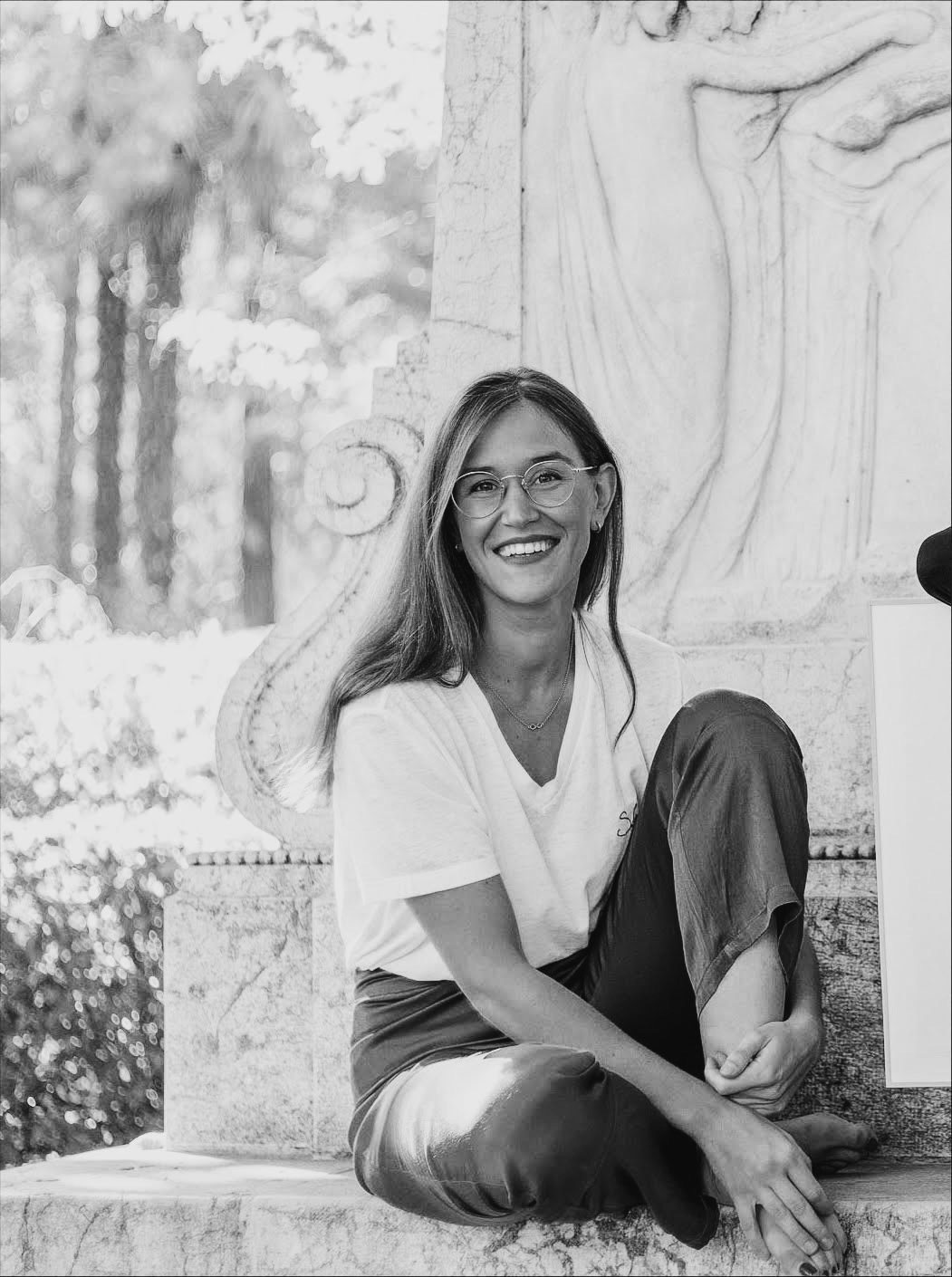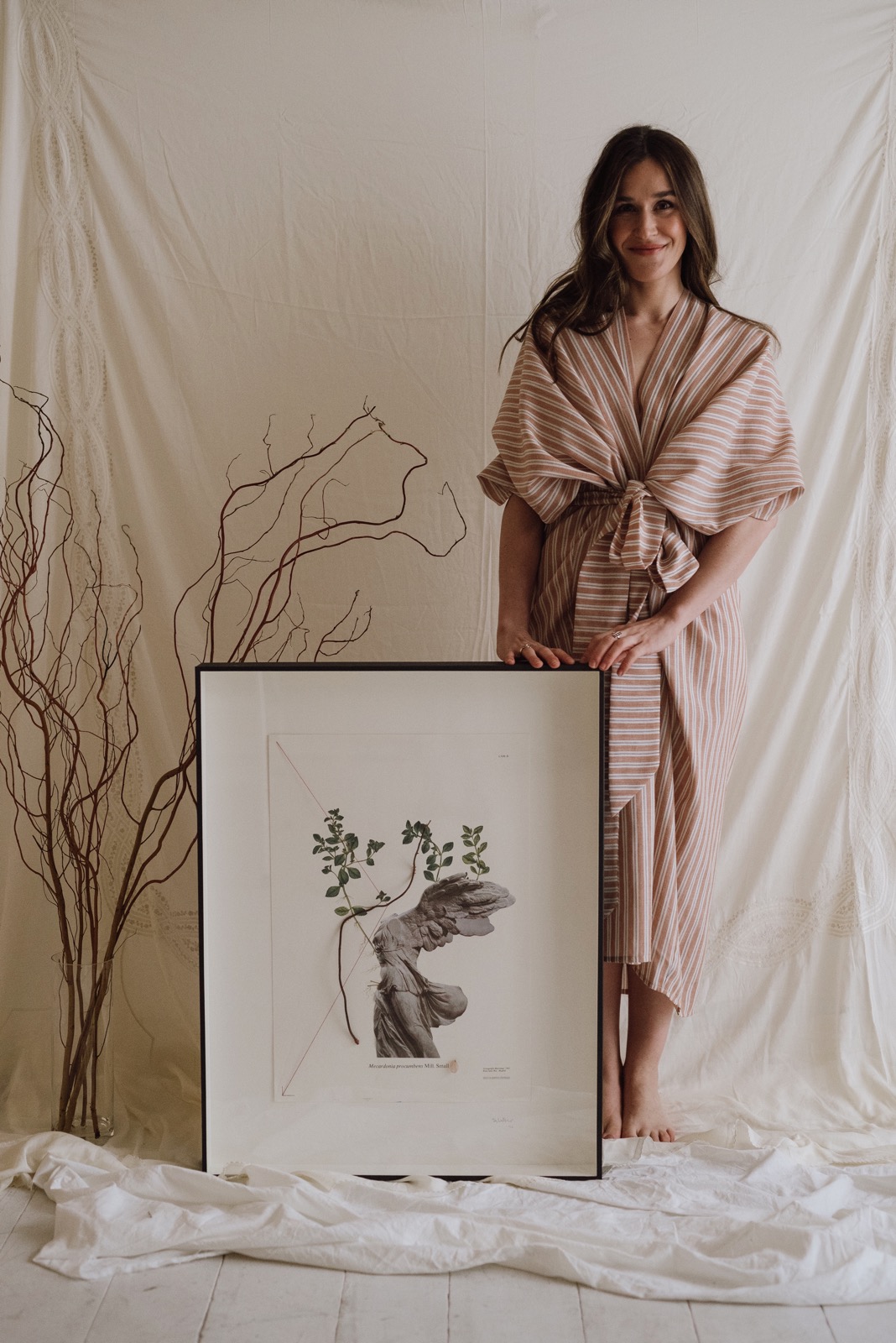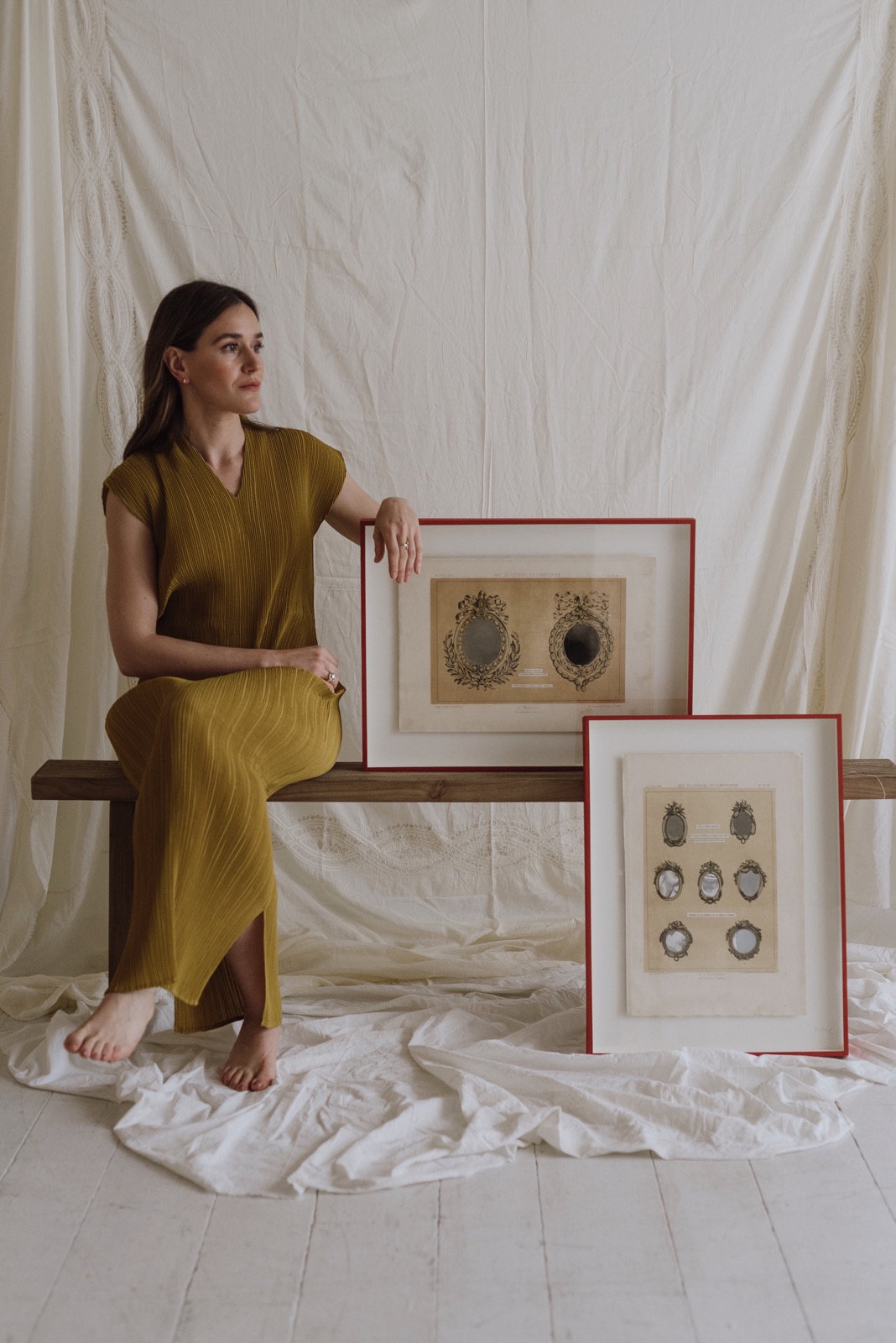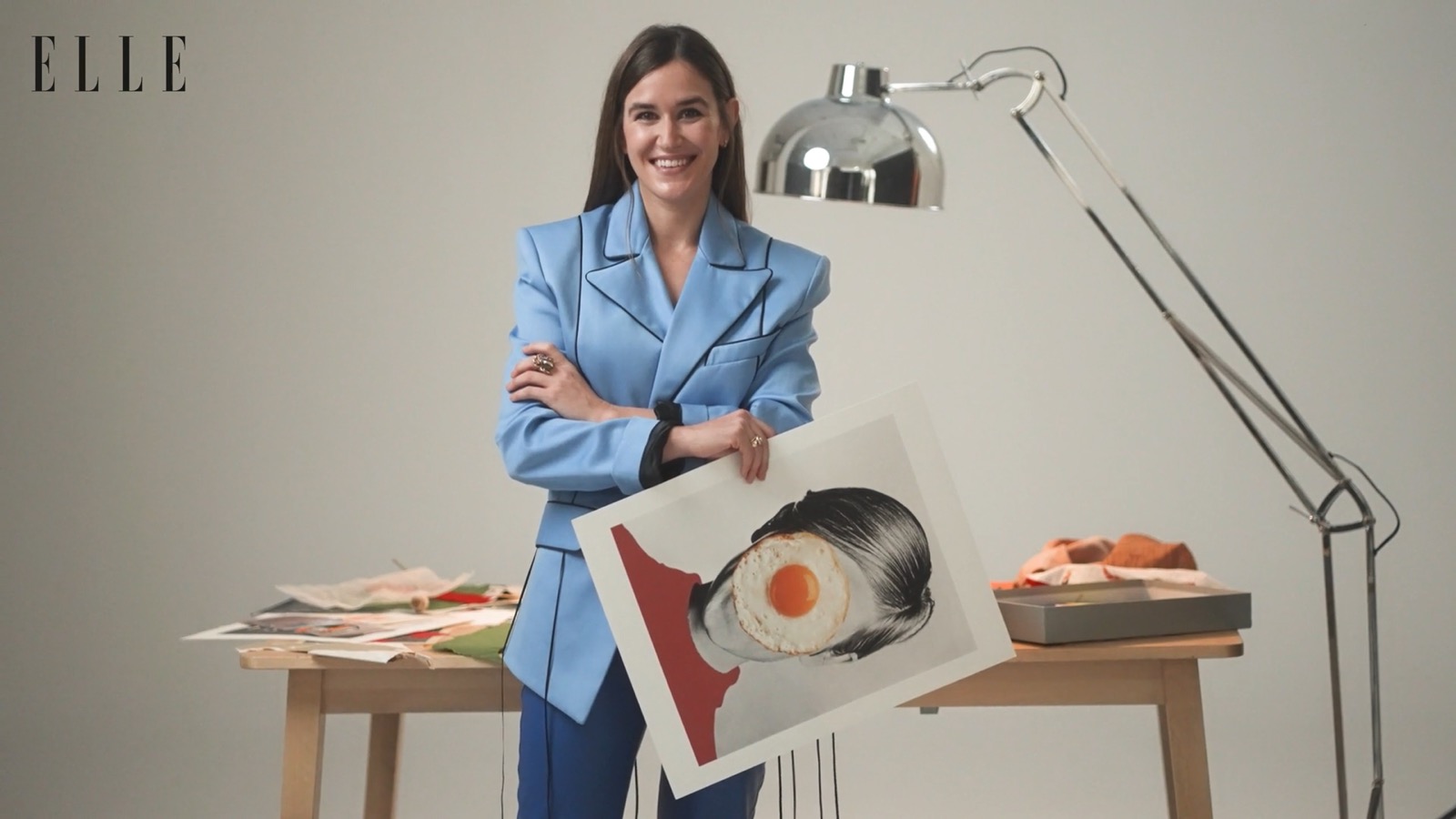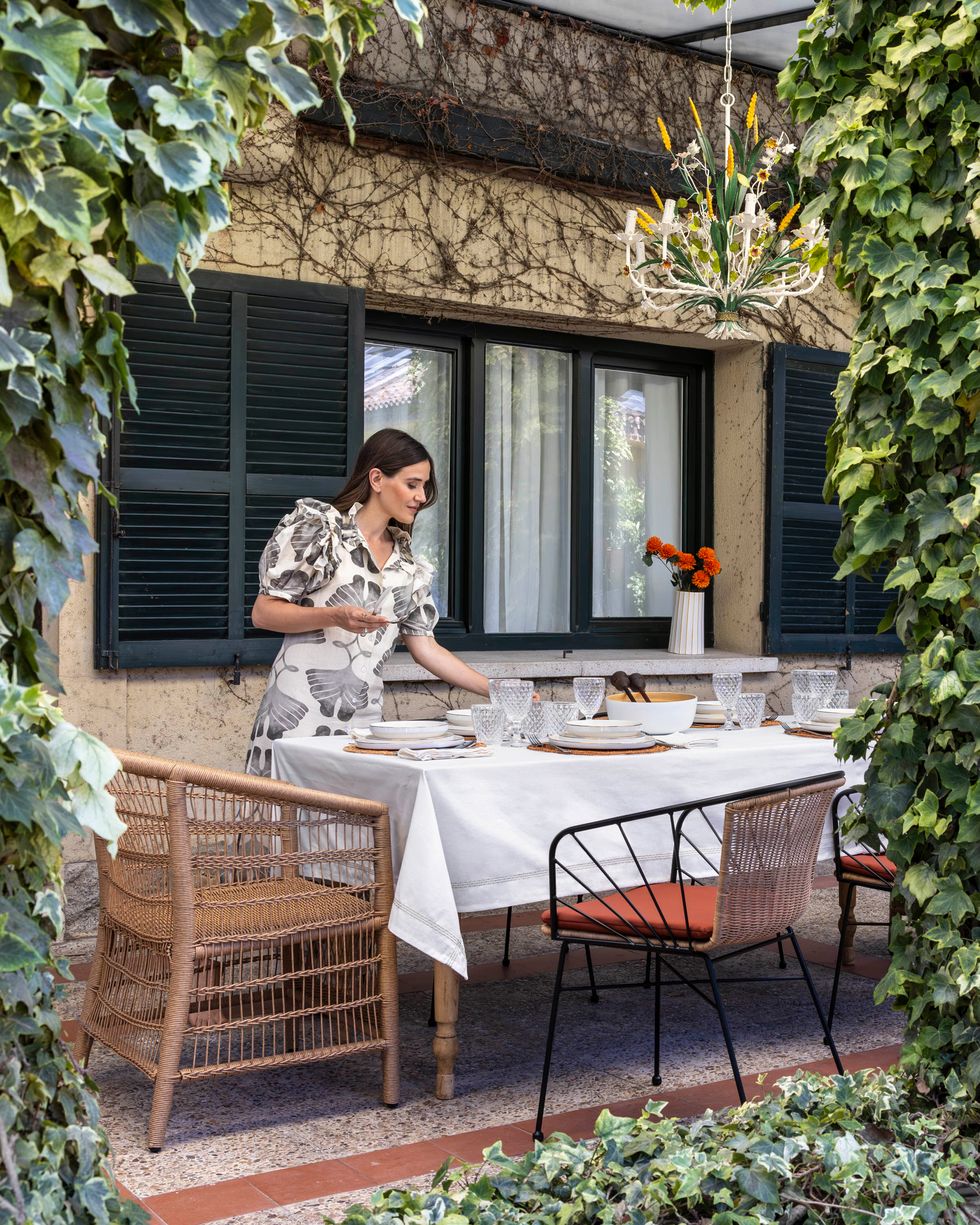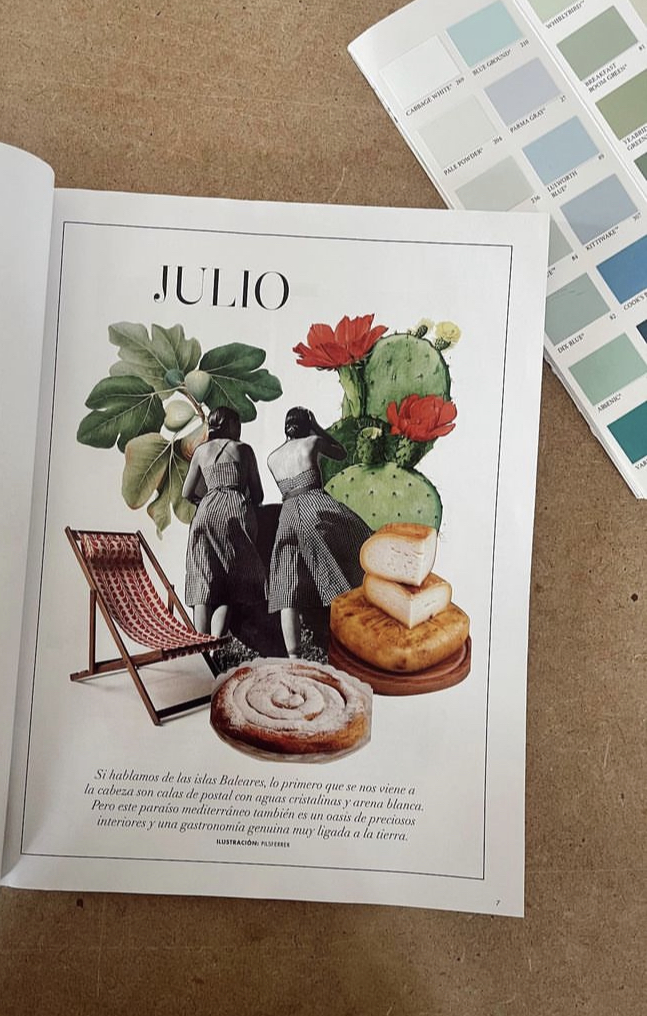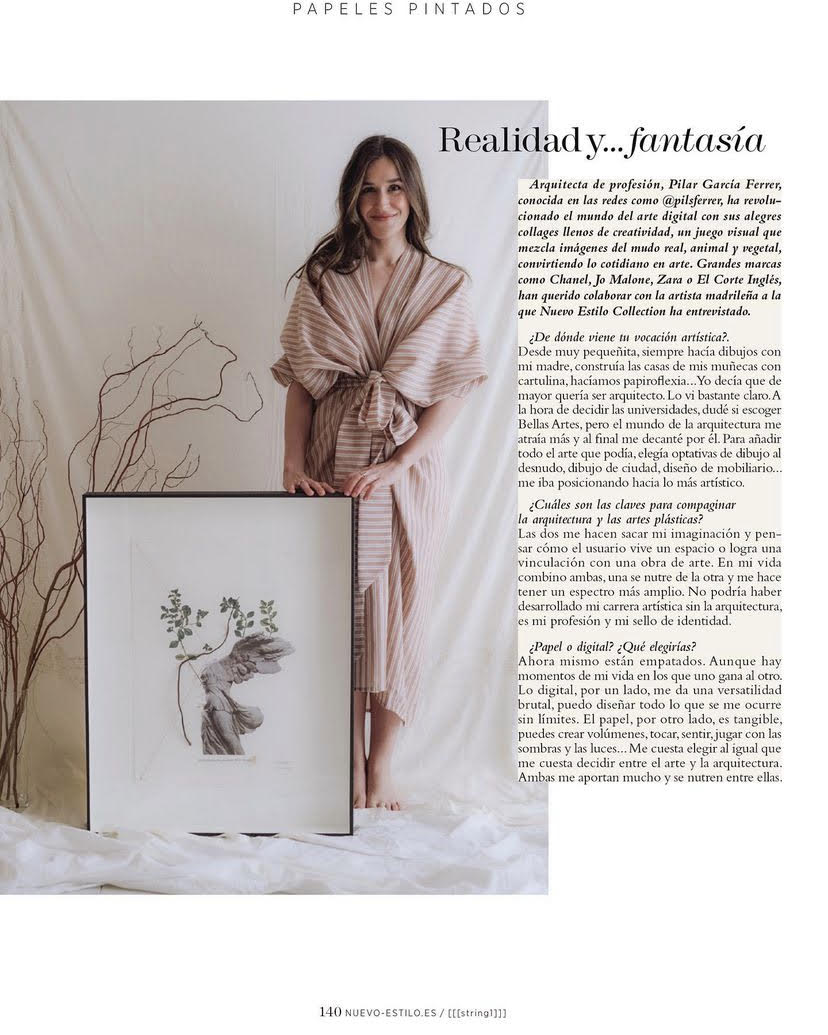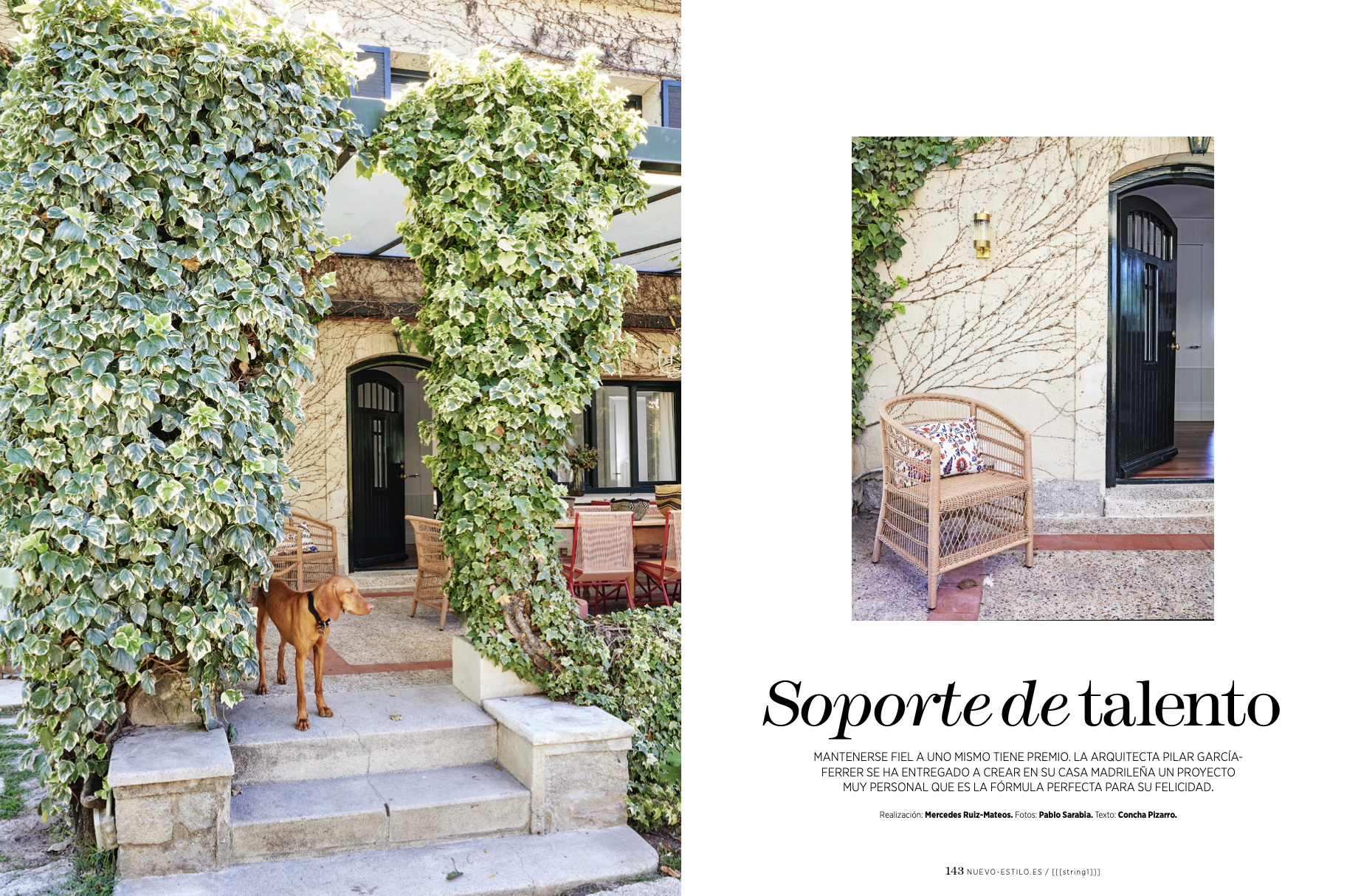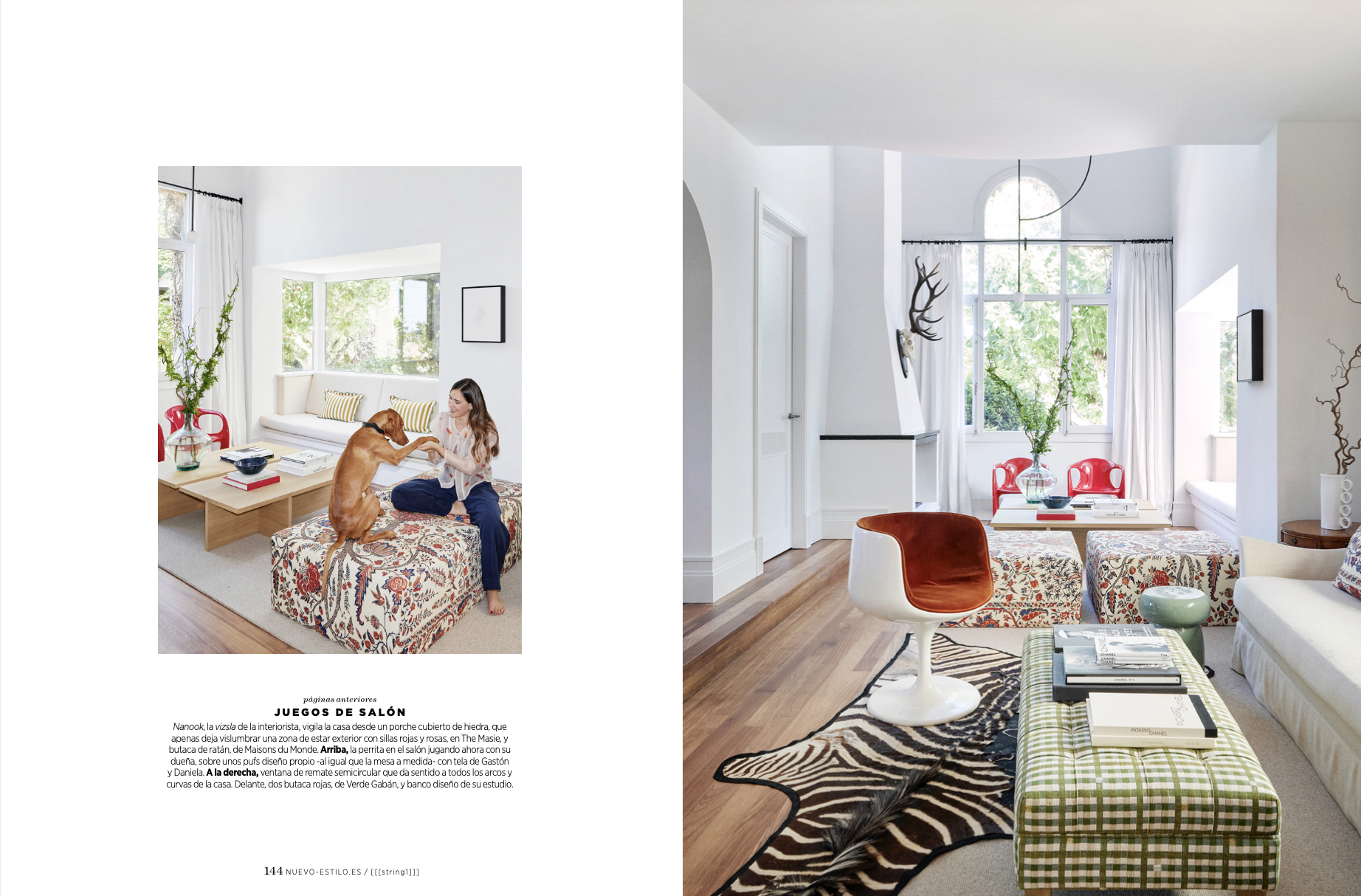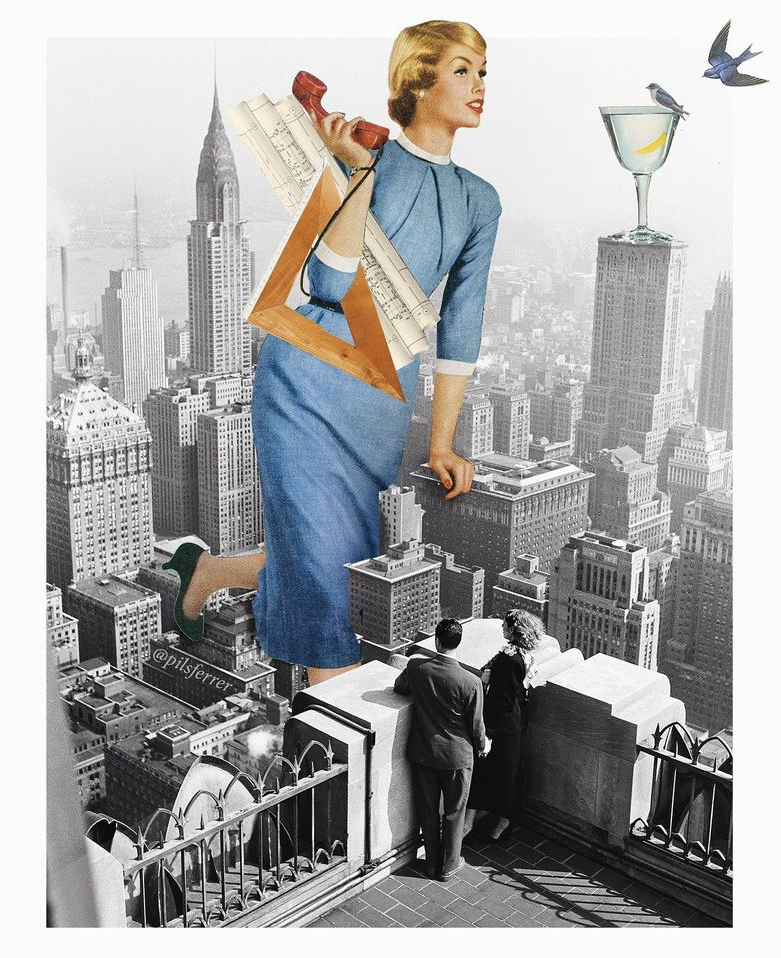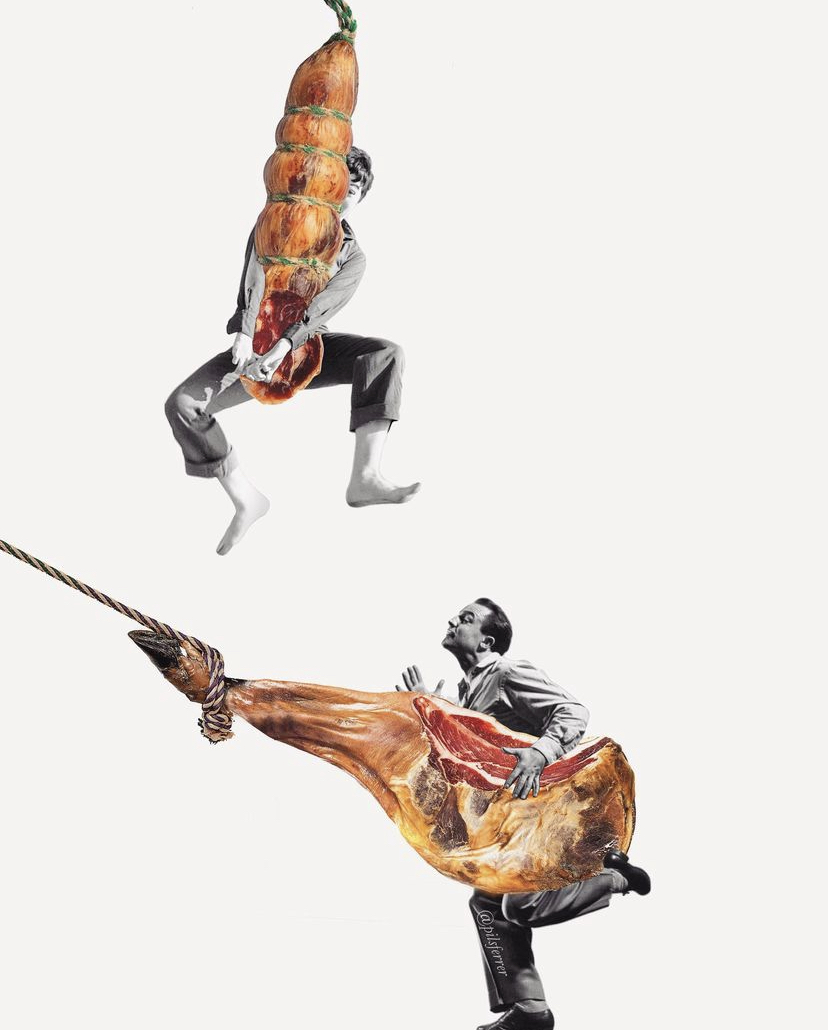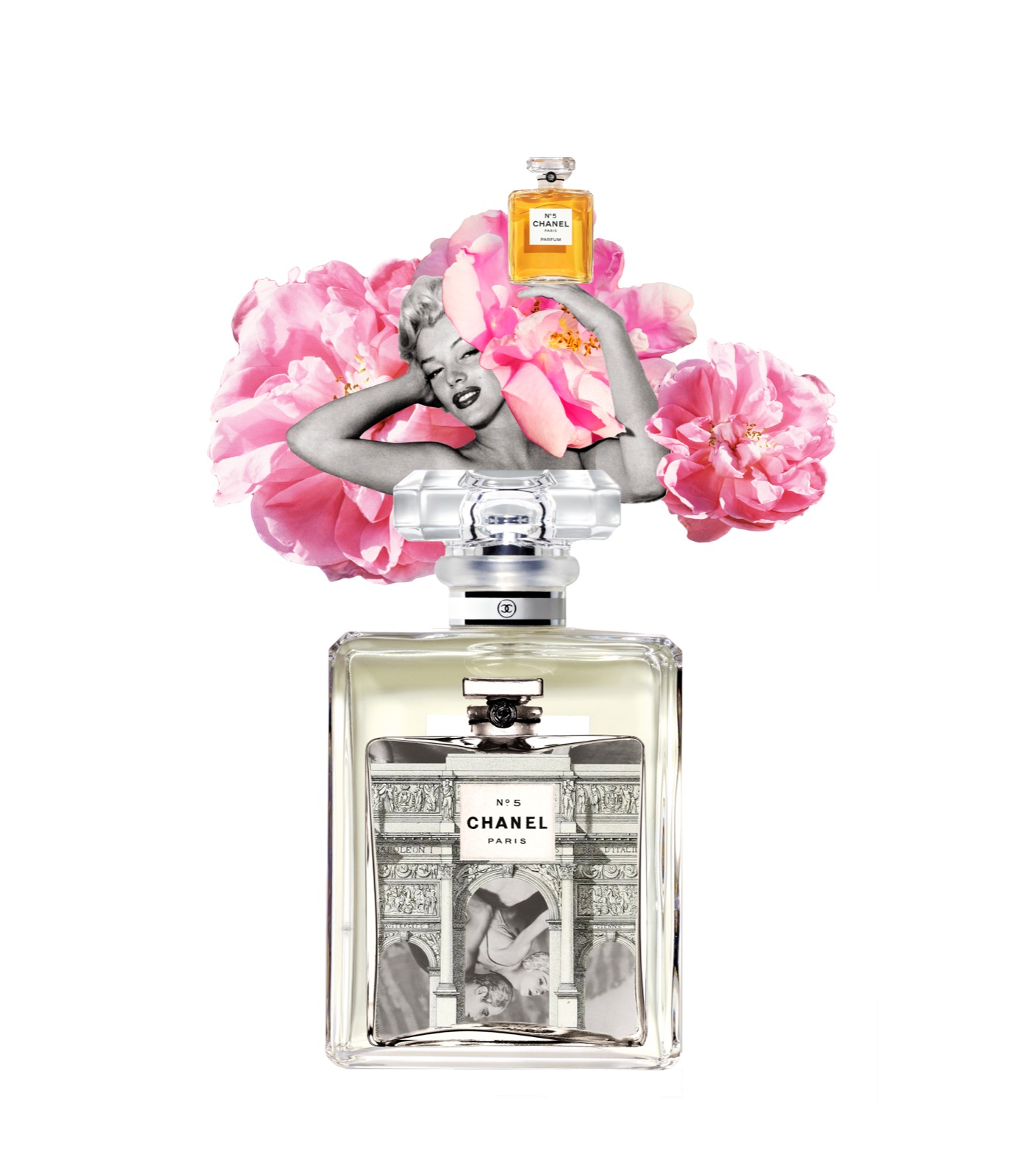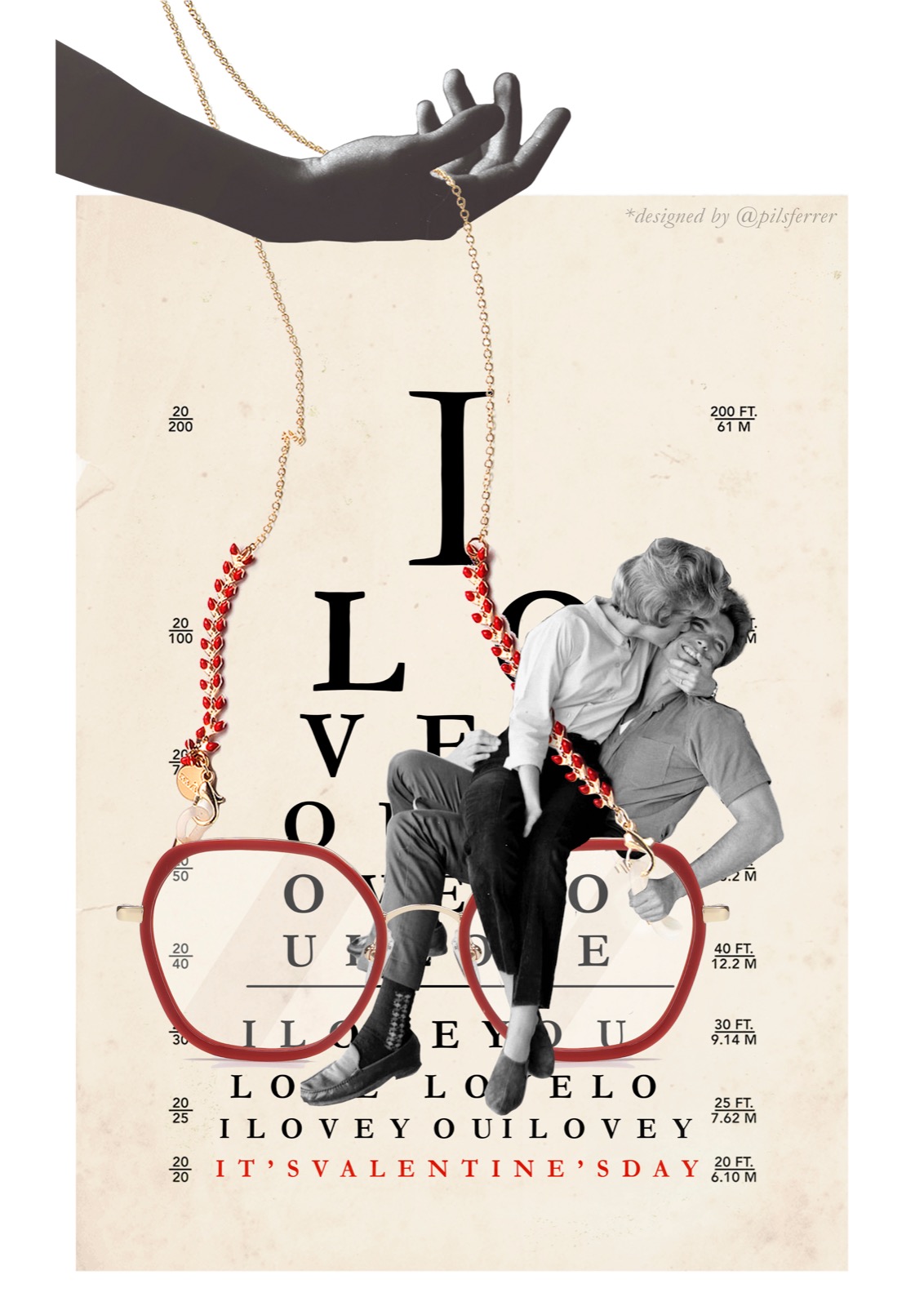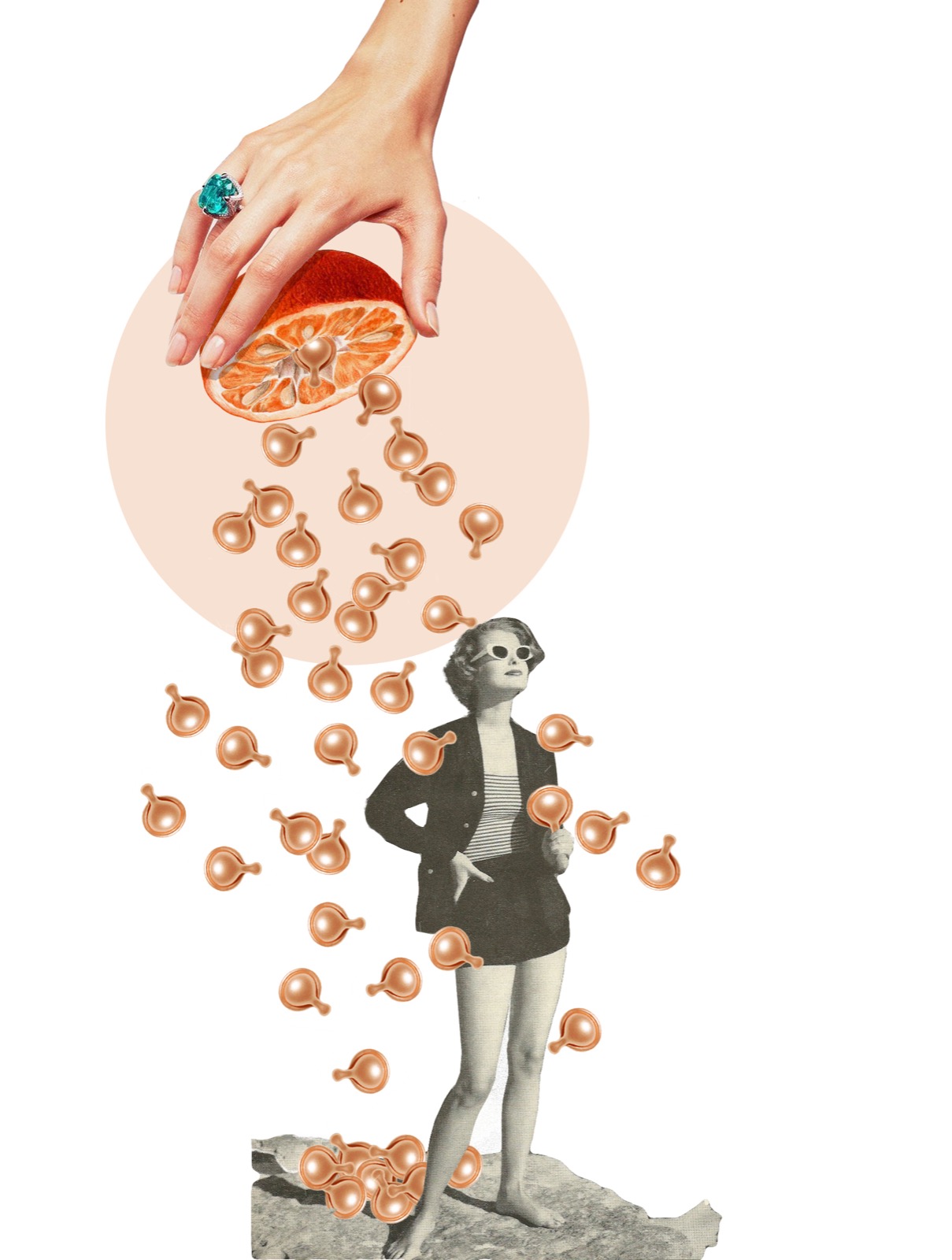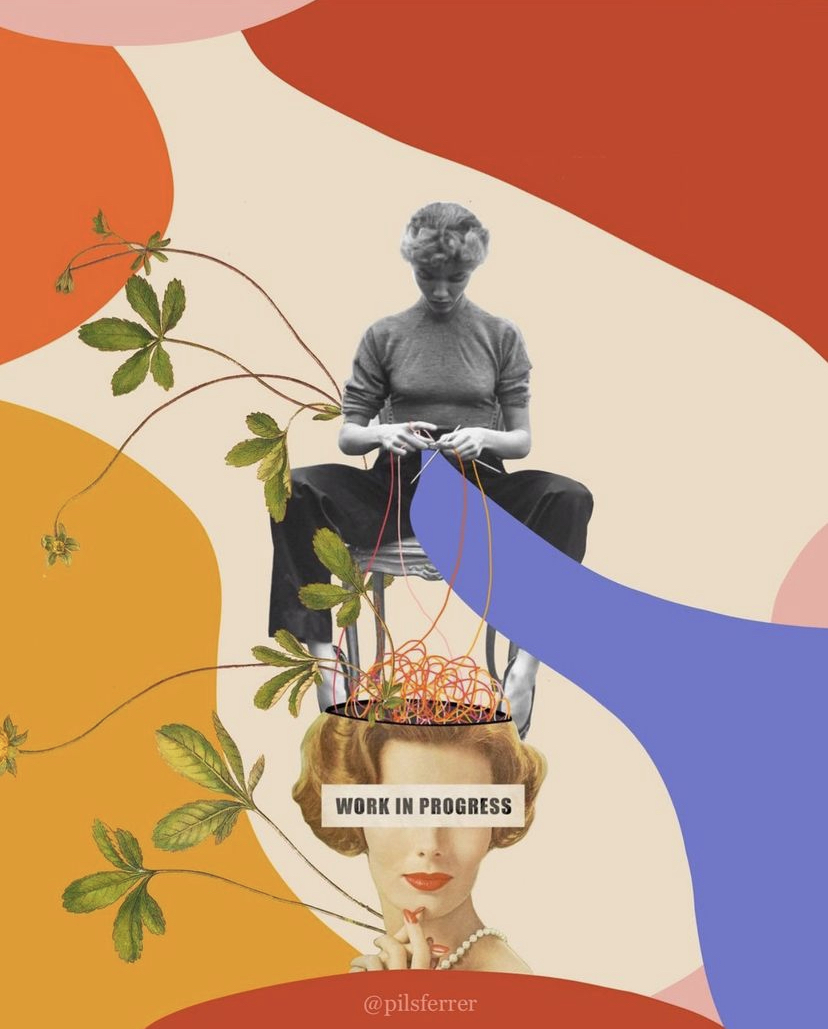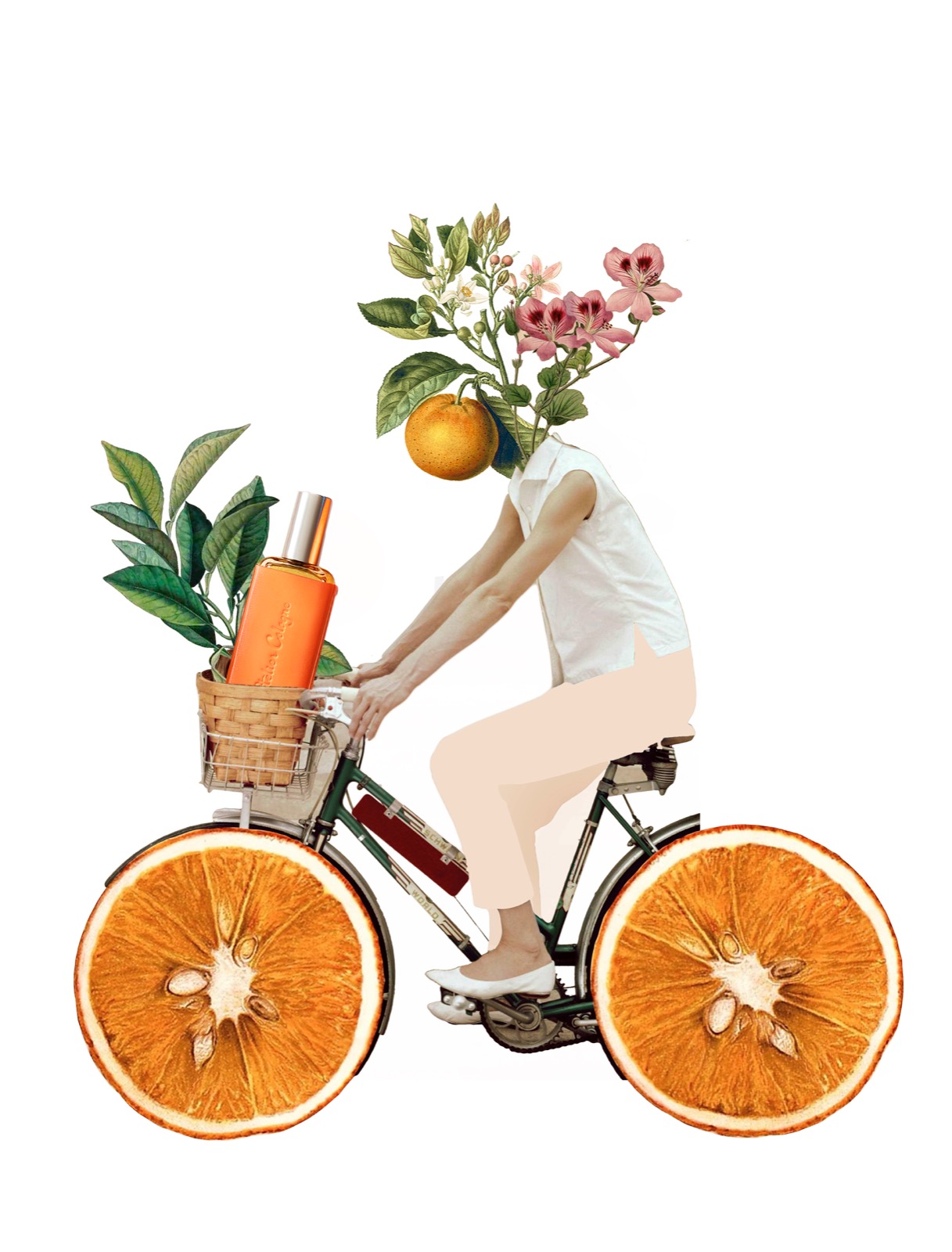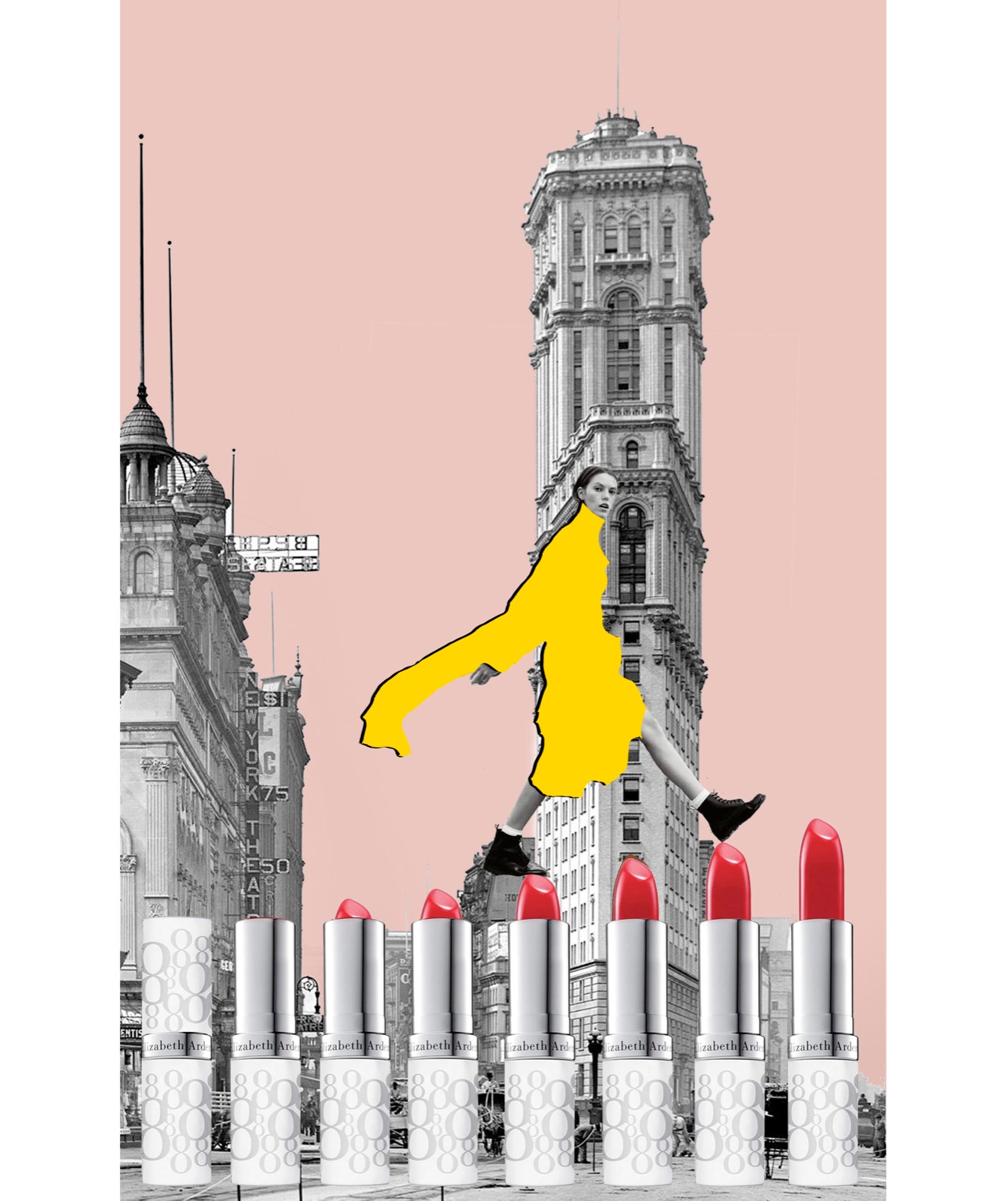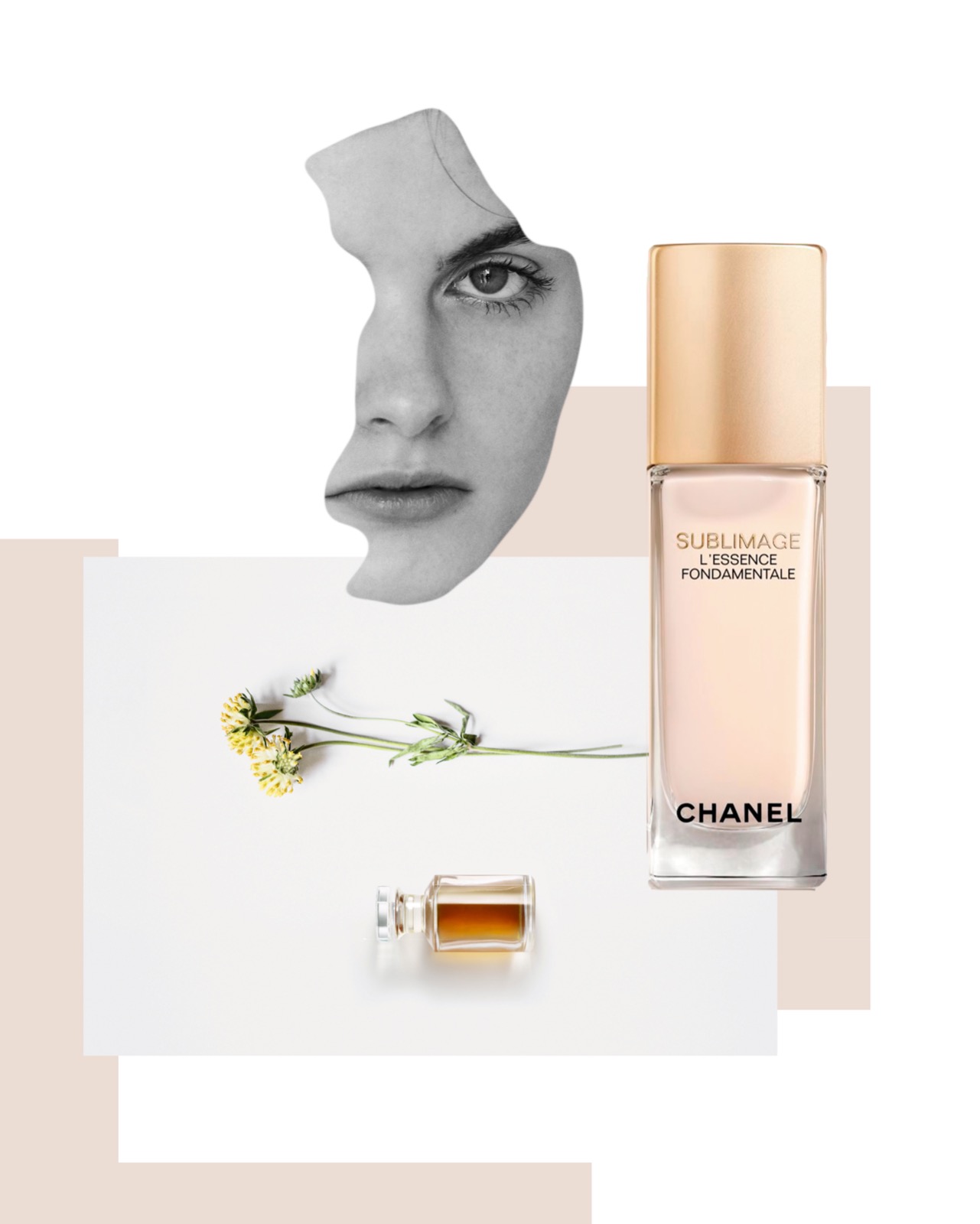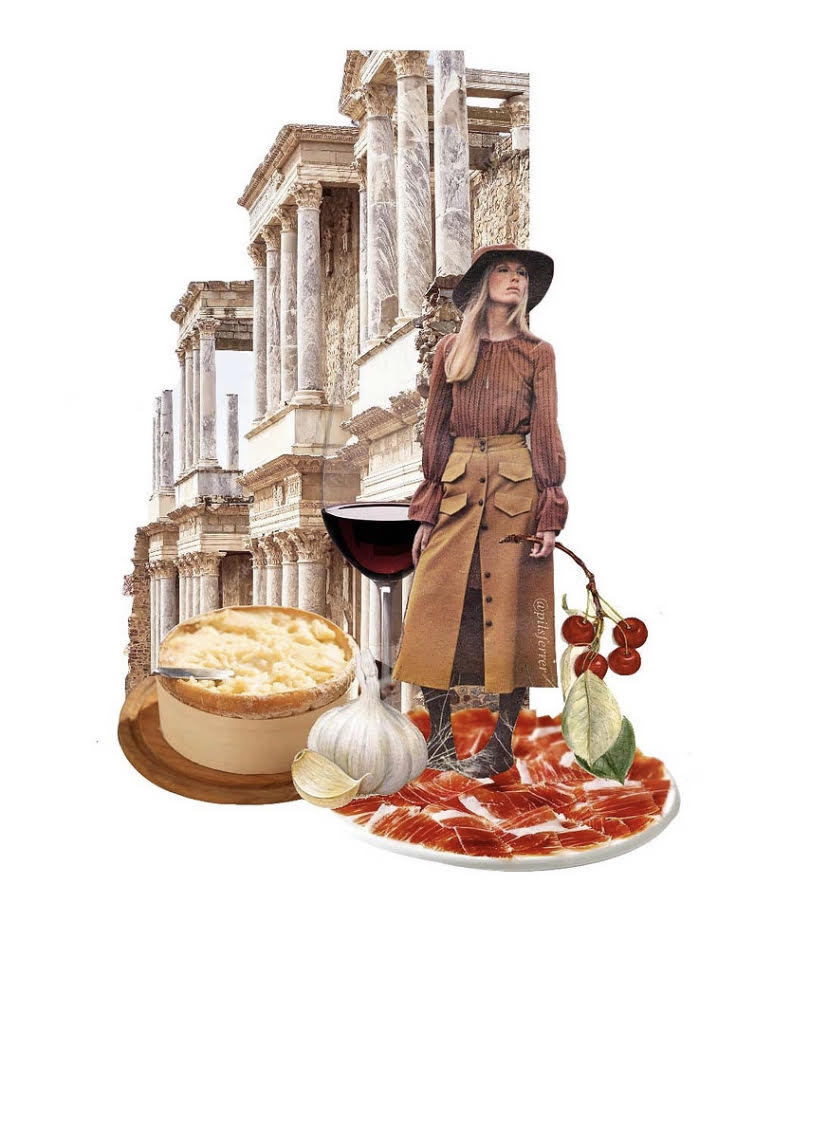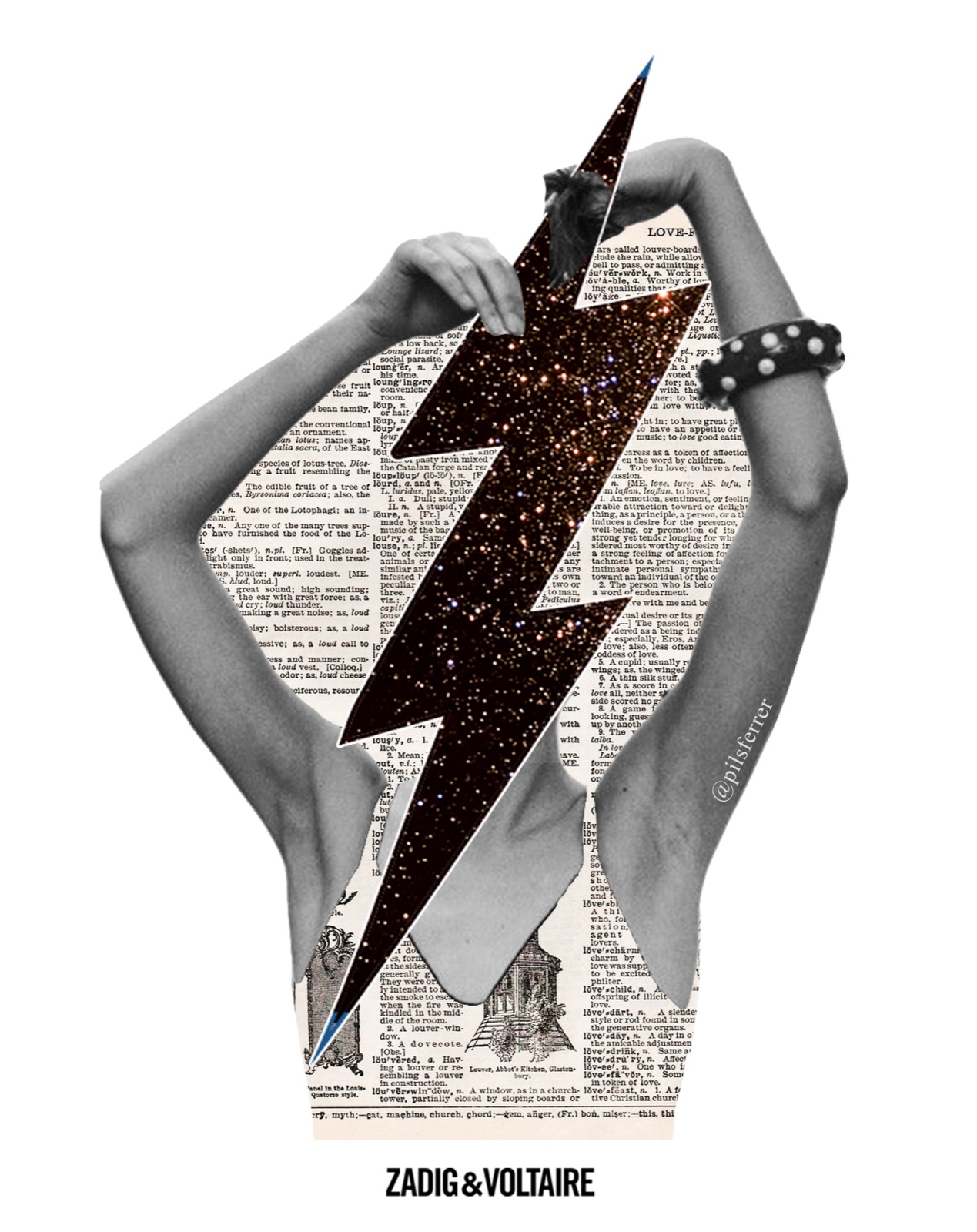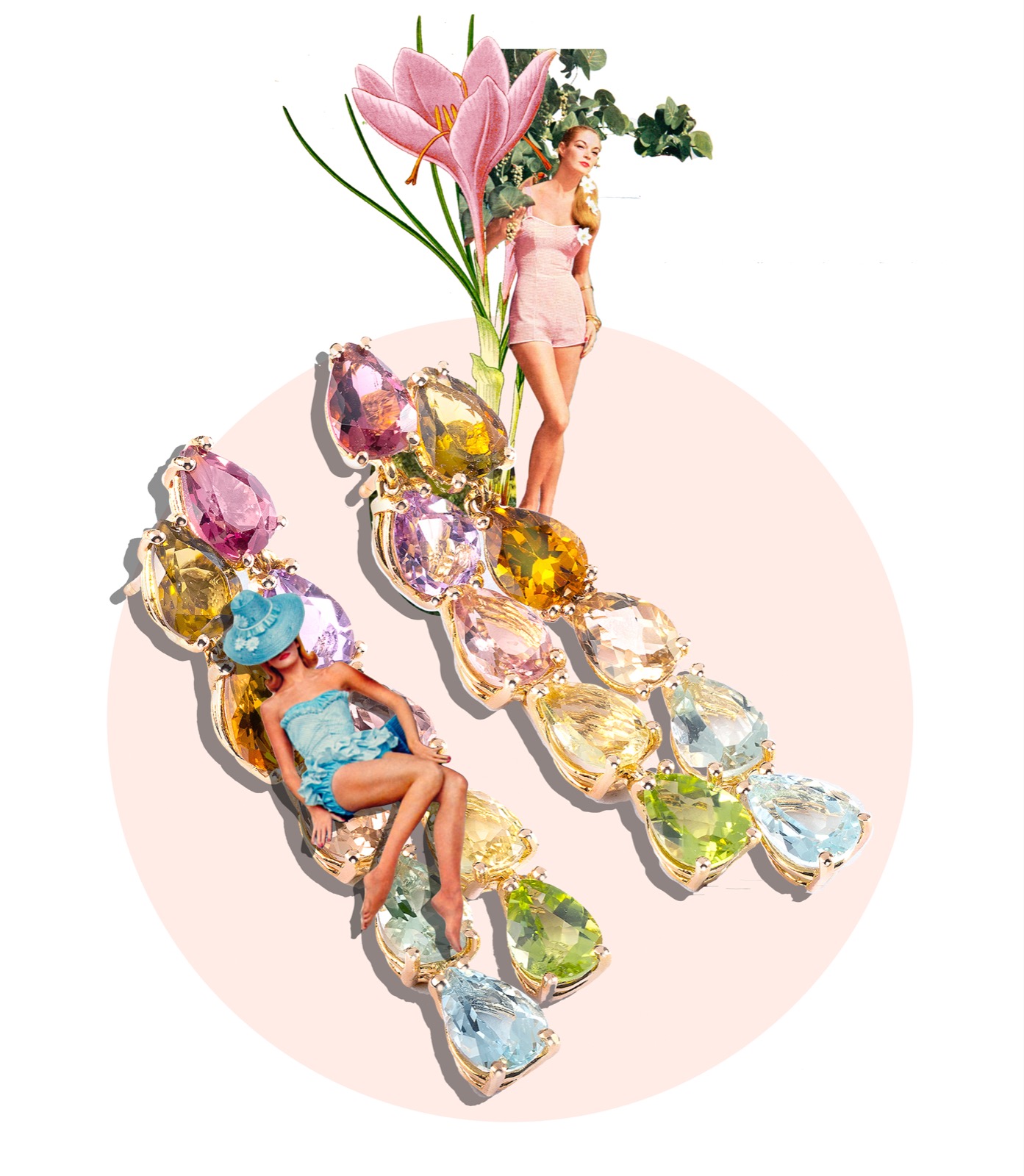 Bio
Architect and illustrator, Pilar Garcia-Ferrer, also known as Pils Ferrer, was born in Madrid in 1991. Since she was a child she has been involved in the world of plastic and visual arts.

In 2009, after her stay in the U.S. at Yale University, she began a degree in Architecture at the University of Alcalá de Henares, which has been a real revelation for her artistic sensibility and has provided her with the indispensable tools for the development of her creations. The discovery of this great passion for learning new techniques leads her to take a course in photography and digital design at St. Martins (London).

In 2015, Pilar lived for a while in Lima, Peru. Here she dedicated herself to designing cooperative projects and traveling. After finding a great source of inspiration the nature of Peru, she begins to make her first artistic compositions with the collage technique.

She is currently working as an architect on numerous projects.
She is continuously innovating her techniques and trying different textures, fabrics and different formats. This has led her to be one of the most prominent profiles currently in the art world.

In the last two years she has made several exhibitions in places like The Hat Madrid, Ynot Studio, Óptica Blanche & Mutton and Espacio Mediadvanced, and has collaborated for major brands such as: Zara, Rabat, Zadig And Voltaire, Chanel, among many others.

Collabs
Zara, Chanel, Rabat, Vogue, Zadig & Voltaire, Amazon, Pandora, Pompeii, ES Fascinante, Multiópticas, Aristocrazy, Grupo La La La, Jo Malone, Ruinart, Manolo Bakes, El Corte Inglés, Elizabeth Arden, Flabelus, Hoff The Brand, Skin Ceuticals, Sushi Daily, Lancome, Kenzo, Givenchy, Astara move, Maison du monde, Lancome