About
Hello, we are Chus and Dácil.

Three years ago, we joined forces to give life to this project.

Our knowledge in the communication and marketing sector, developed over more than 30 years, helping us to forge a family with a common element, talent.

The Lab Talents was created with the aim of offering a personalized consultancy service to companies for the selection and recruitment of celebrities, ass well as the exclusive career management of various international personalities.

As our project grew, we adapted to market changes, until we had the best team specialized in social networks and digital communication to be able to offer a comprehensive 360º service to our clients.

We were born with the mission of creating a unique value that differentiates us. Through the creation of content and strategies according to each need, thus promoting the growth and development of personal brands.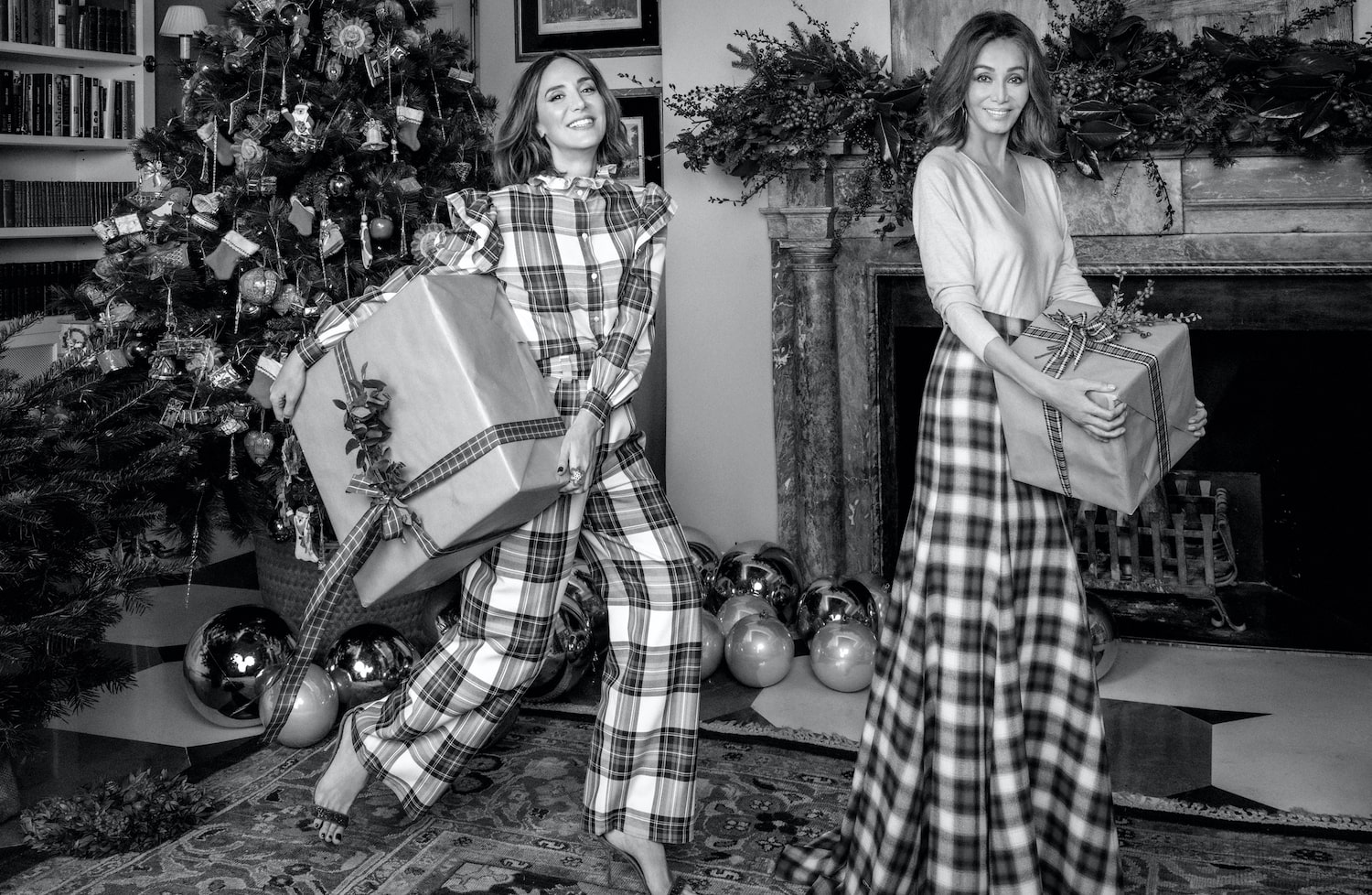 Services
Talent Management
We are an agency that represents international talent: celebrities, athletes, content creators, artists, chefs... We offer personal brand consultancy, positioning, personal branding, and collaboration management.
Personal Branding
We promote the image and values of your personal brand.
Management & Consultancy
We manage brands to guarantee 100% success in every action to ensure the achievement of the objectives set, always in accordance with the client's requirements and following their guide-lines at all times.

We develop briefings for brands and agencies, search for and select the brand ambassadors that best fit the client's briefing, develop digital media campaigns and analyze and measure the results of these campaigns.
Public Relations
We design and develop PR strategies to raise awareness of brands in the fashion and lifestyle markets, to capture the attention of their target audiences, to strengthen their positioning to enter the market.

Strengthen their positioning and get in touch with other partners with whom to develop synergies. We offer the possibility to organize events and meetings thanks to our wide network of contacts from different sectors.

We help to increase the impact of brands on social media through influencers, establishing long-term relationships.

We design quality branded content plans through powerful storytelling. We create social media strategies and develop the online community of important brands and personalities. We plan digital marketing actions.
Communication
The communication division adapts to the needs of each brand by offering creative services with professionals specialized in different areas such as graphic design, photography, video, content editing, styling, packaging development, digital marketing, corporate and product communication... A large multidisciplinary team to provide specific solutions to your needs in both online and offline strategies.

We create experiences, manage brand management and development, press relations, social media, positioning, influencer marketing, paid media, event production, PR and content generation... National and international campaigns.

What do you need? You set the limits.
Team
Contact
Address
Calle Radio Peninsular, local 4, Boadilla del Monte.