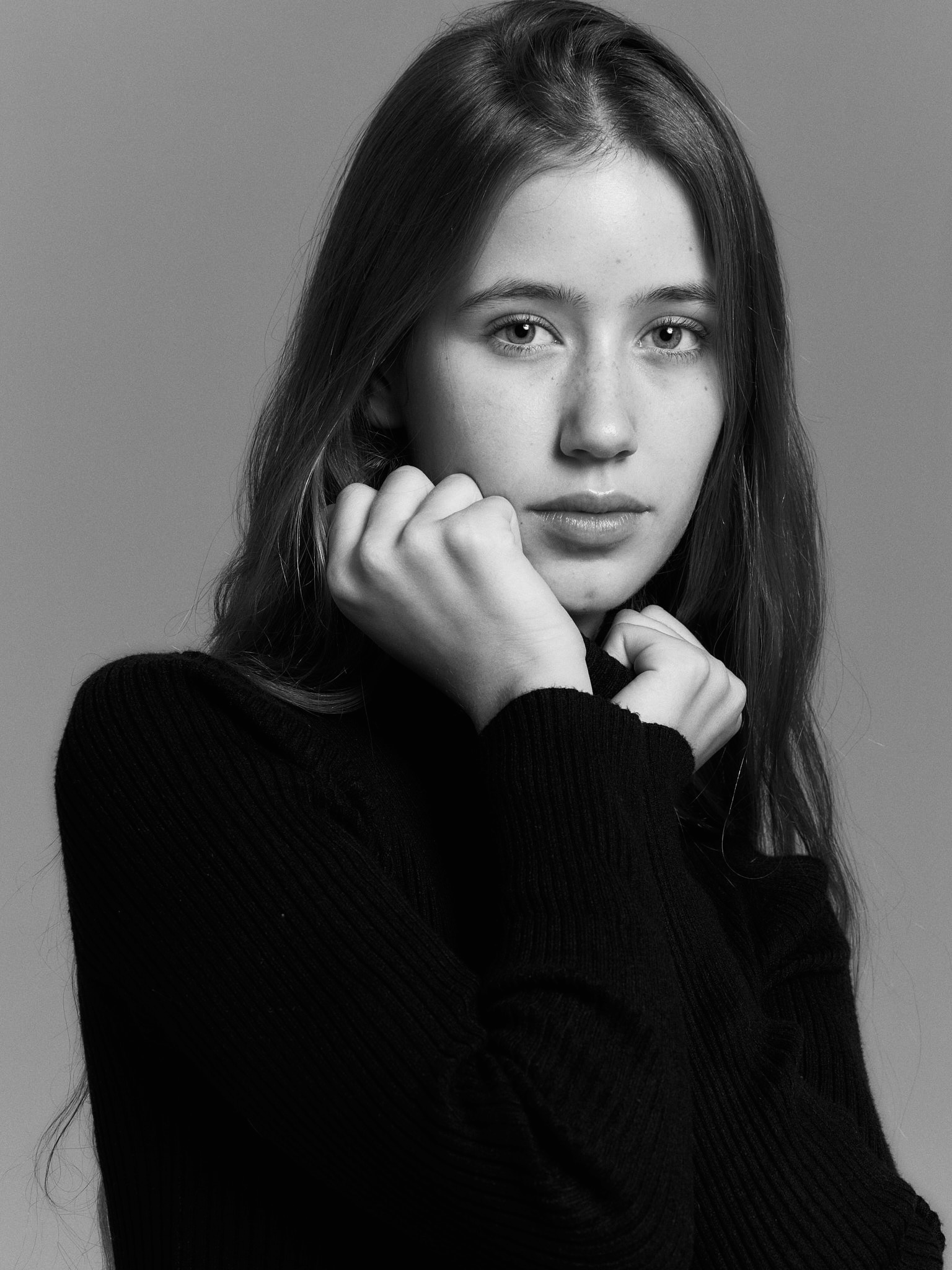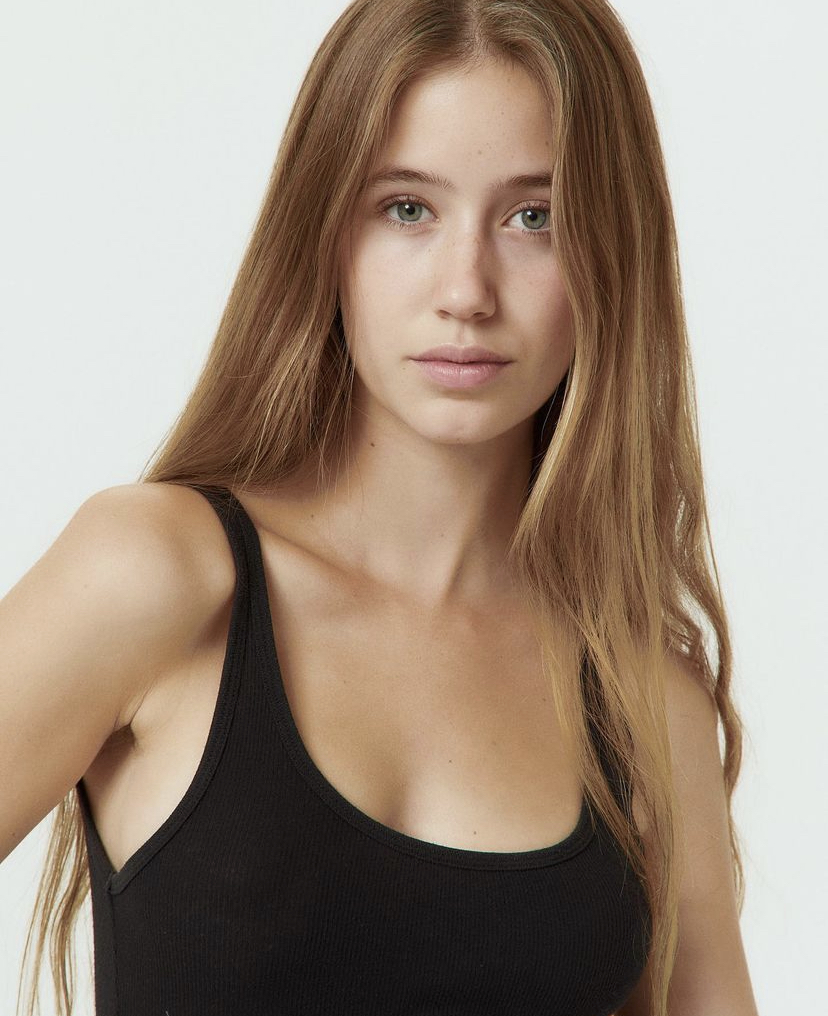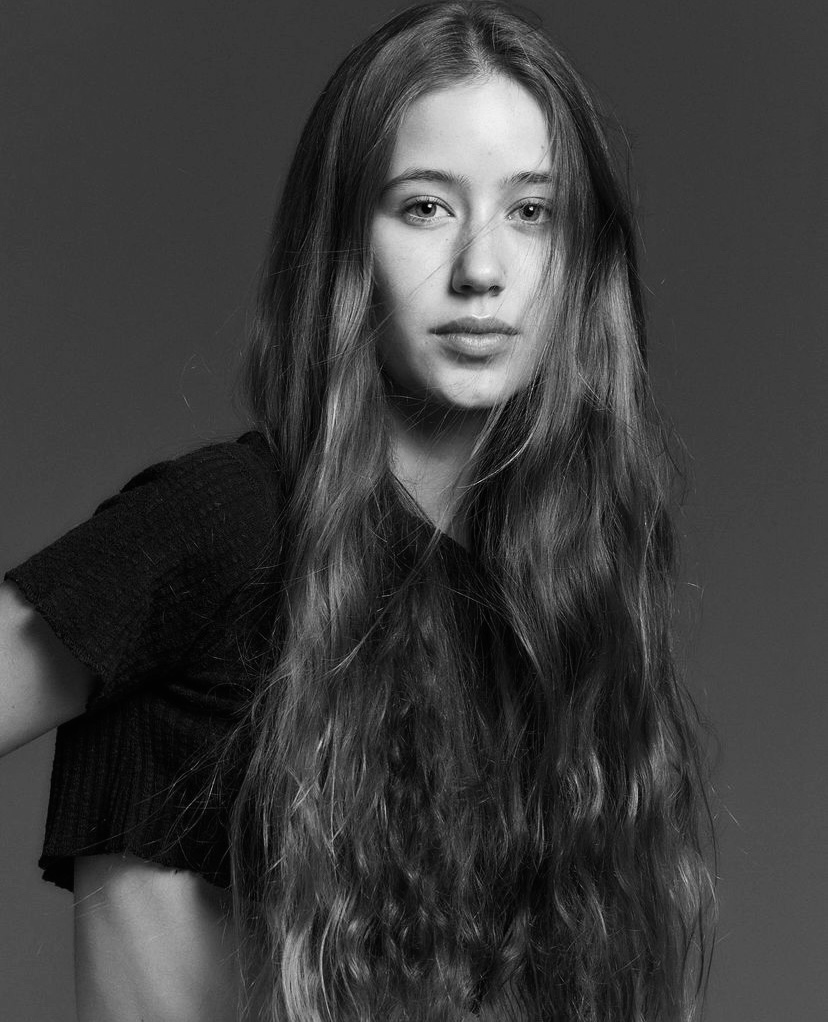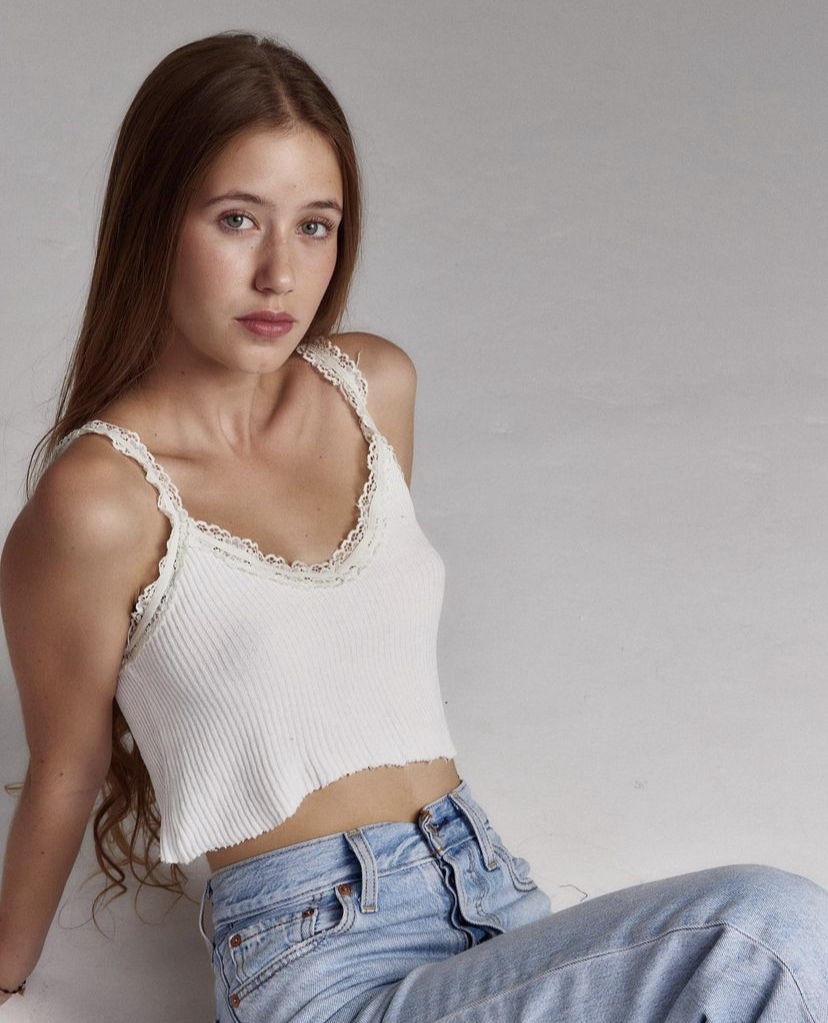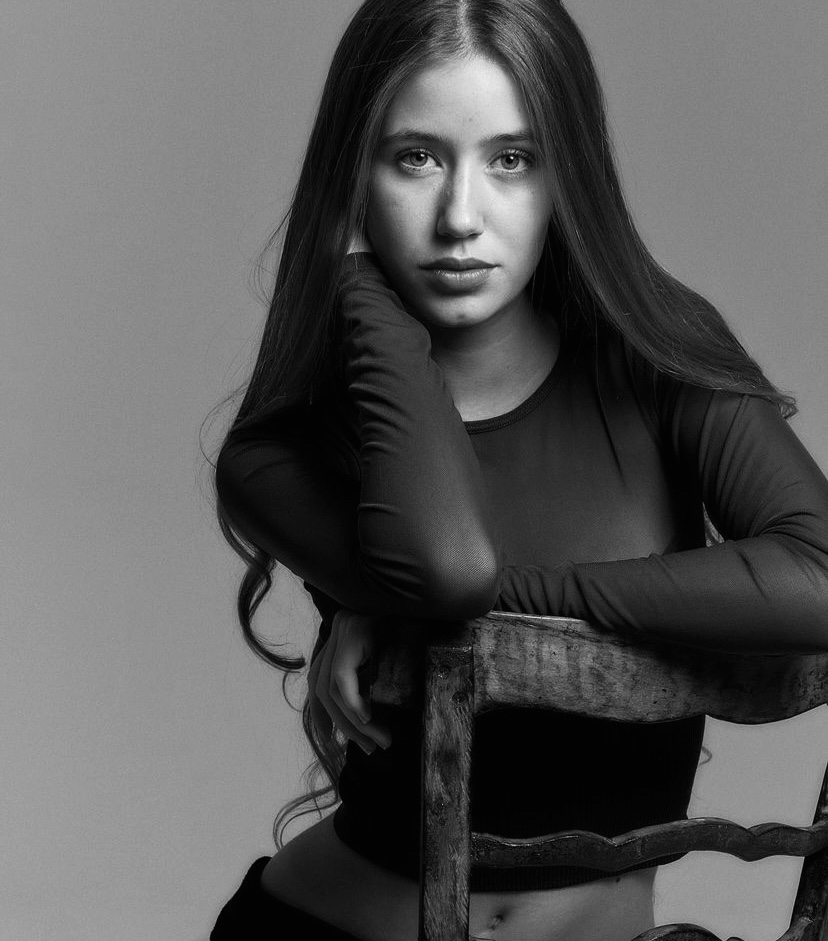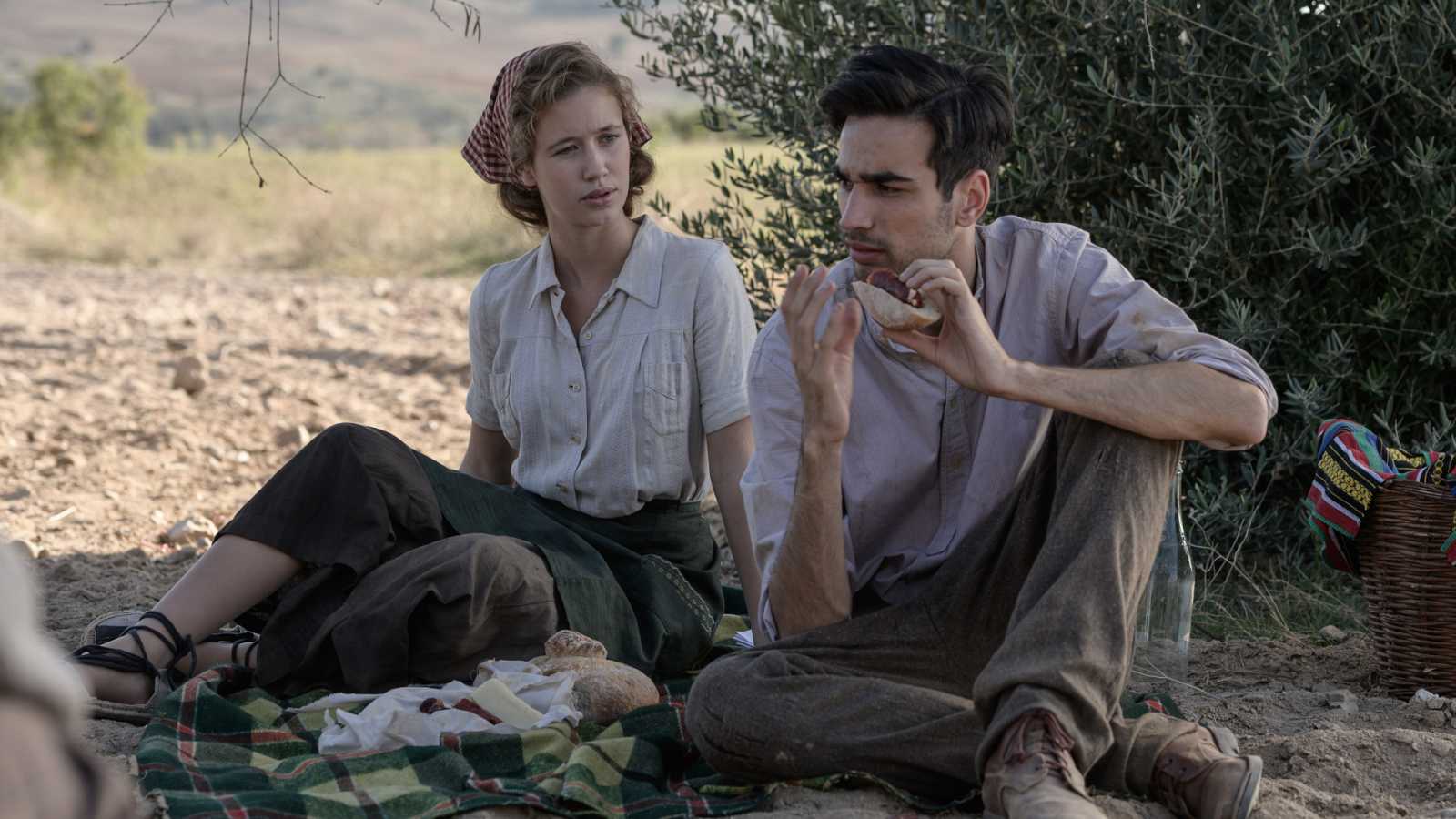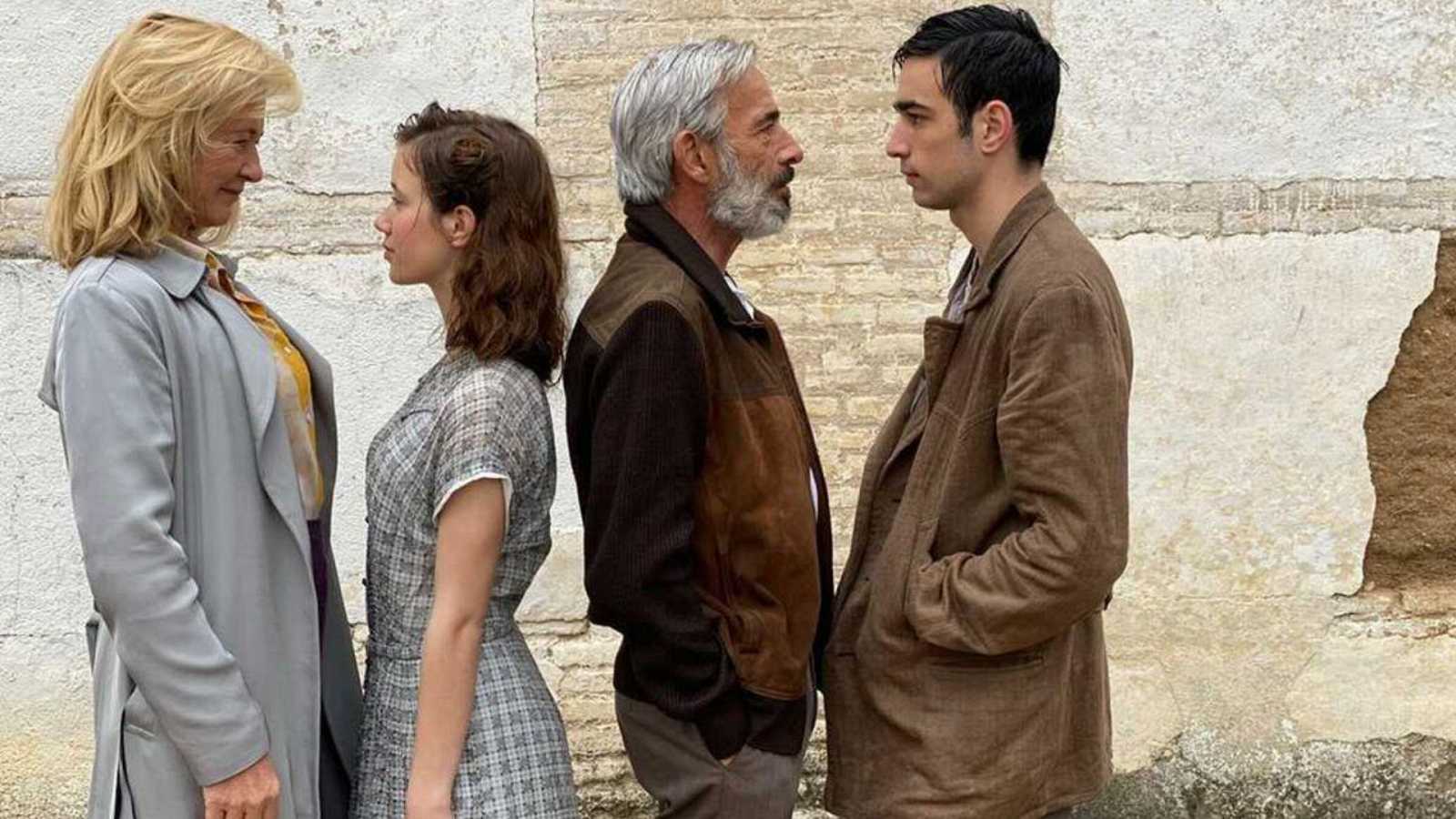 Bio
Ever since she was a child, María Bernardeau has had the desire to dedicate herself to the world of singing, dancing and acting. At the age of 12, she had the opportunity to make her screen debut playing the role of Merche - Ana Duato's character - during her childhood, in the series "Cuéntame". And later she made episodic appearances in the series
series HIT, playing Alba.
María comes from a family of artists like her mother, actress Ana Duato, her father, TV producer Miguel Ángel Bernardeau and her older brother, Miguel Bernardeau, also an actor.
She is currently training as an actress at the Centro del Actor and at the same time studying a degree in Fine Arts and Fashion Design at the Francisco de Vitoria University in Madrid.
María is also trained in other performing arts such as singing and dance, specifically jazz, contemporary and modern.