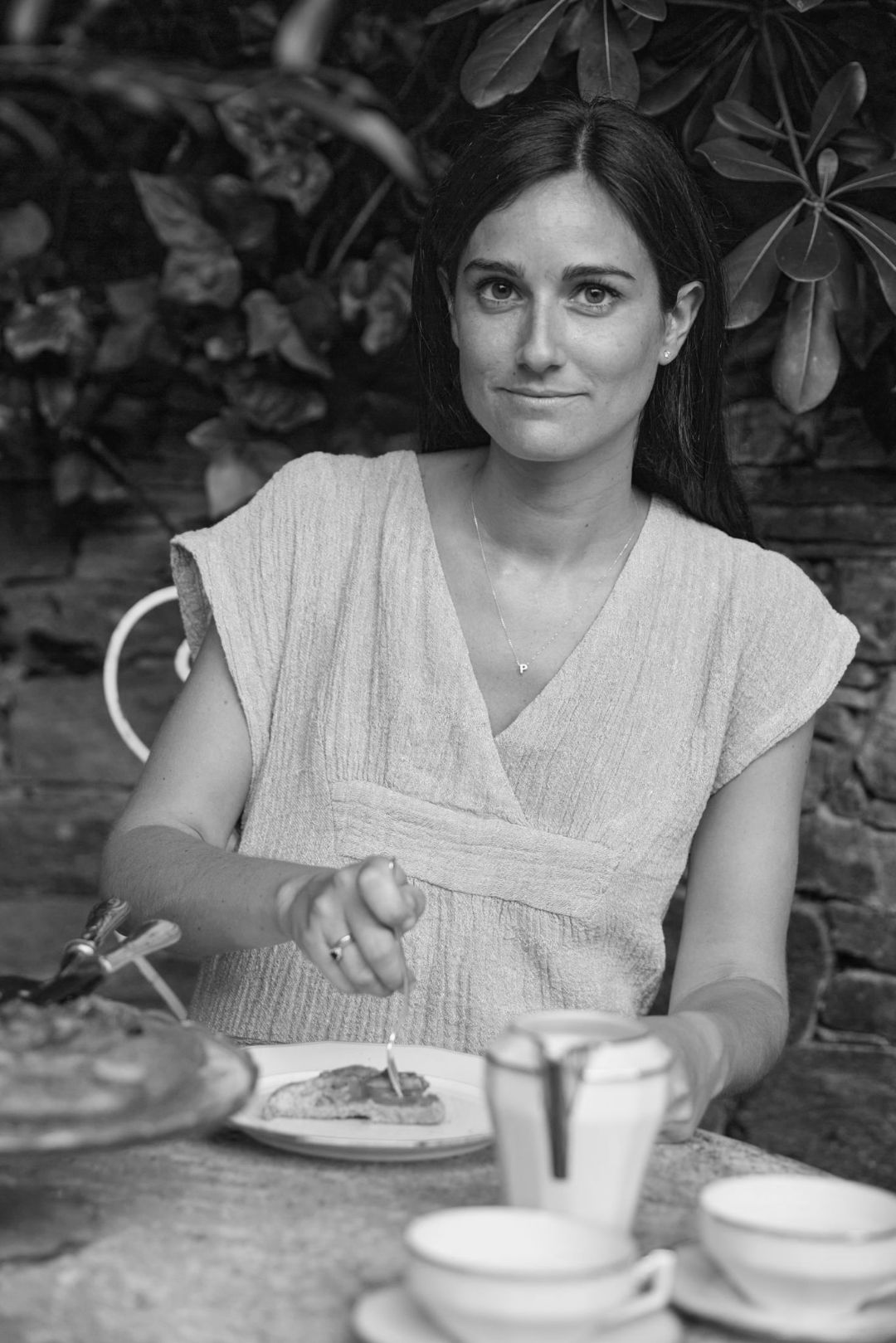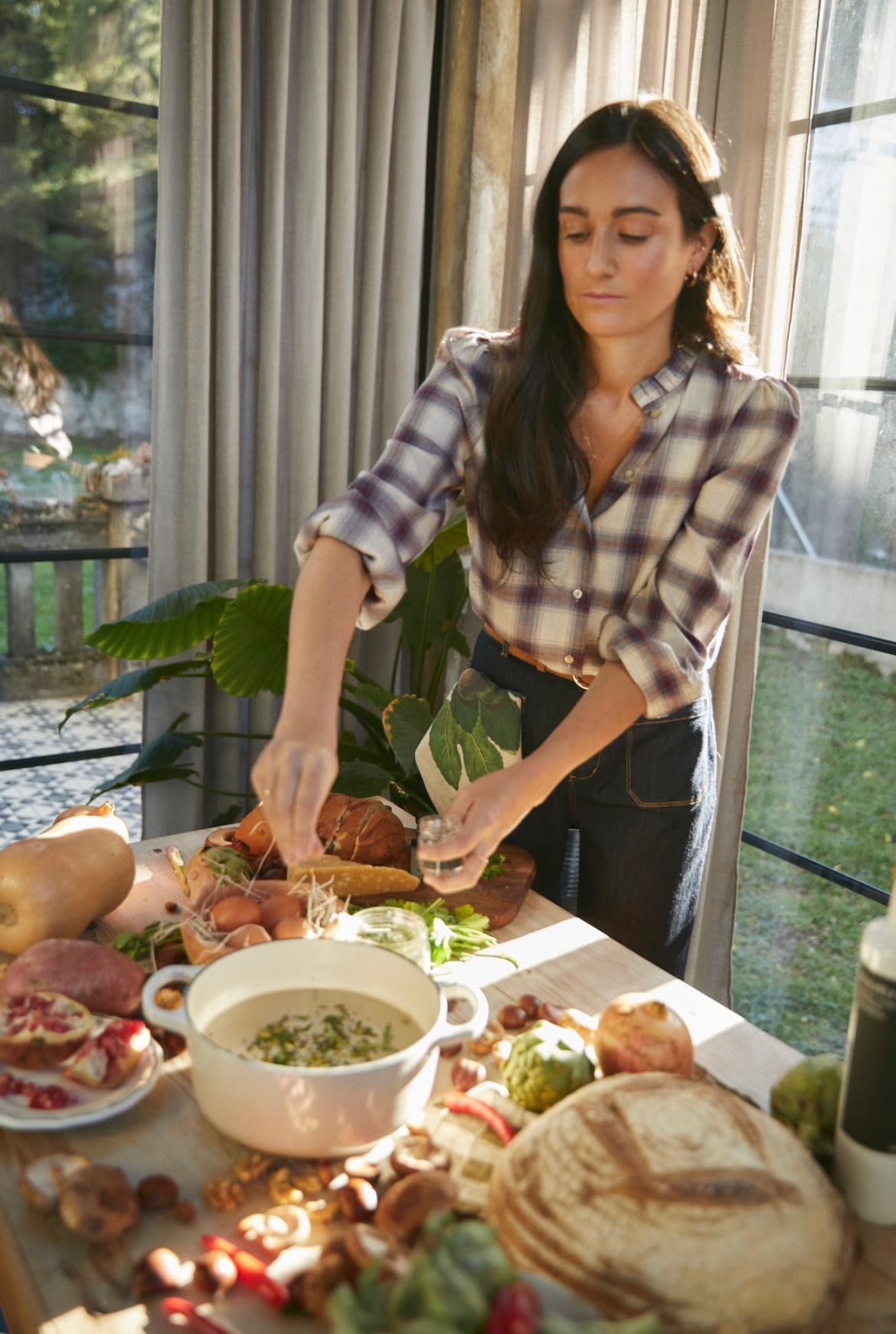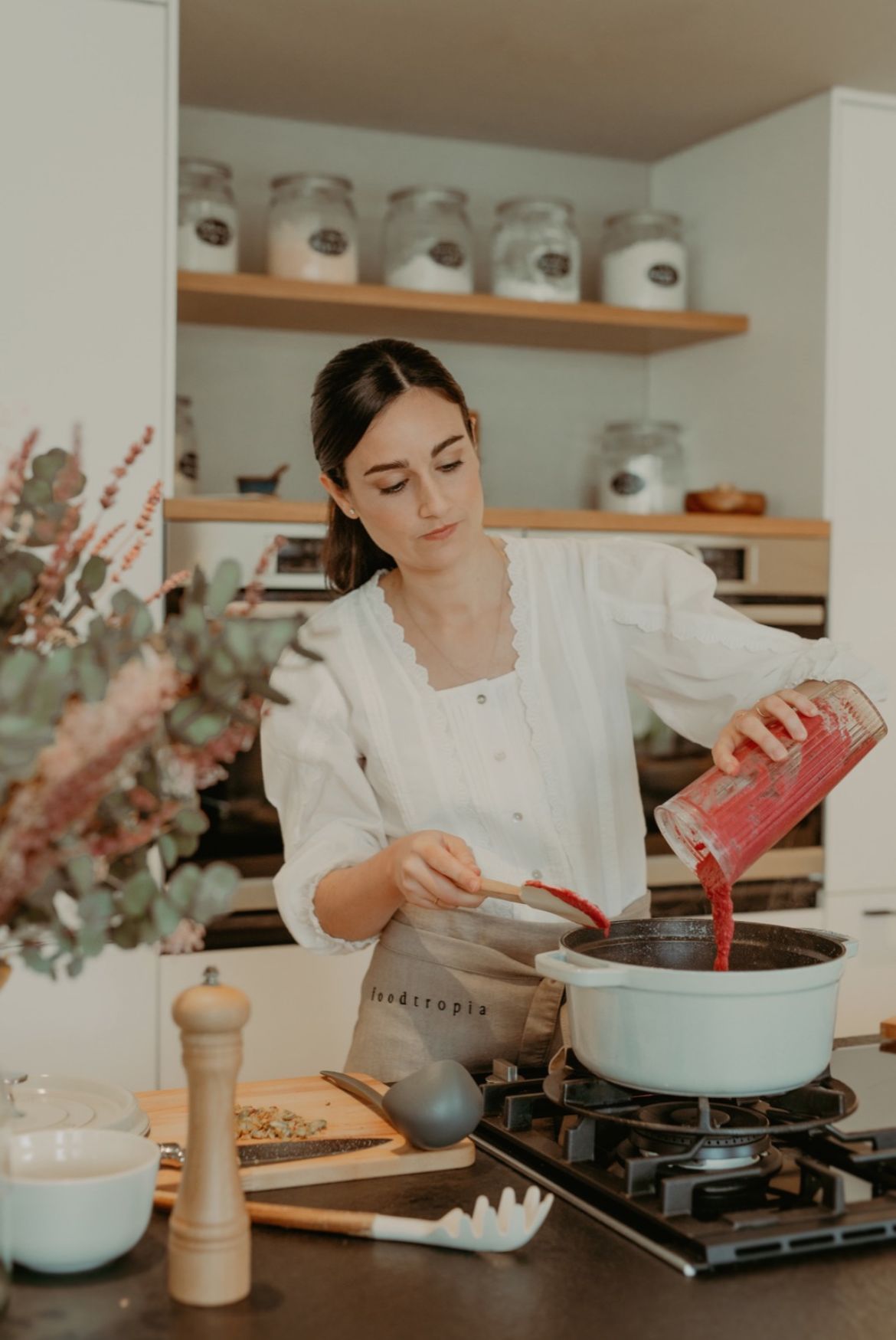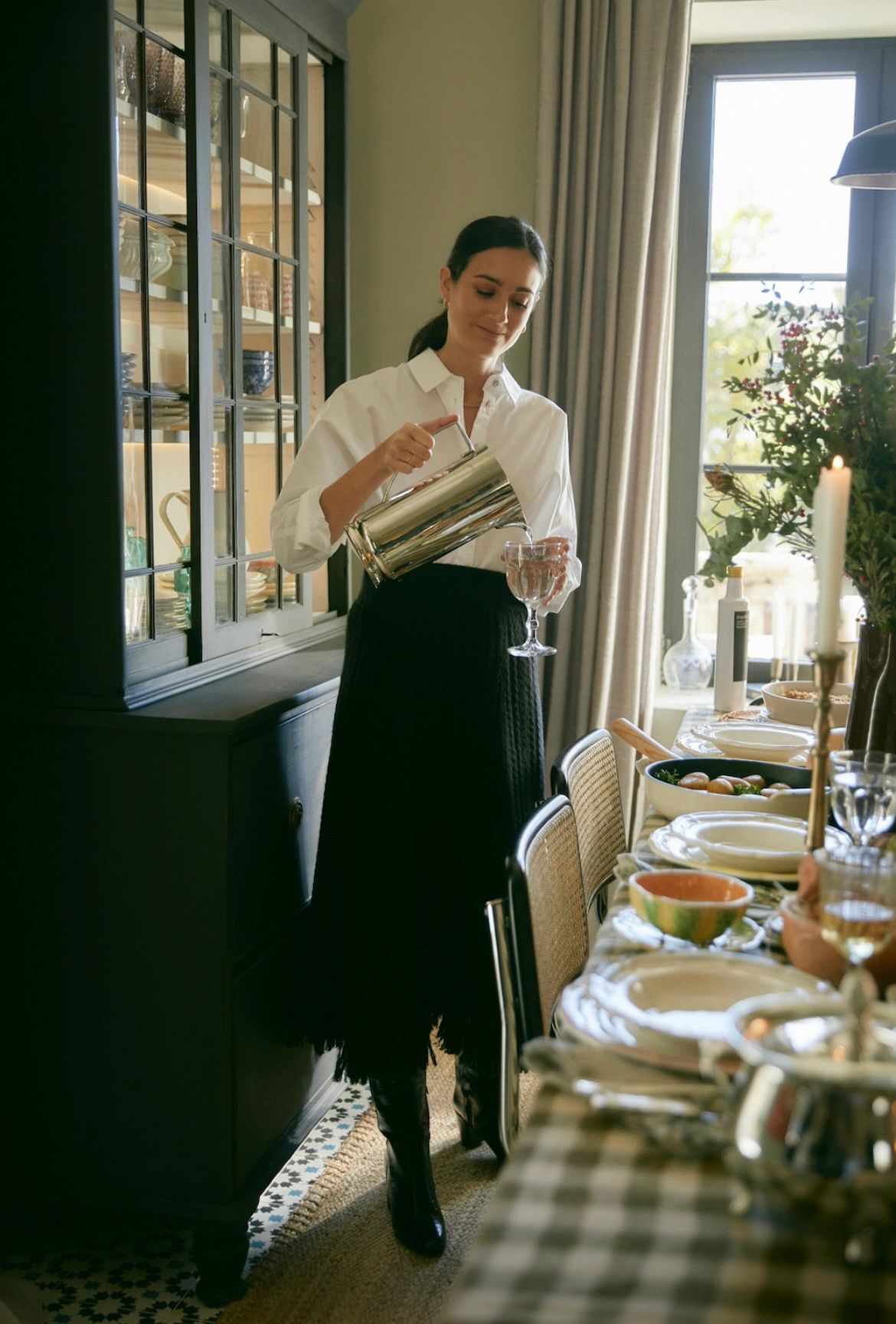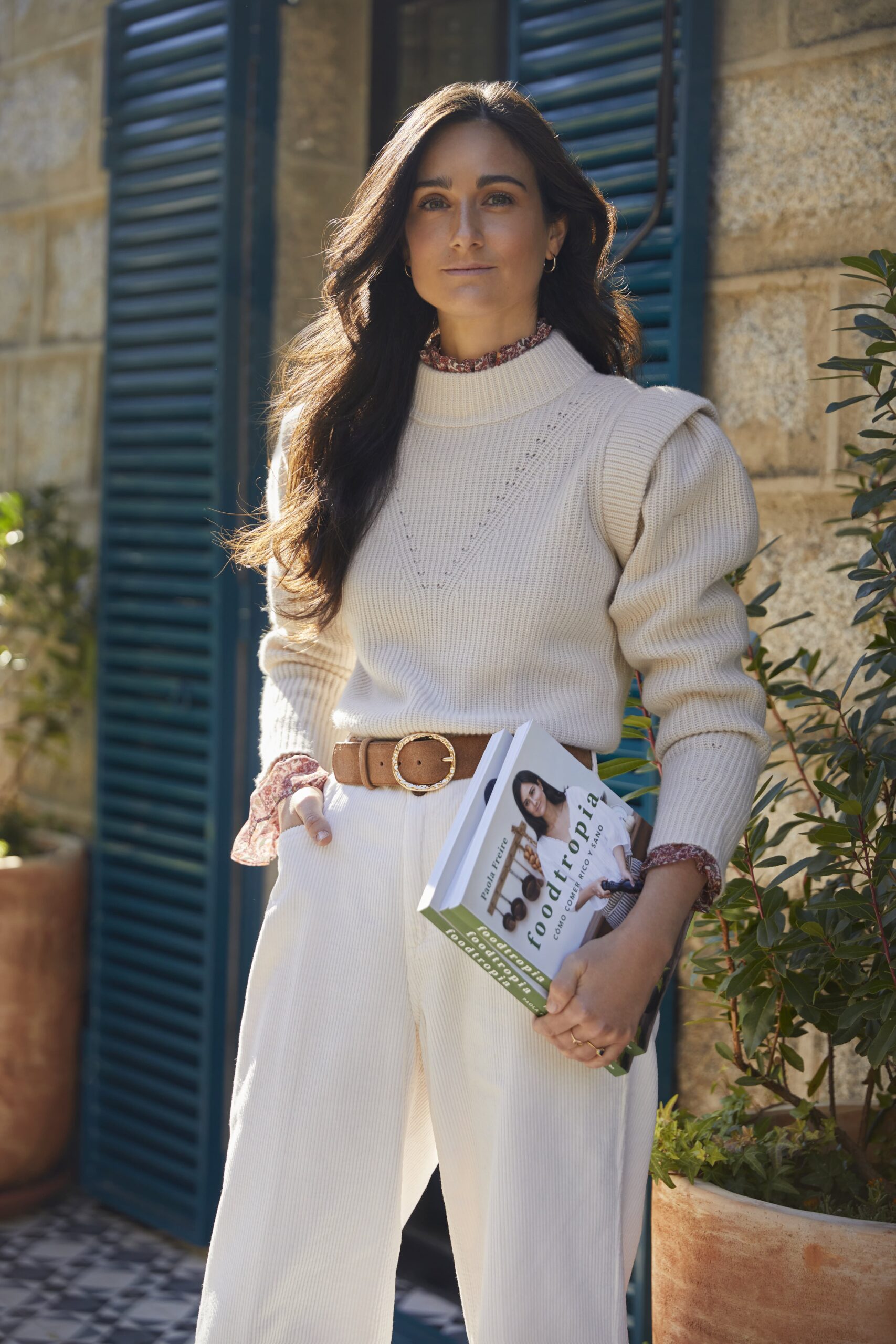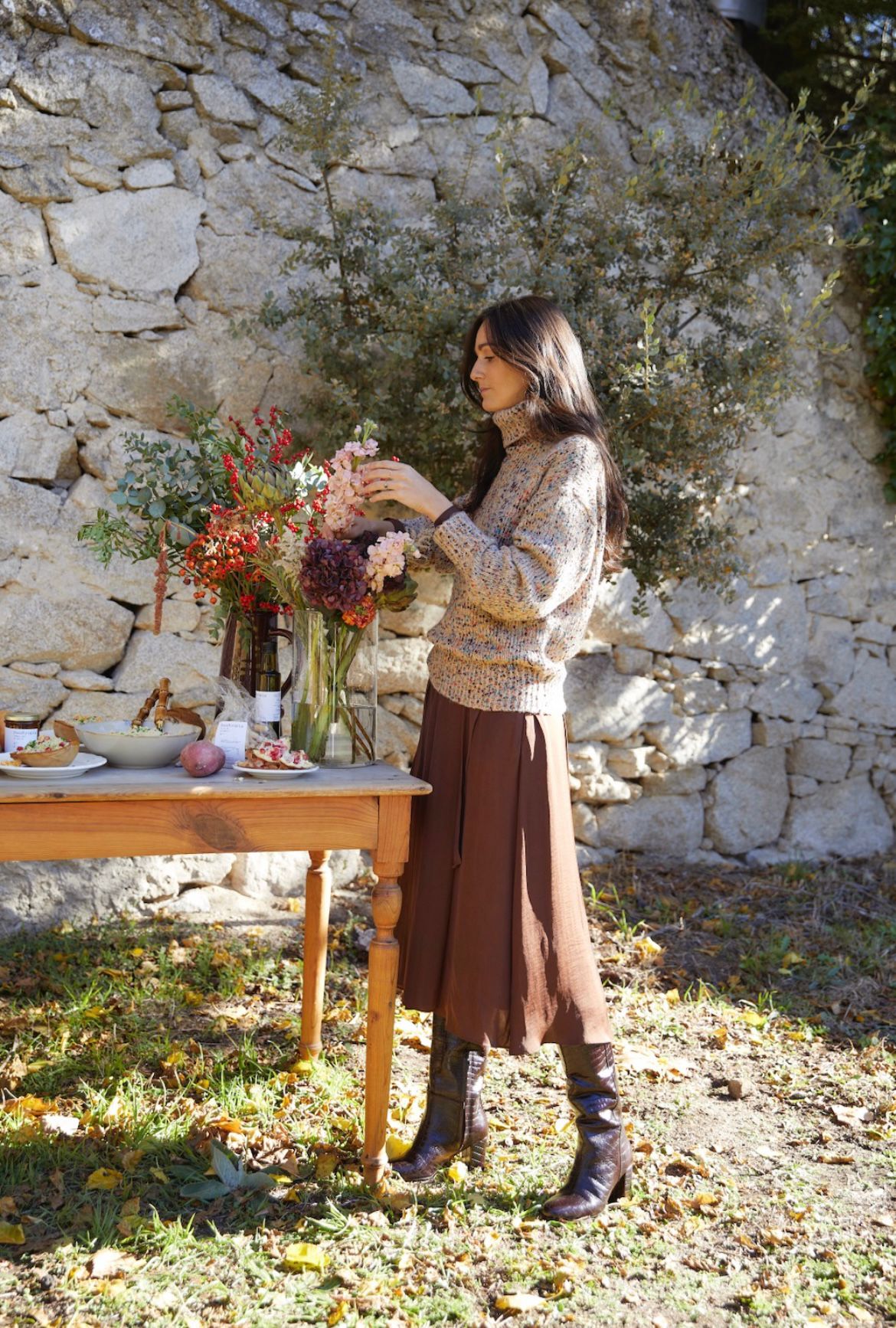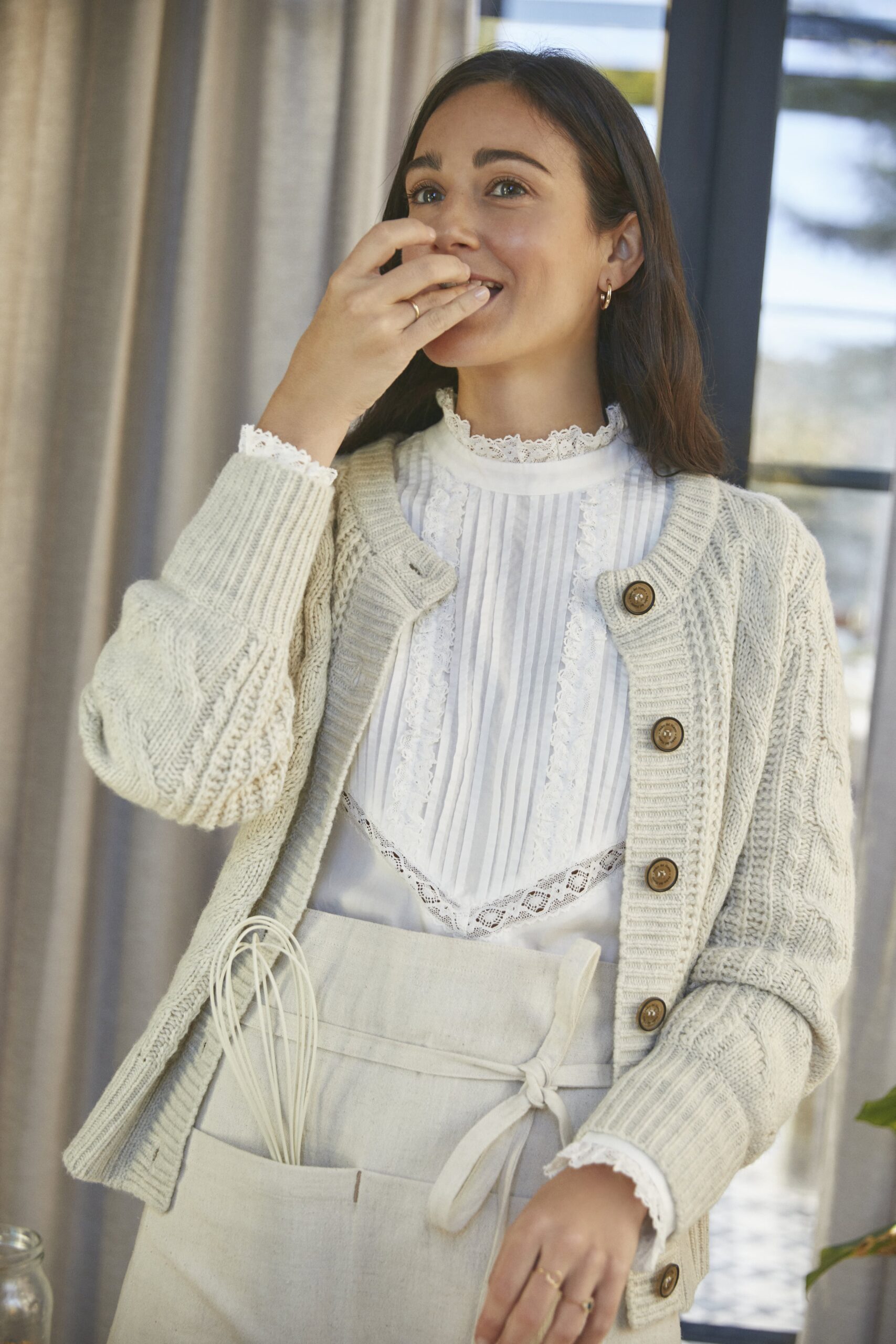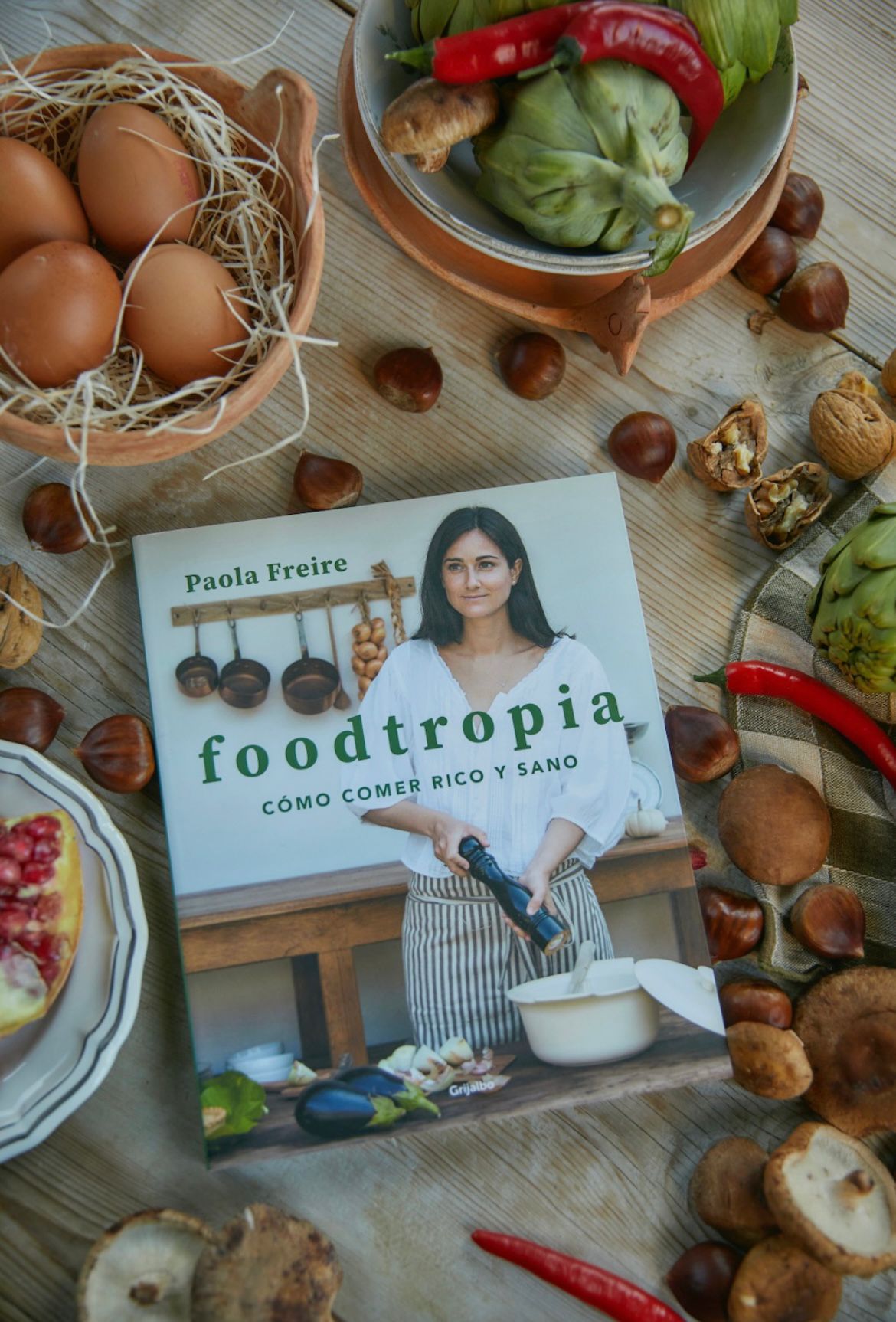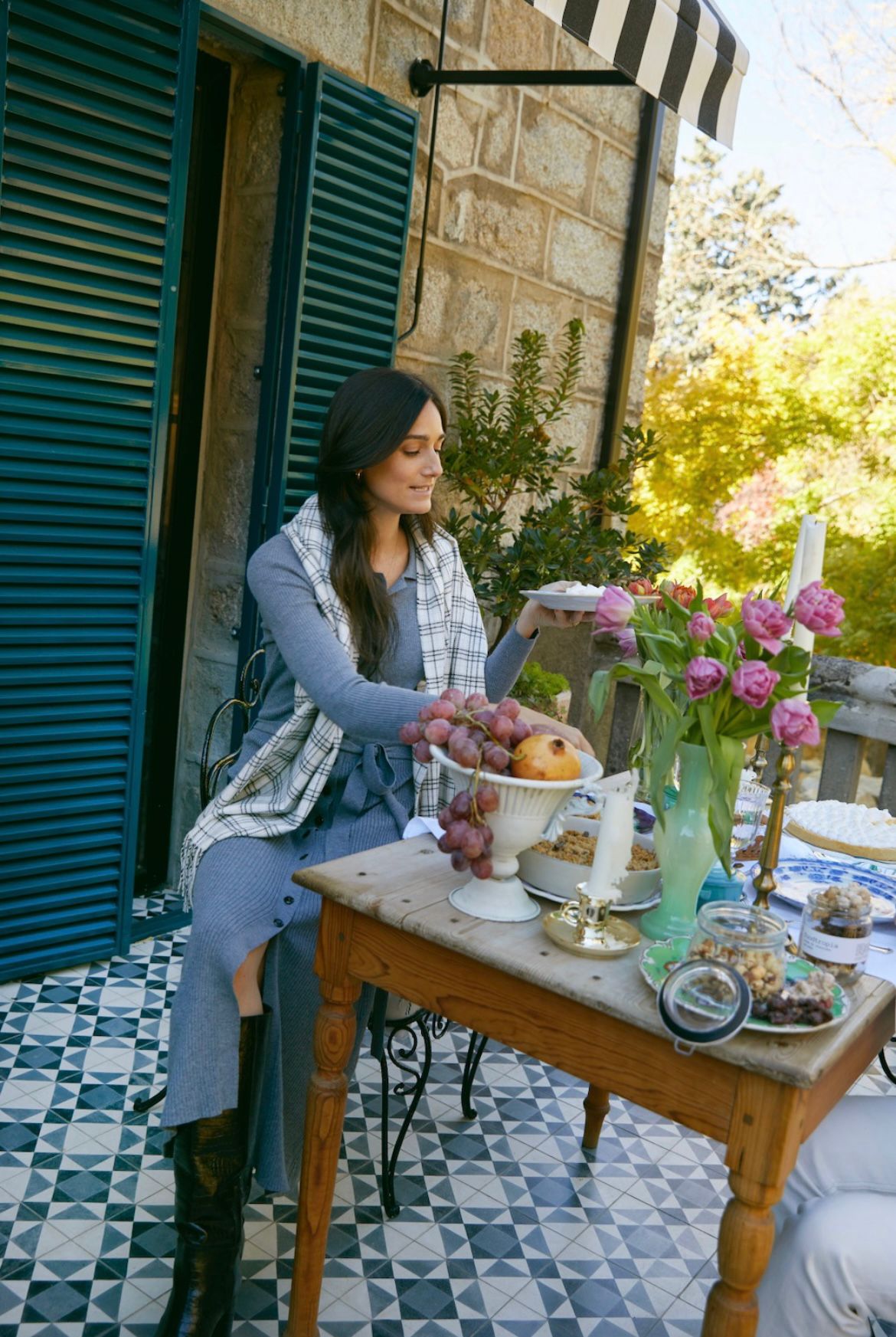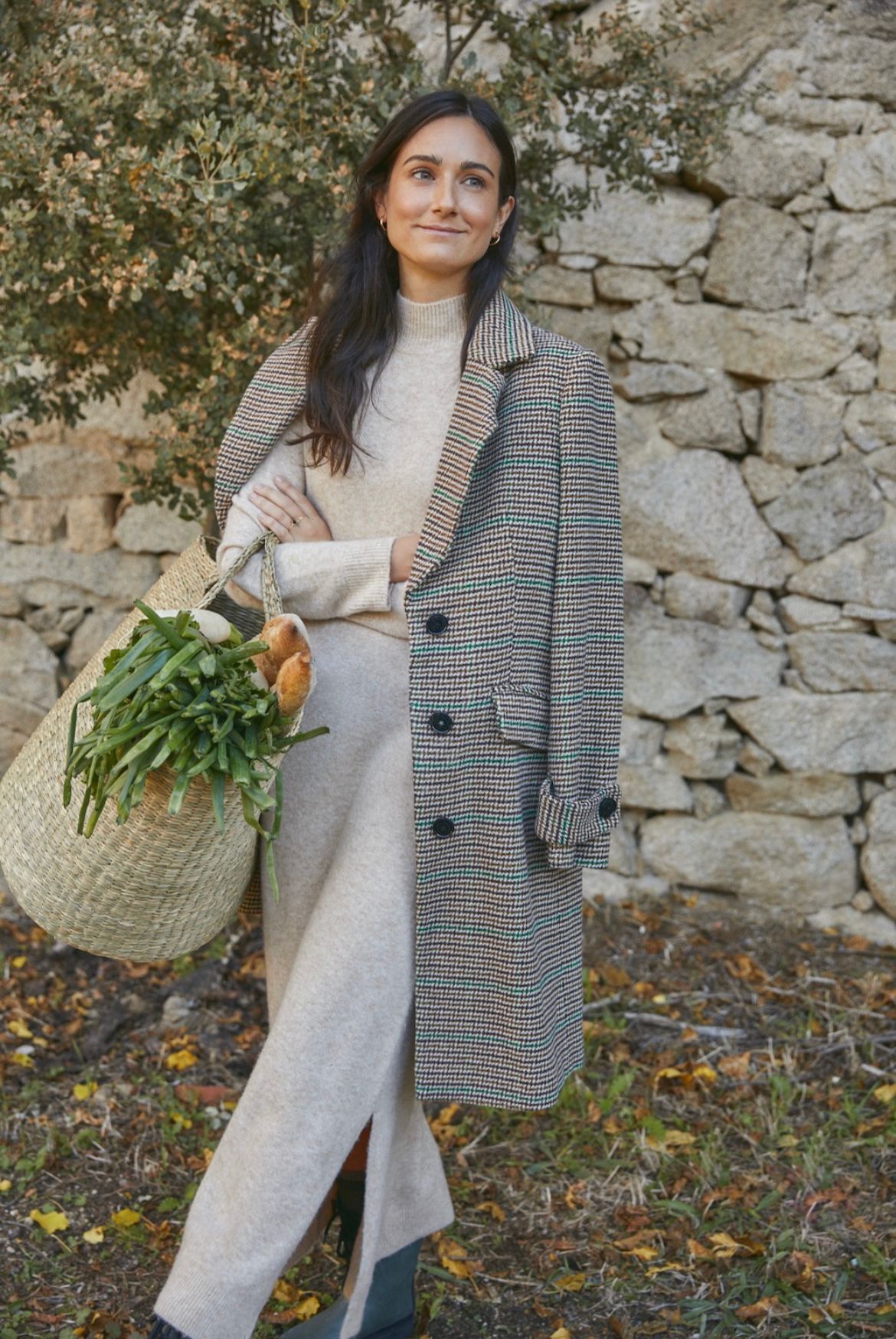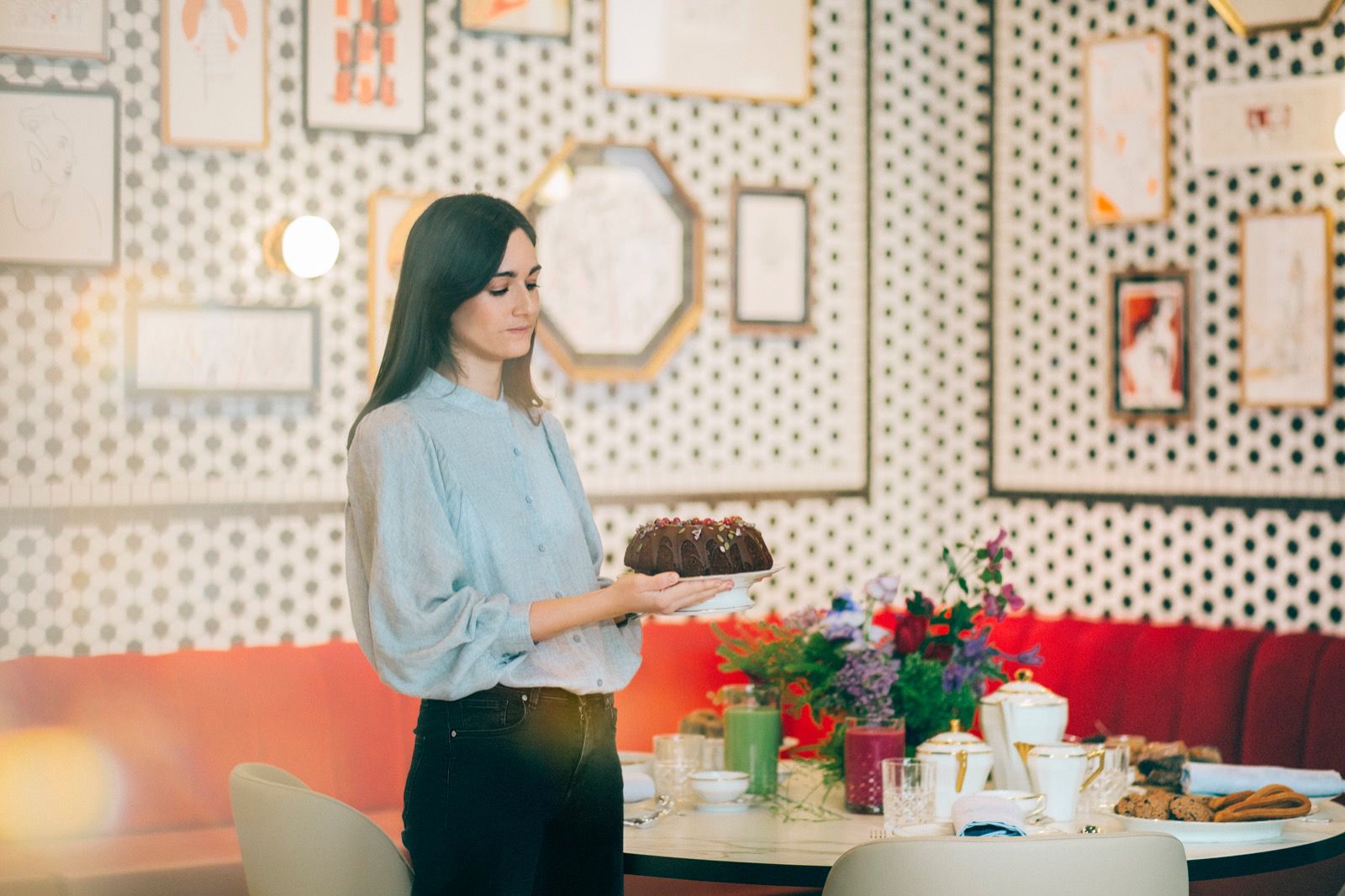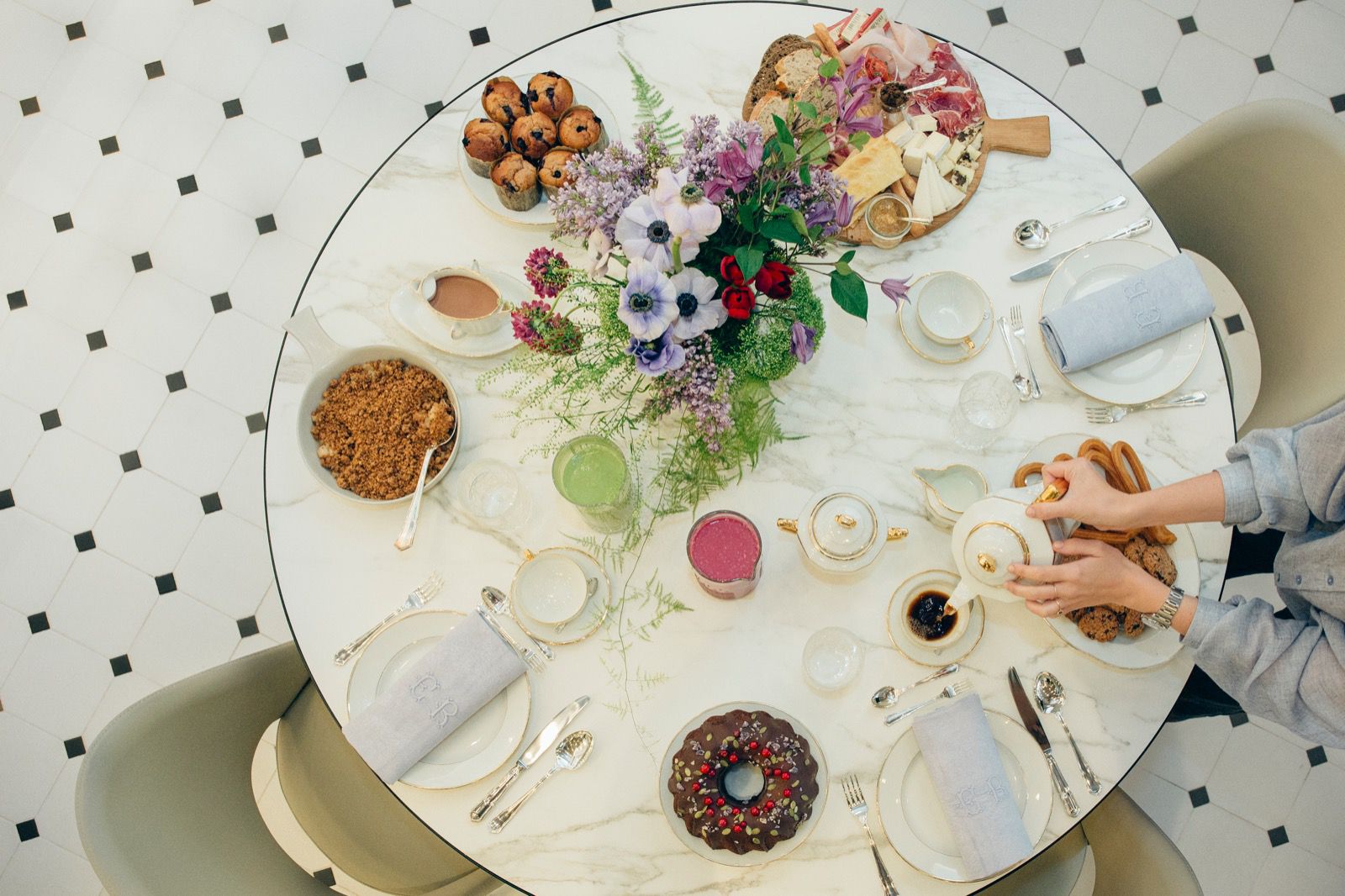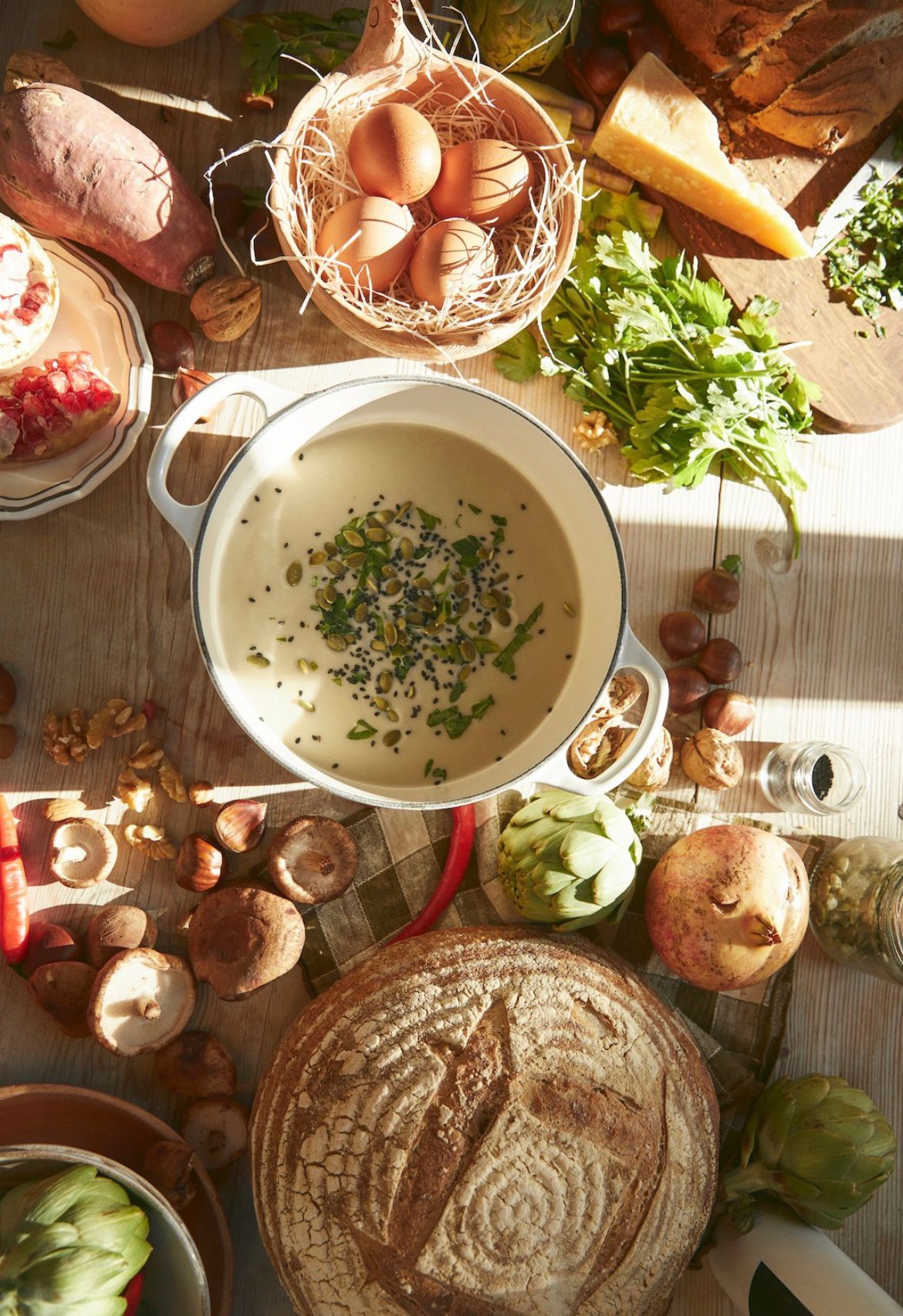 Bio
Paola Freire began her career in the kitchen inspired by her grandmother's and mother's good hand in the kitchen. Since she was young, she has always had a passion for cooking. After studying law and Ade at ICADE and working for several years as a lawyer, her passion for cooking led her to create Foodtropia, a space where she could share this pastime that fills her so much.

From a hobby to a profession, Paola decides to leave her job to go to London where she focuses all her time on Foodtropia, sharing her recipes with her followers.

Looking to improve and increase her gastronomic knowledge, she studied the Grand Diplome at Le Cordon Bleu Madrid where she learned from the best chefs.

Nowadays, Foodtropia has grown a lot and has become a reference in social networks.

Collabs
Hijolusa, Ruavieja, Maille, Nana Fooders, My Body Genius, Cinco Jotas, Jamones Juan Pedro Domecq, Hearthstone Cookware, Food Stories, Roots, Canopy Brunch, Kave Home, Cerveza Alhambra, Joselito