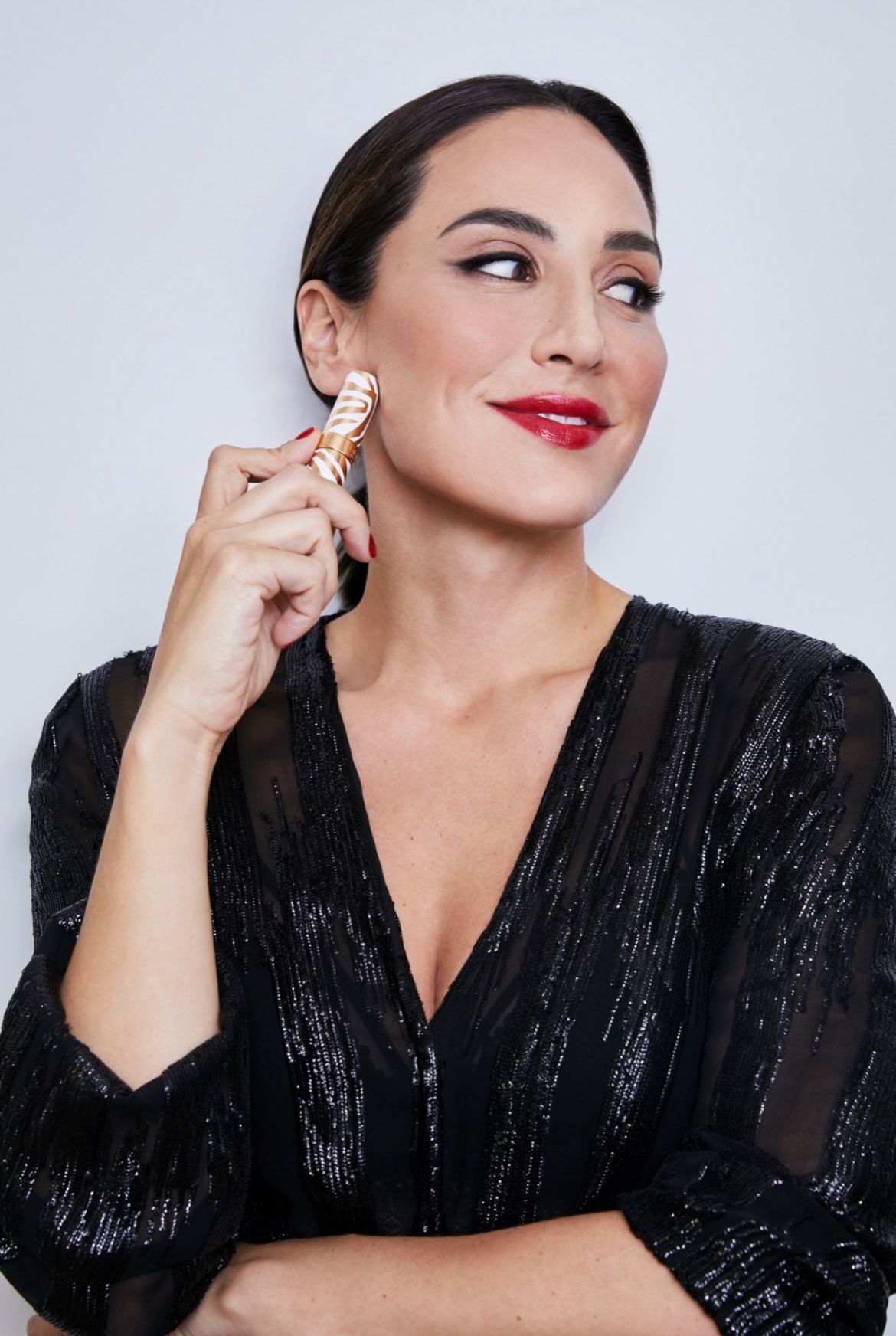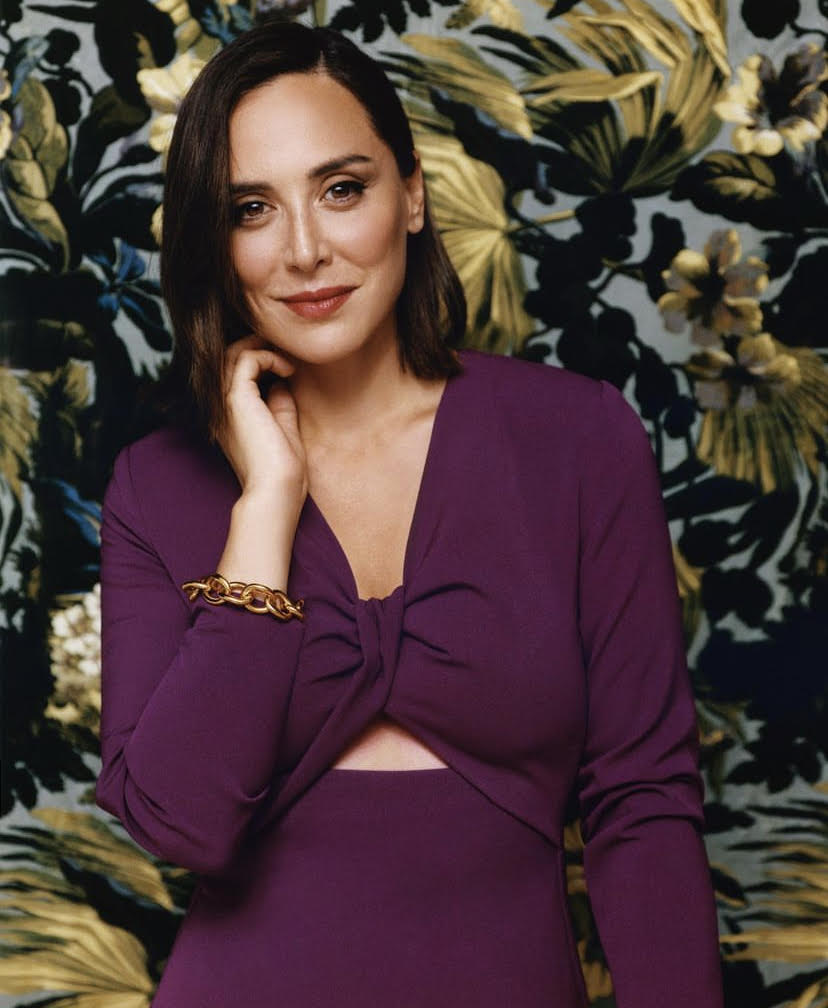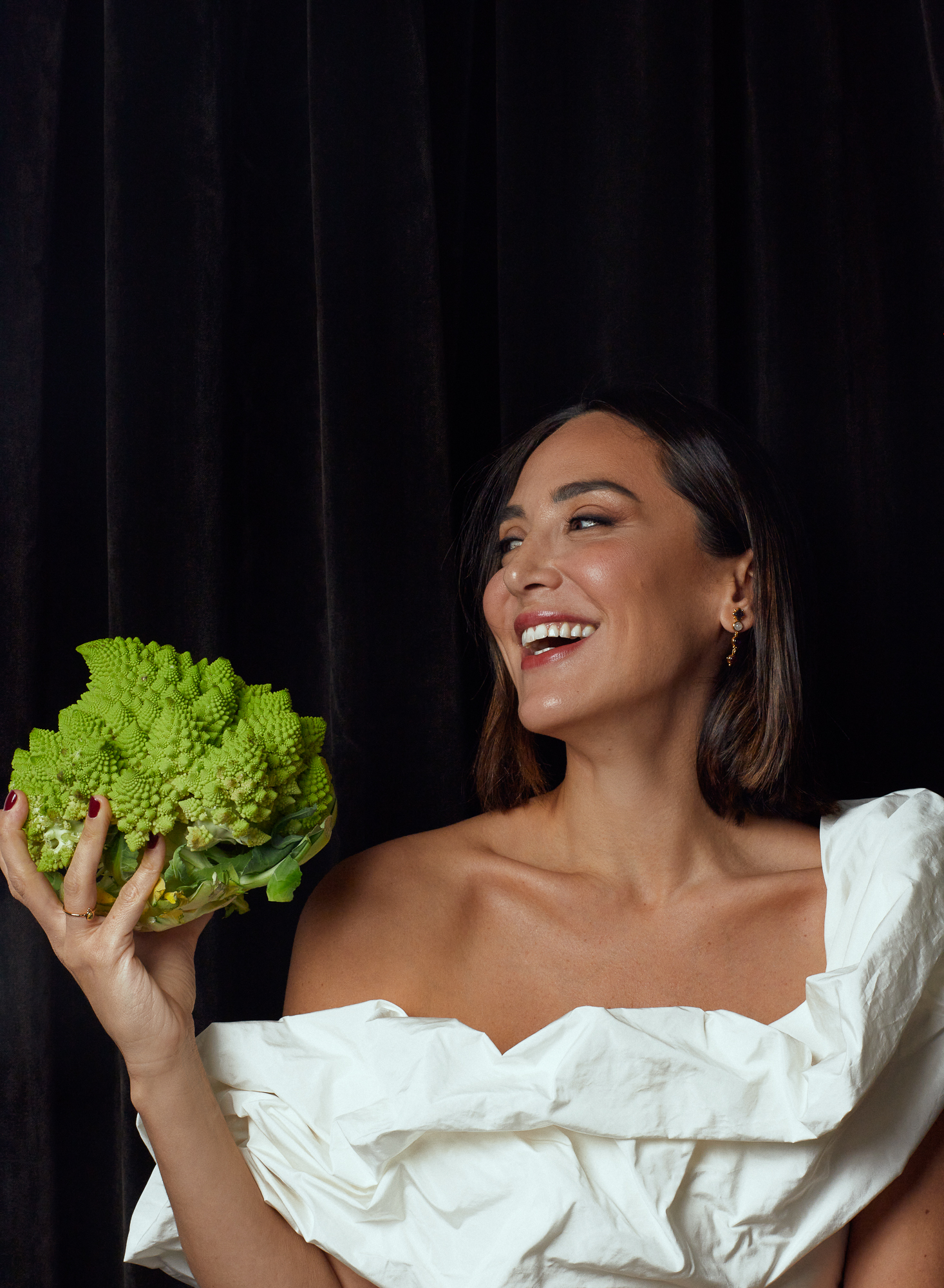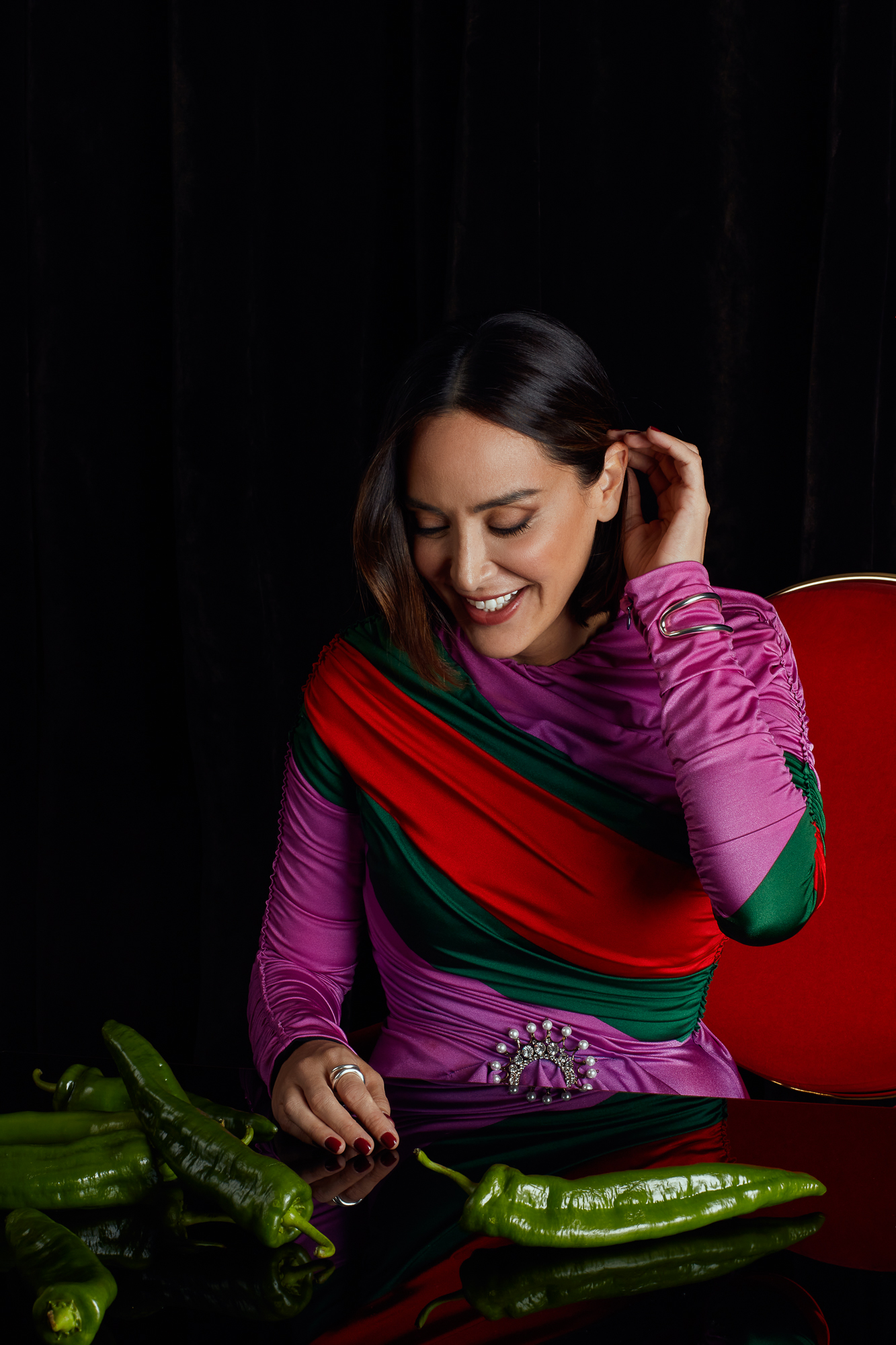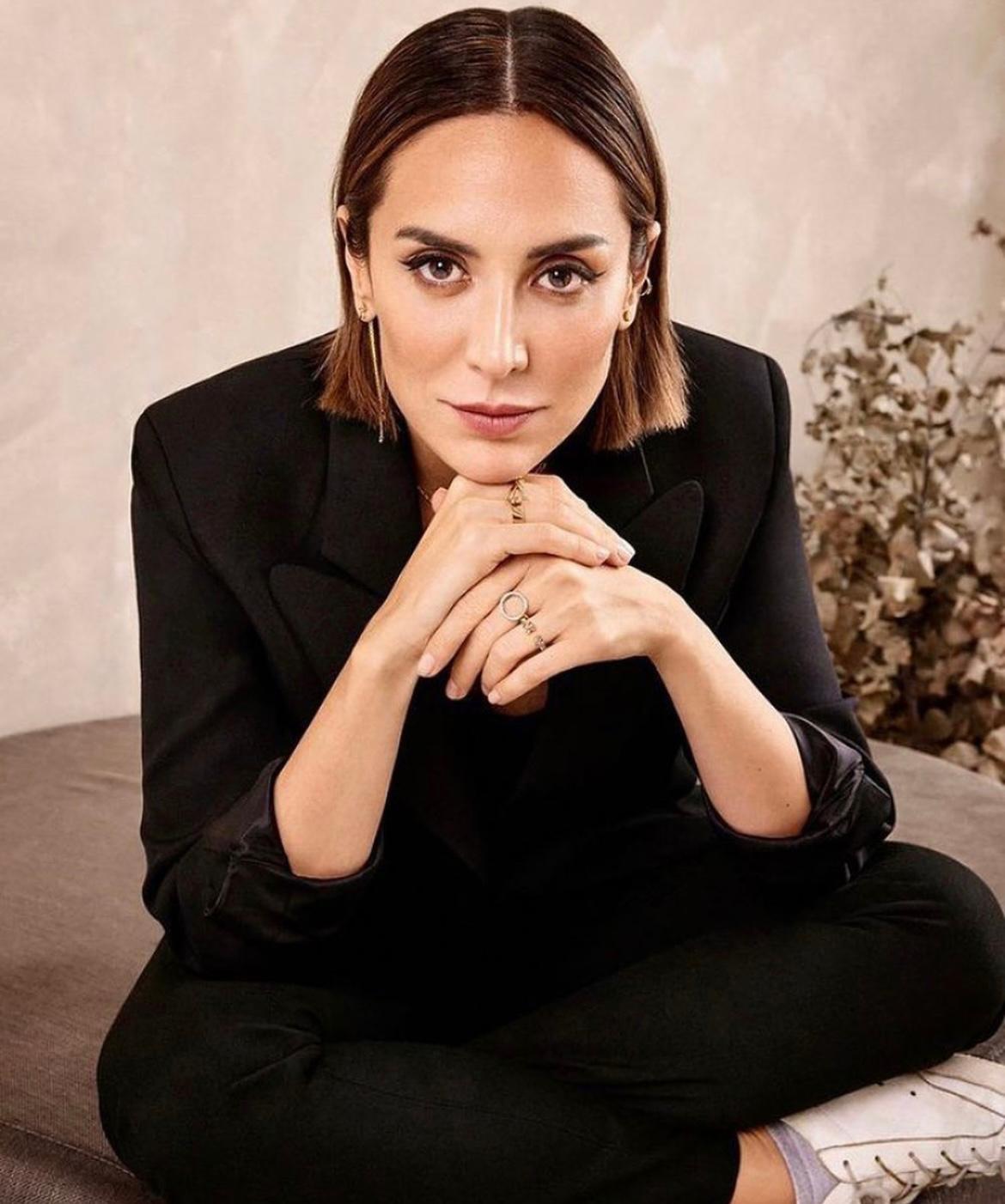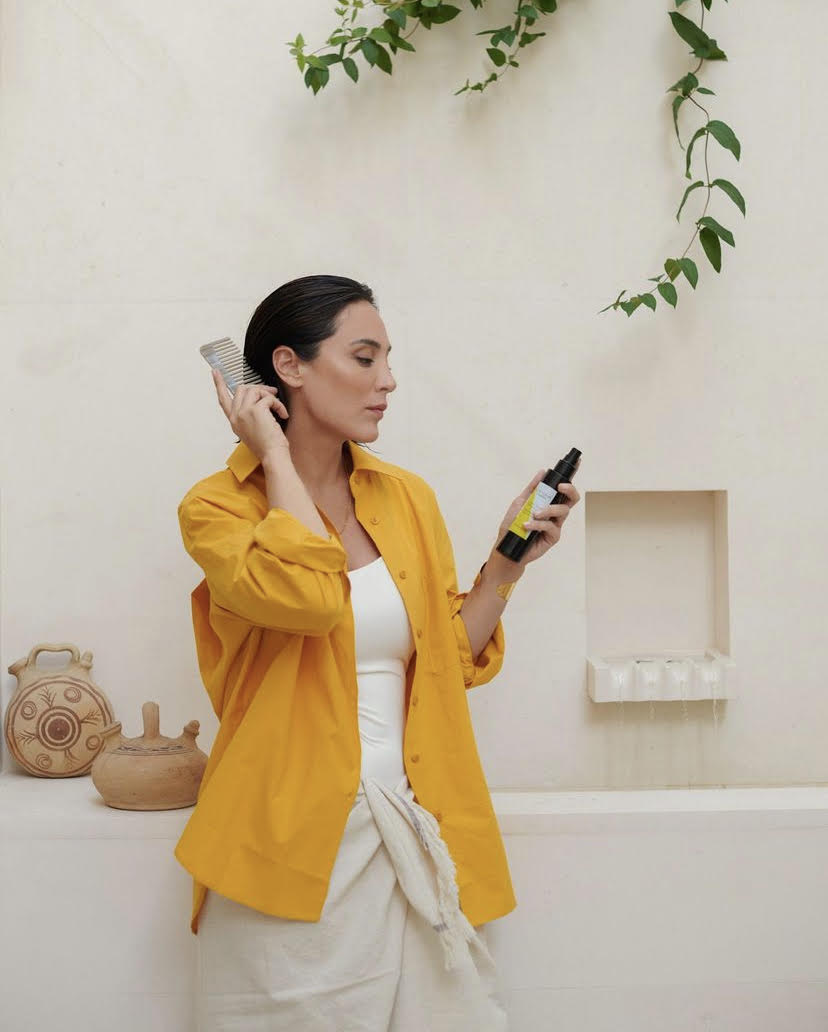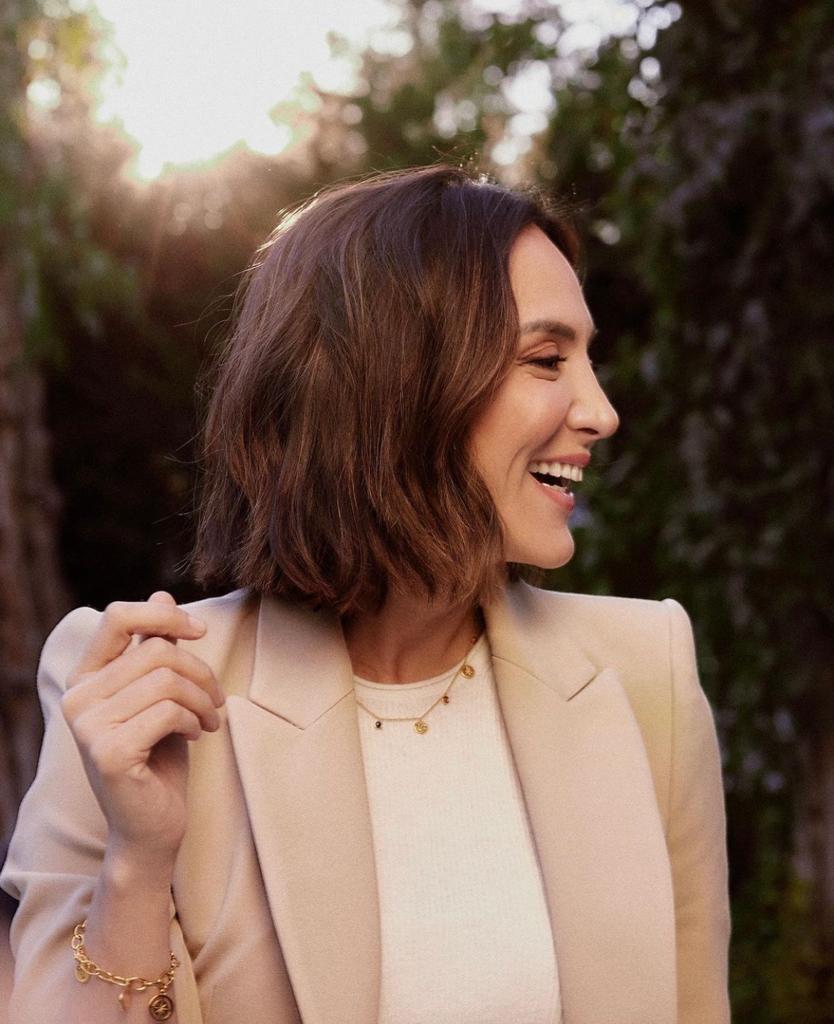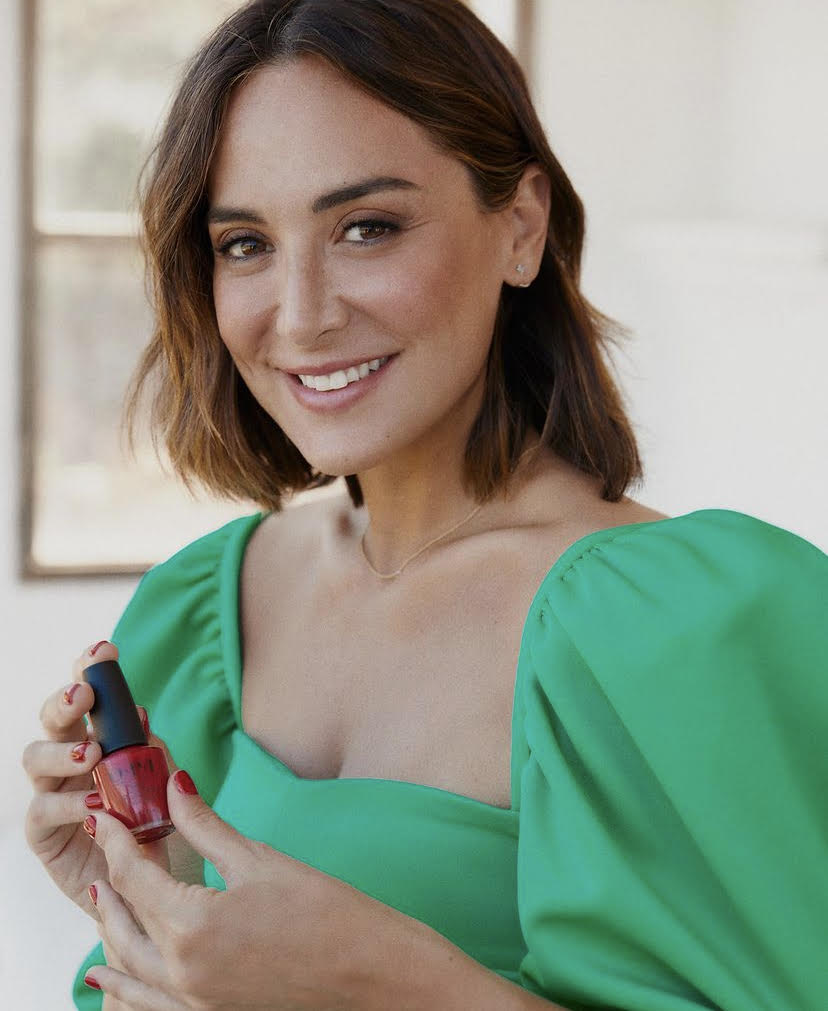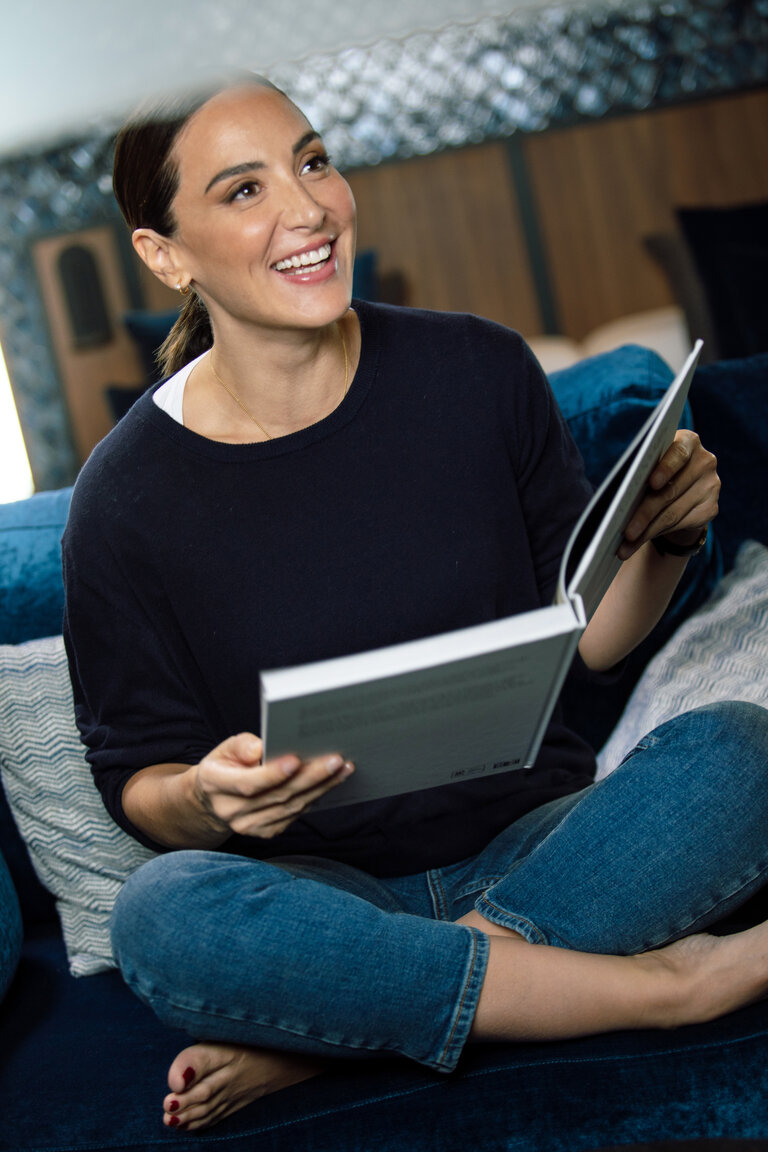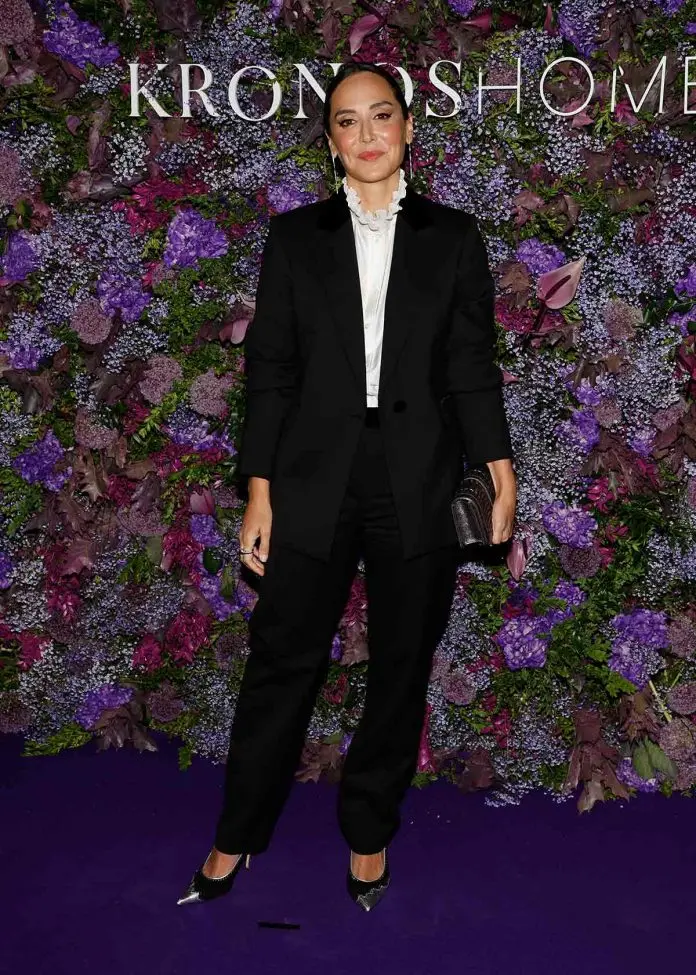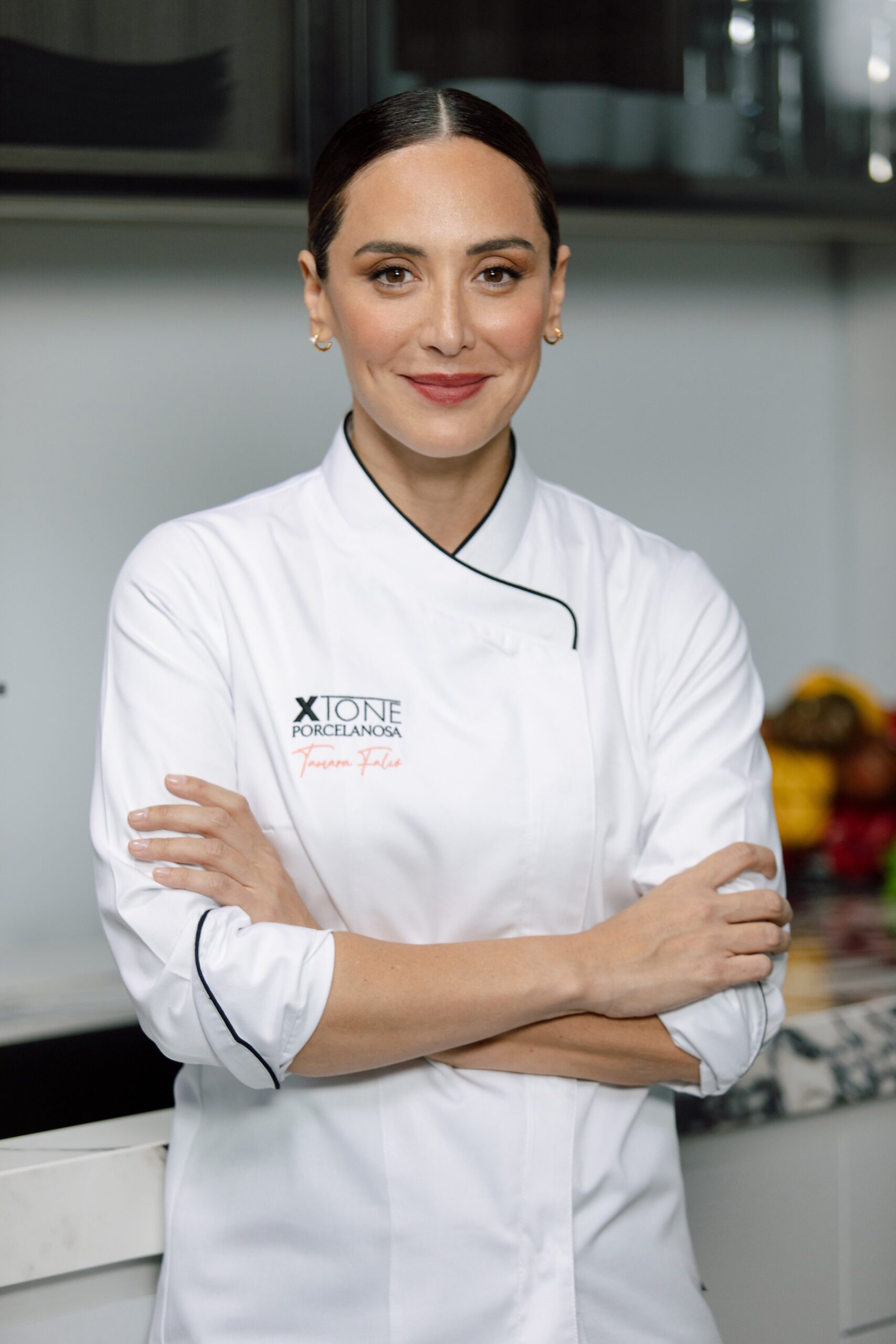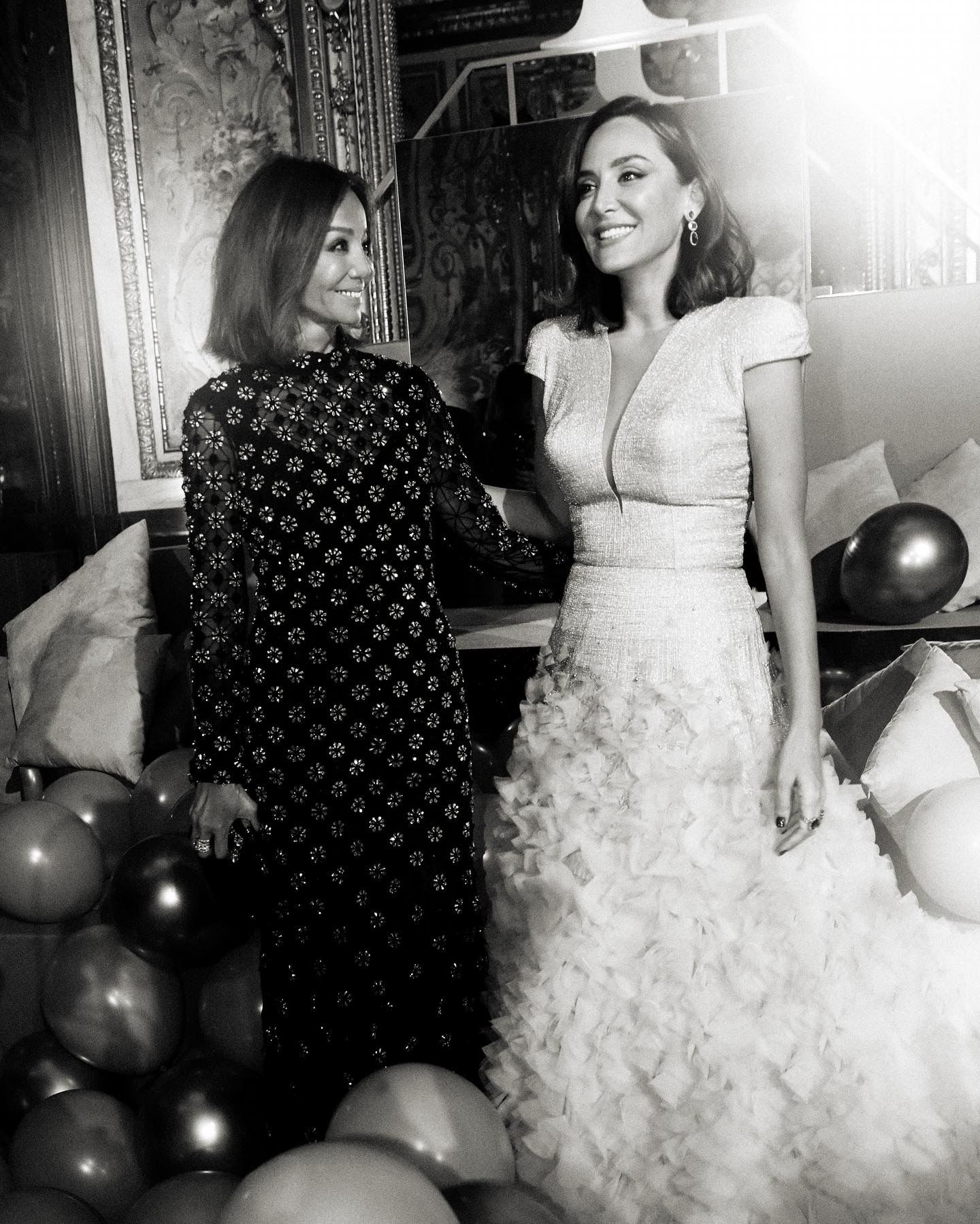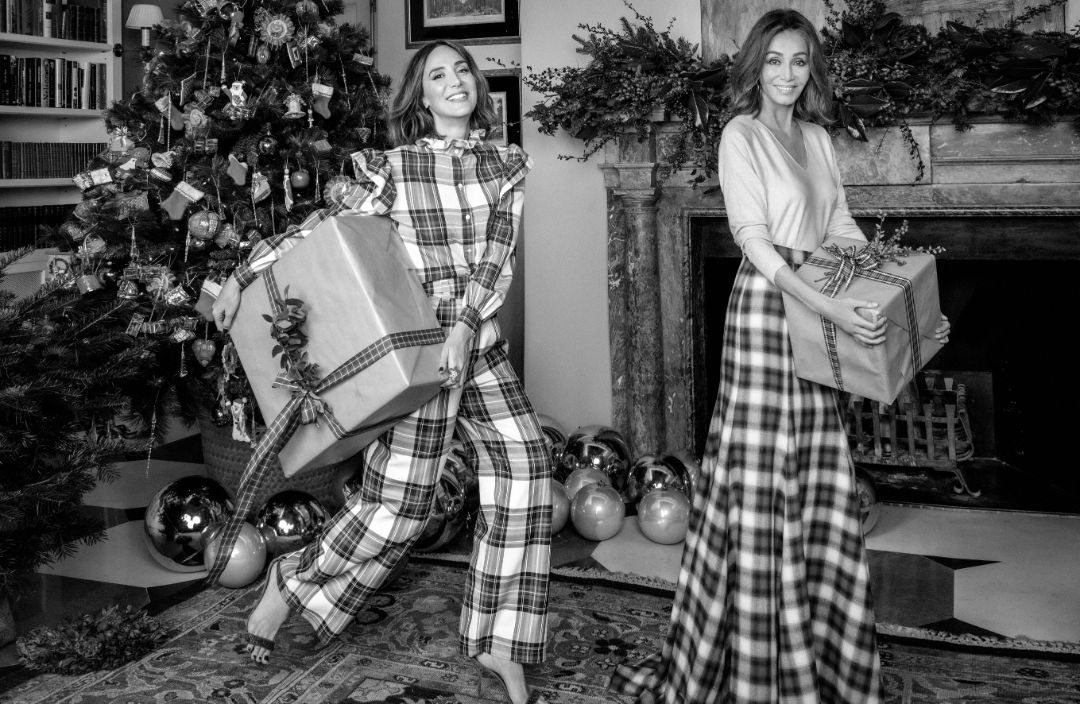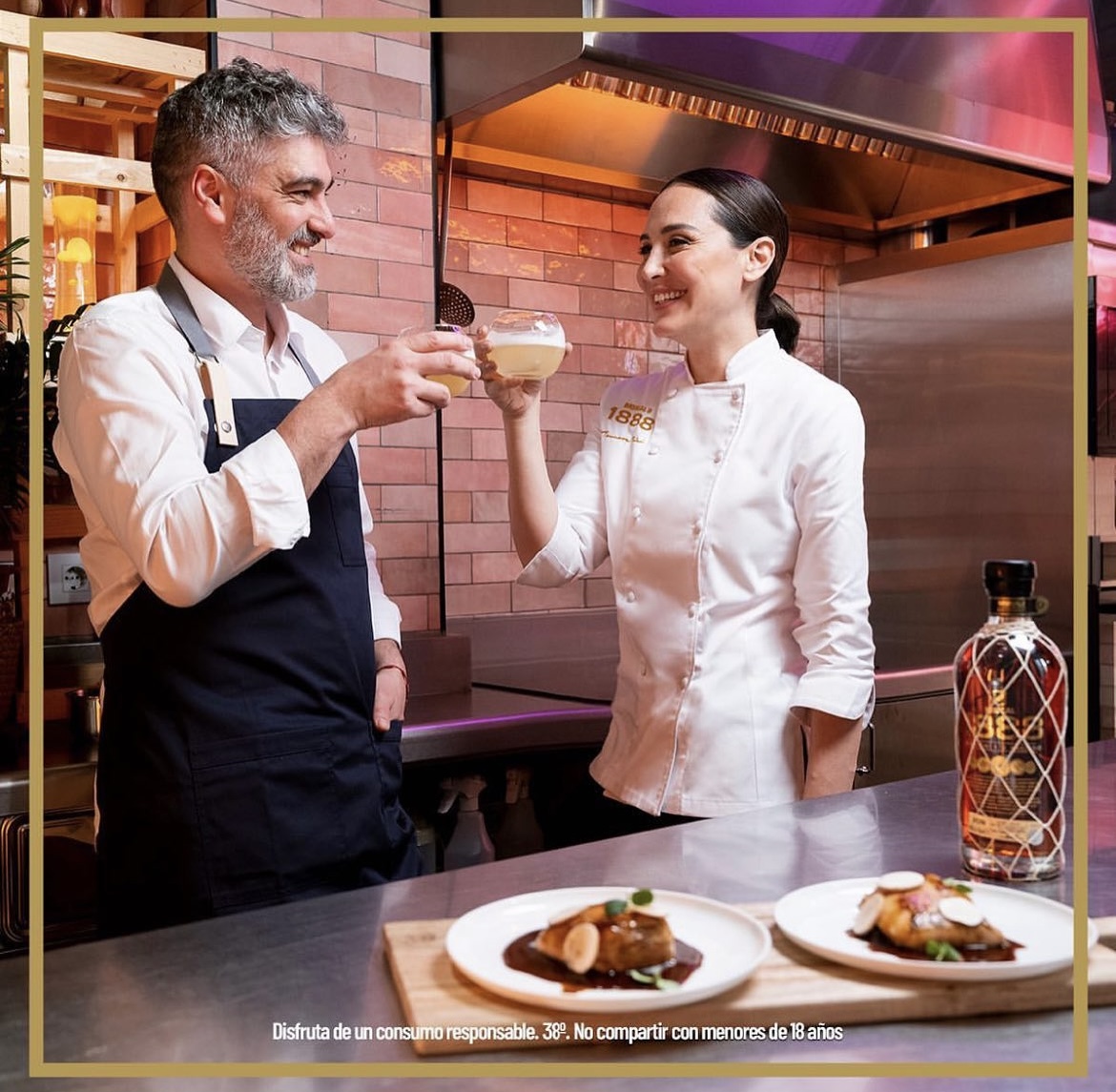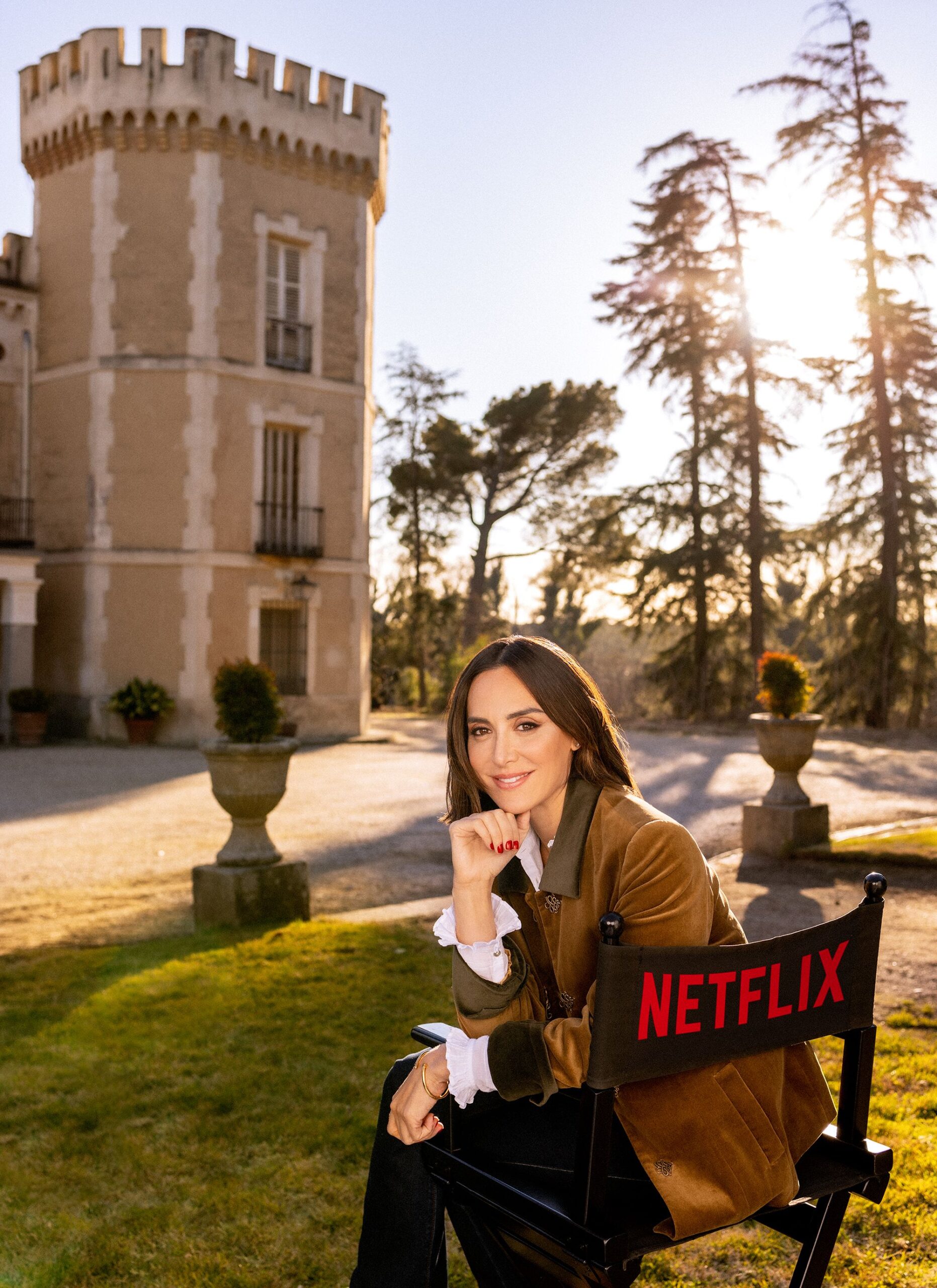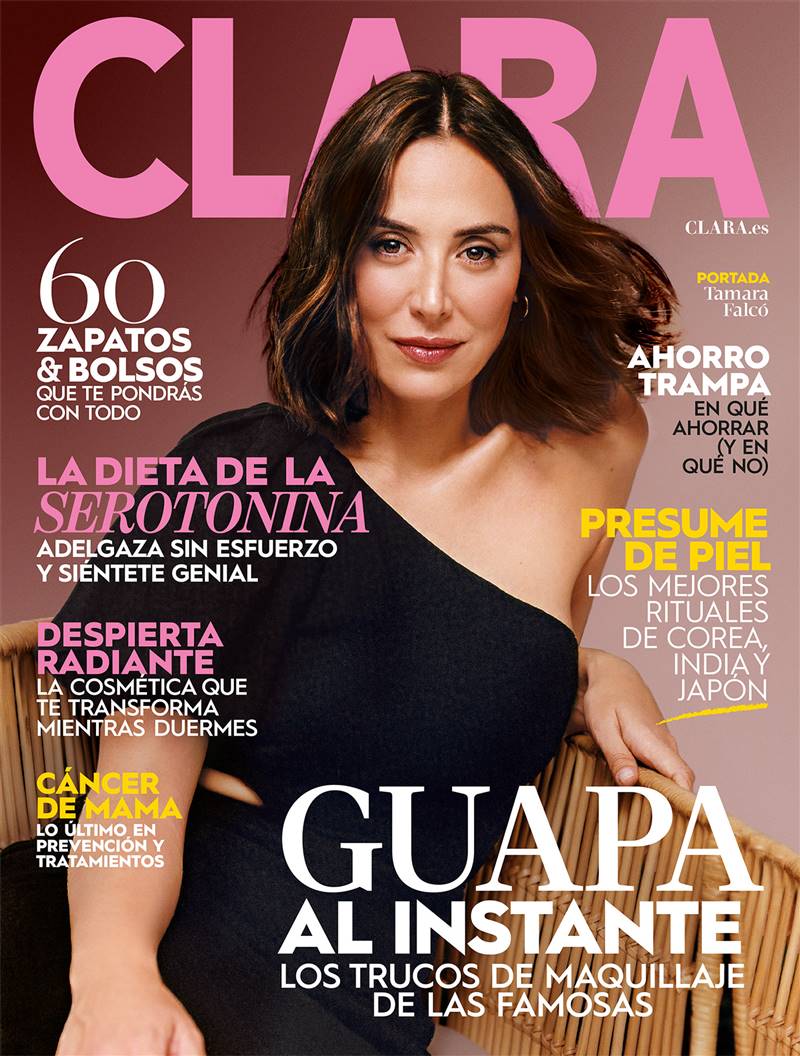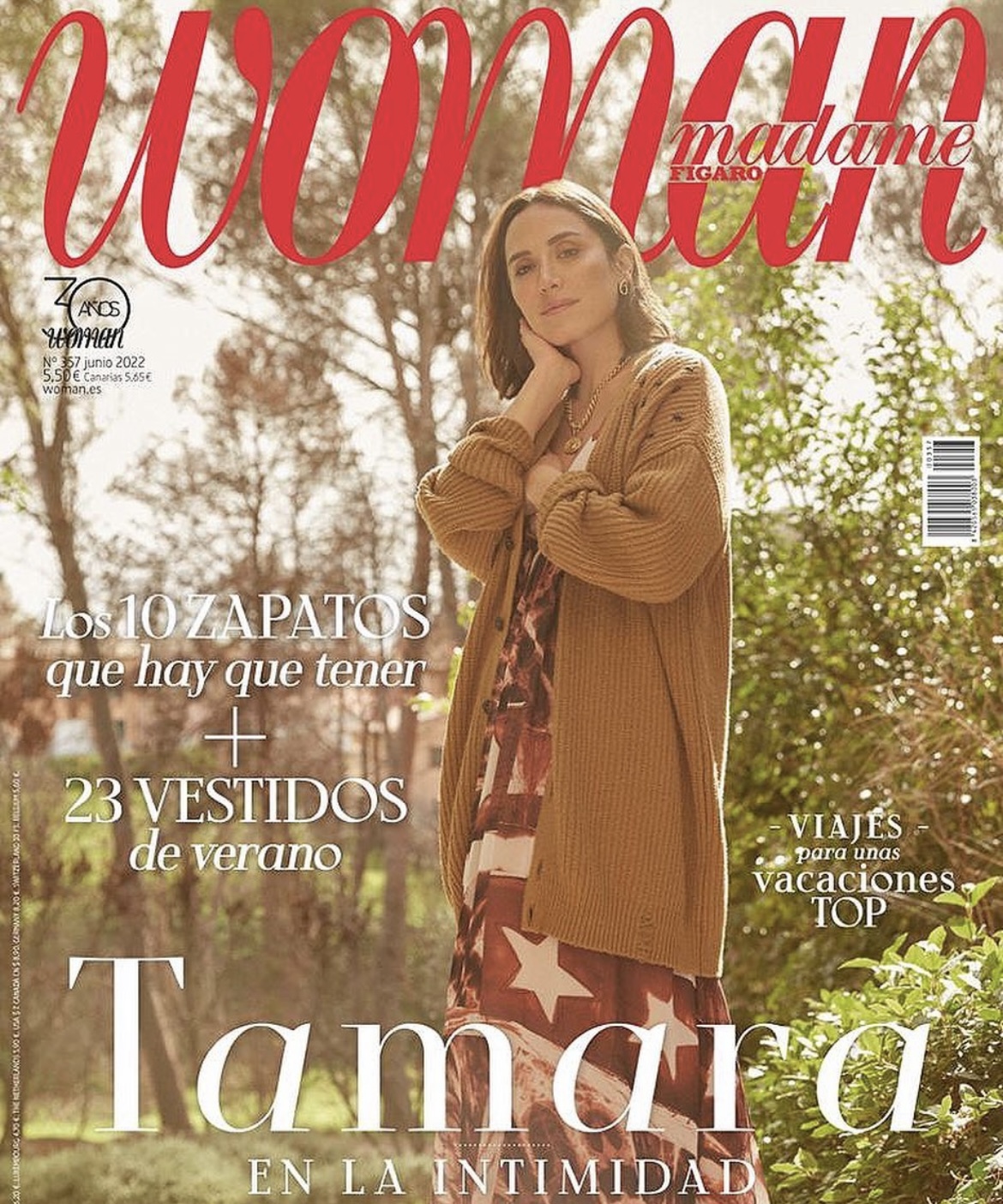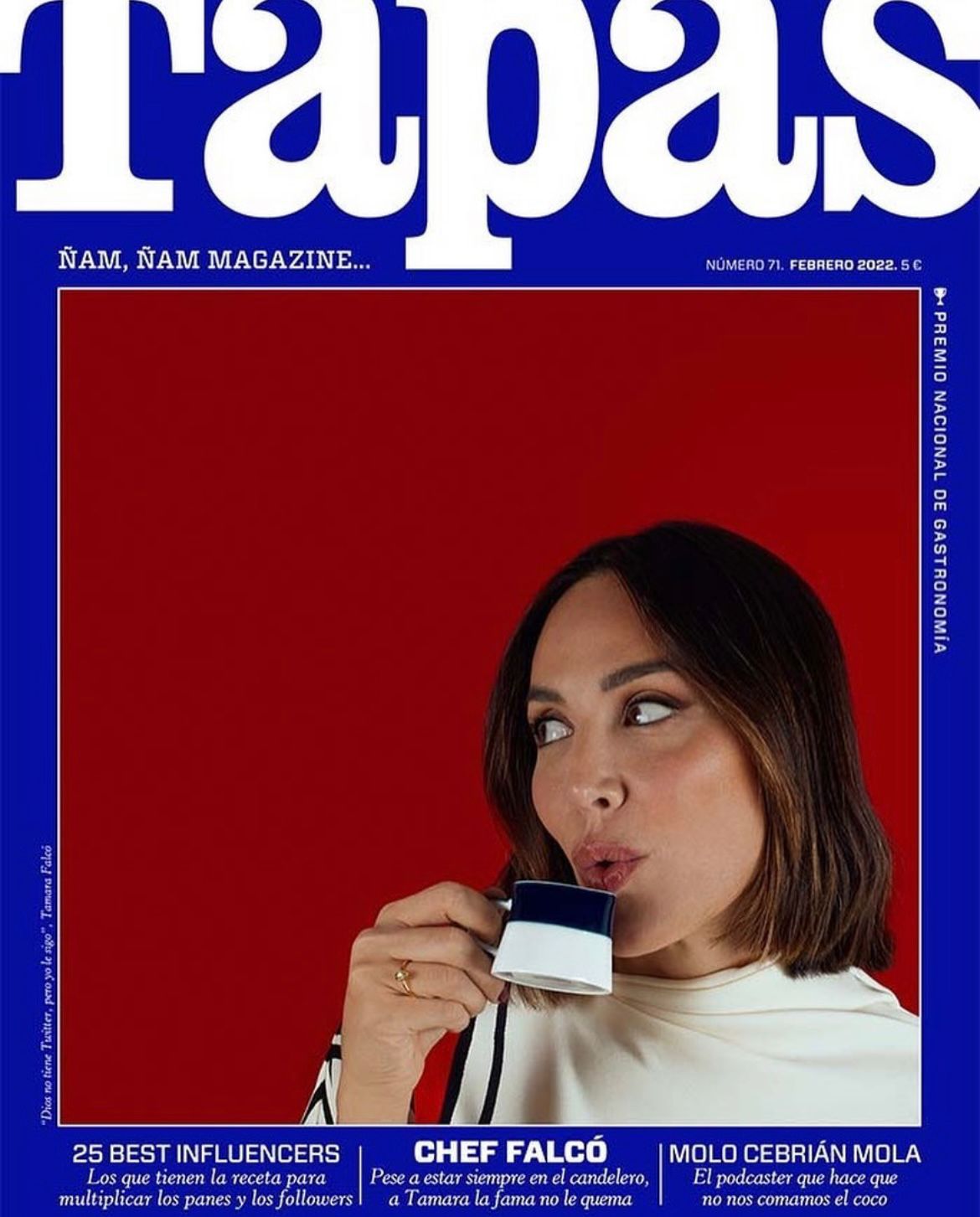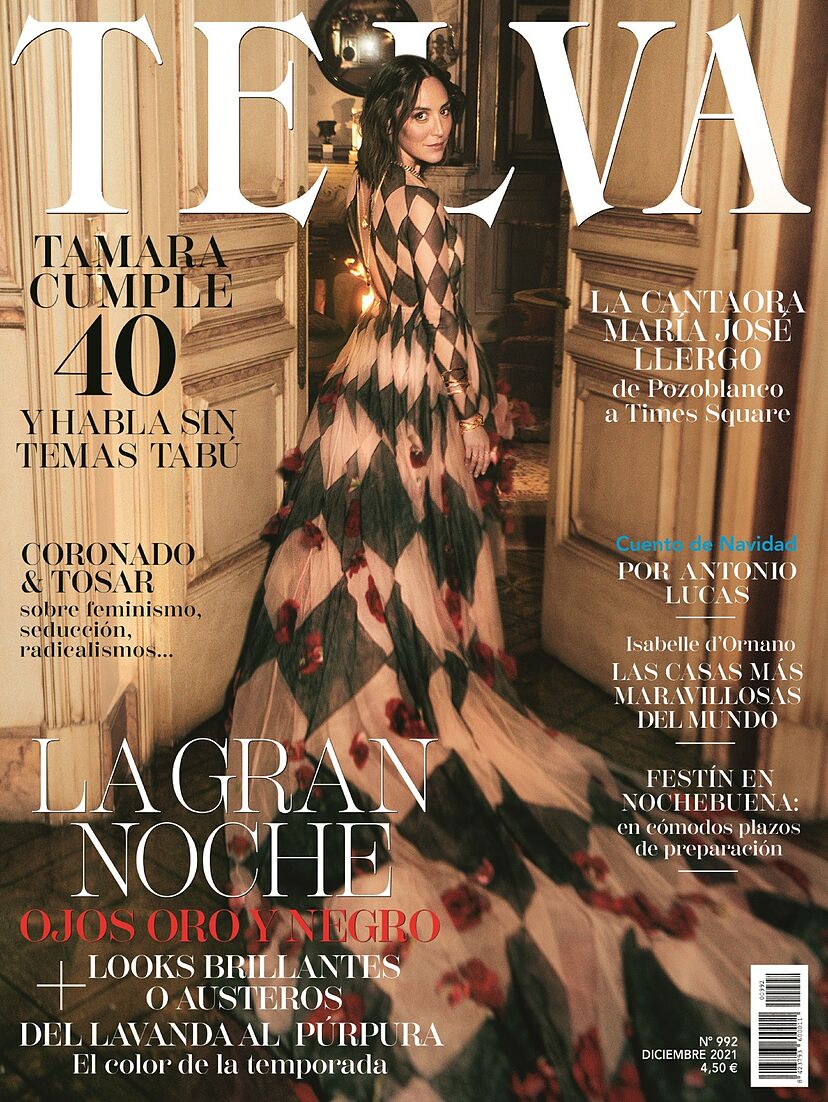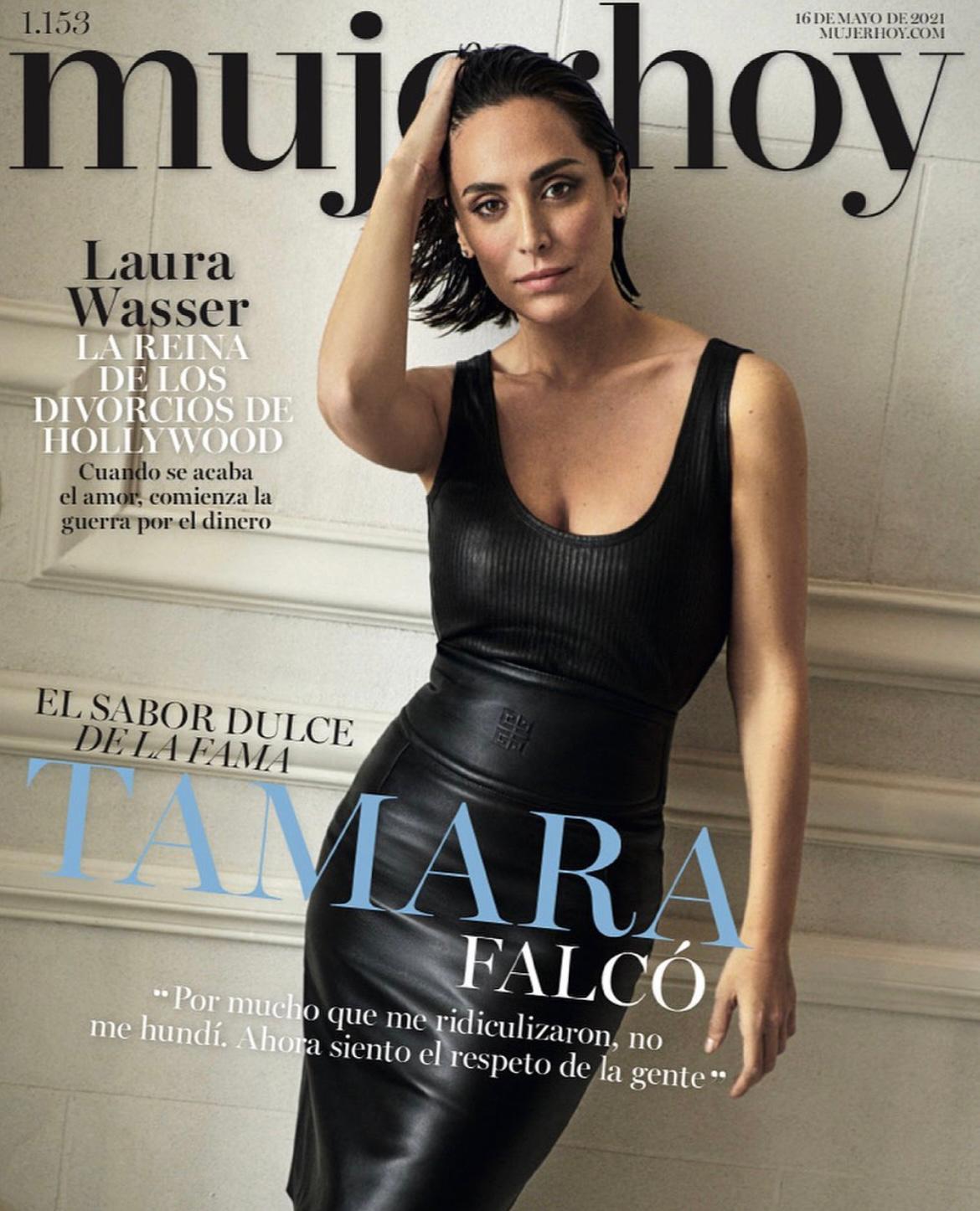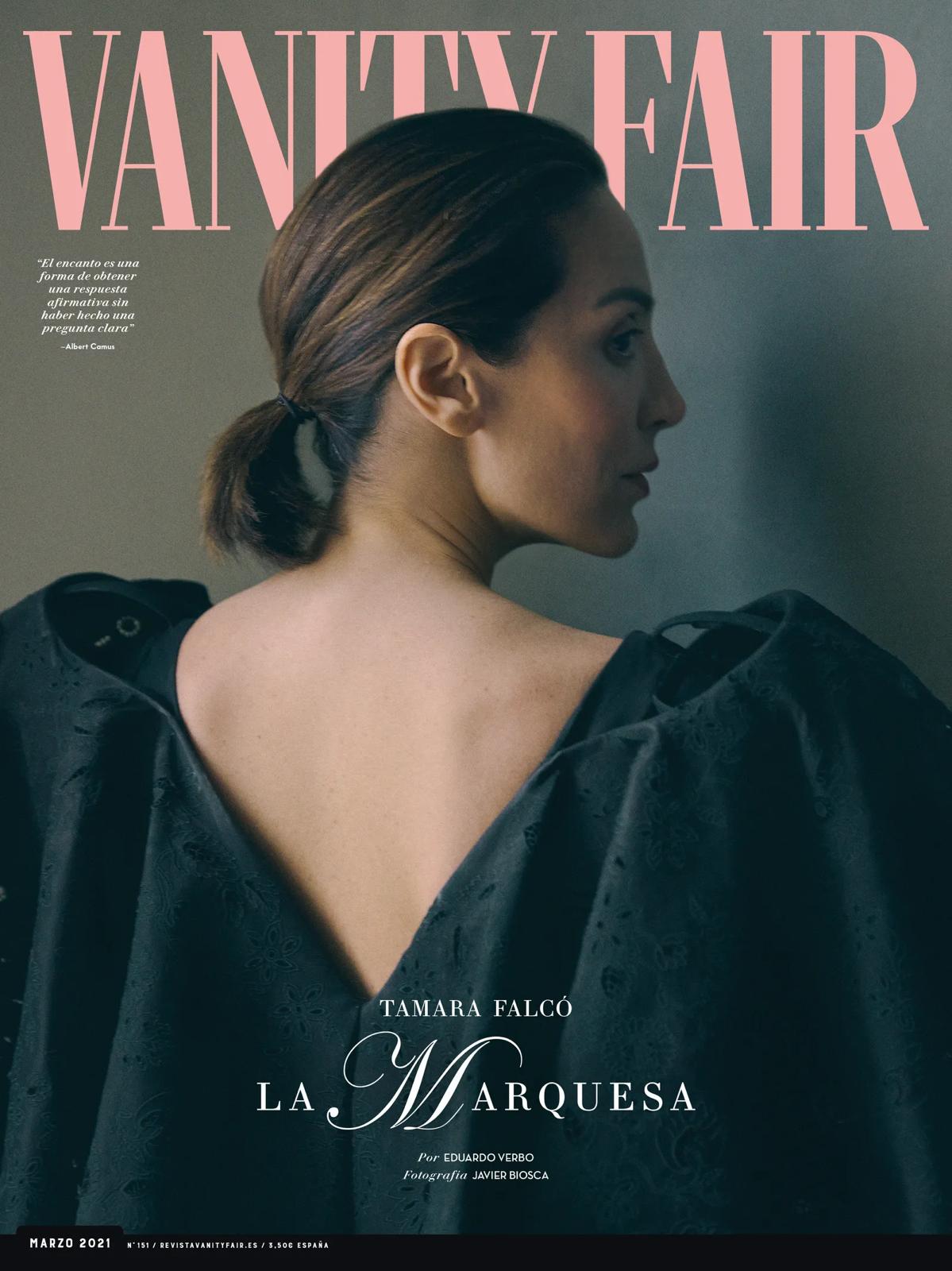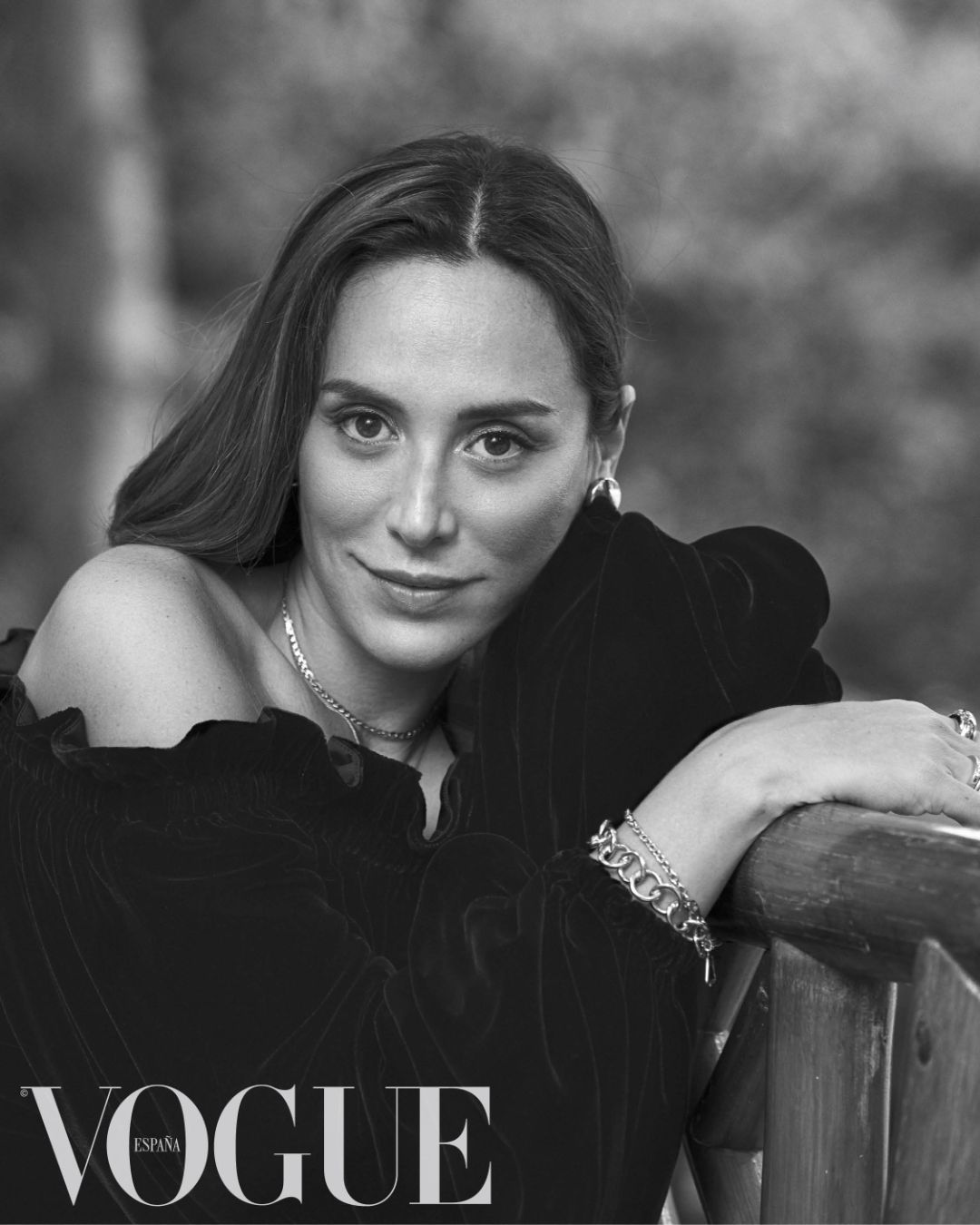 Bio
Tamara Falcó, Marquise of Griñón, is one of the most loved and popular celebrities in Spain, known since she was born, for being the daughter of Isabel Preysler, one of the most elegant women in the world, and Carlos Falcó, Marquis of Griñón. She is known for her naturalness and sense of humor, sweet, generous and understanding. Tamara was educated in the United States and Italy, and studied at the Marconi Institute, specialized in fashion and communication. She is recognized as a very elegant and communicative woman. Throughout her life she has worked with the best companies in the fashion and luxury sector such as Porcelanosa, Sisley Paris, Jaguar, Ruinart, Tous. Etc.
This year 2022 she launches her first documentary worldwide for the well-known Netflix platform.
Collabs
Sisley, Tous, Ritz, Castilla la Mancha, Opi, Bra, Nestlé, Porcelanosa, Komvida, La Gran Familia Mediterránea.
TV
El Desafío, Masterchef, Netflix.