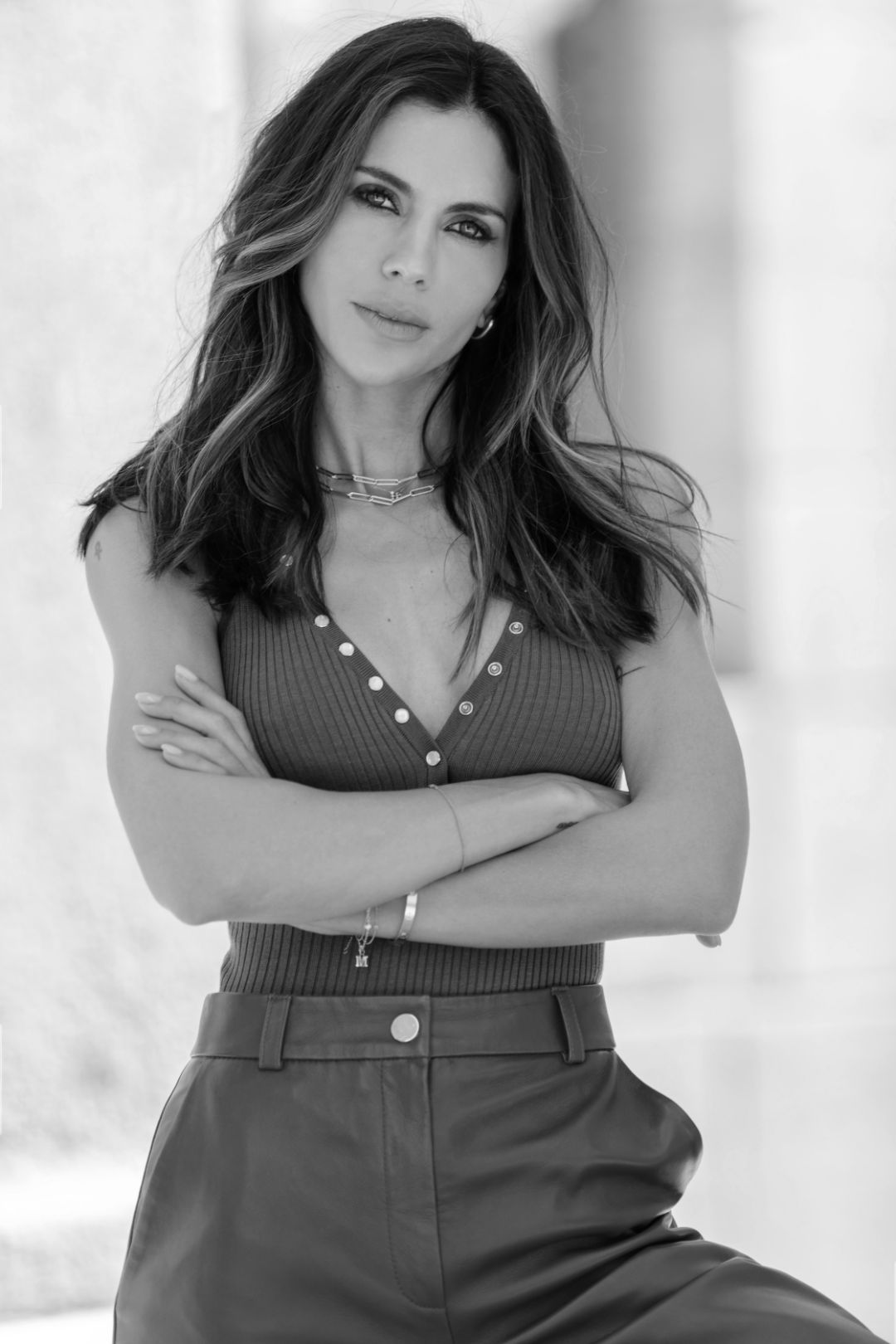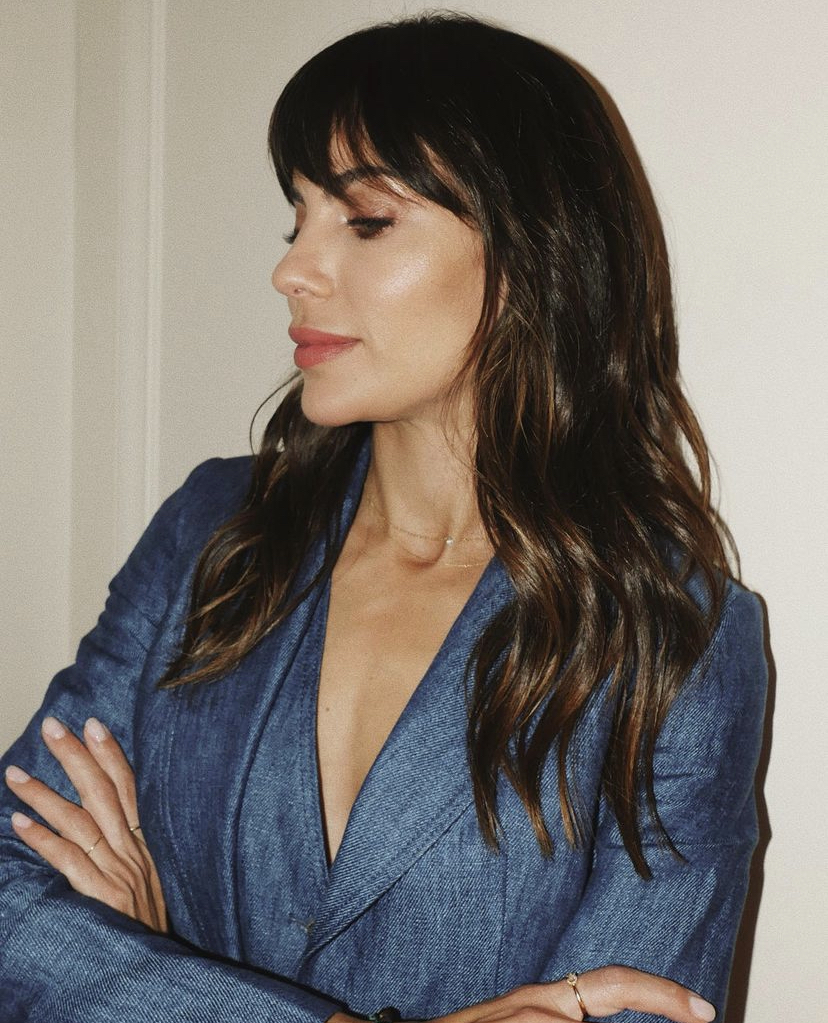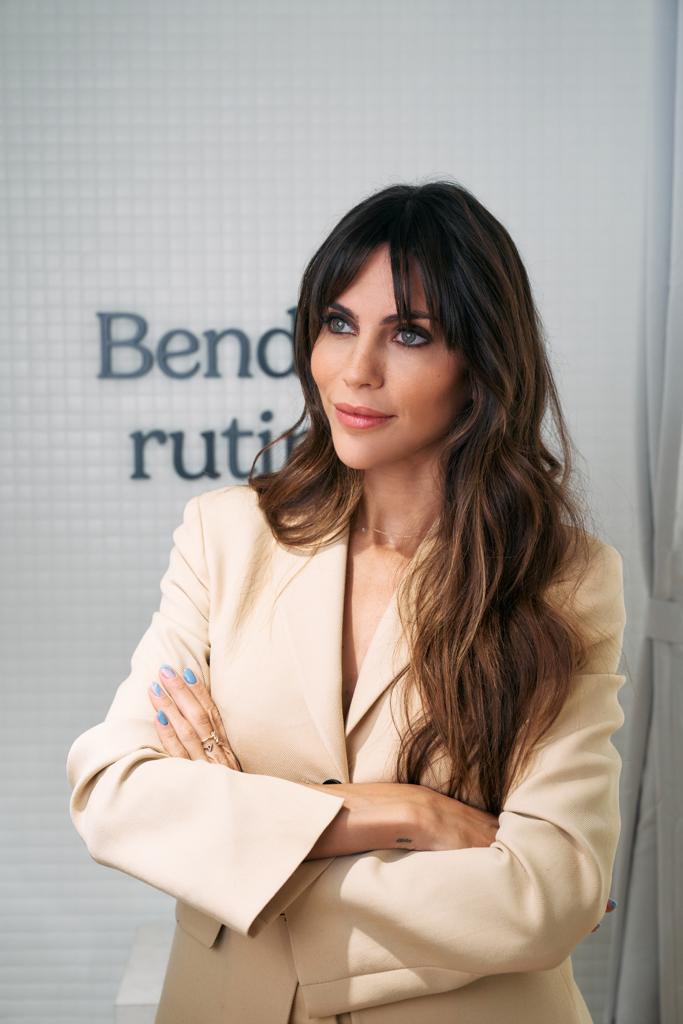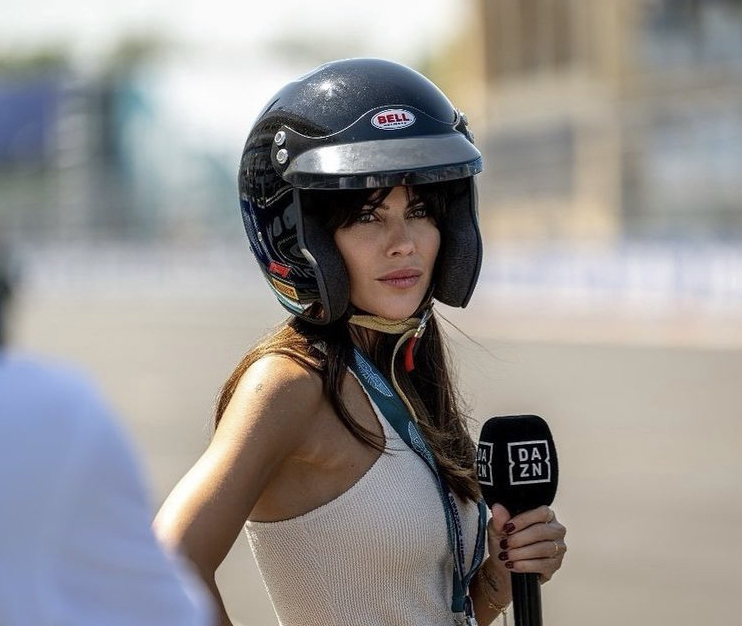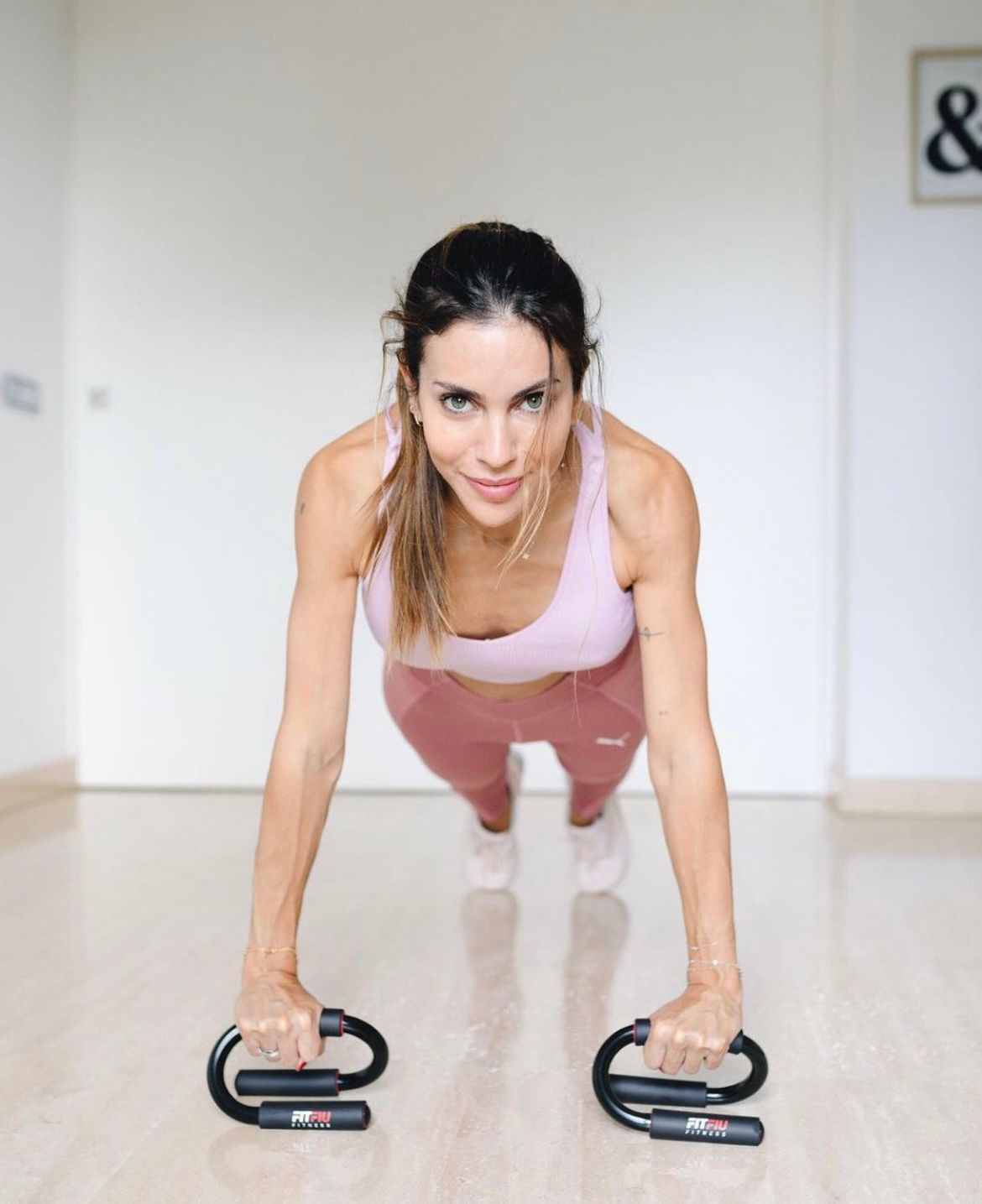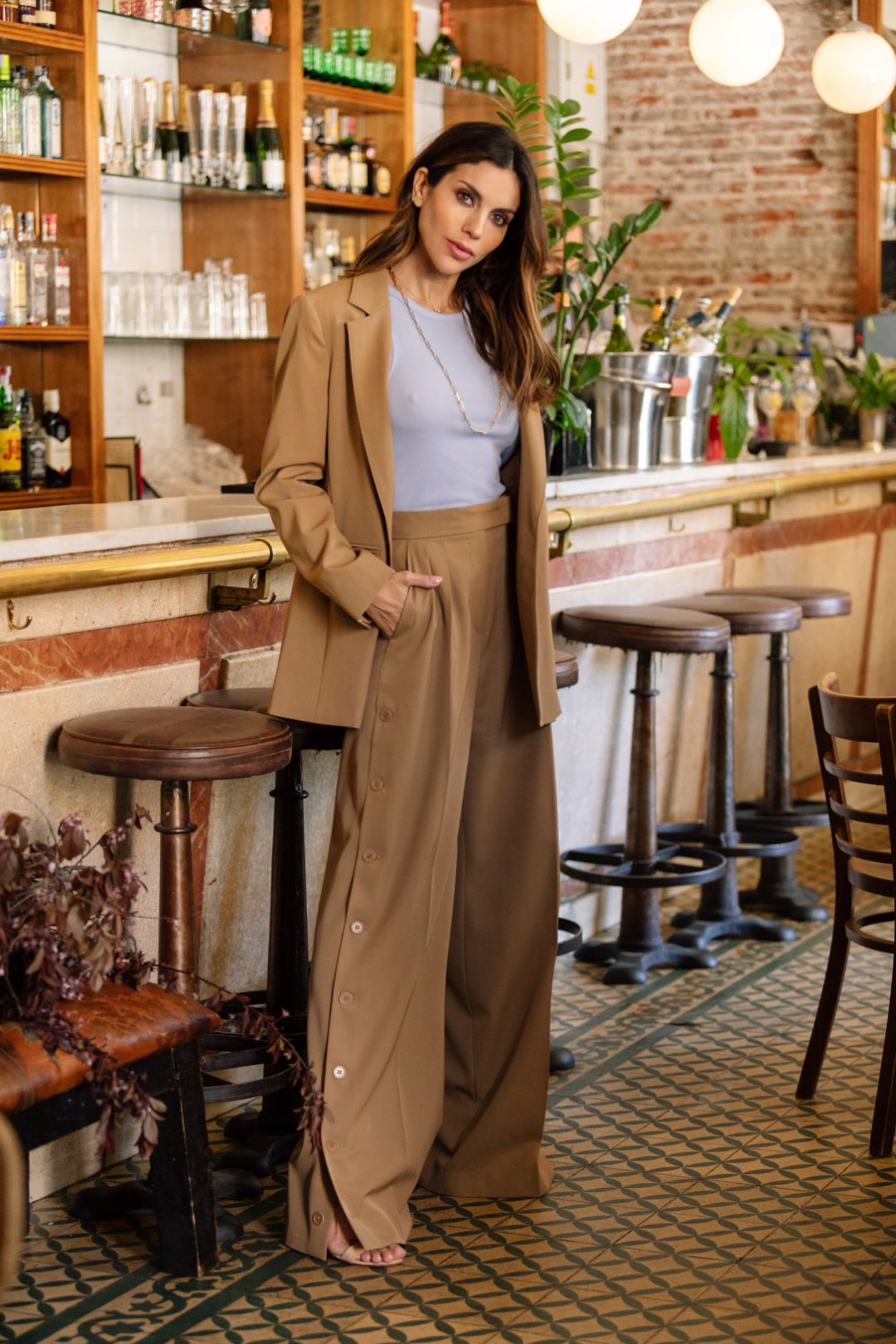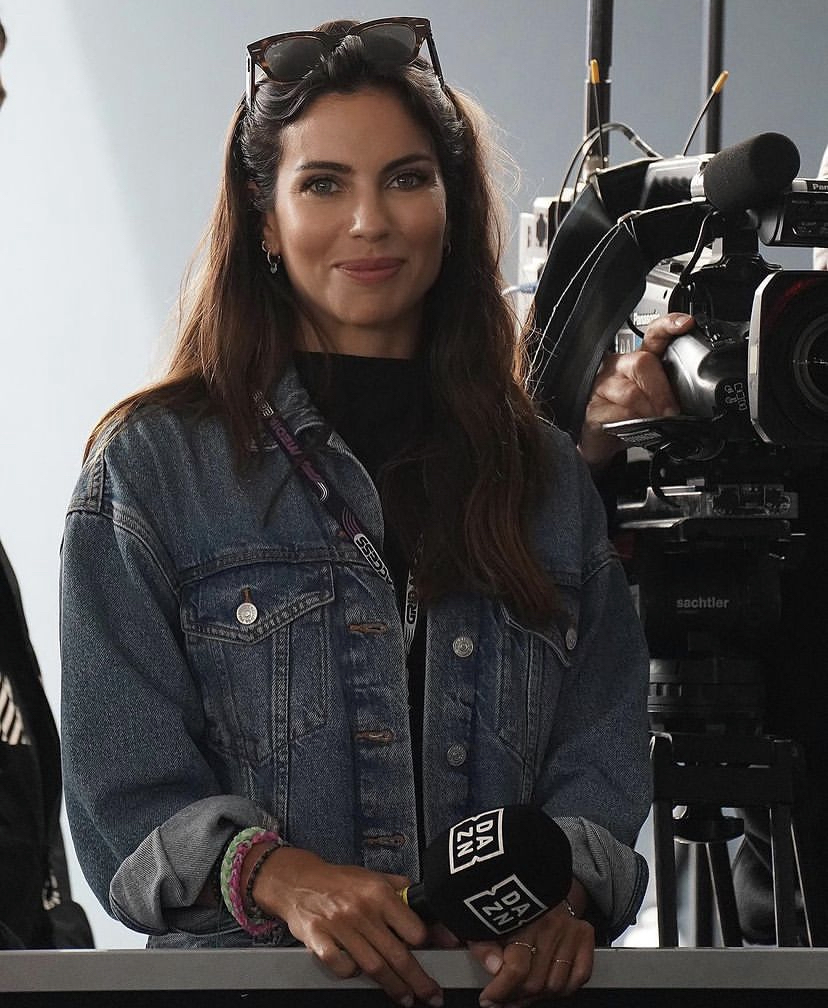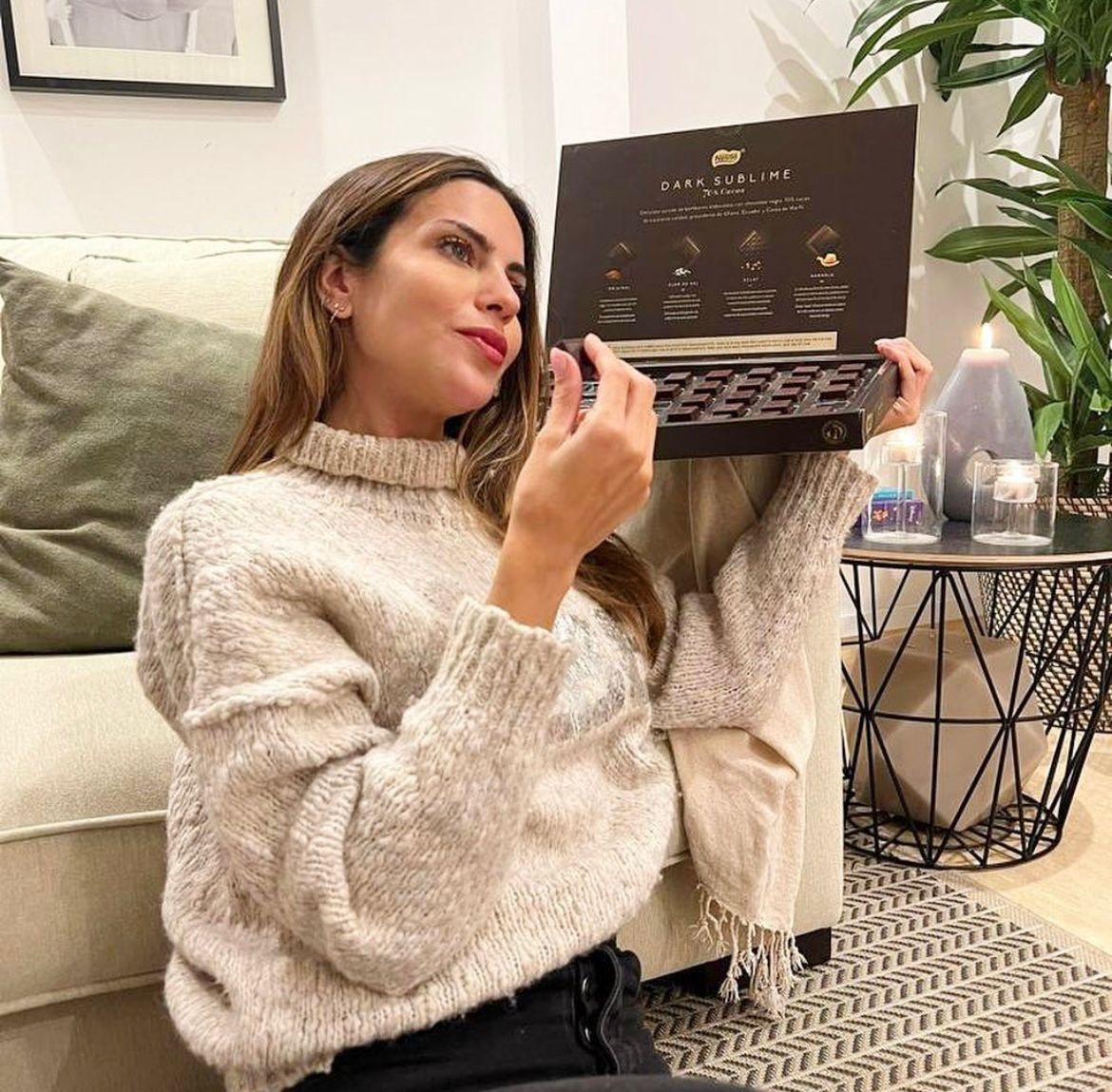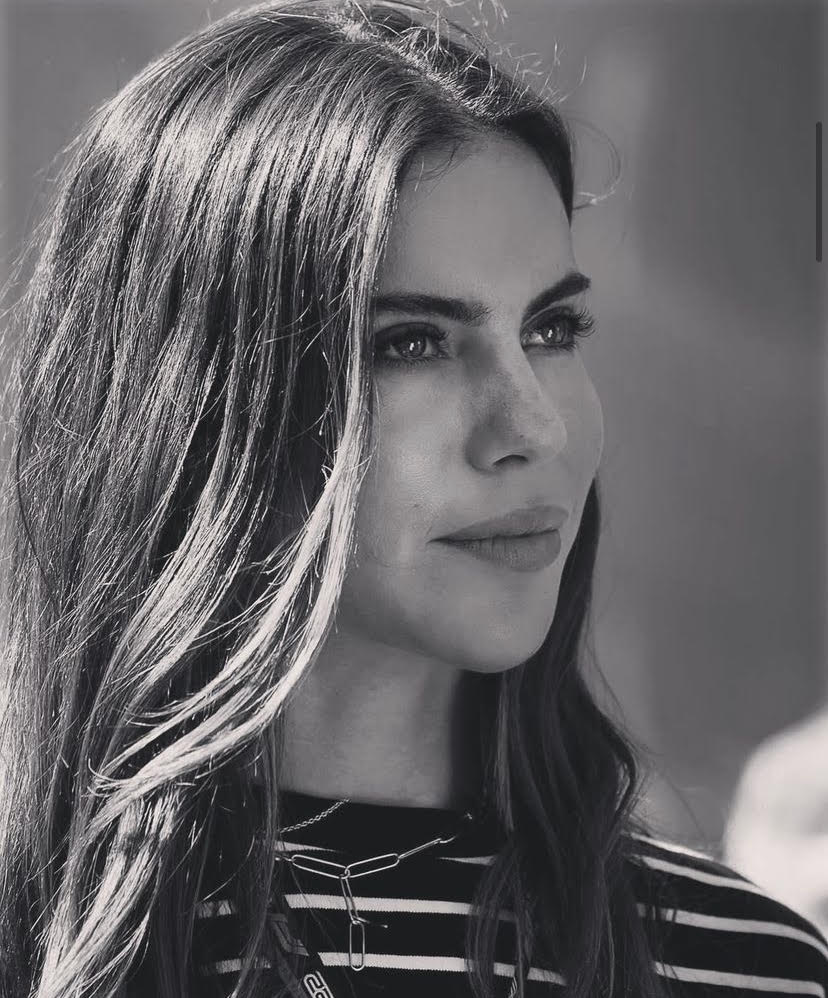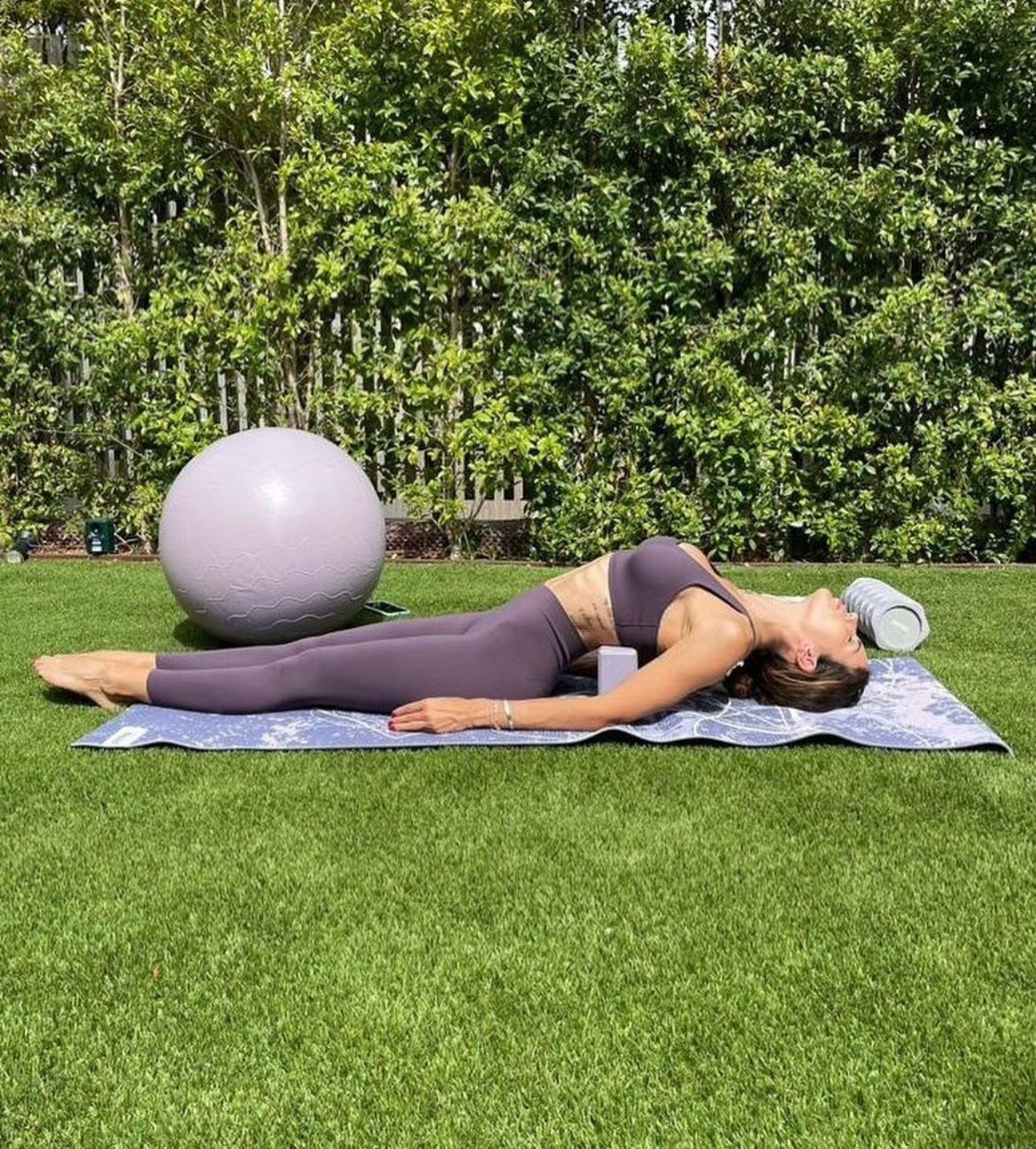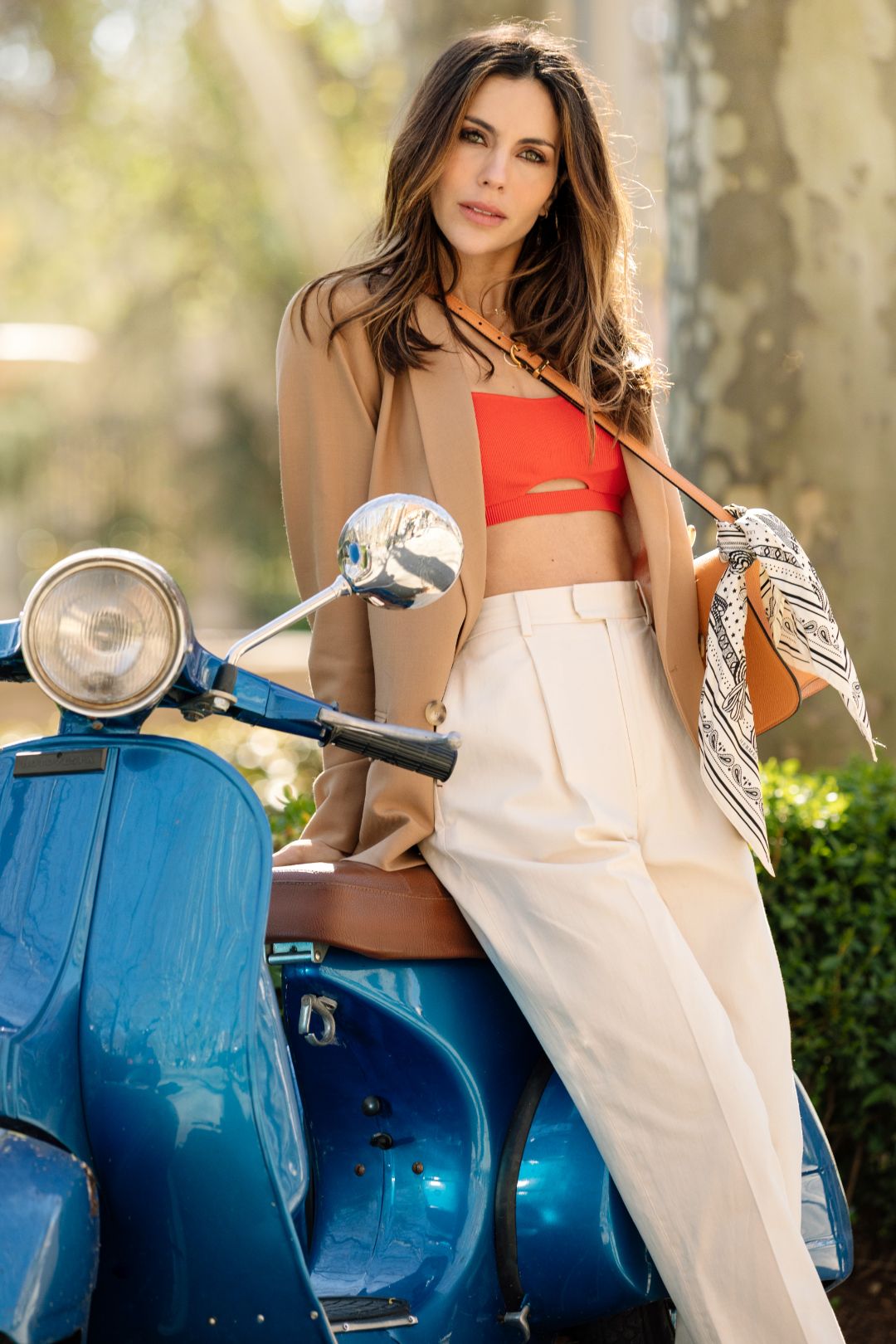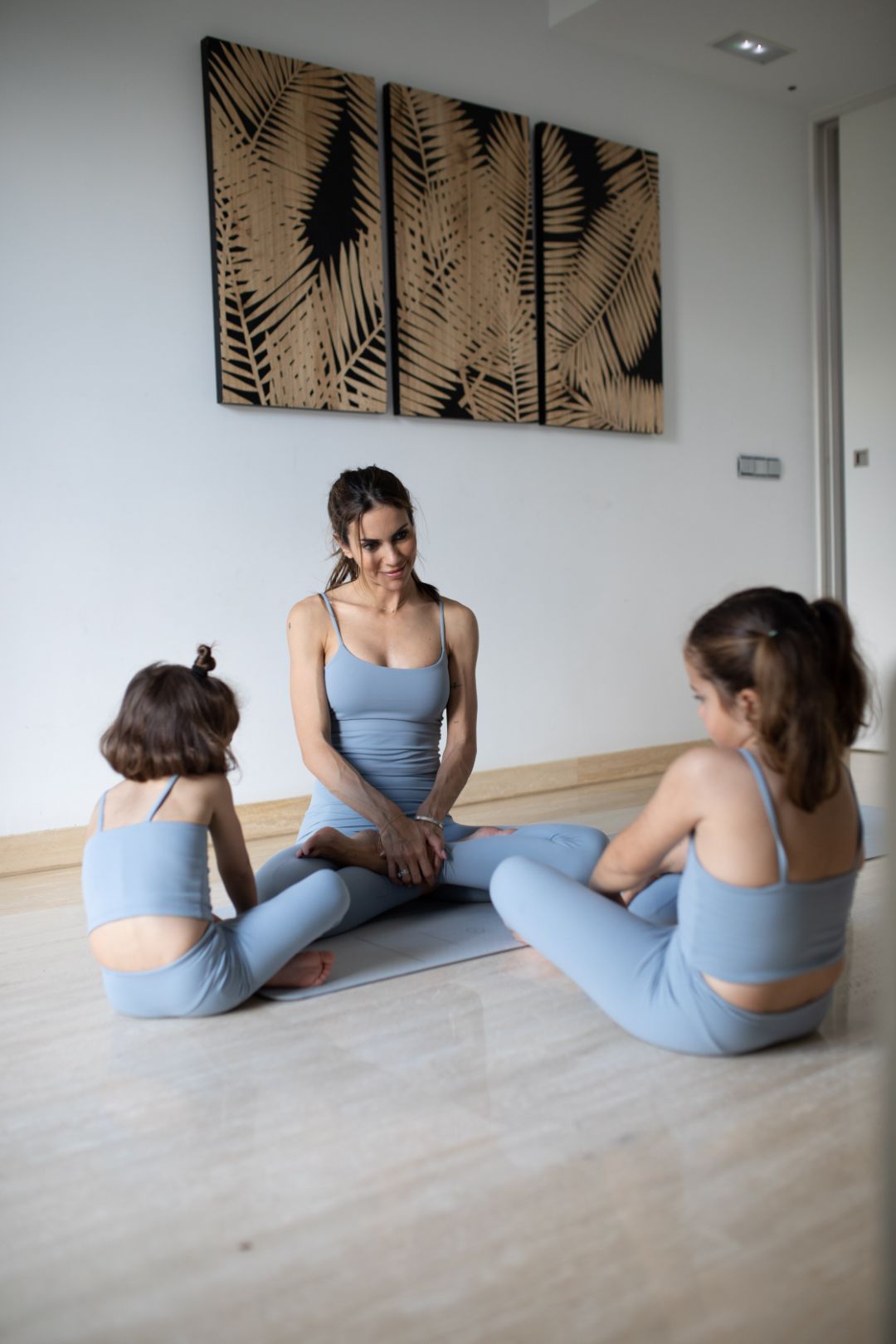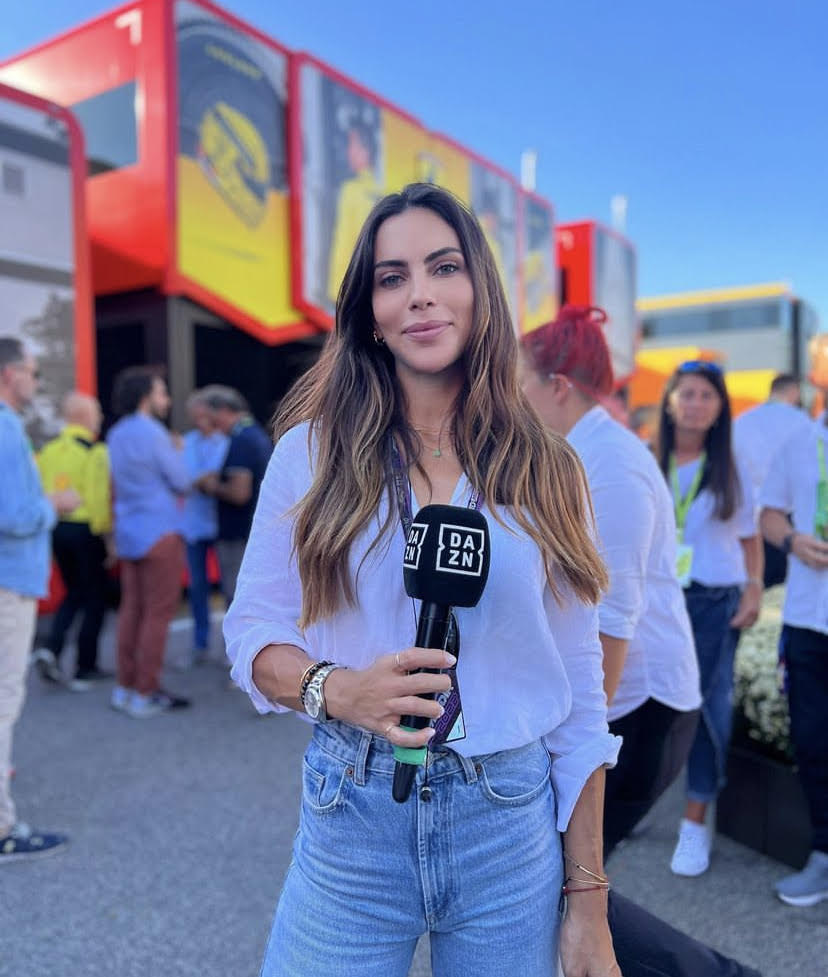 Bio
Melissa Jiménez is a Spanish sports journalist, born in Belgium with an Italian mother. Due to her passion for motorcycling, her career is completely linked to this sport.
Besides being a journalist, presenter and celebrity, she is the mother of three children; Gala, Abril and Max.
It was always clear to her that she wanted to dedicate herself to journalism and work in the Moto GP World Championship. She studied Communication Sciences in Barcelona and before finishing her studies, she started working in different media such as Onda Rambla and 25TV.
Once she finished her degree, she moved to Madrid and began to collaborate with Marca TV where she participated in programmes such as Tiramillas, Marca Motor, Marca Player and Zamoras y Pichichis.
Later, SKY Italia proposed her to join the media to broadcast motorcycling races and Melissa ended up in the Italian city of Milan, where she became head of press for "Forward Racing" in Moto2.

After a call from the Mediaset media group, she packed her bags and settled in Spain, where she replaced Lara Álvarez in the motorcycling broadcasts. In addition, in 2016 she was invited to 'Tu cara me suena' tv program to imitate Nelly Furtado.

Currently she has joined DAZN F1 for the Formula 1 World Championship in 2022. Melissa has travelled to all the races as a DAZN F1 reporter at the circuits.
Collabs
Lidl, Oysho, Veet, Aquilea, Isdin, Playmobil, Go Student, Disney, Nestlé, Merz Aesthetics, Fit Fiu Fitness, Clarel, Parkside, Aboca, Victorio y Lucchino.