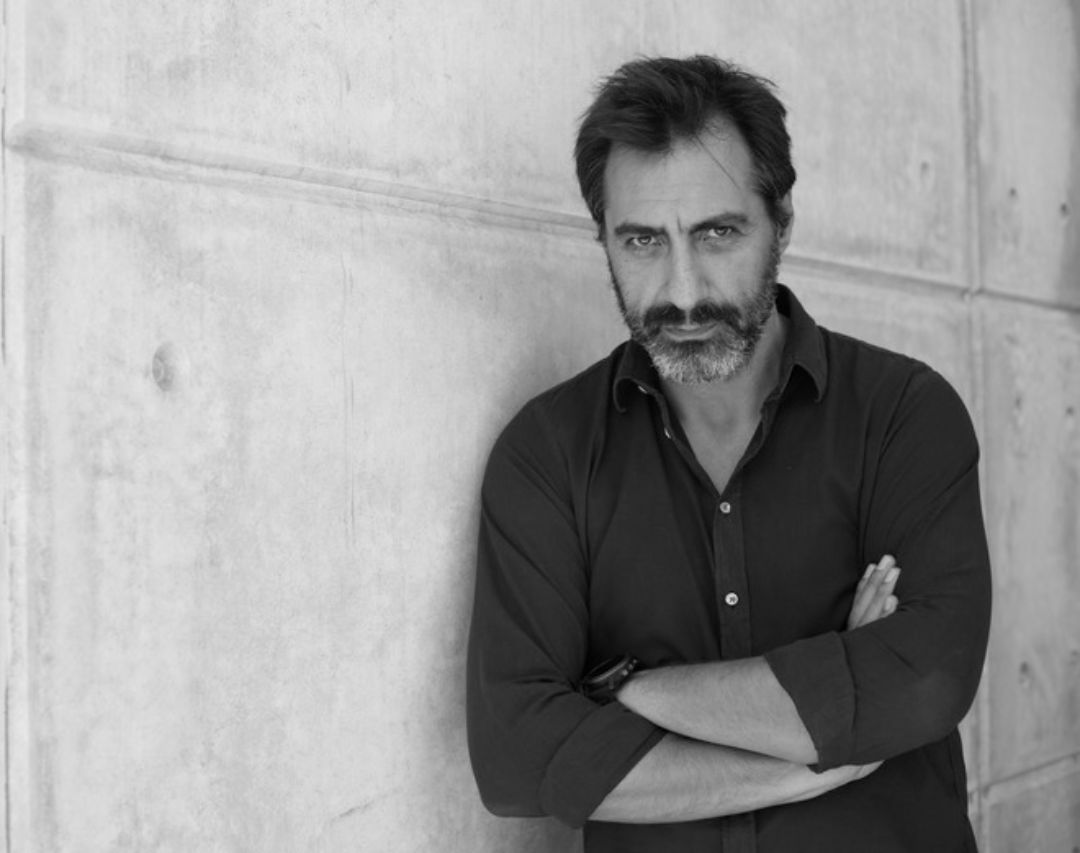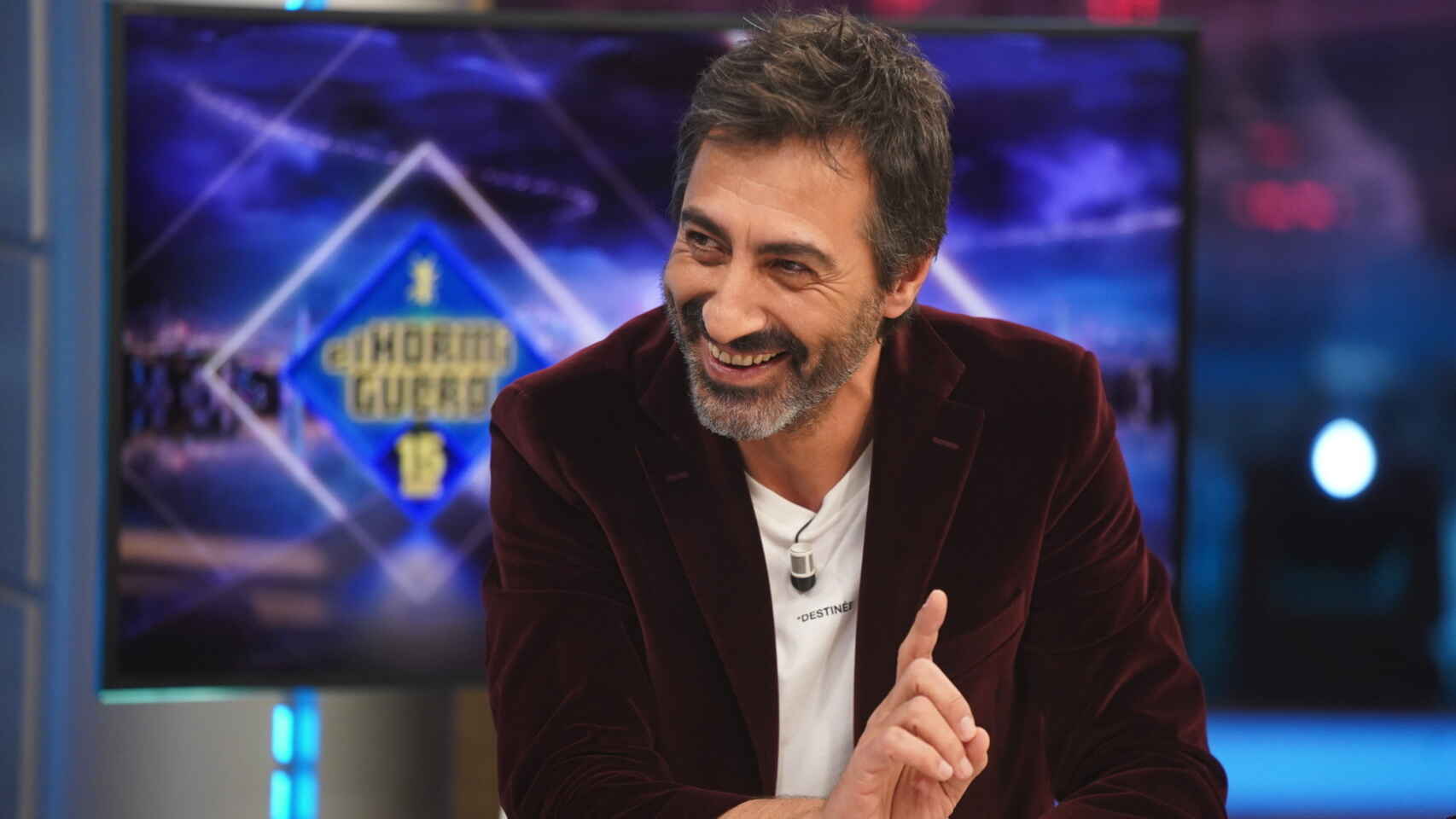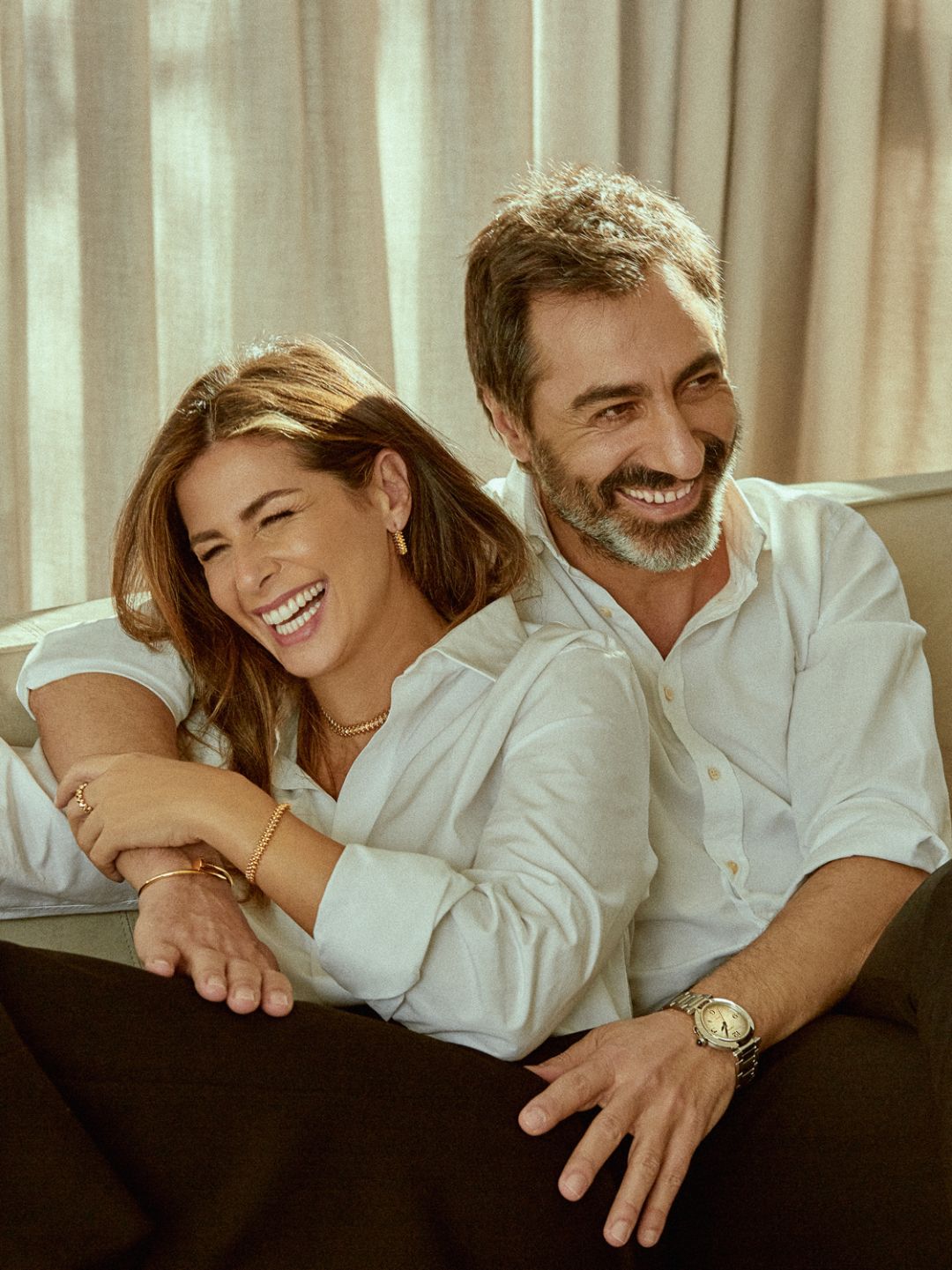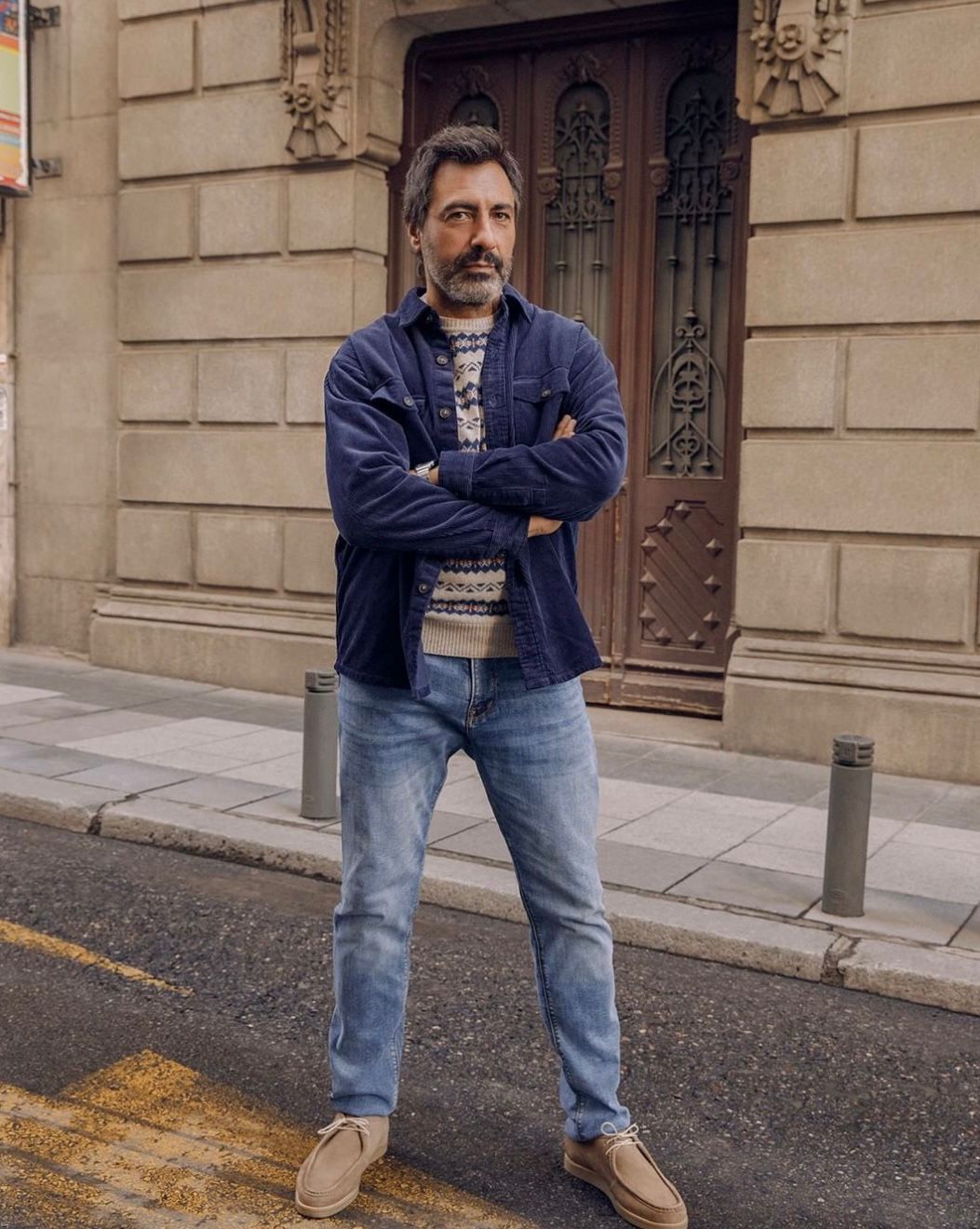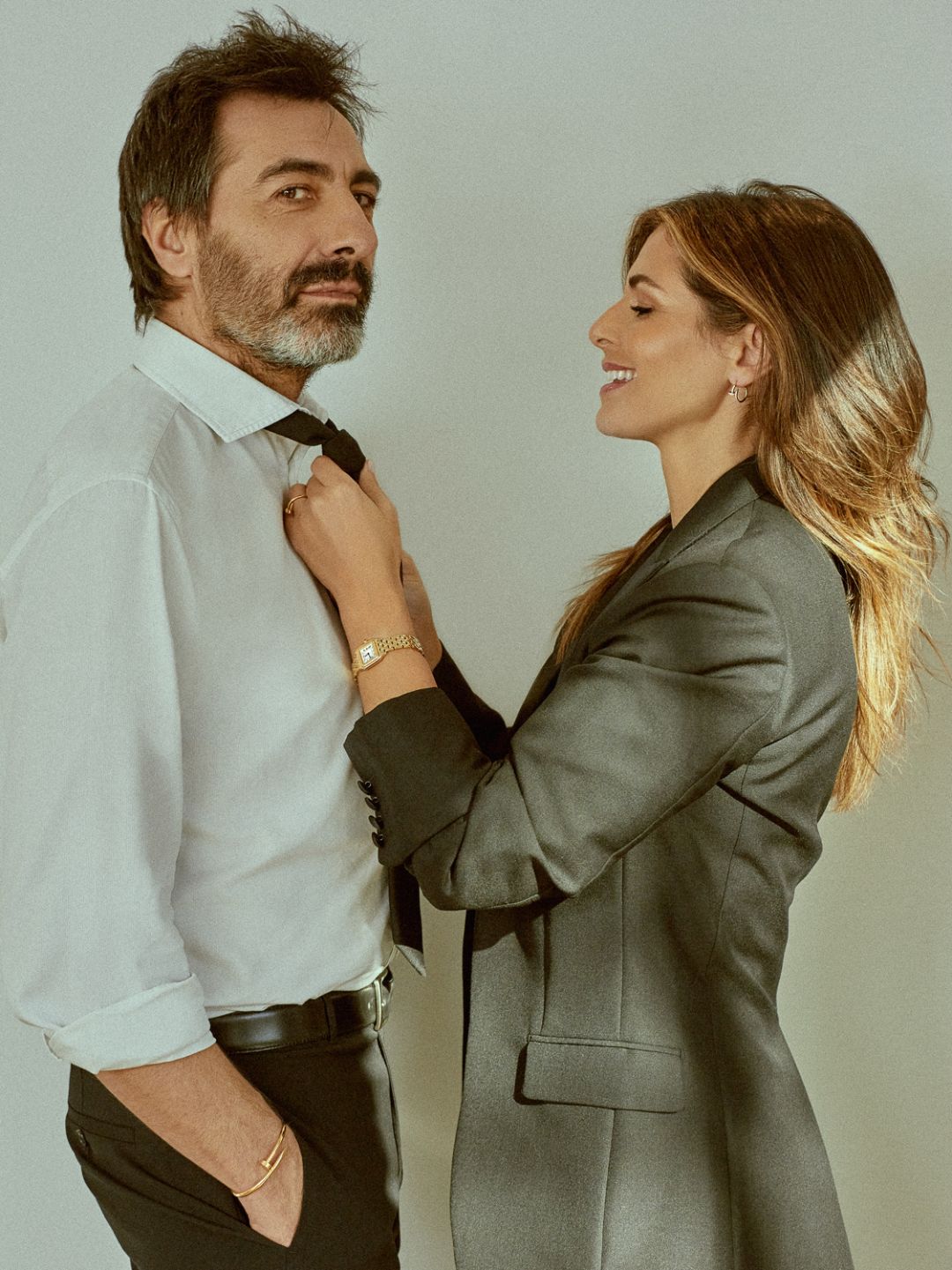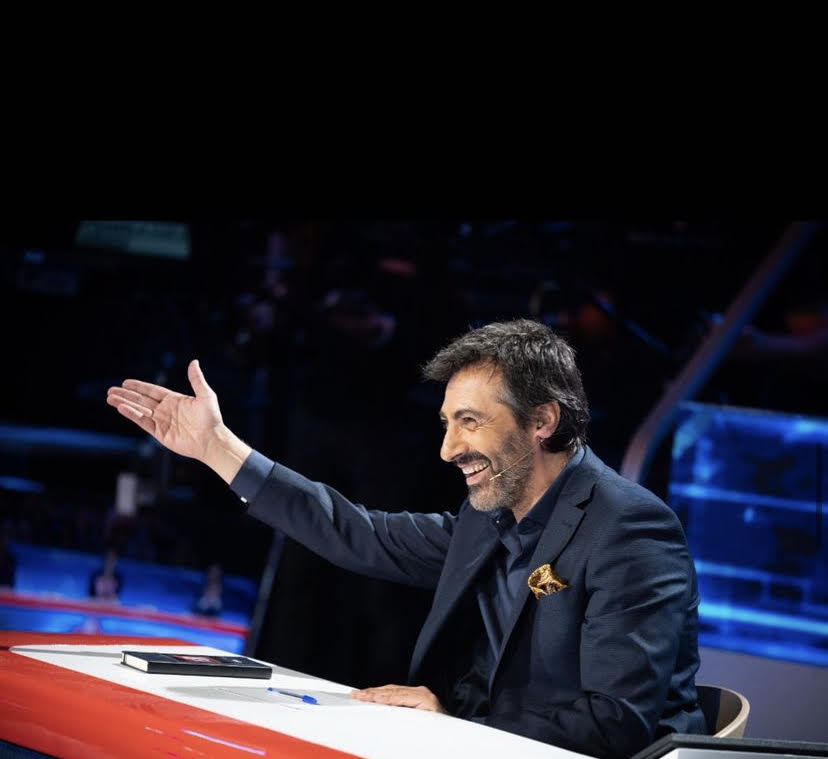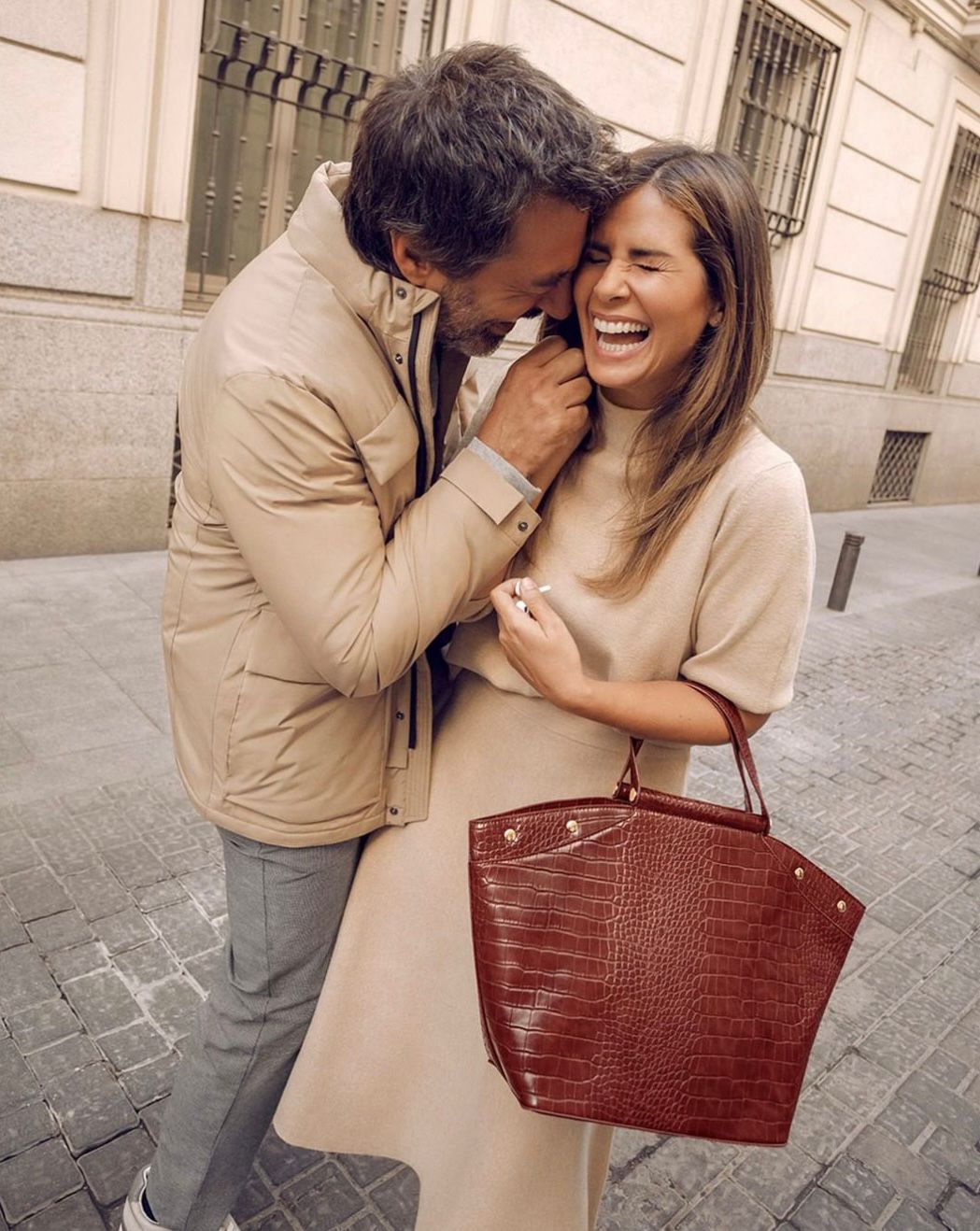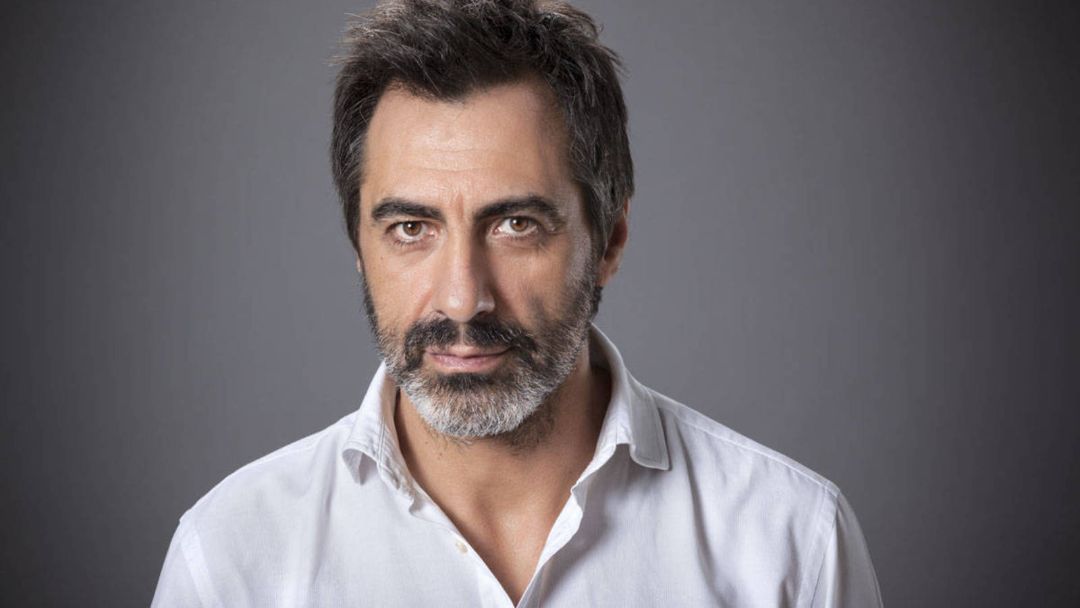 Bio
Juan del Val is a Spanish journalist and writer. He has not only participated in magazines and newspapers, but we have also been able to see him on TVE, Telecinco and Antena 3.

With a great professional career, Juan began his career in 1992 in RNE and from there his great talent led him to collaborate in many other programs such as El Hormiguero, El Desafío and la Roca, where he currently works.

His profession led him to love and in 2000 Juan married his partner Nuria Roca.
In addition to his career in the media, his passion for literature has led him to write books such as "Candela" with which he won the Spring Prize in 2019.