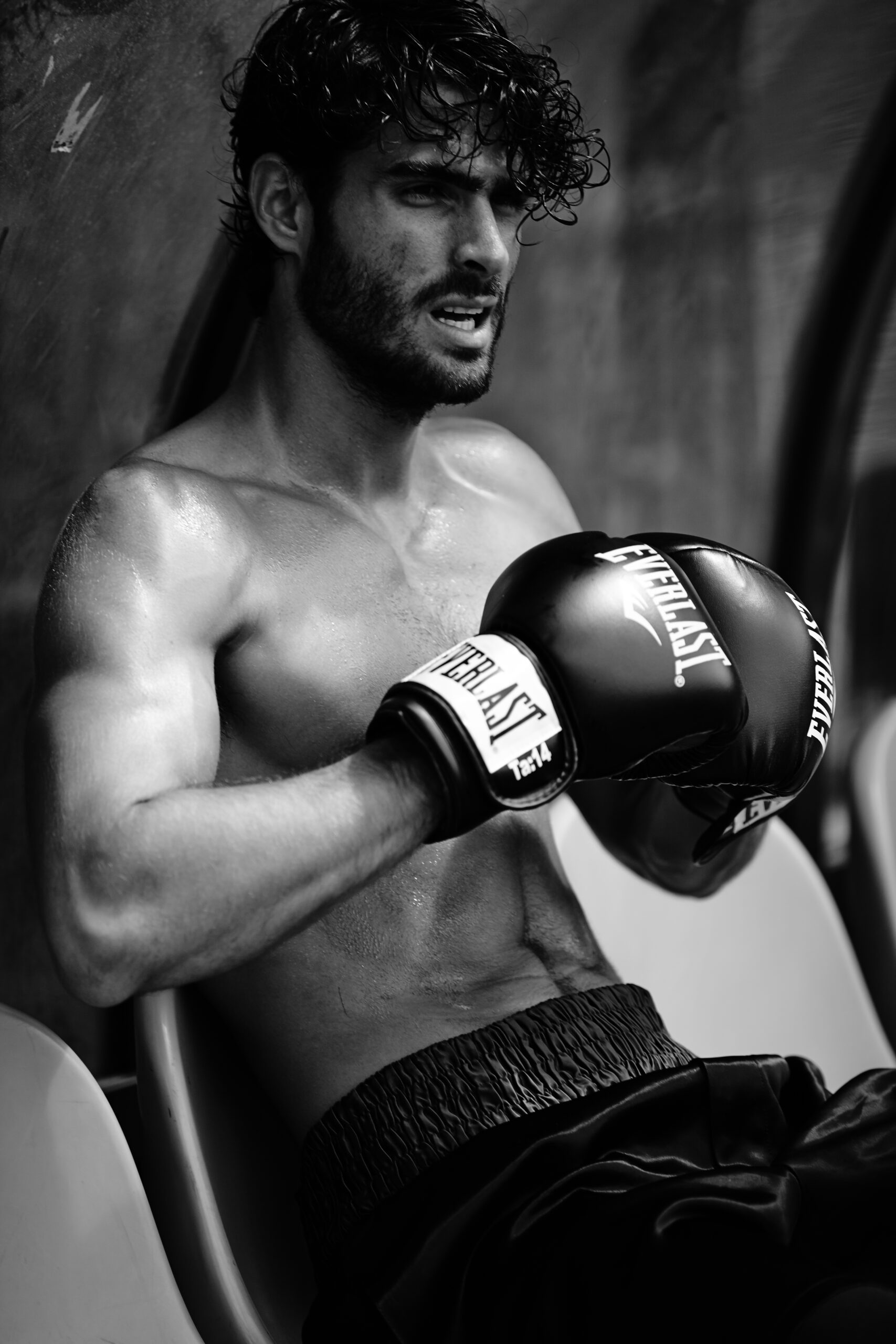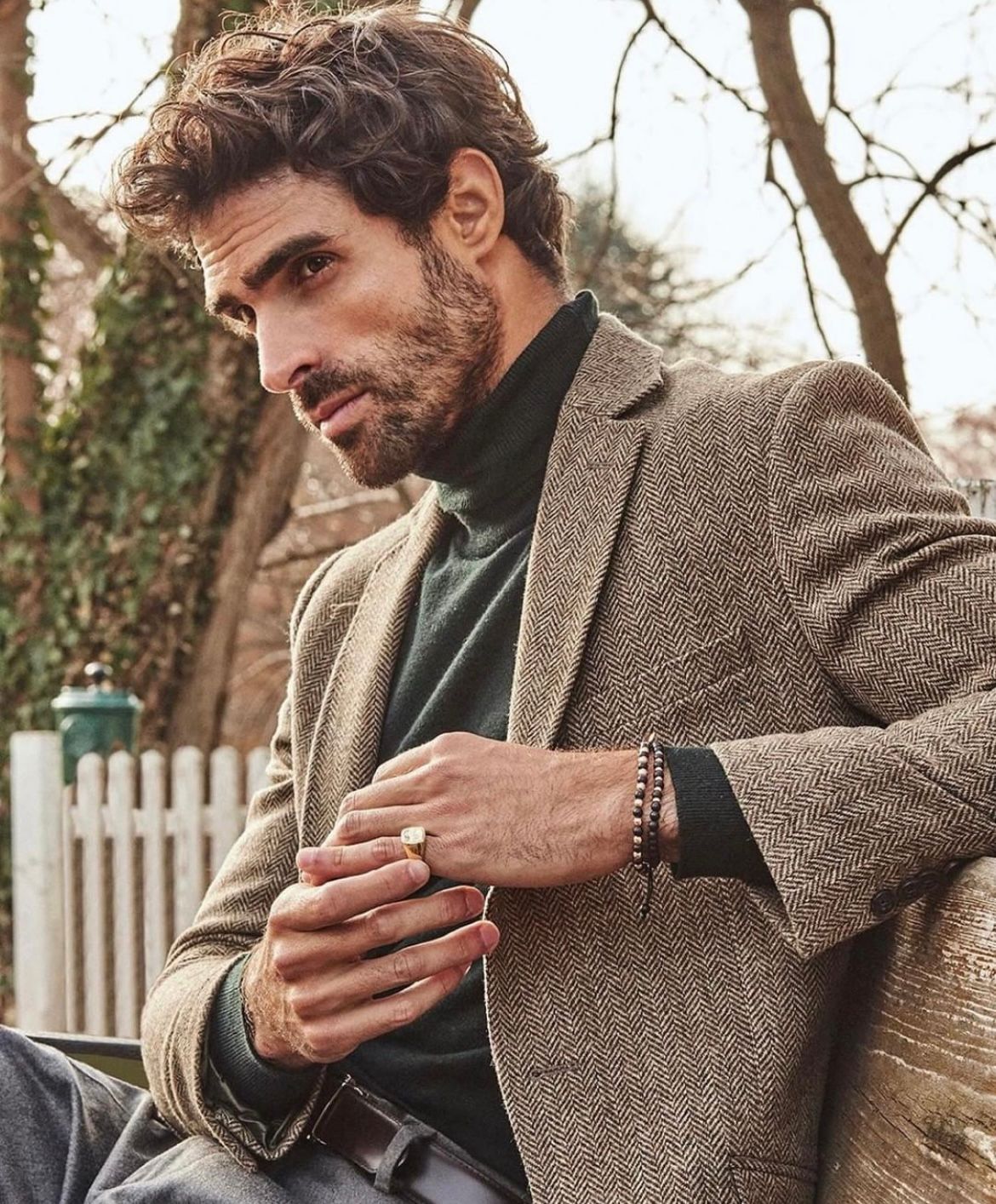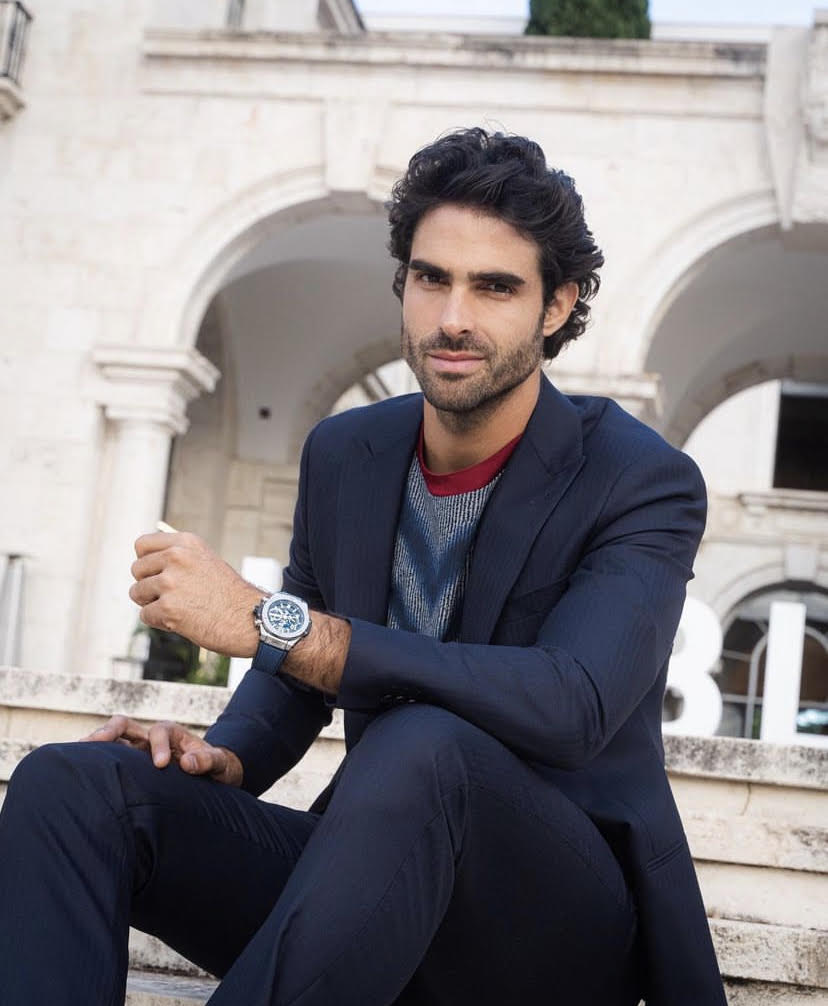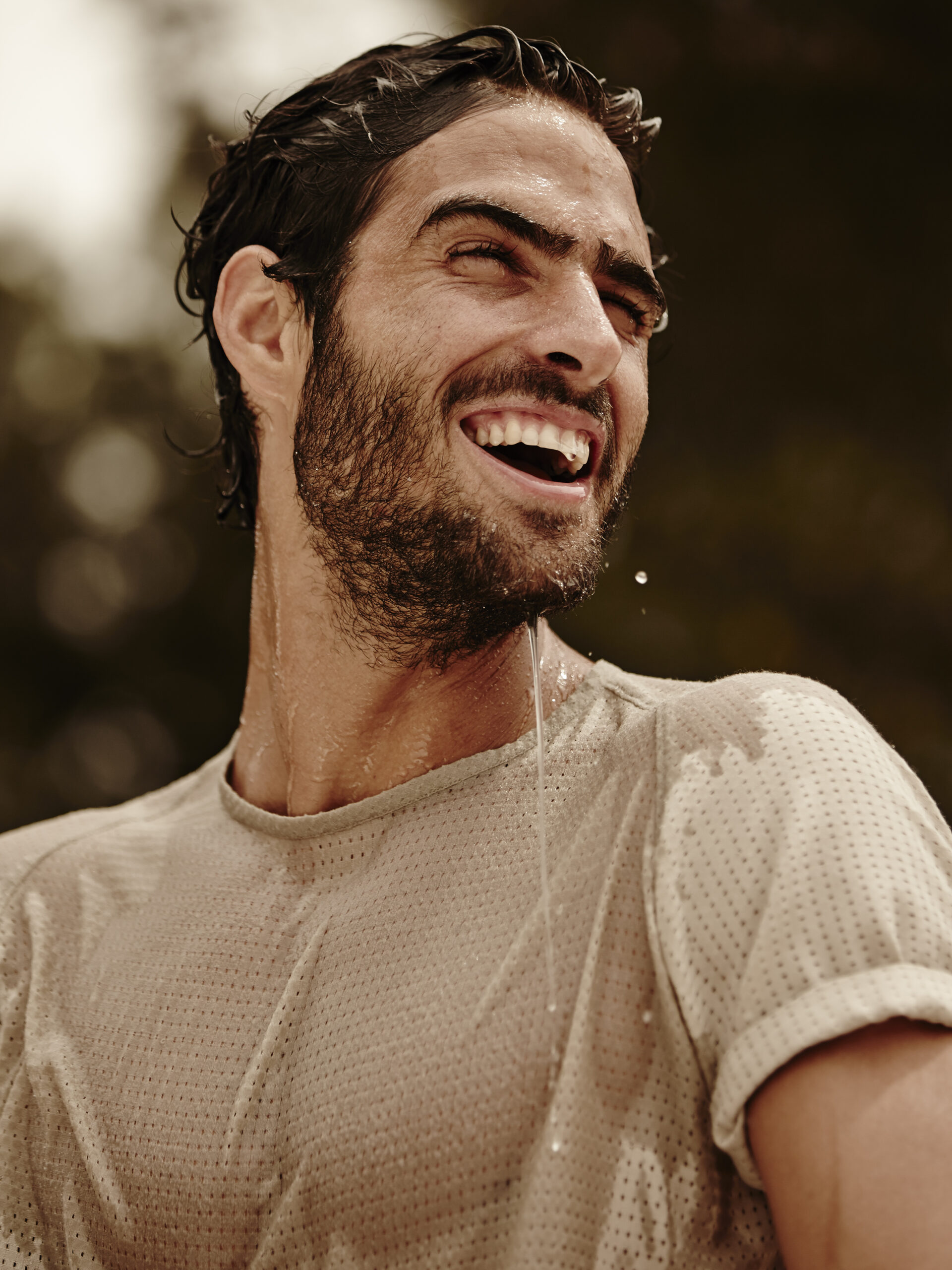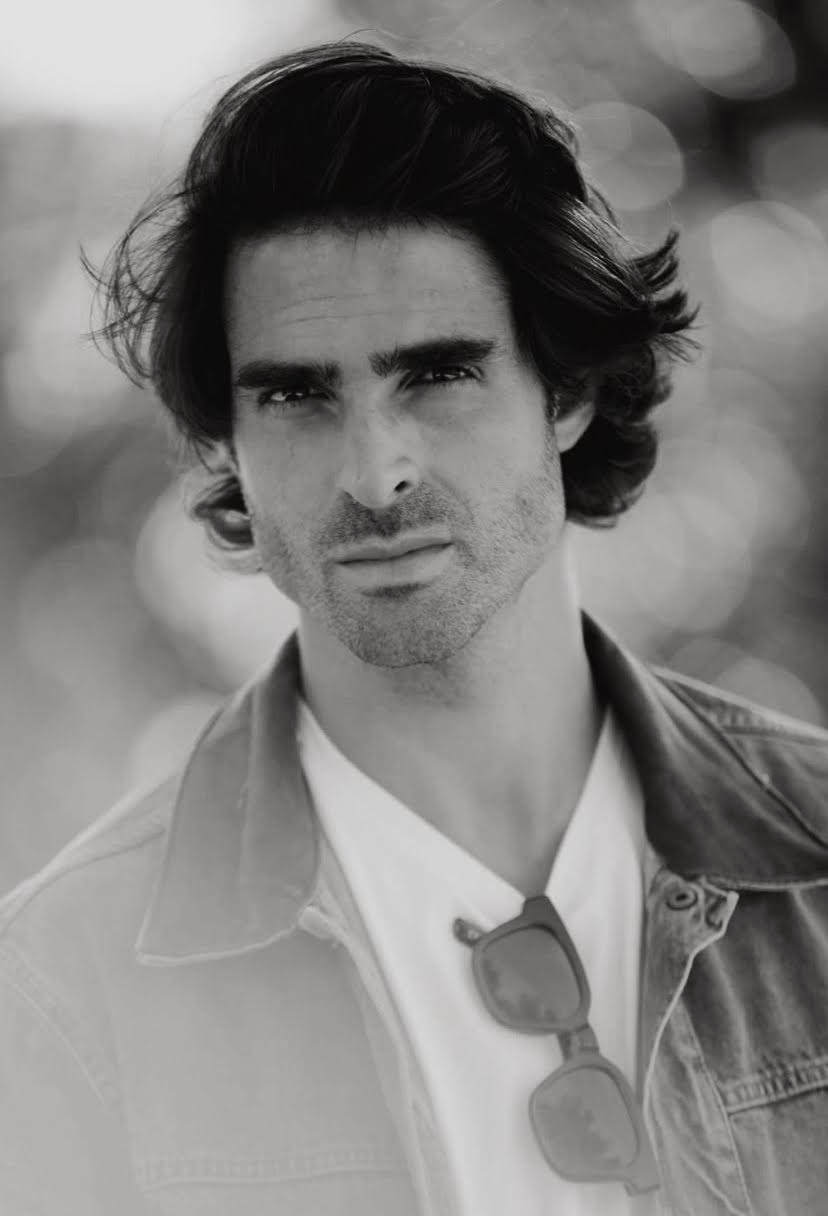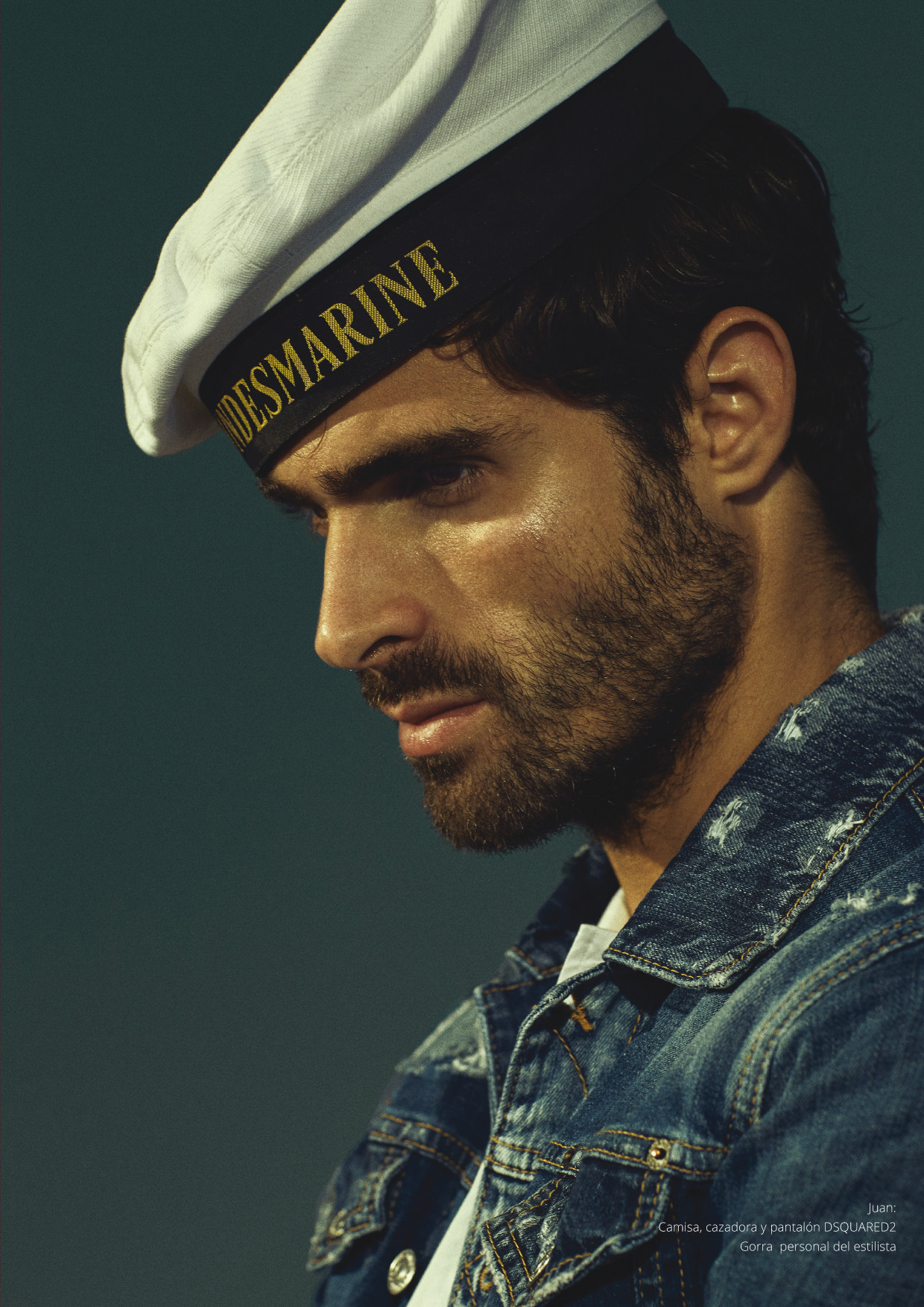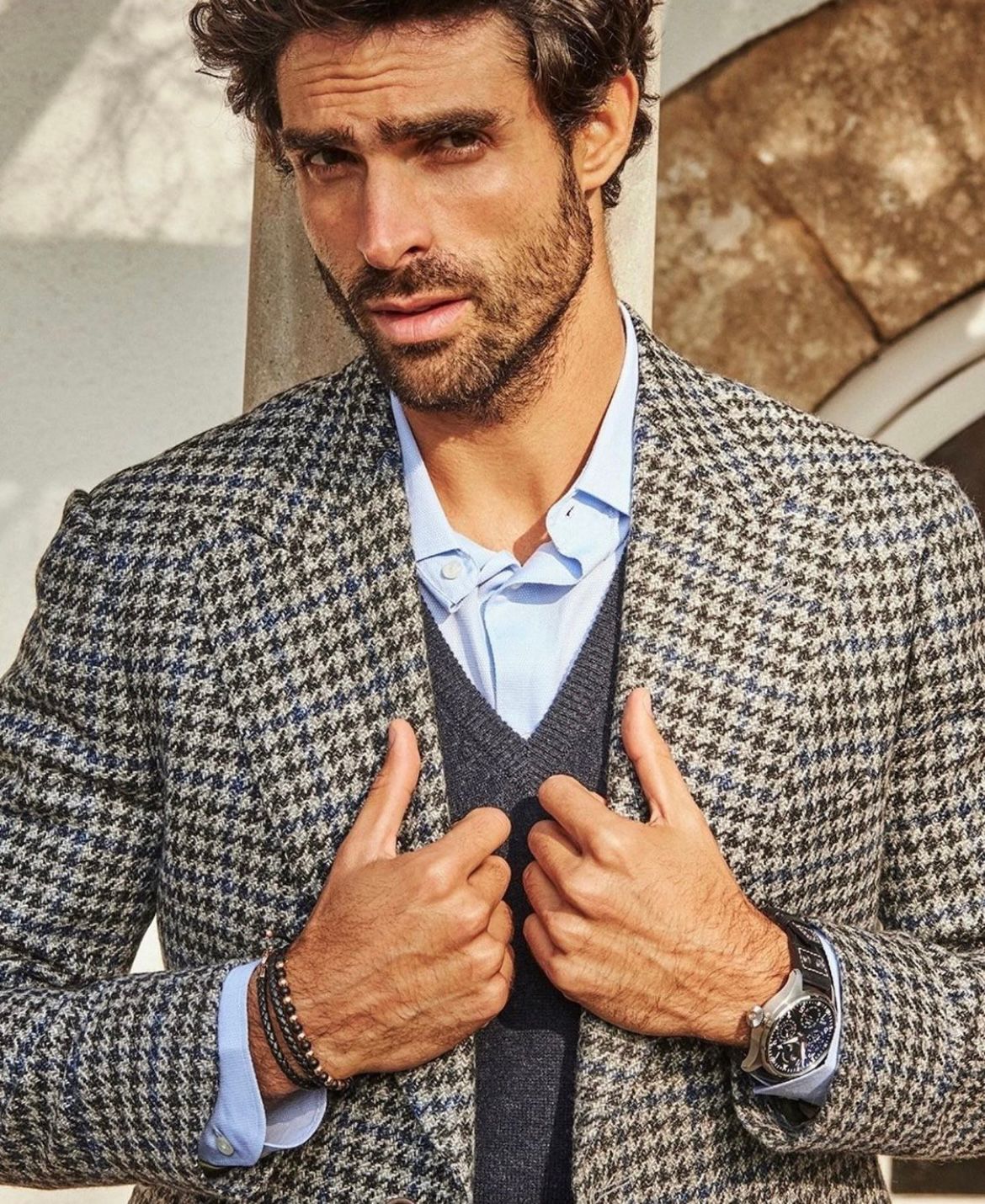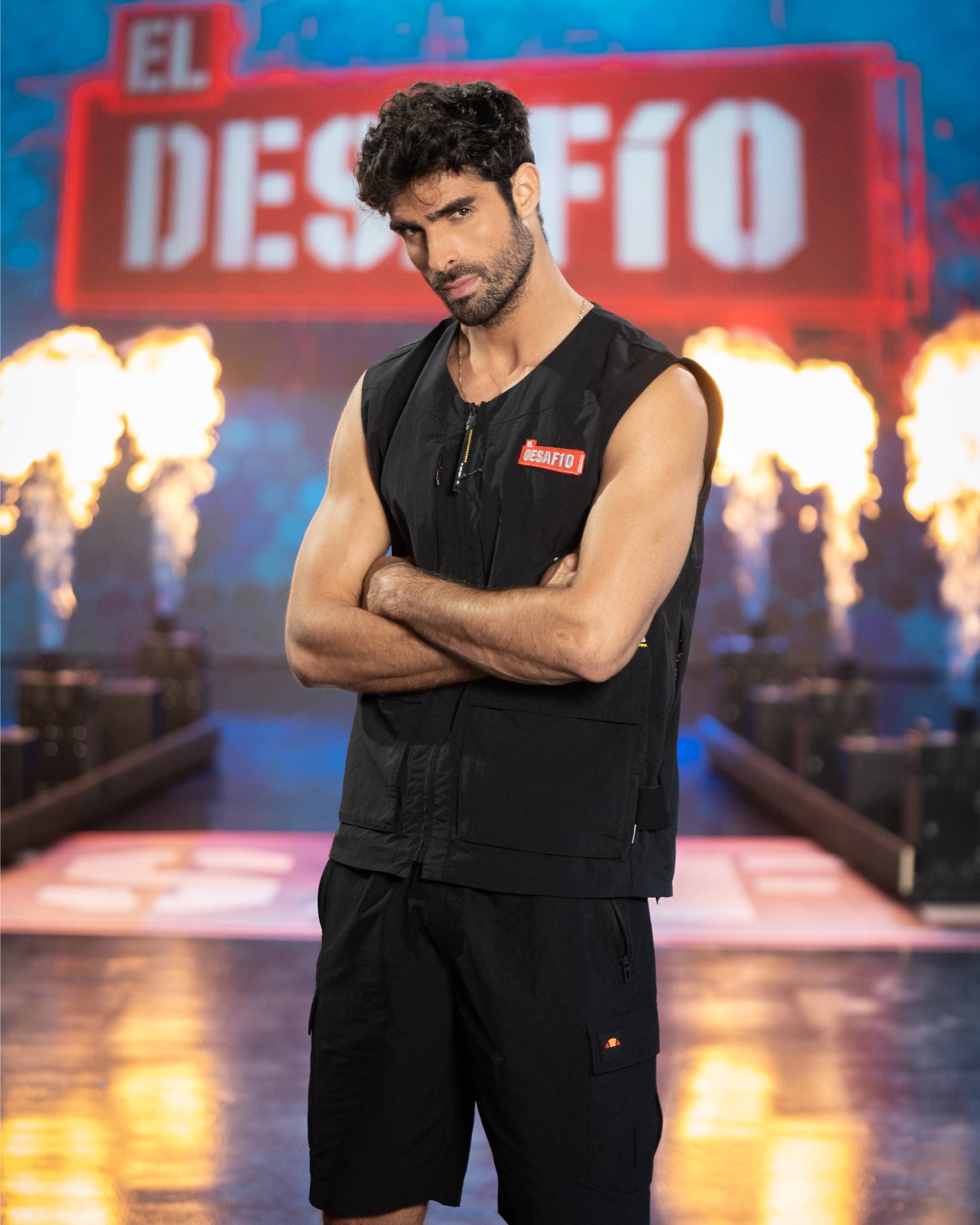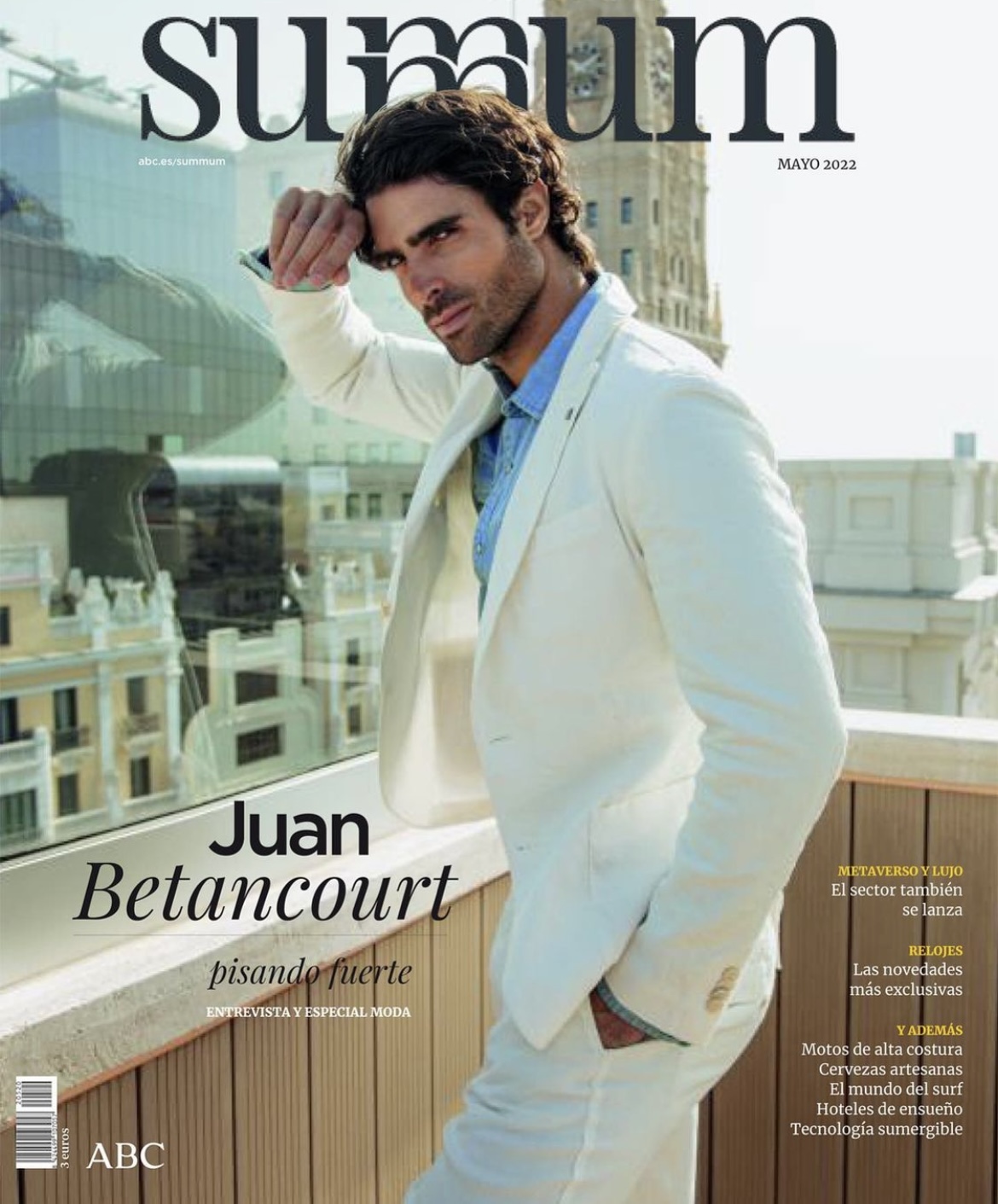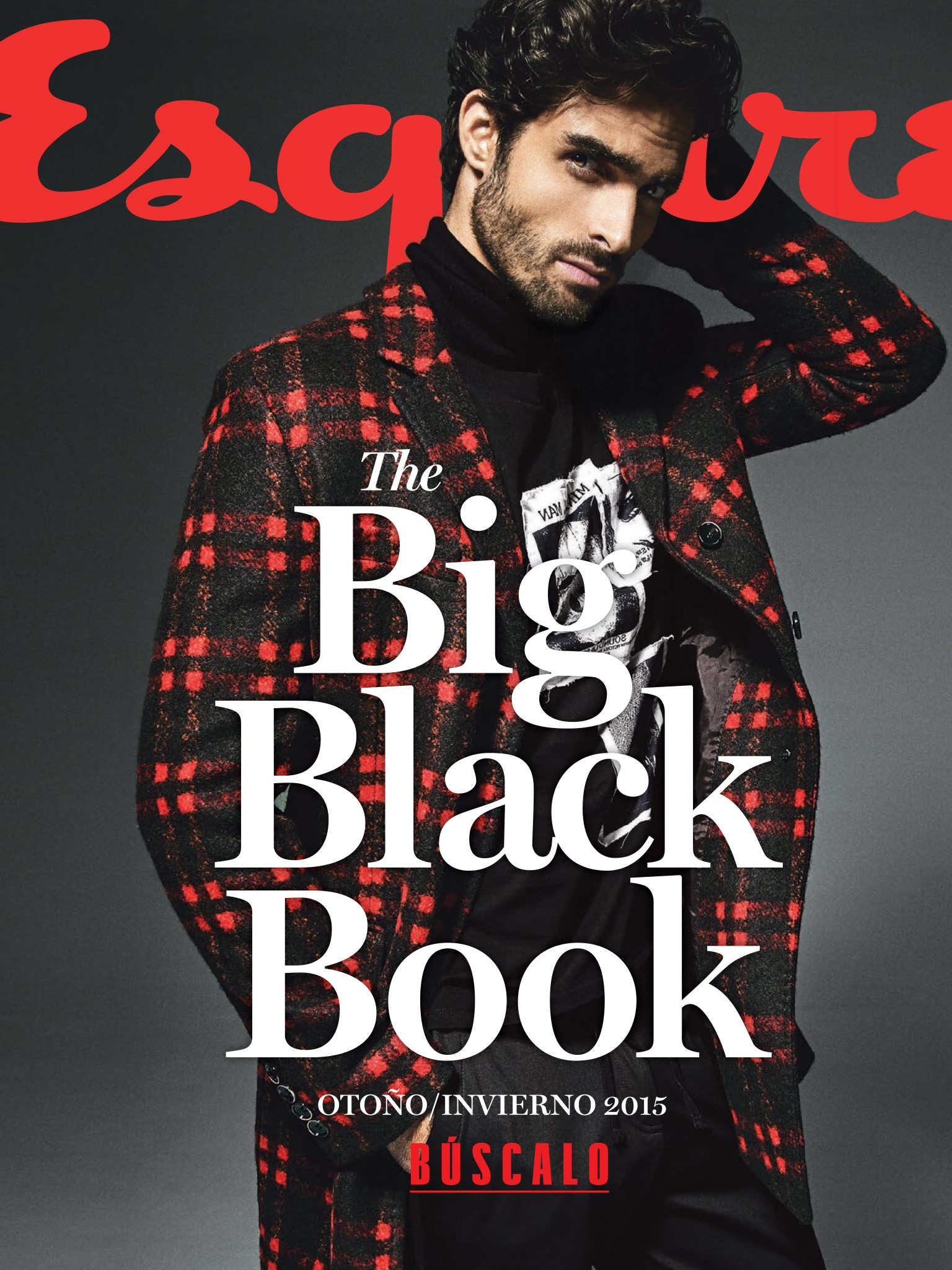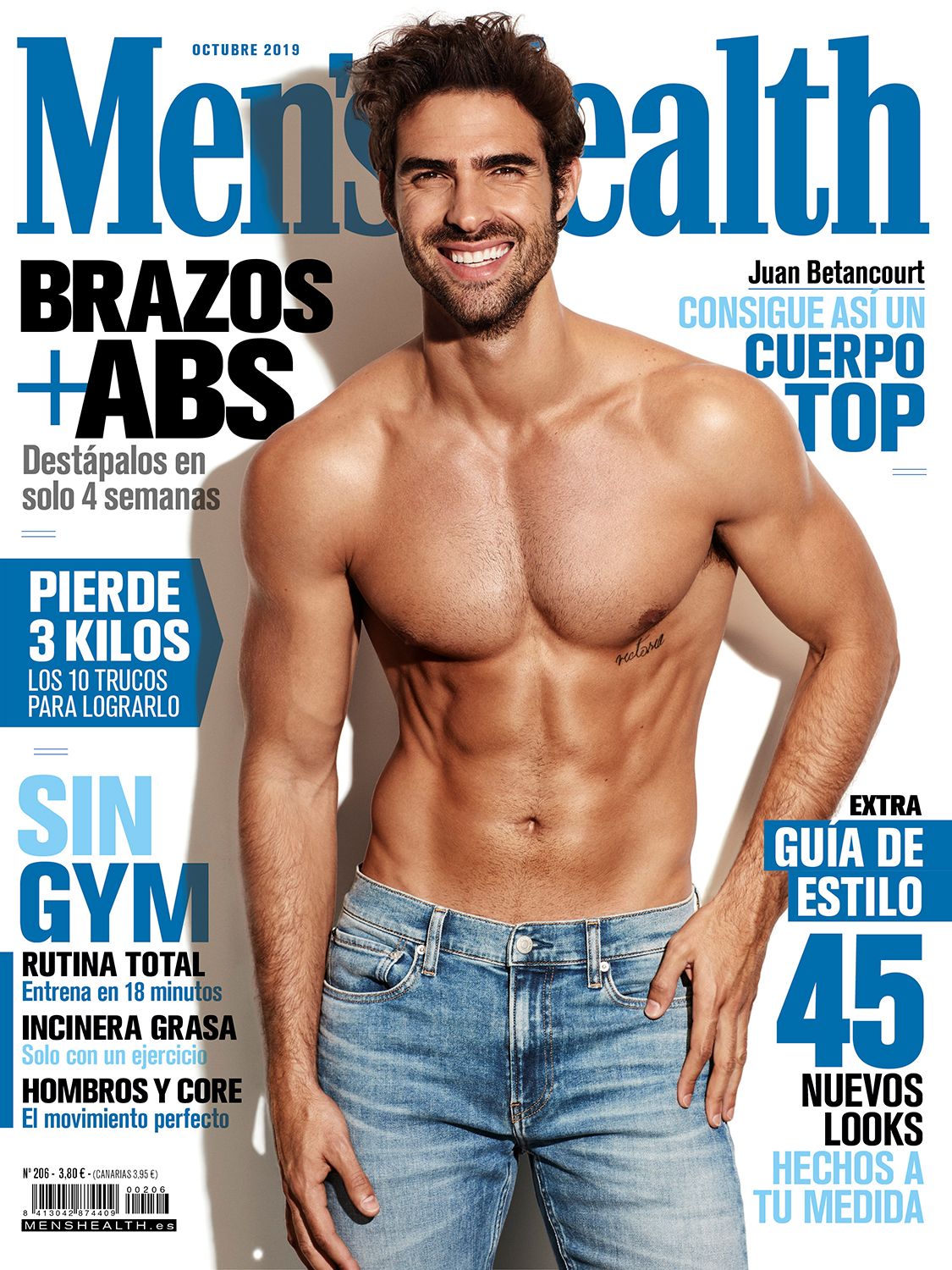 Bio
Juan Betancourt is a cuban model of big international fame.

He made his big break on the international fashion scene after starring in a campaign for Tom Ford and from there he became the face of the firm, continuing their friendship that has lasted for more than ten years.

He has worked for: Giorgio Armani, Jean-Paul Gaultier, Victorio & Lucchino, Custo, Desigual, Roberto Verino or Ralph Lauren, and has appeared in internationally renowned magazines such as Forbes Magazine, Vanity Fair, Adon Magazine, Esquire, GQ, Glamour Spain, Vogue Spain and Men's Health among others.

This has led him to collaborate with internationally renowned artists such as photographers Dennis Weber, Xevi Muntané, Gorka Postigo, and Segi Pons.

One of his passions has always been acting. He has participated in short advertising films, movies and in television programmes of great Spanish recognition such as Masterchef Celebrity.
Recently, he was one of the participants in the second edition of "El Desafío" and we will soon see him on screen in the second season of the series "Toy Boy".

Collabs
L'oreal, Zenith, Viceroy, Polo Ralph Lauren, Rabat, Scalpers, Volvo