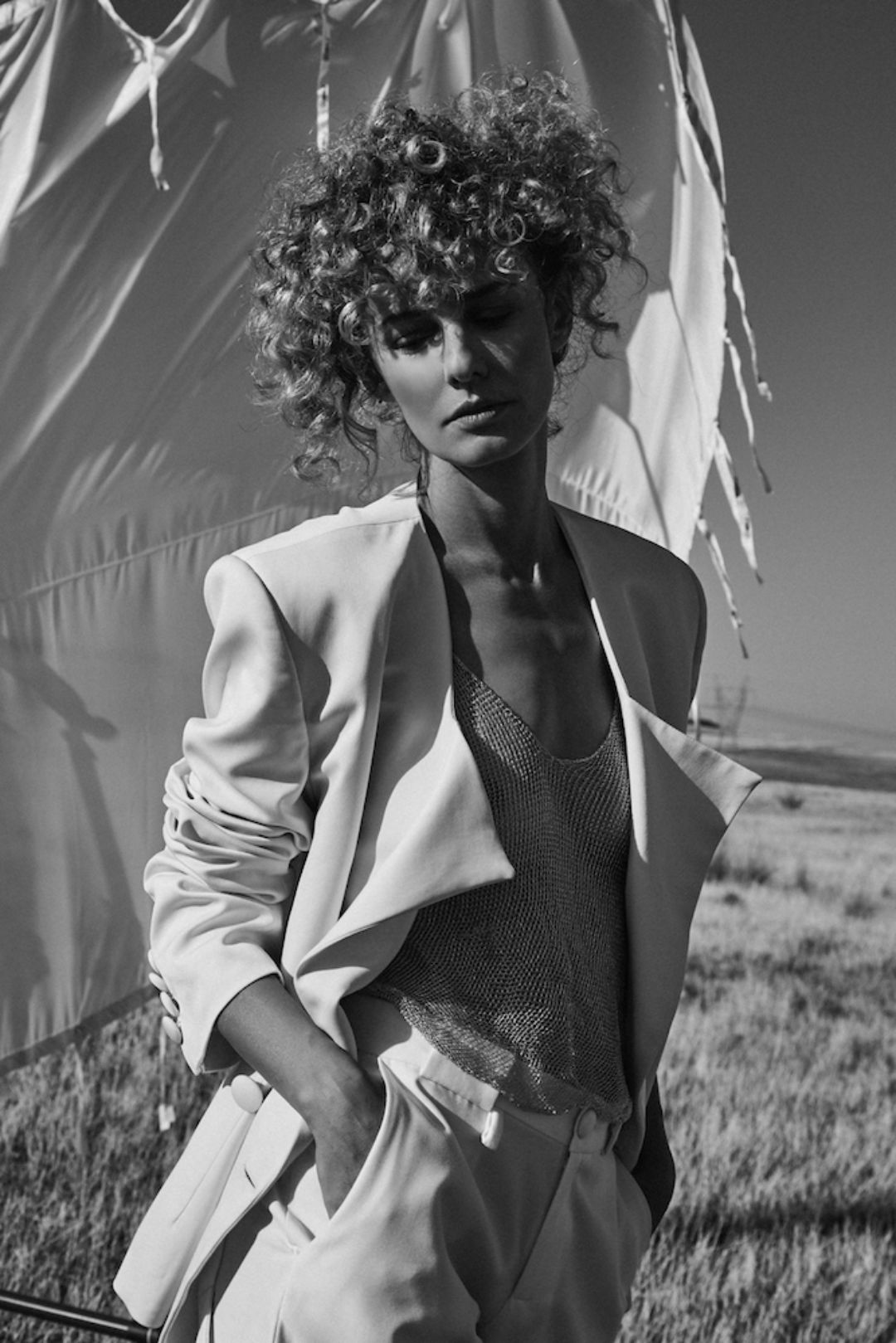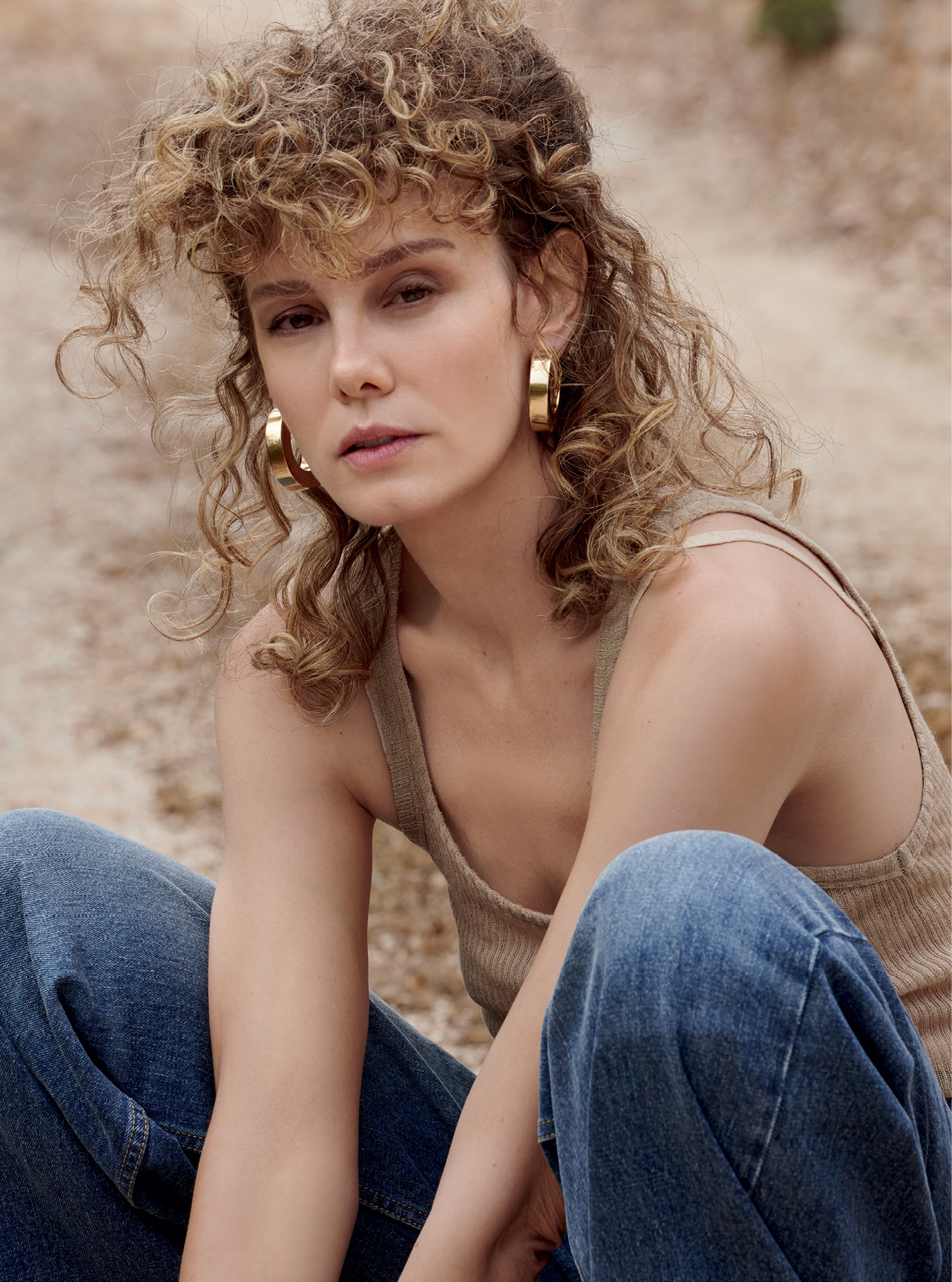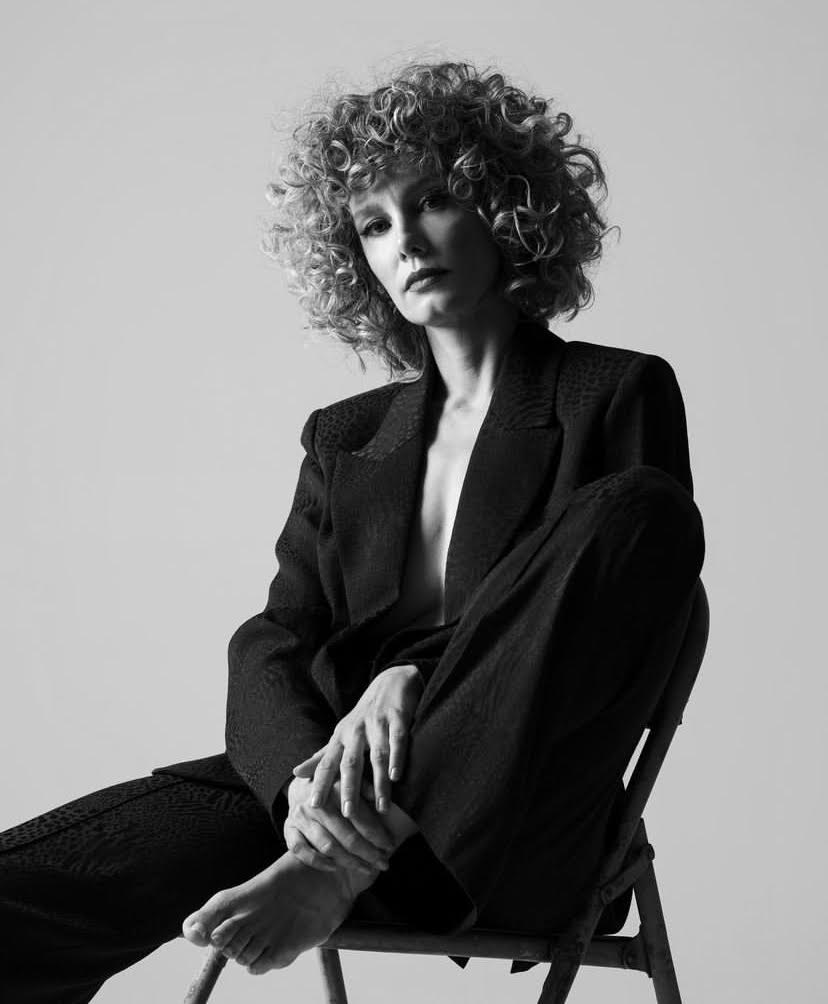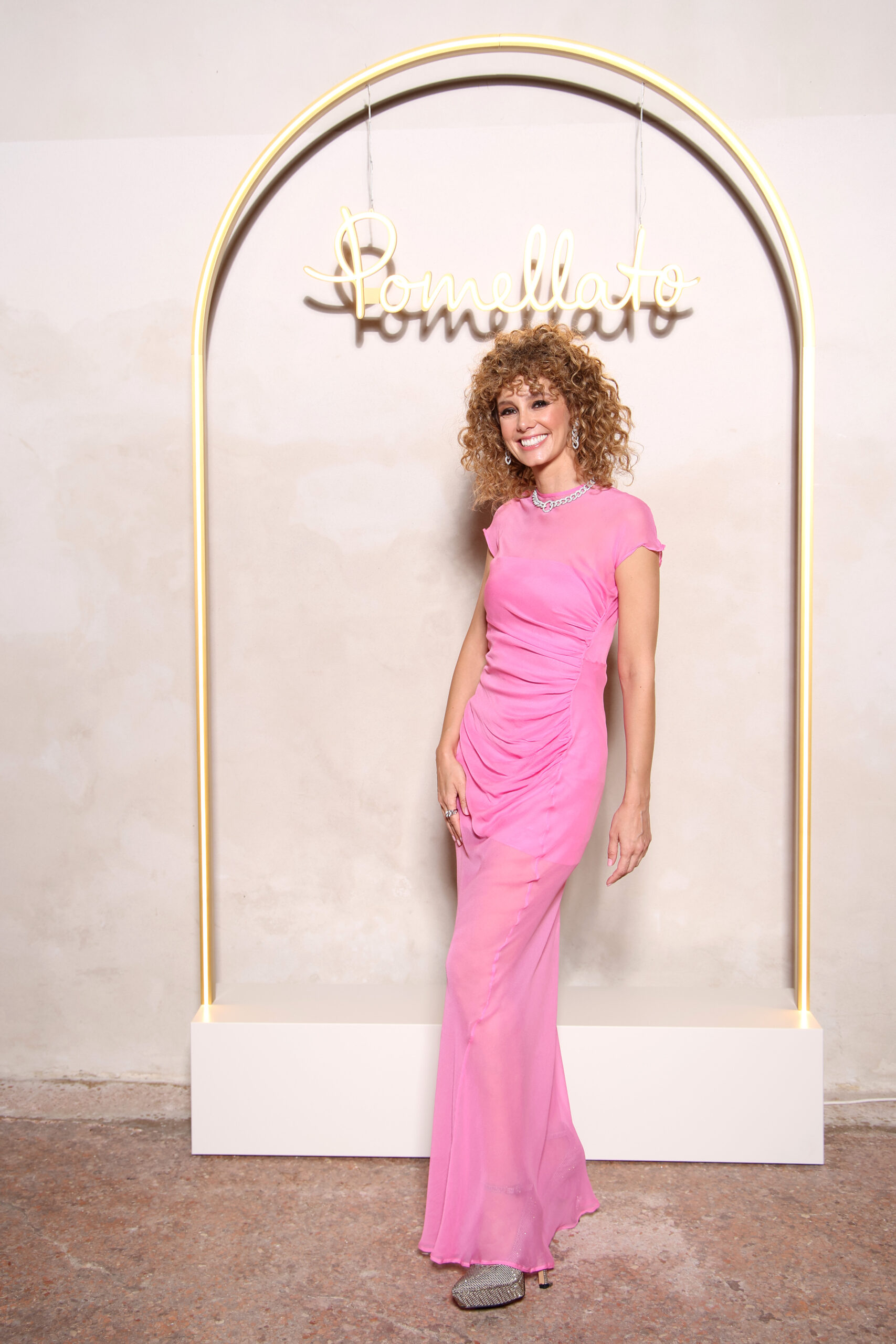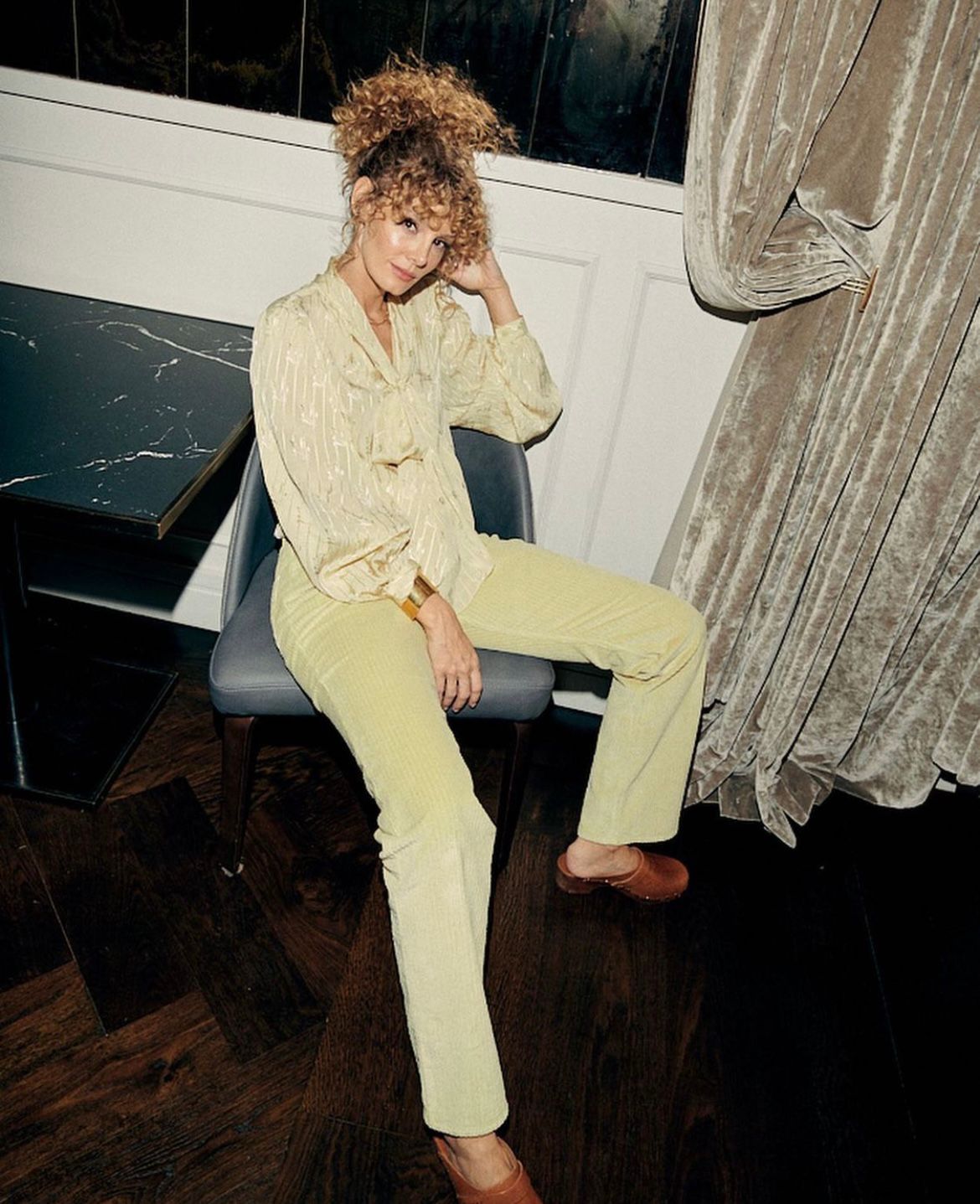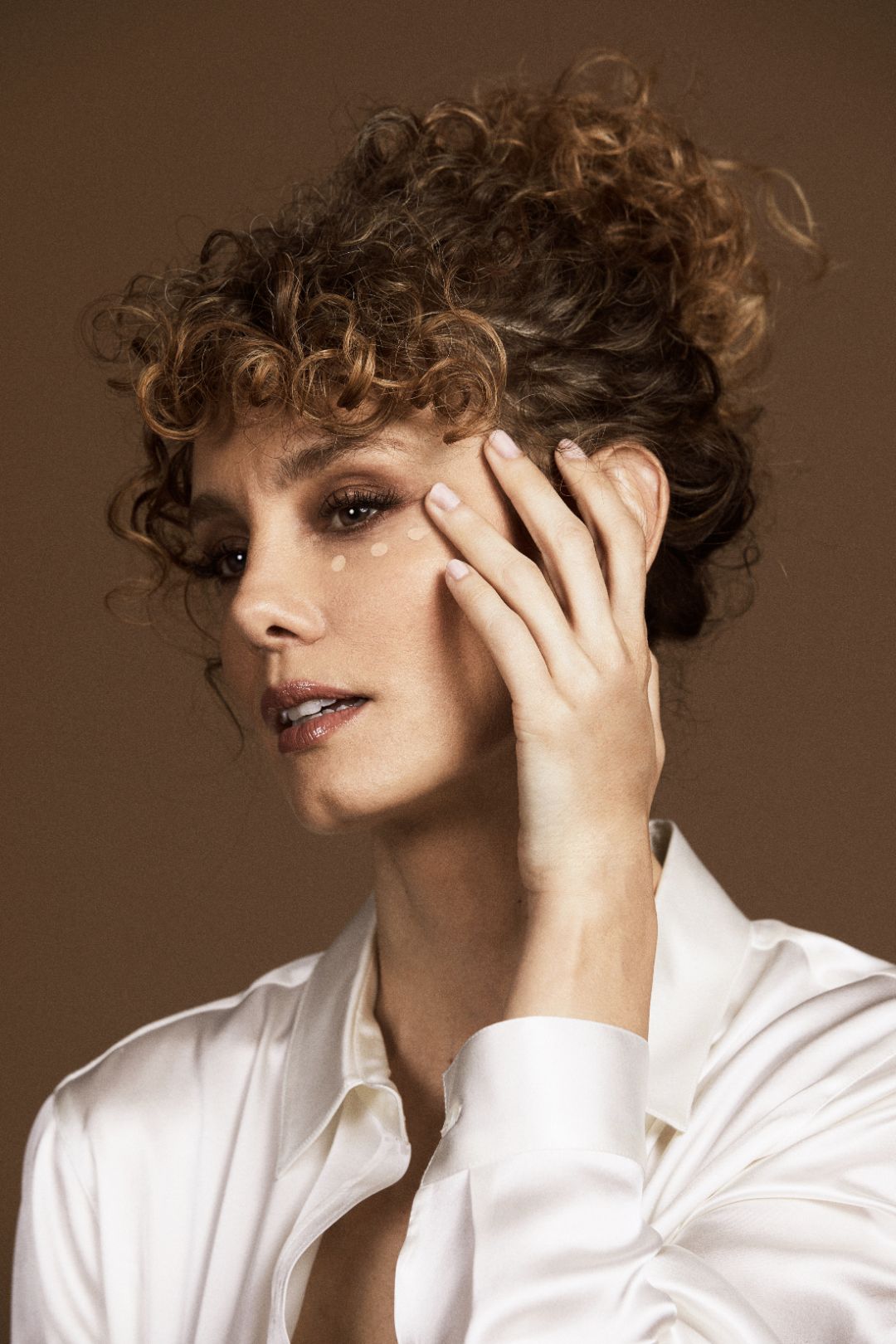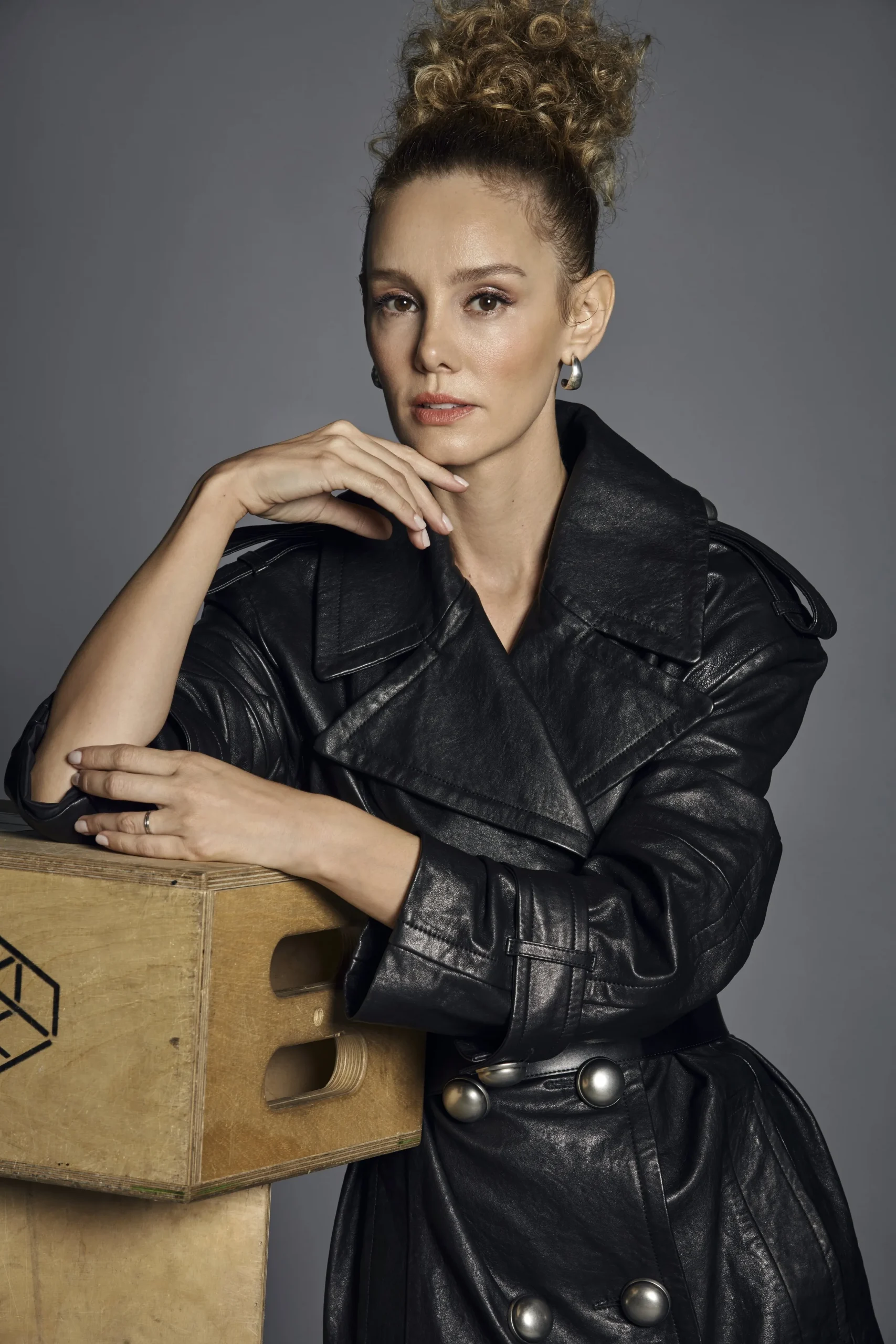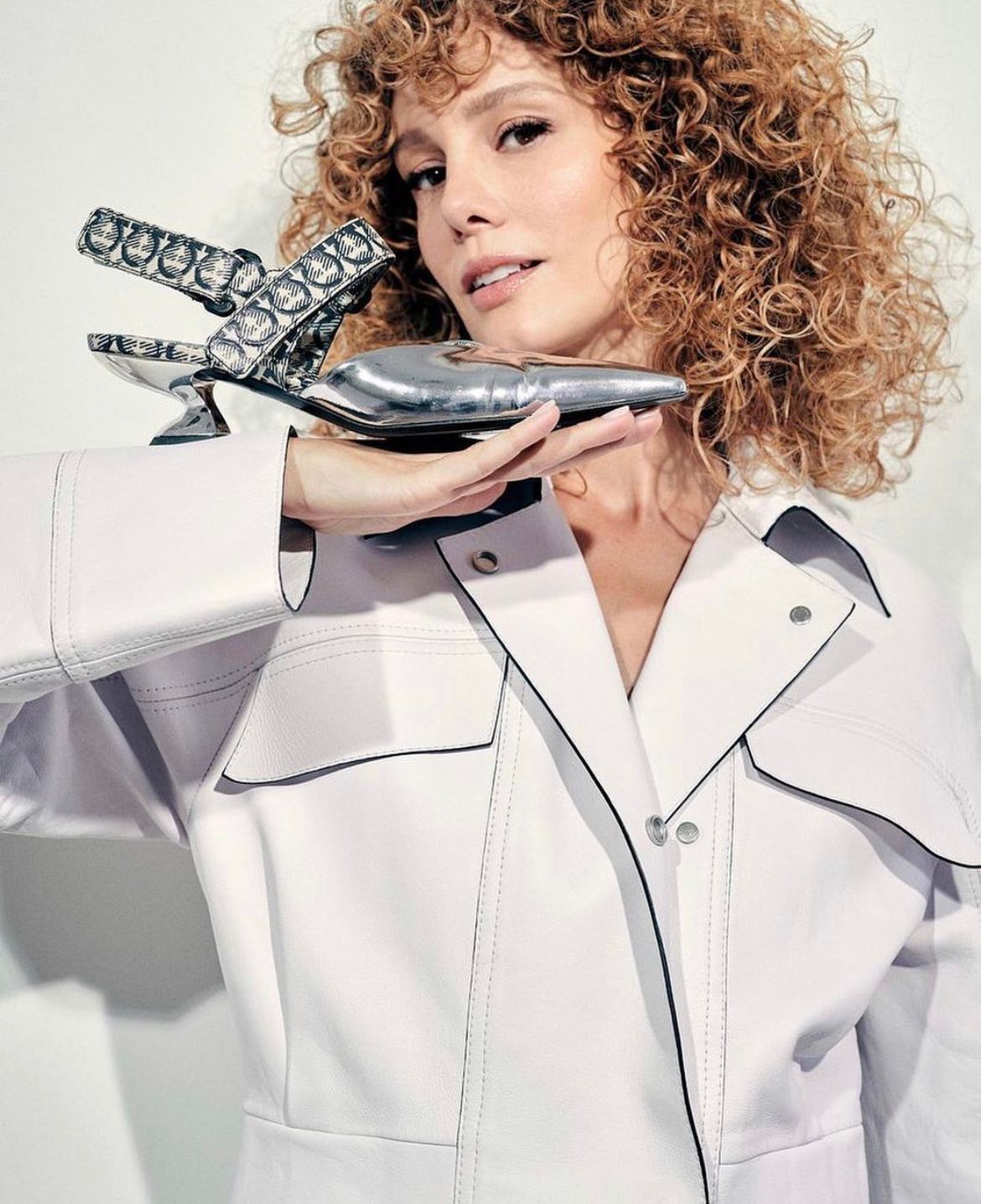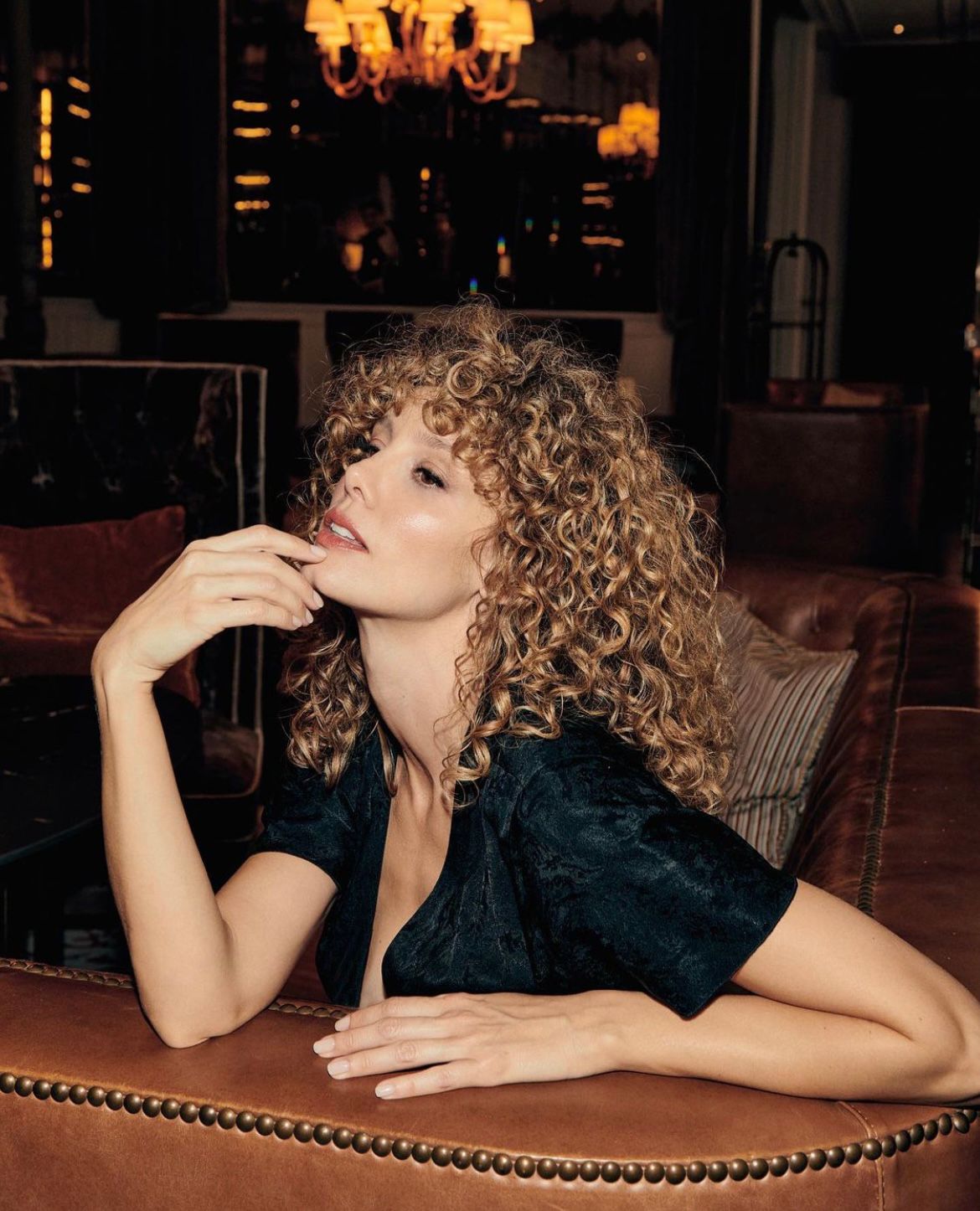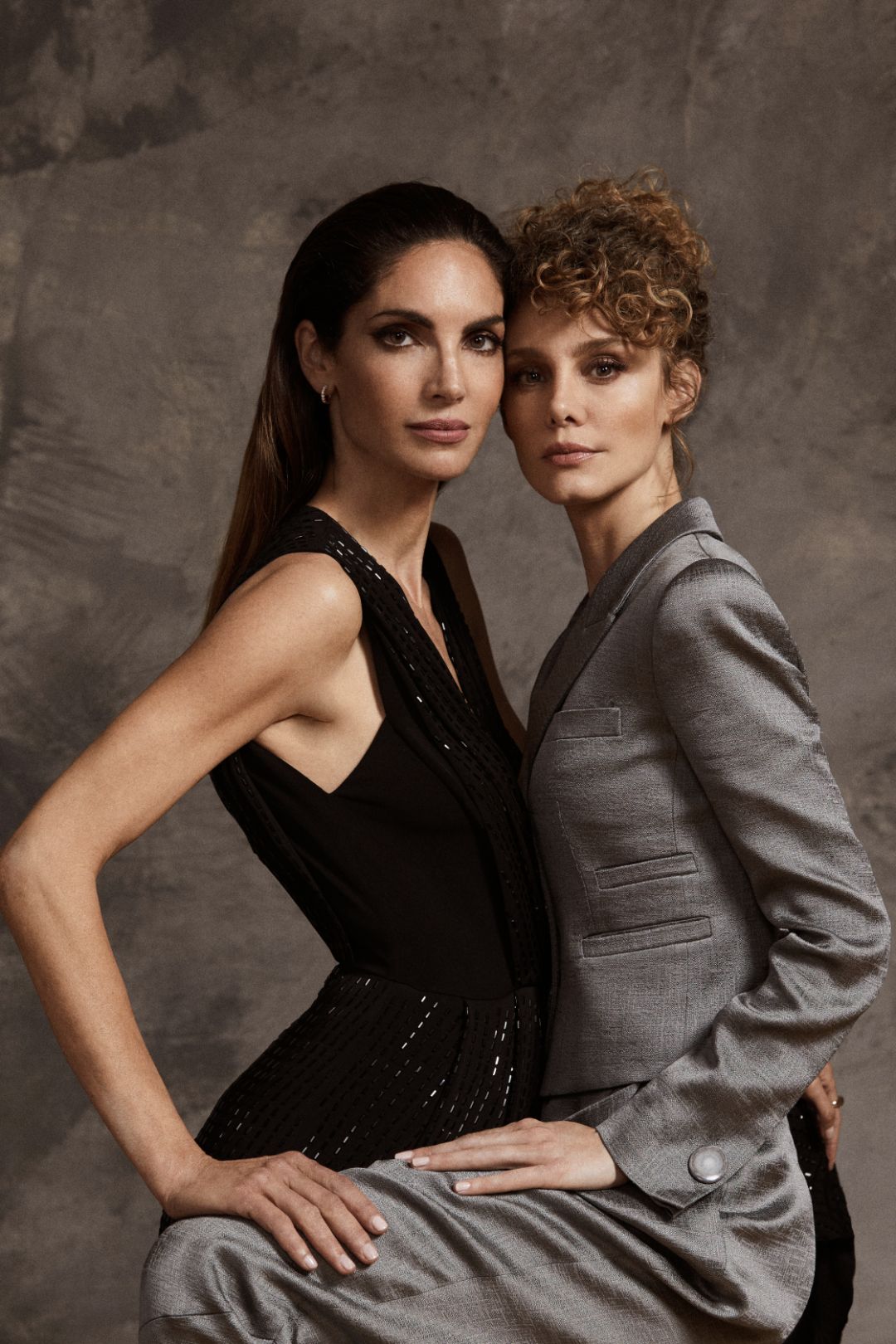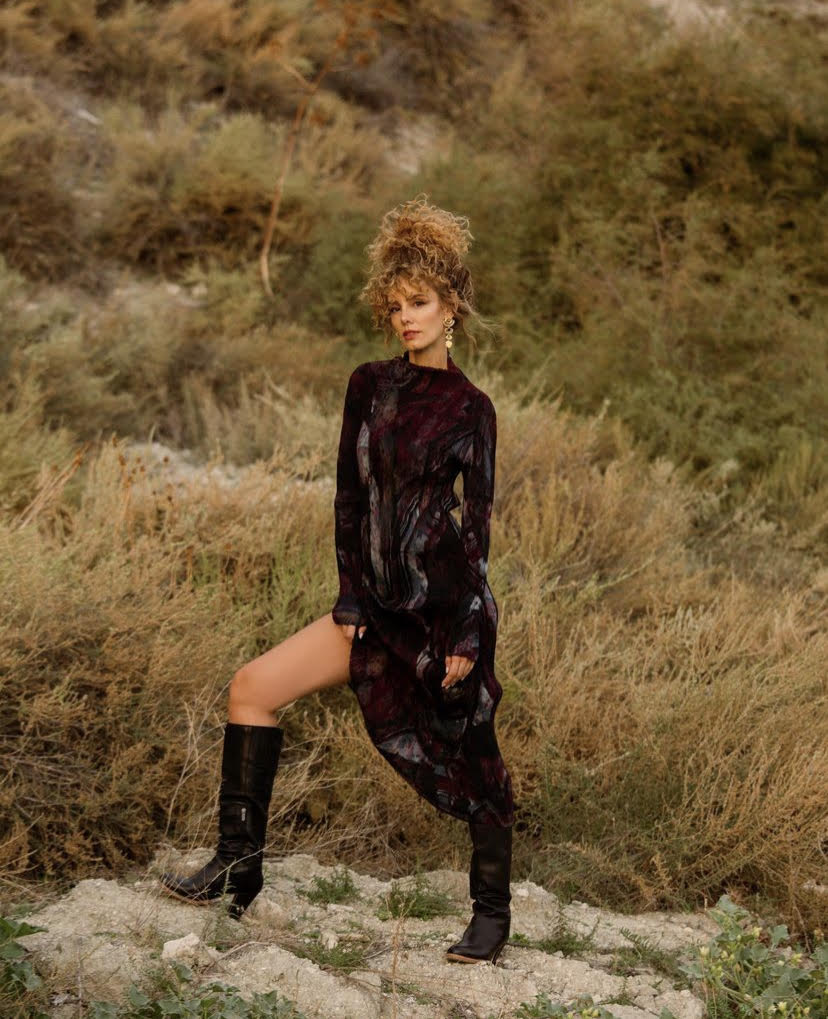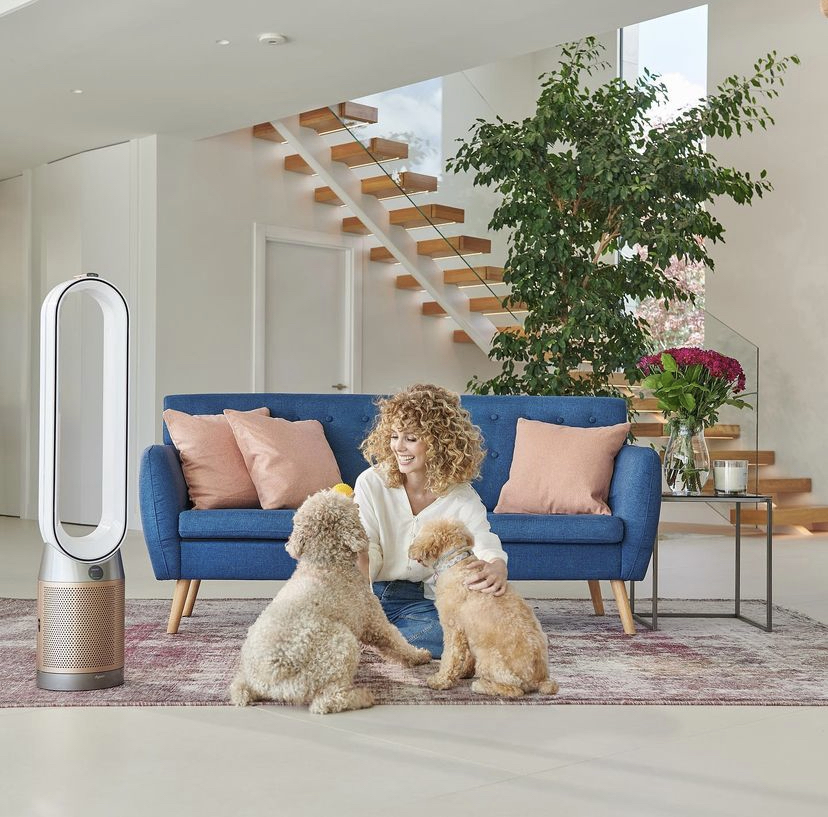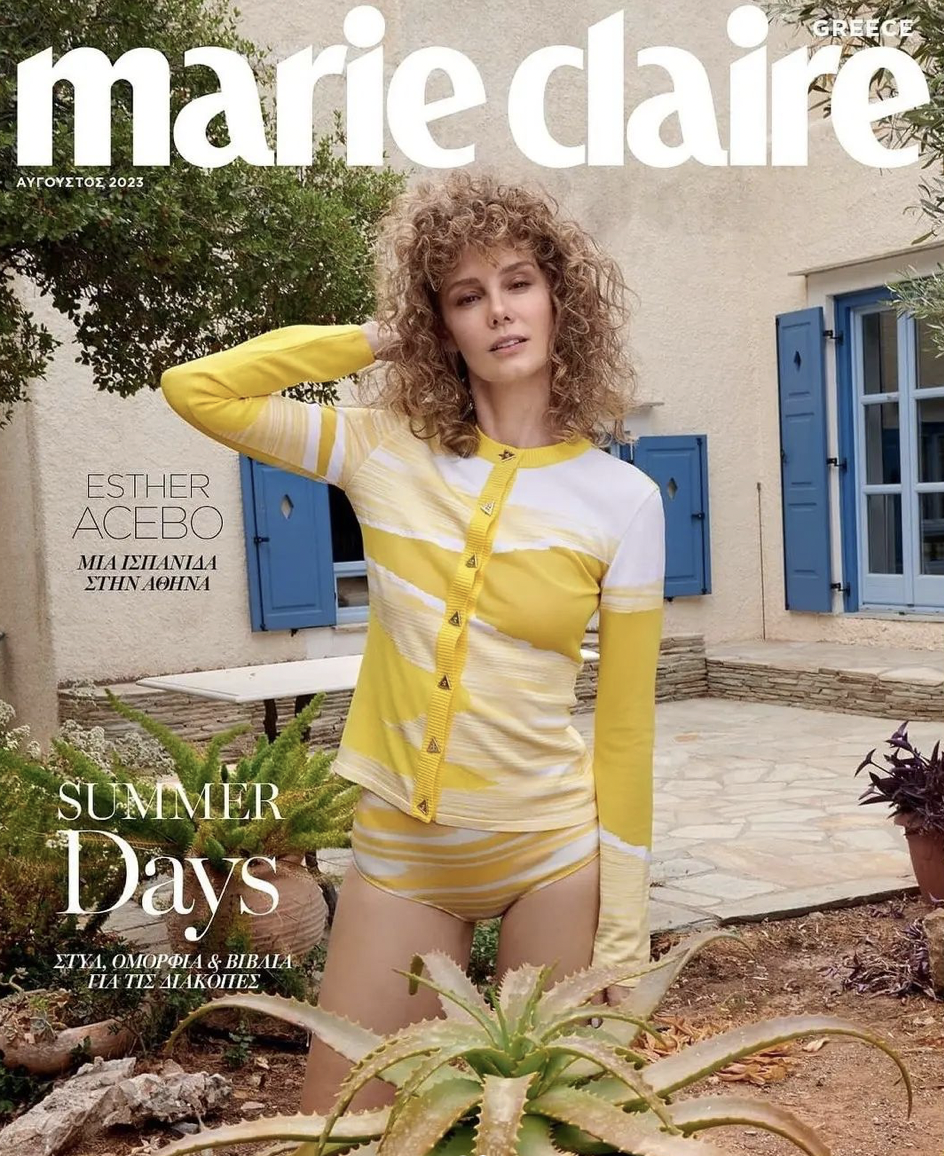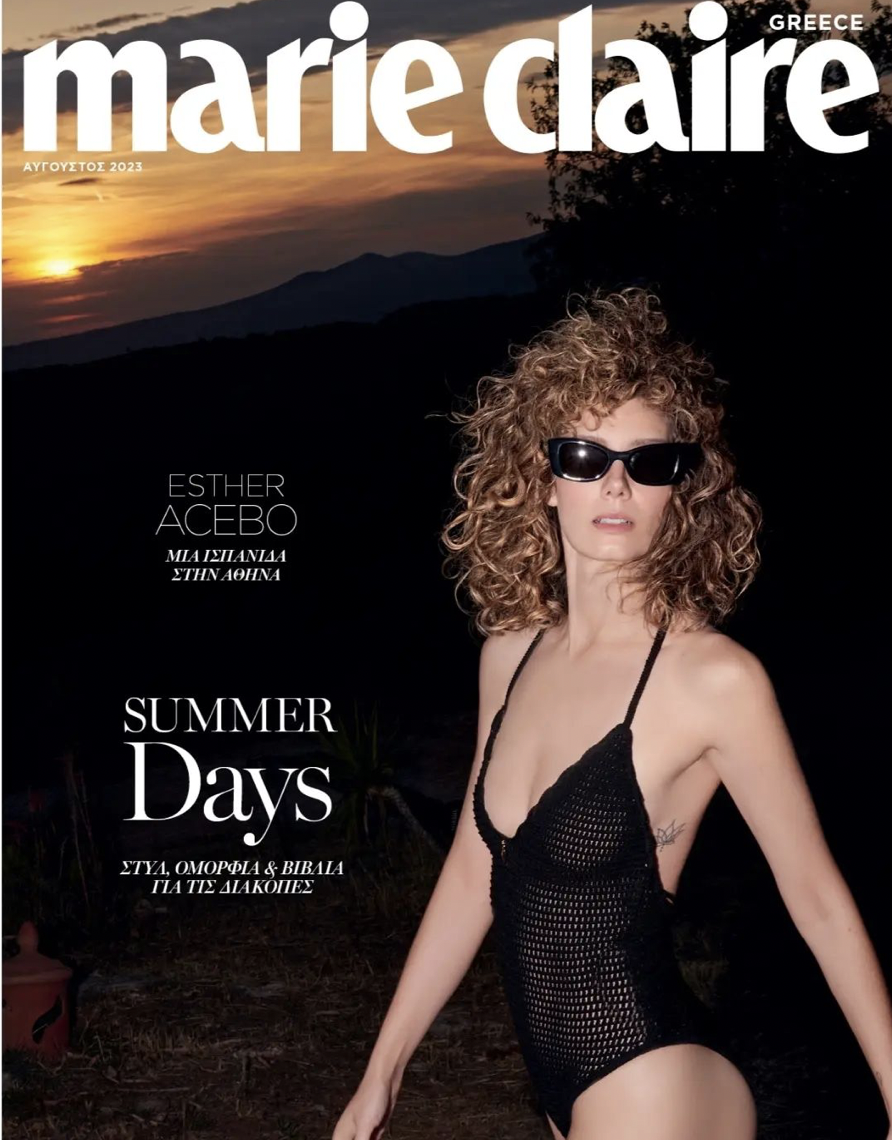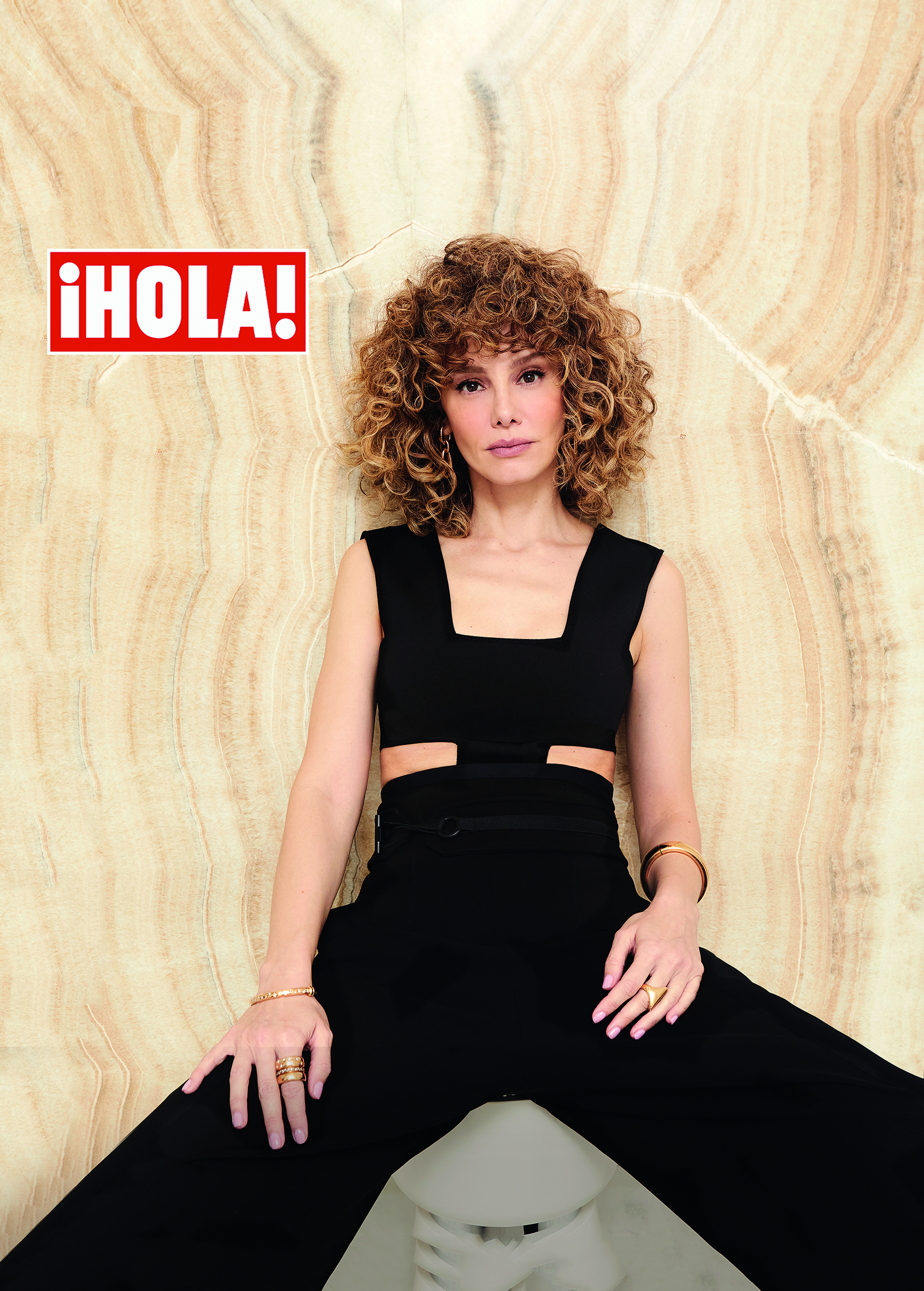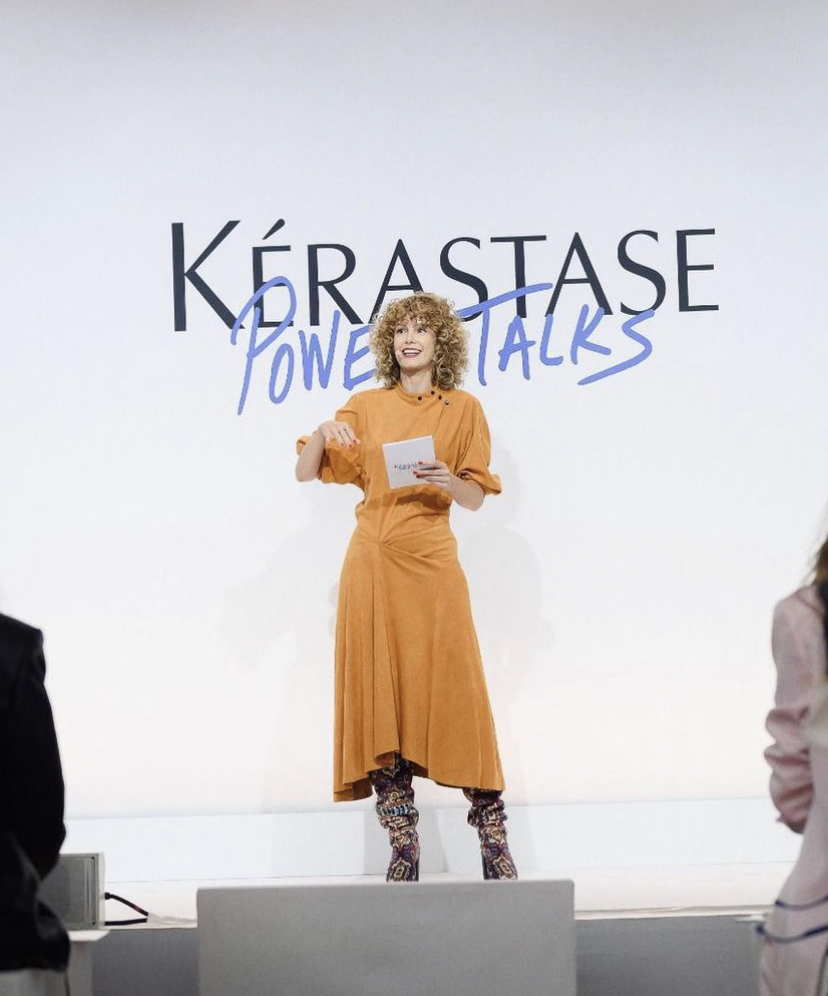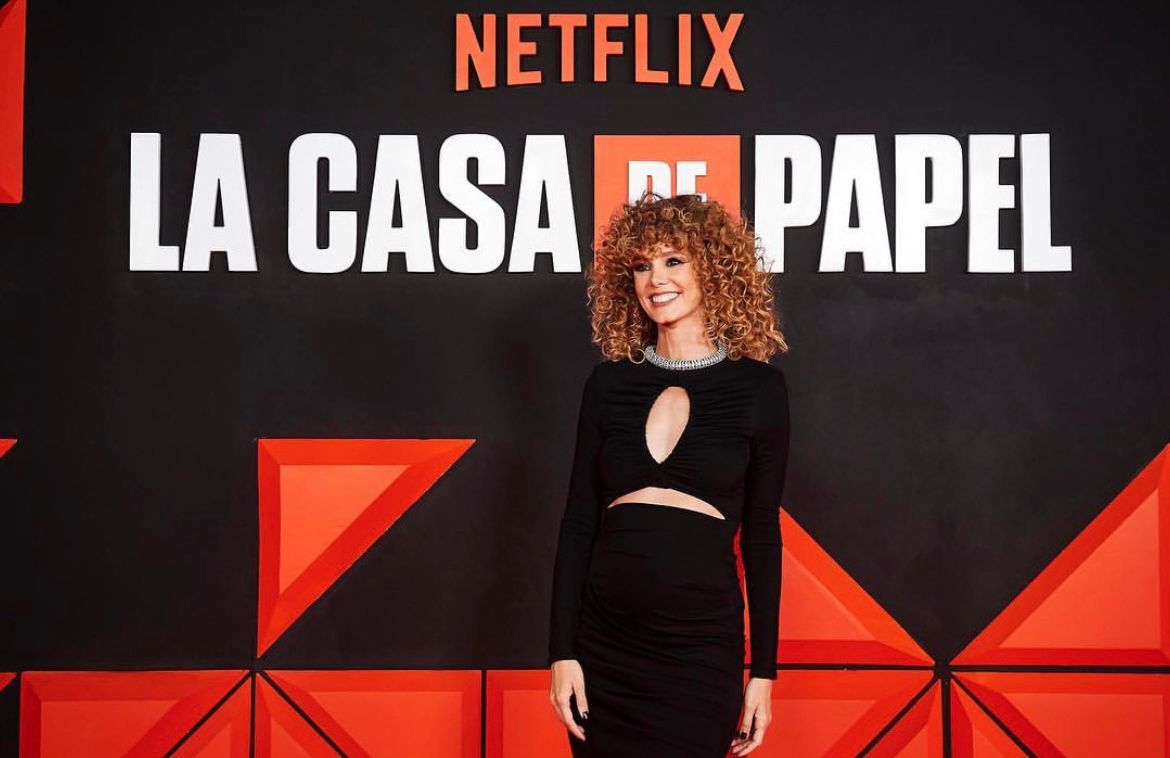 Bio
Esther Acebo is an actress from Madrid, Spain.
She is passionate about sport, a healthy lifestyle and drama. She studied Physical Activity and Sport Sciences at the University of Castilla y la Mancha, while combining her studies with acting classes. During this time, she got the opportunity to present the programme Kosmi Club on Movistar. This was the beginning of her career in the world of television.
A year later, Esther gained recognition in the industry by repeating as a presenter, this time on Movistar's Non Stop People.

In 2017, Esther's professional career took a complete turn when she joined the cast of "Money heist", where she played Stockholm, a role that launched her to international fame, becoming an iconic character in many countries.
The 5-season series has reached 6.7 billion hours watched worldwide, making it one of the most watched non-English speaking series on Netflix.
Driven by this cinematic adventure, Esther continues to develop her career as an actress and celebrity, starring in hit series such as "Operation Black tide" and attending events. In addition, Esther carries out social media actions for major brands.

In recent months, she has worked with Armani, Pomellato and Missoni, among others, as an international ambassador.


Collabs
Armani Beauty, Panasonic, Vichy, Ghmumm, Dyson, Porcelanosa, Pomellato, Mercedes Benz