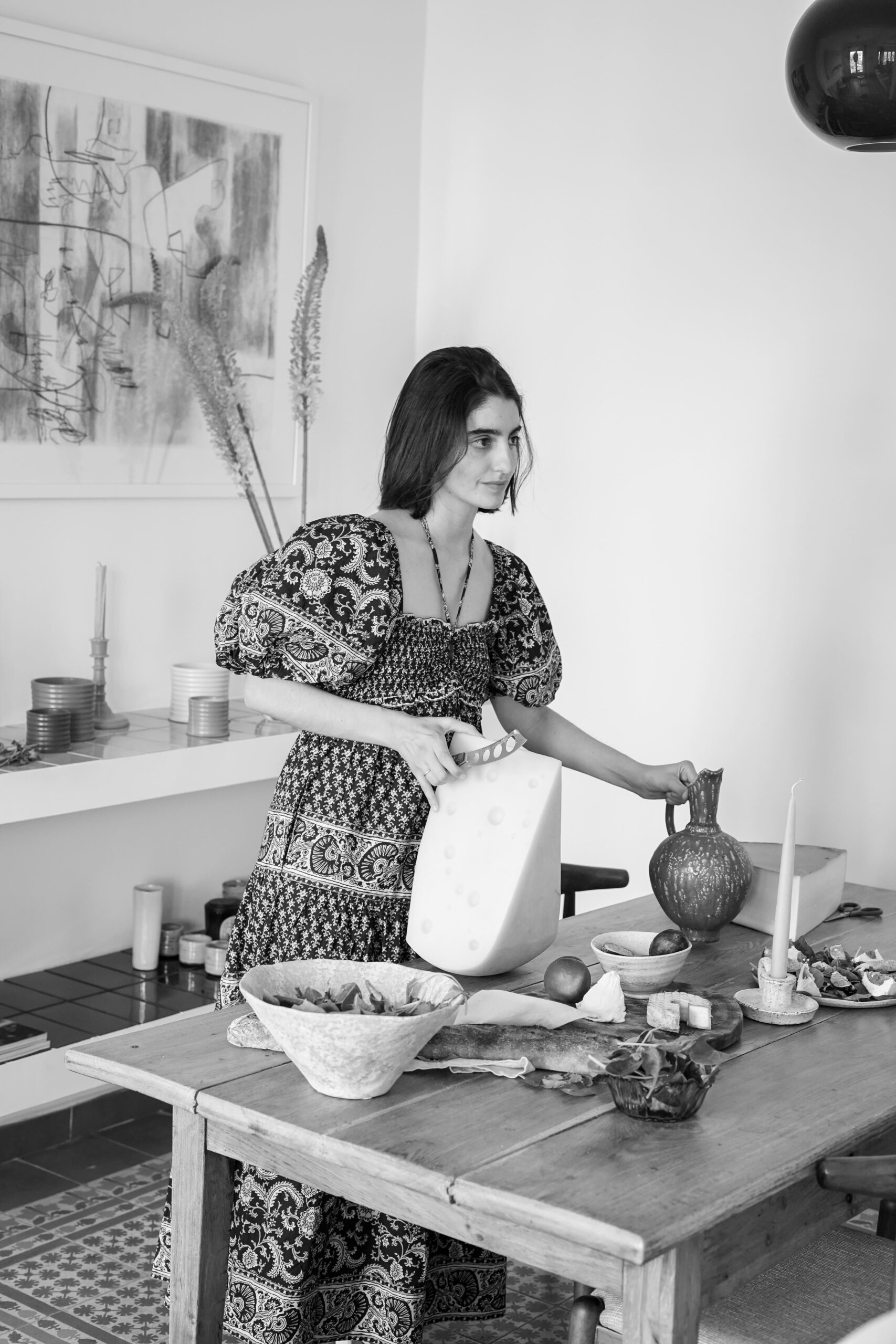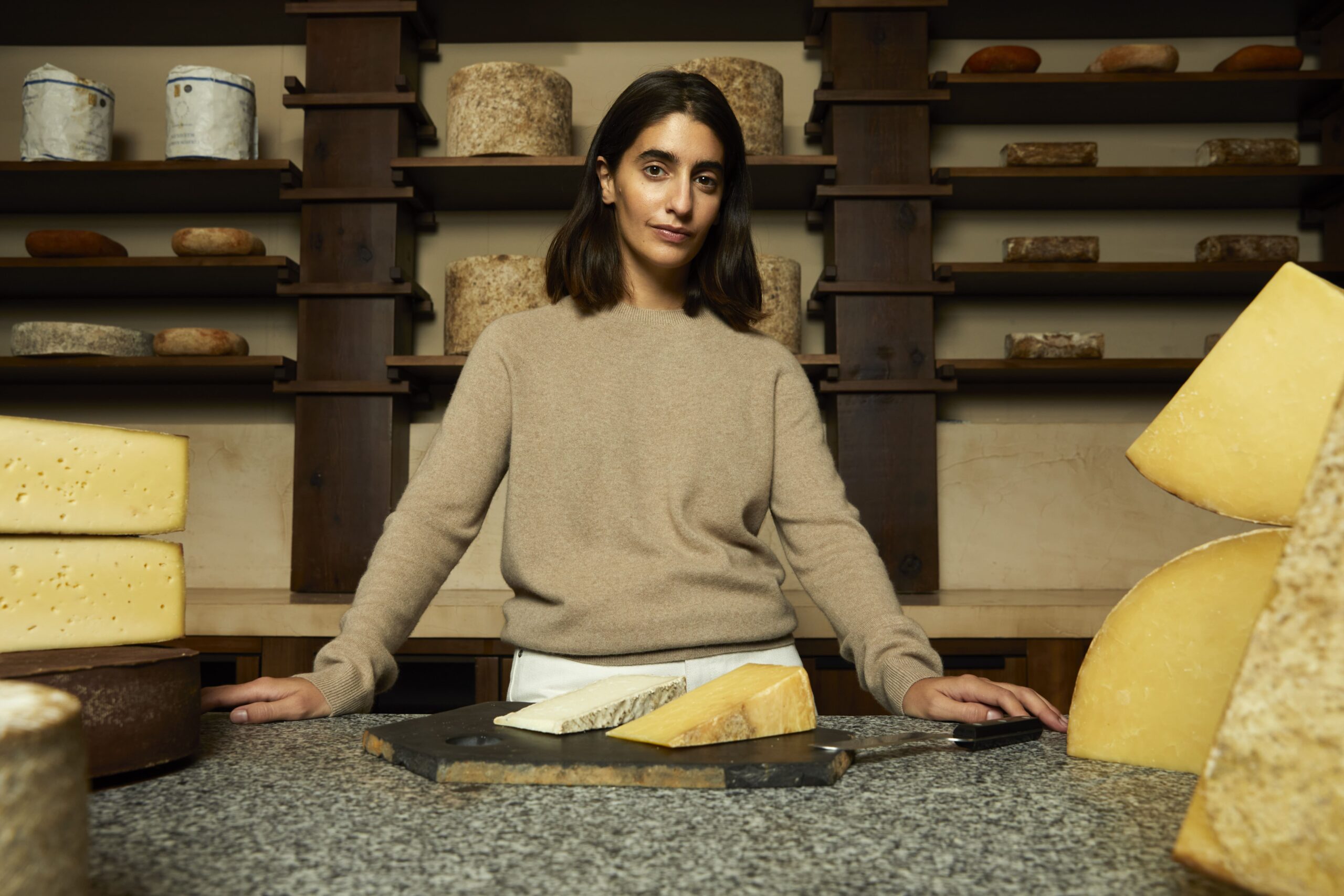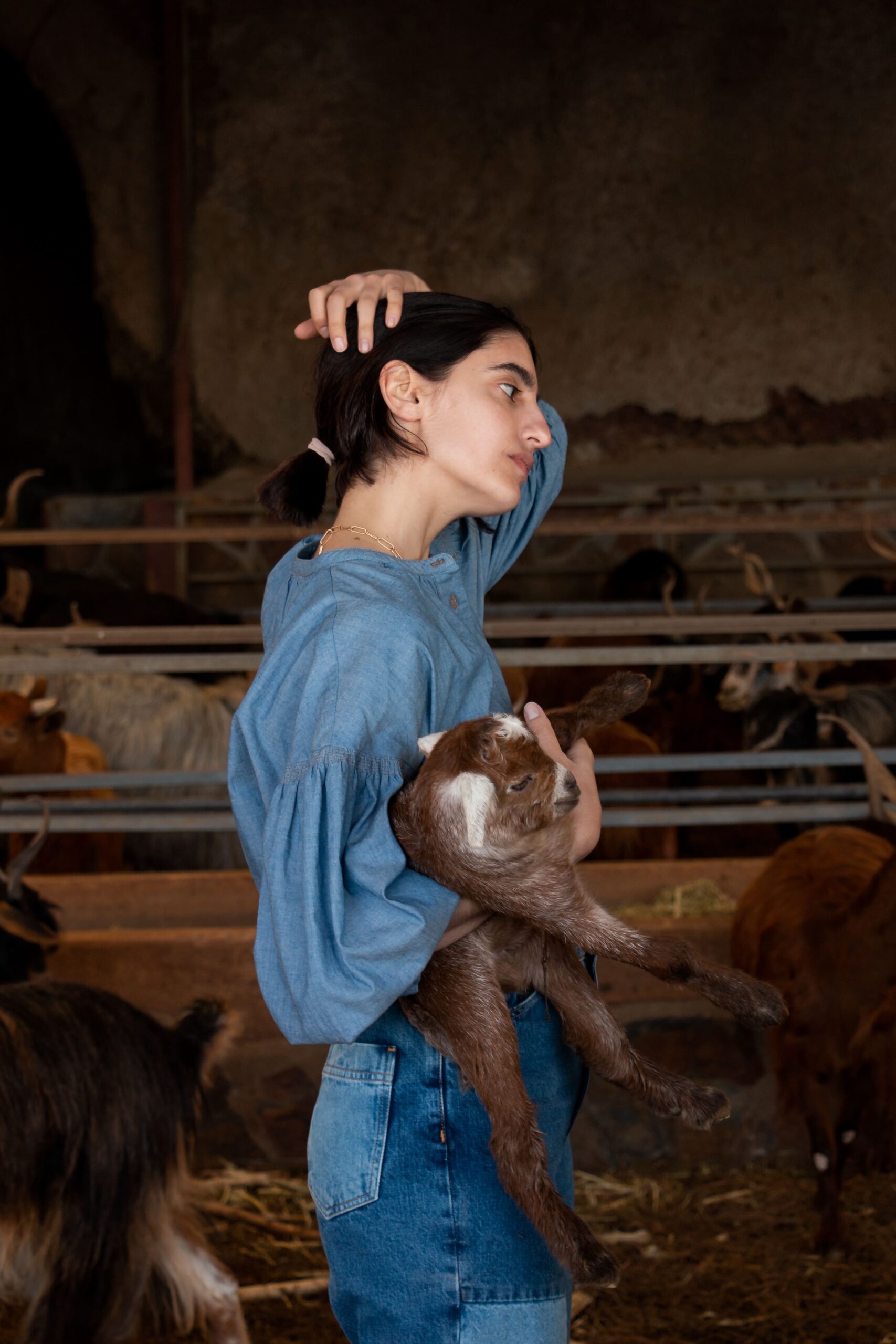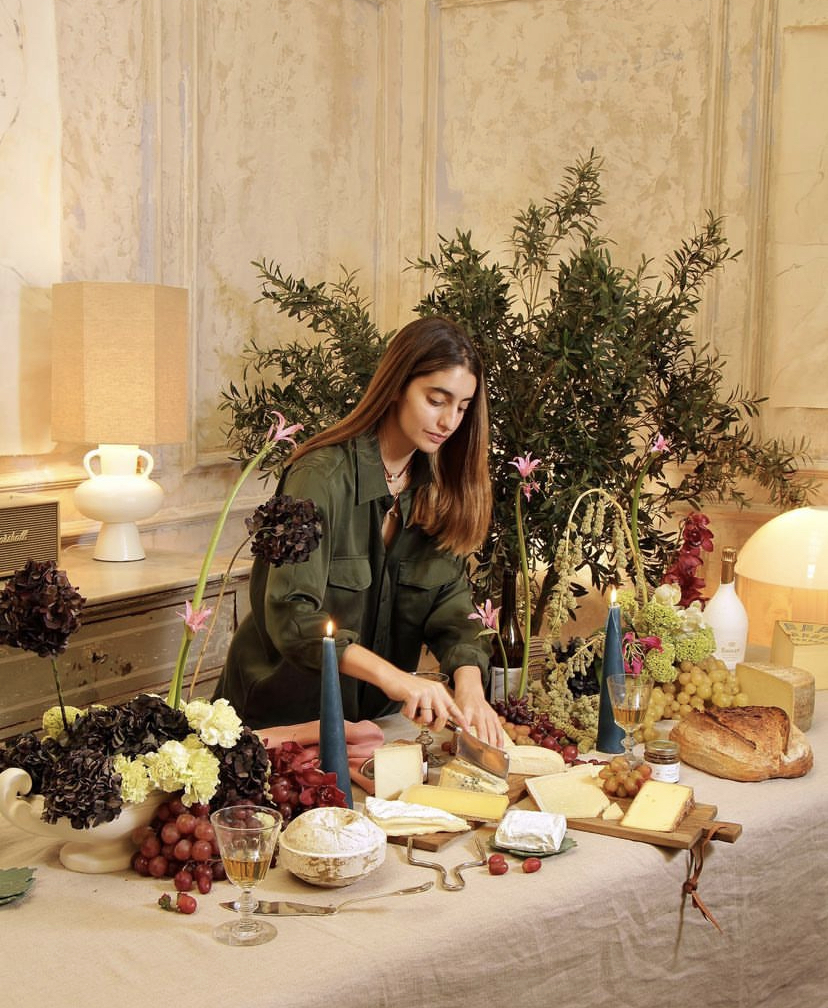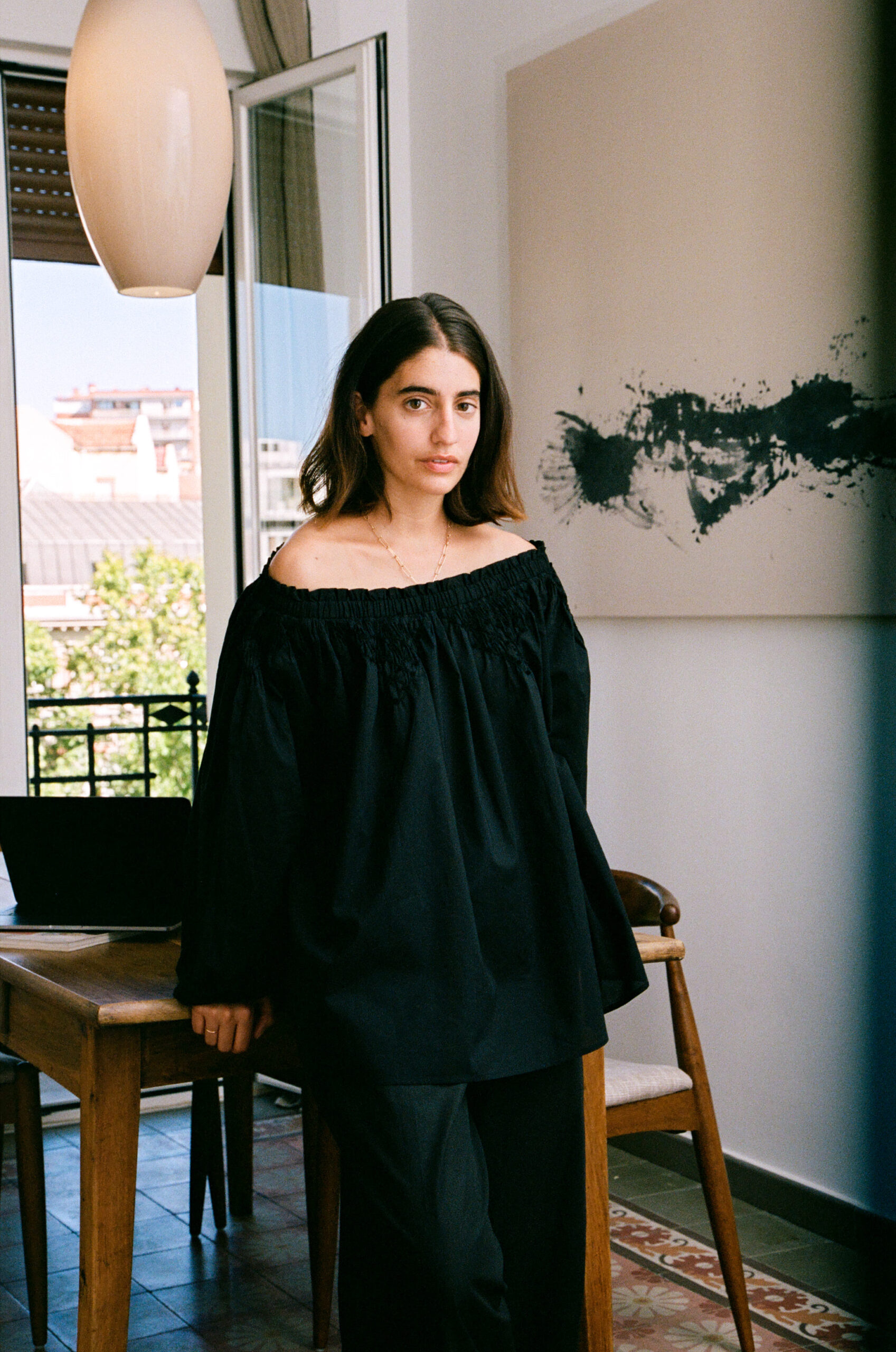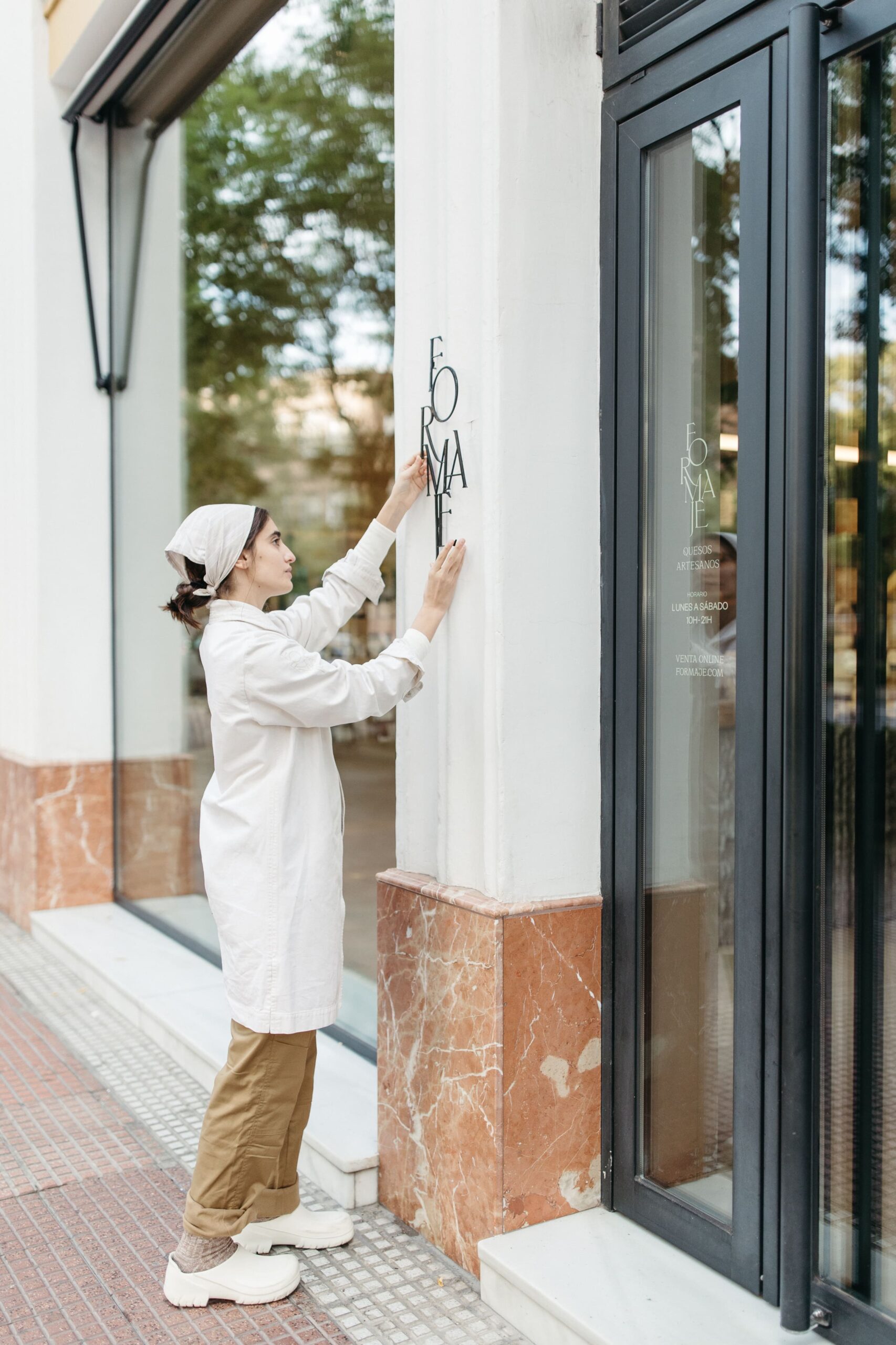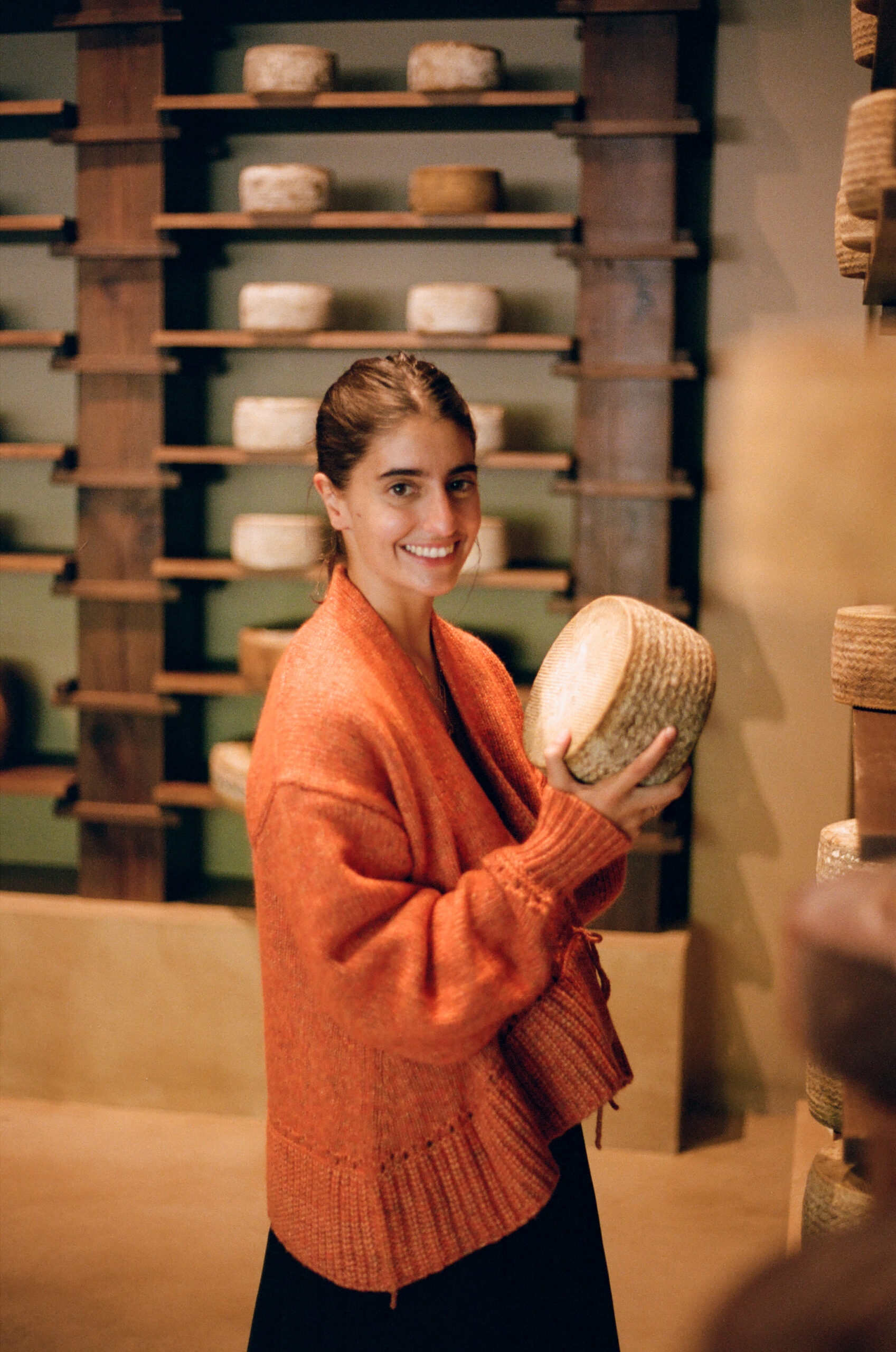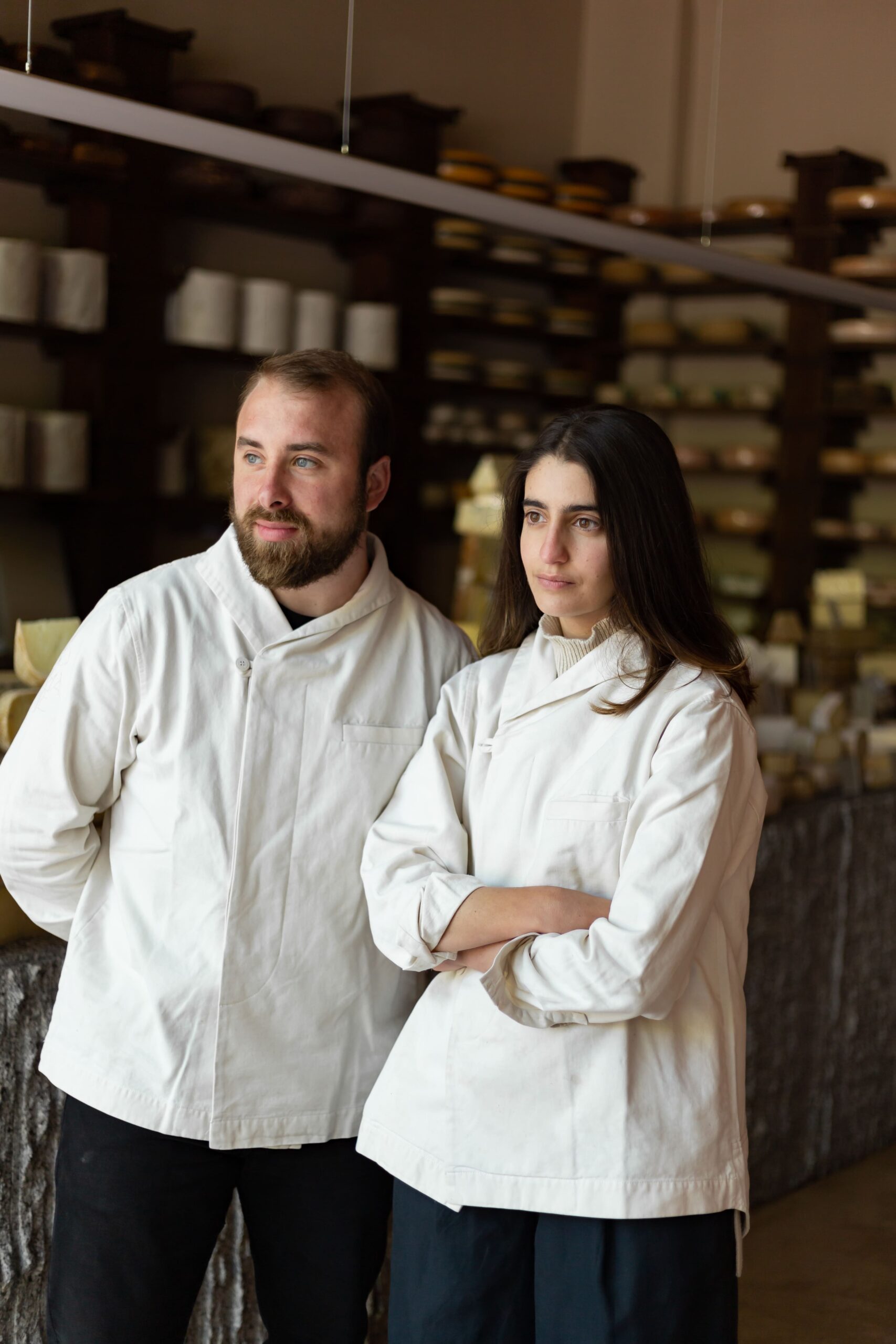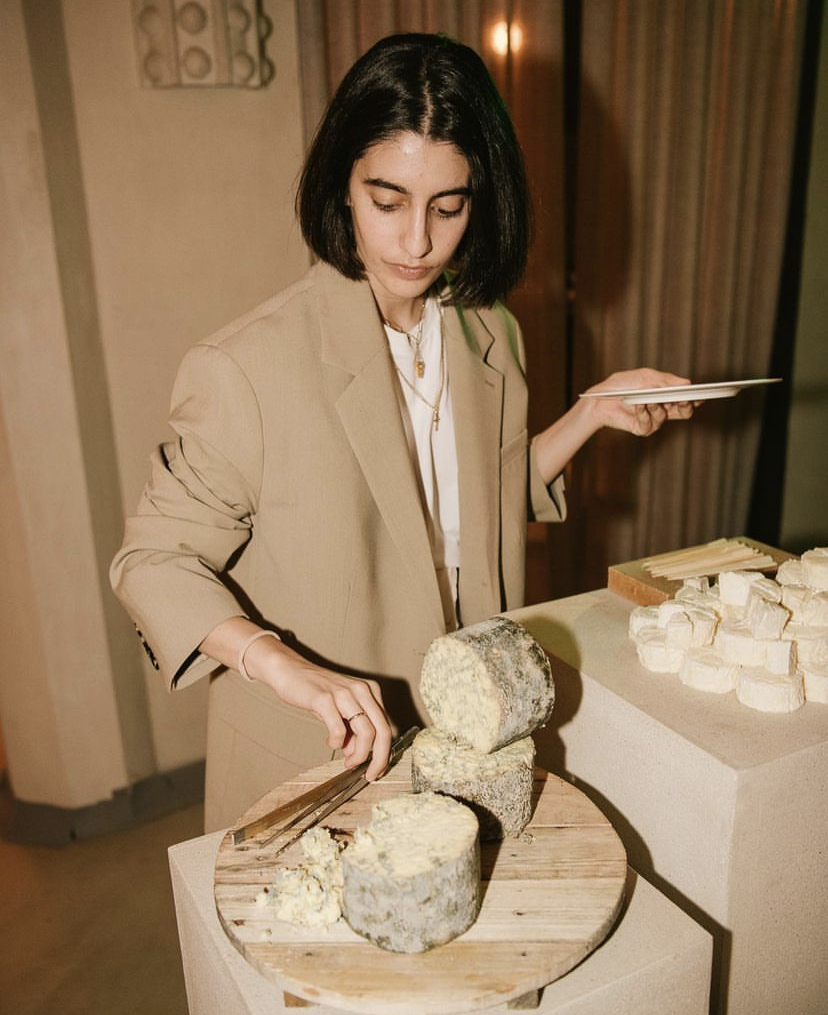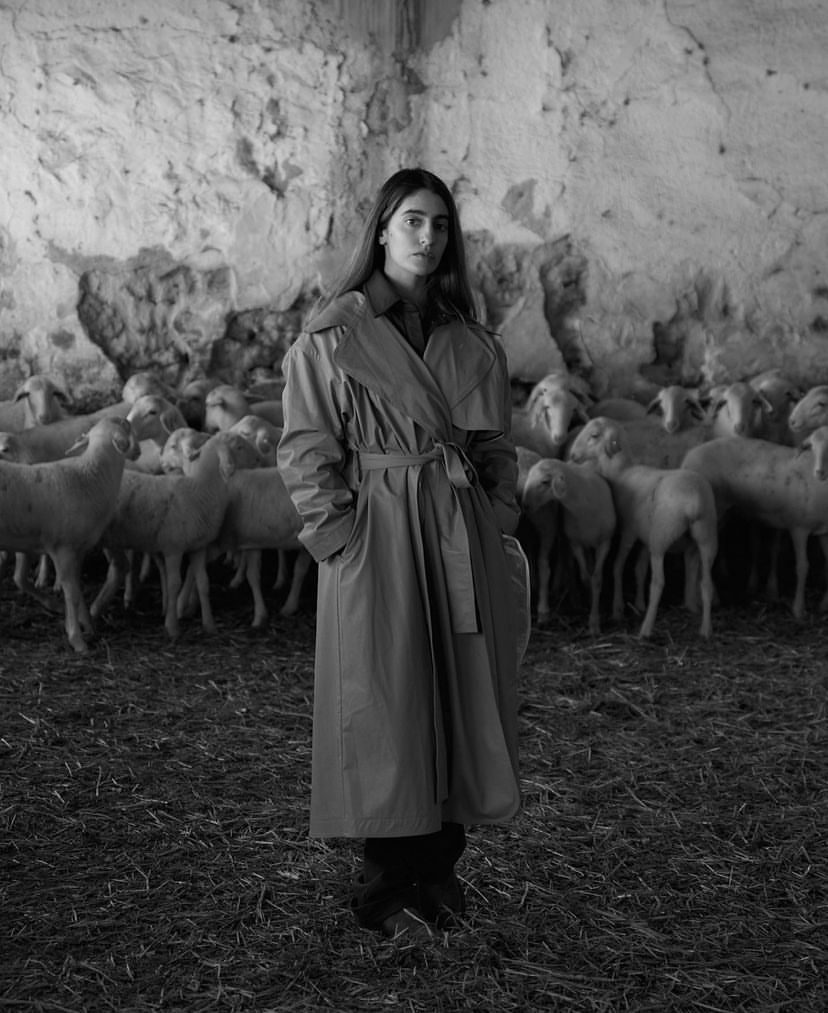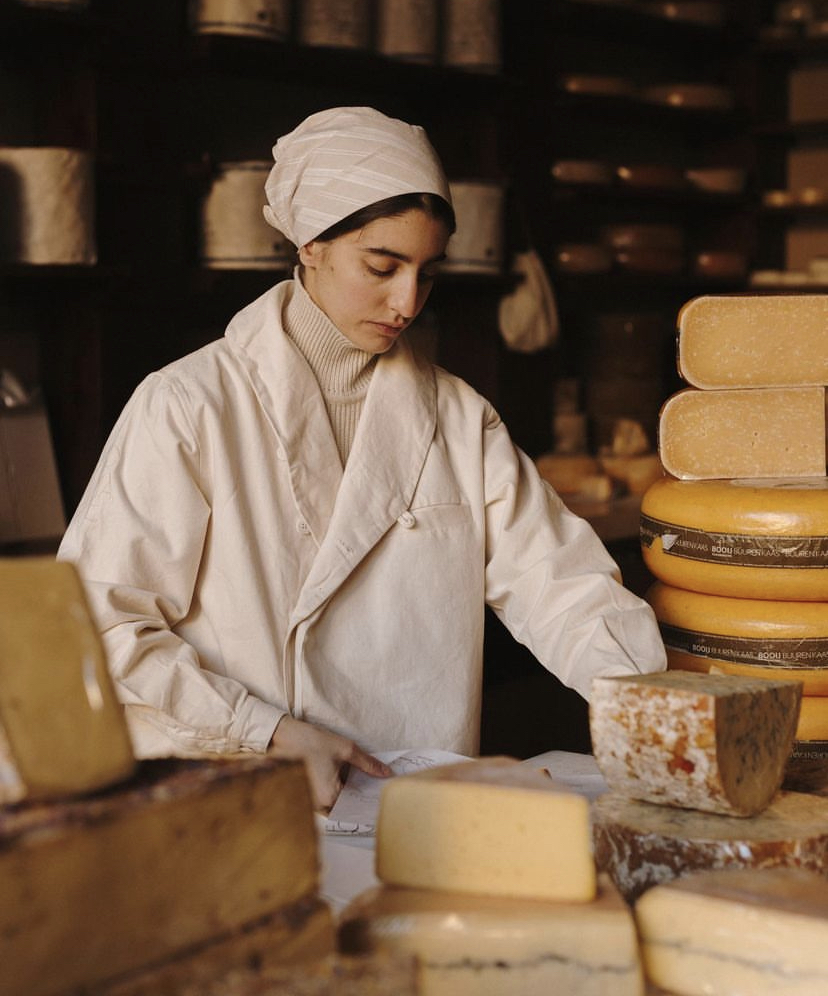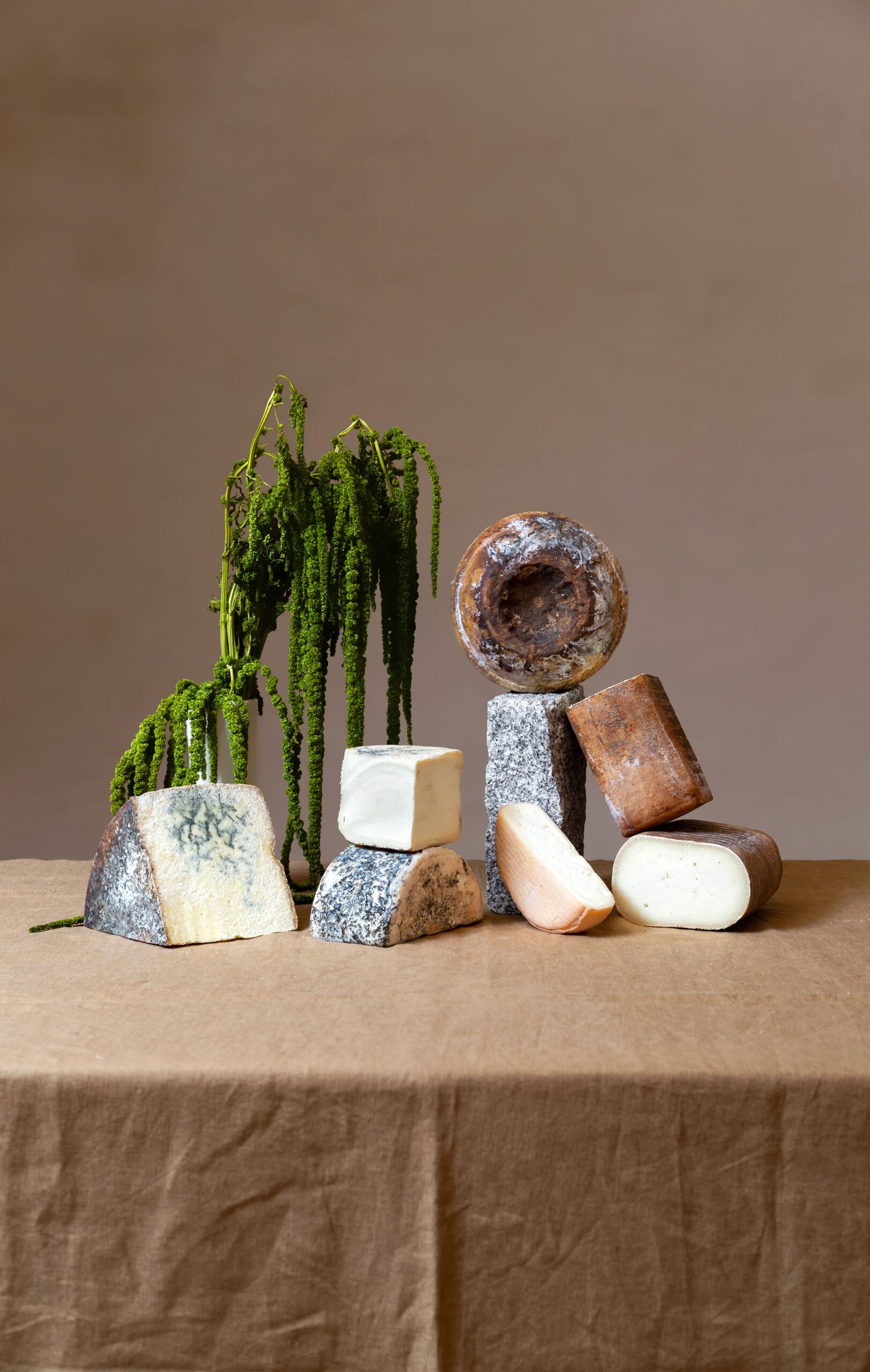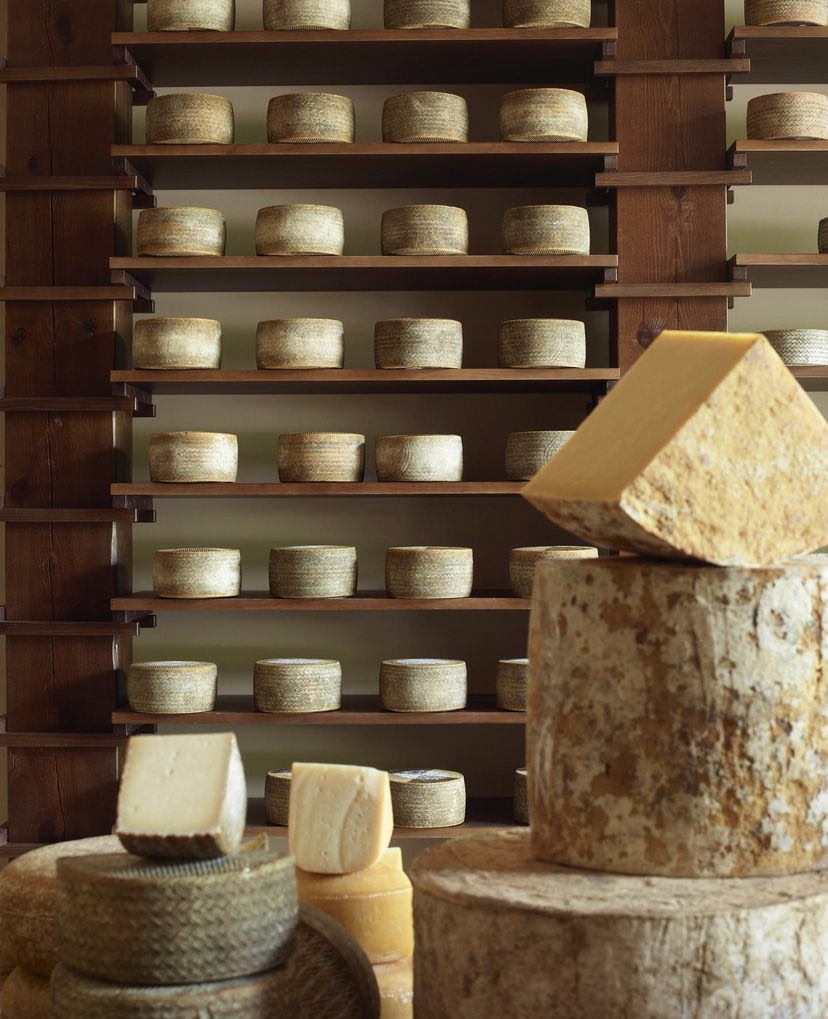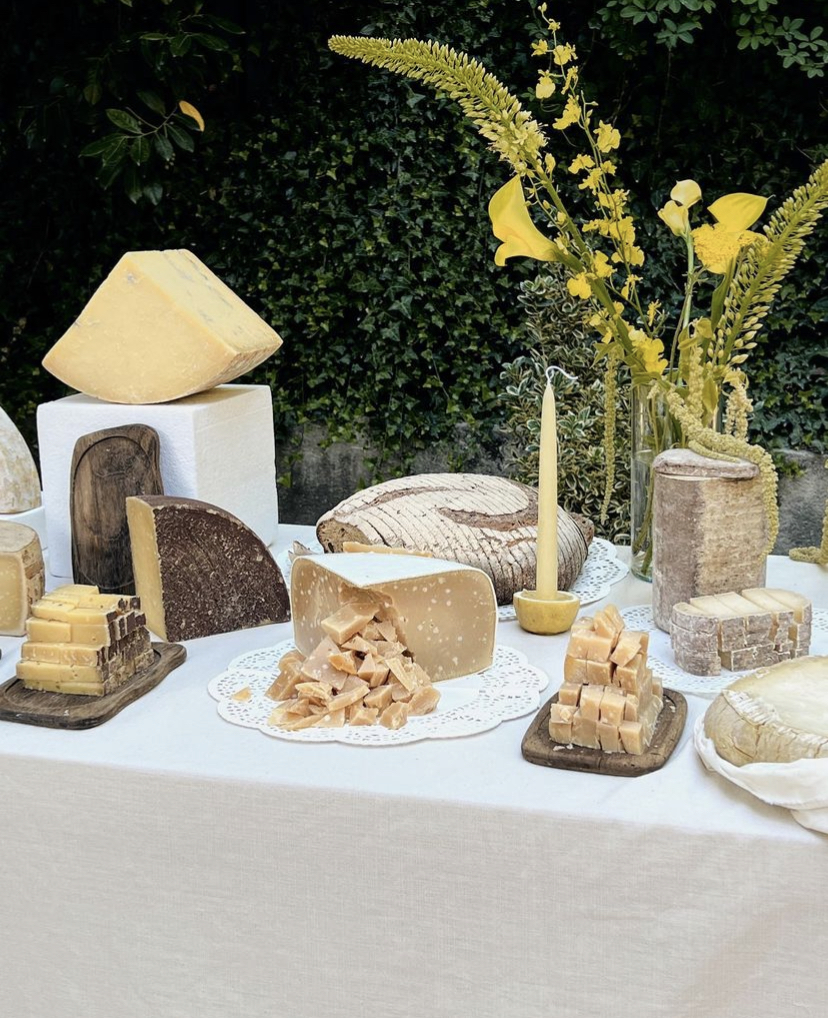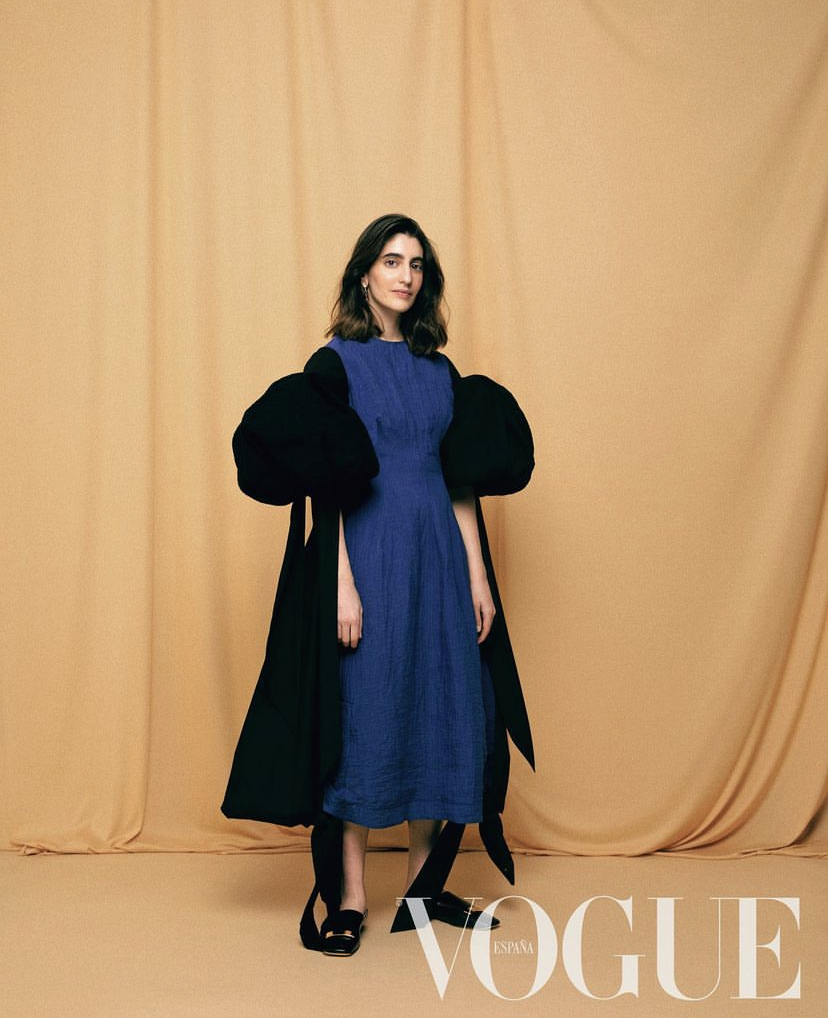 Bio
Clara Díez, one of the youngest entrepreneurs in Spain, specialising in the artisan cheese sector, managed to turn her passion into her profession.

Her journey began when she interrupted her studies in Audiovisual Communication to live in London, and without any knowledge but with great curiosity, she decided to leave everything behind to join a cheese project called Quesería cultivo.

She began her career in the cheese sector in 2014, learning about the world of cheese craftsmanship and working hand in hand with producers in the sector. The link of the project to the rural environment and the responsibilities this gave him caught his attention.

After 5 years of learning, she decided to start Formaje, together with Adrián, her husband. A project that was born with the aim of promoting the excellence of cheese and fostering the value of cheese craftsmanship, understanding the raw material as the main point of value.

Its main objective is to create a community, with cheese as a link, making Formaje a space in which to share experiences and respond to universal concerns.

After the success of Formaje's online platform, they opened a physical shop in Madrid. In addition to selling quality products, they organise talks, tastings and activities to celebrate artisan cheese.

Collabs
Mango, Uniqlo, Aeron, Merlette, Ferm living, Sezanne, Livre, Ilia beauty, Sessun, Alhambra, Huakal, Margaux, Soeur Paris, Sleeper, Adolfo Dominguez