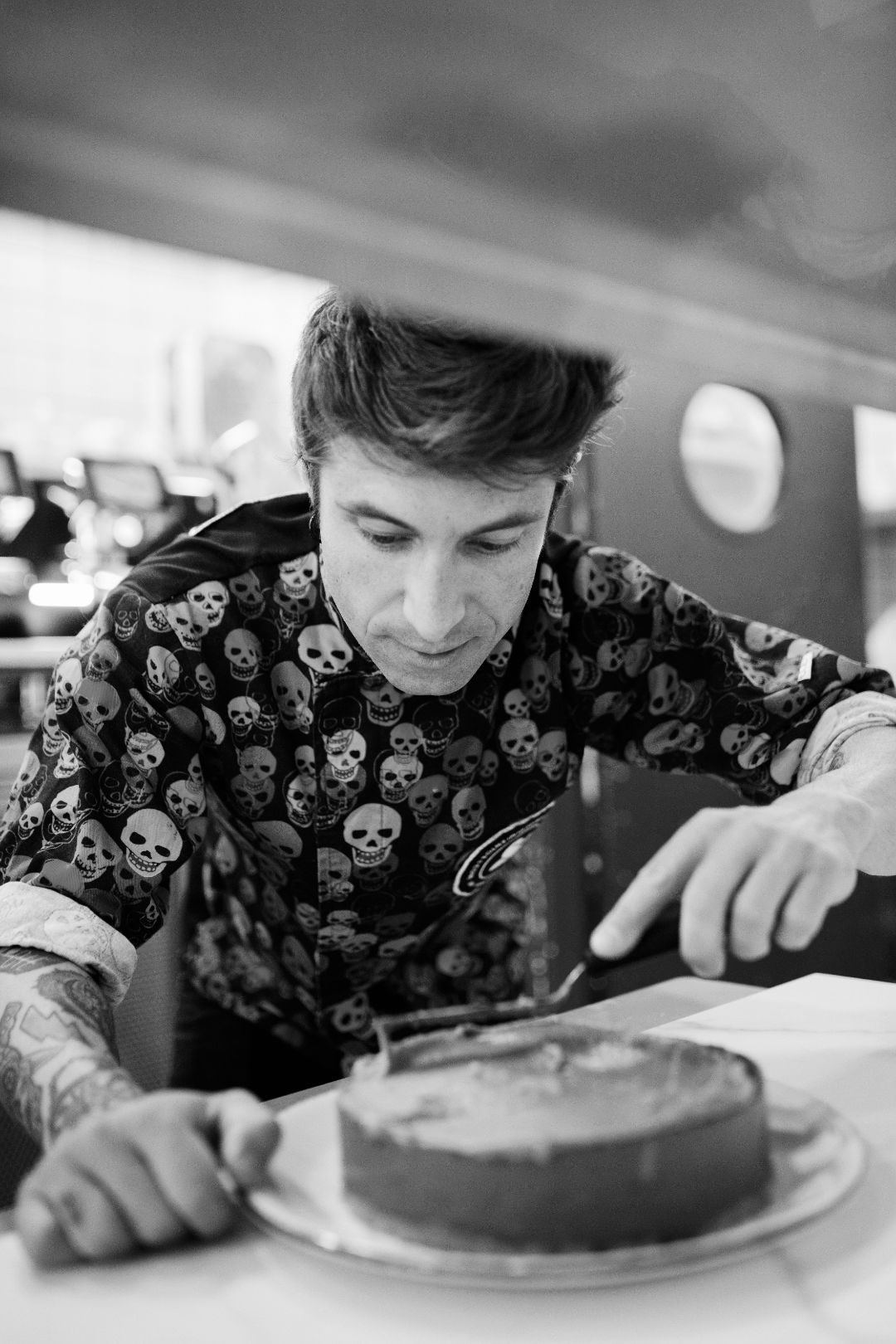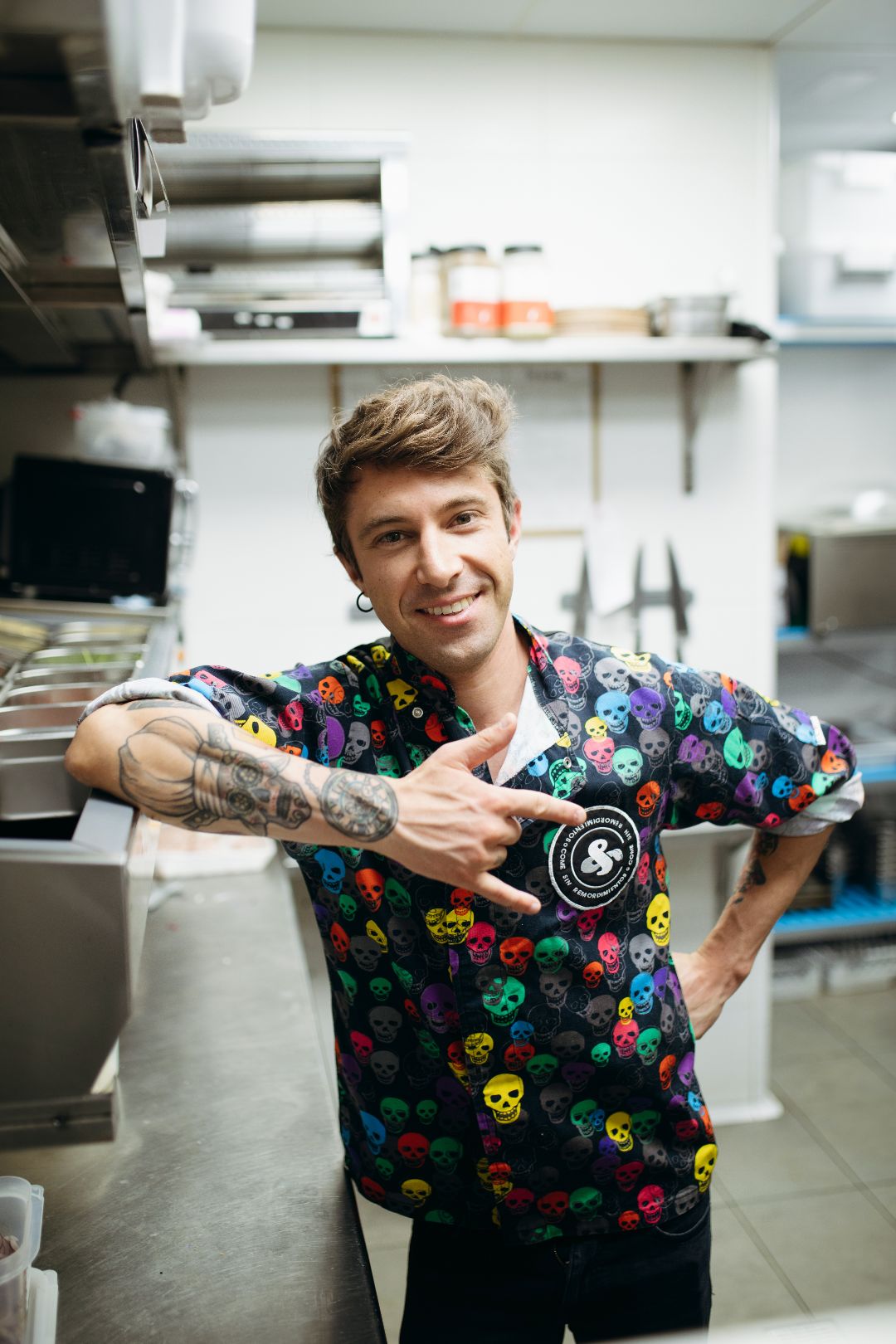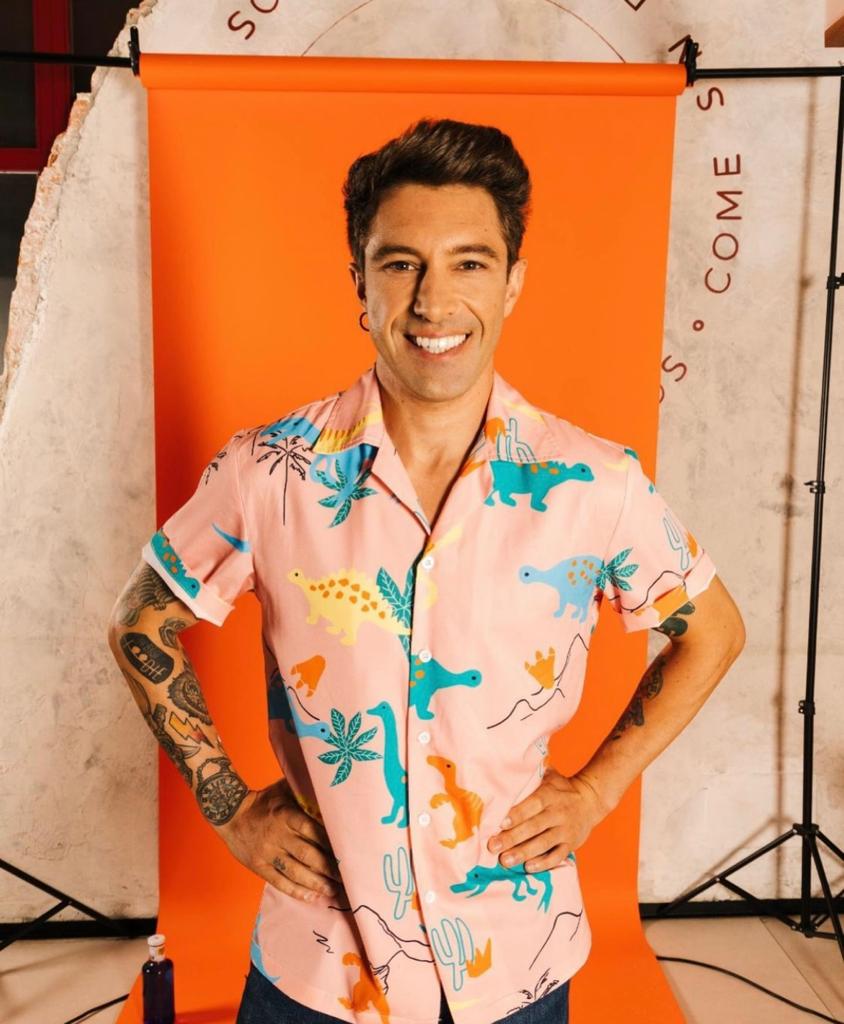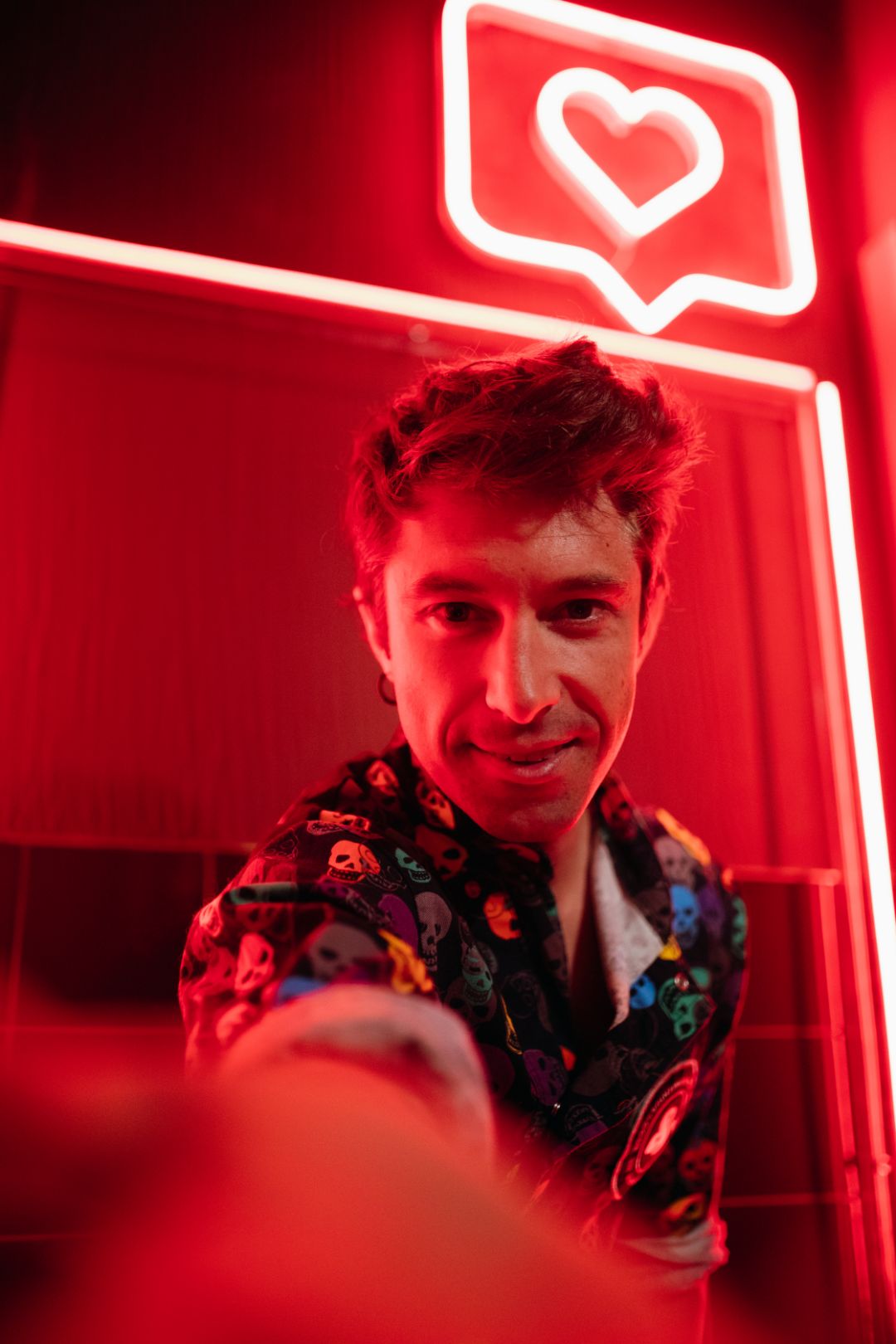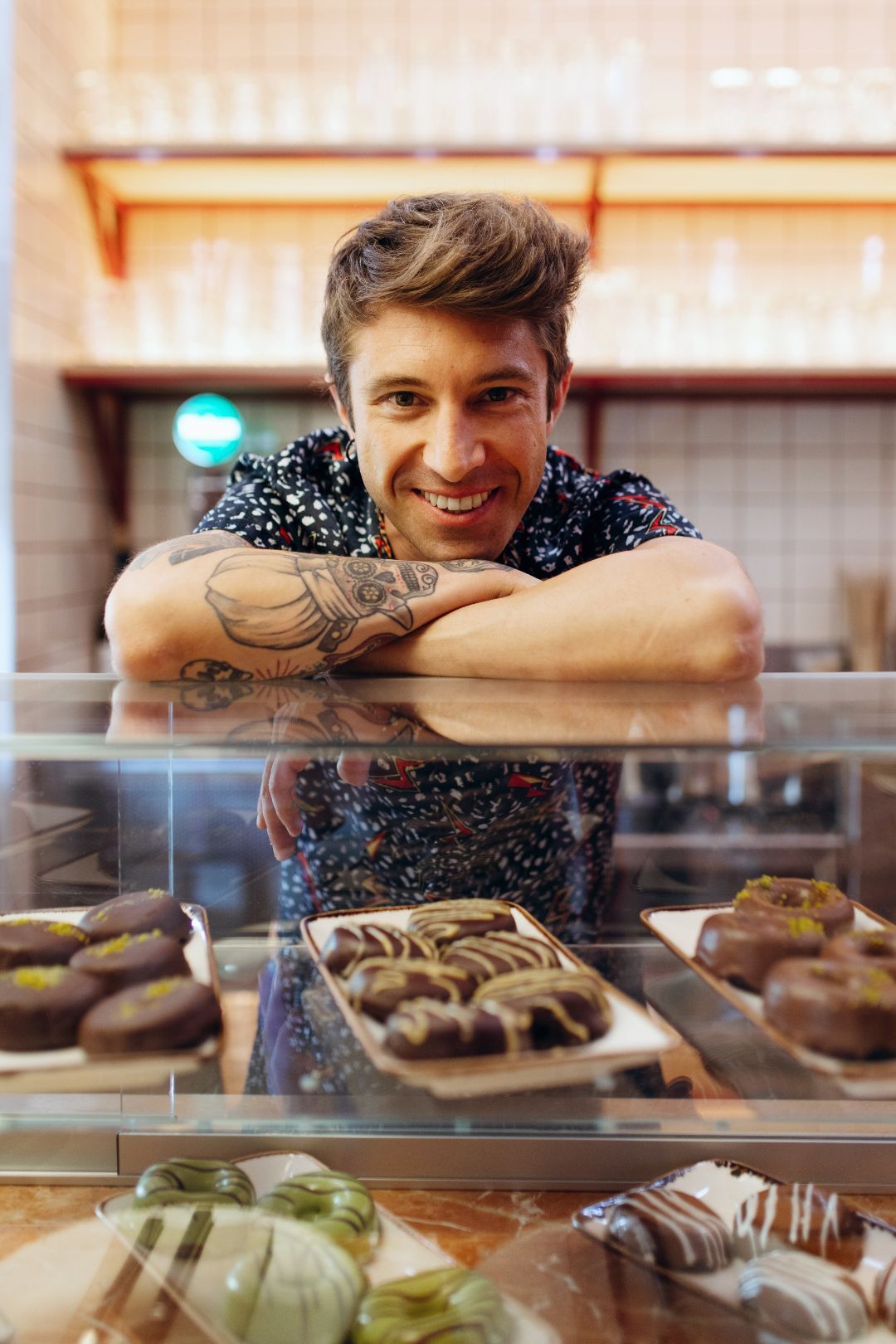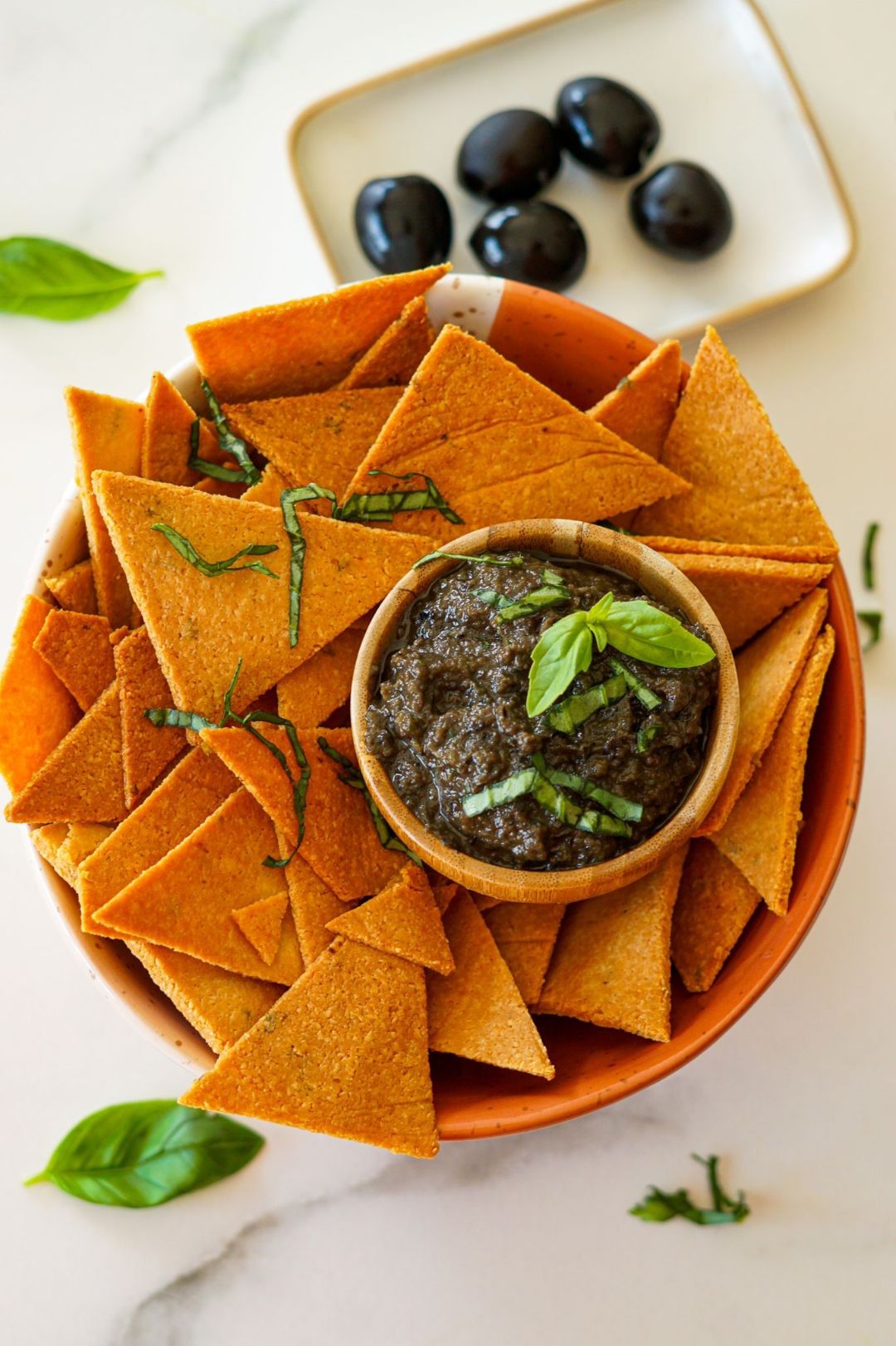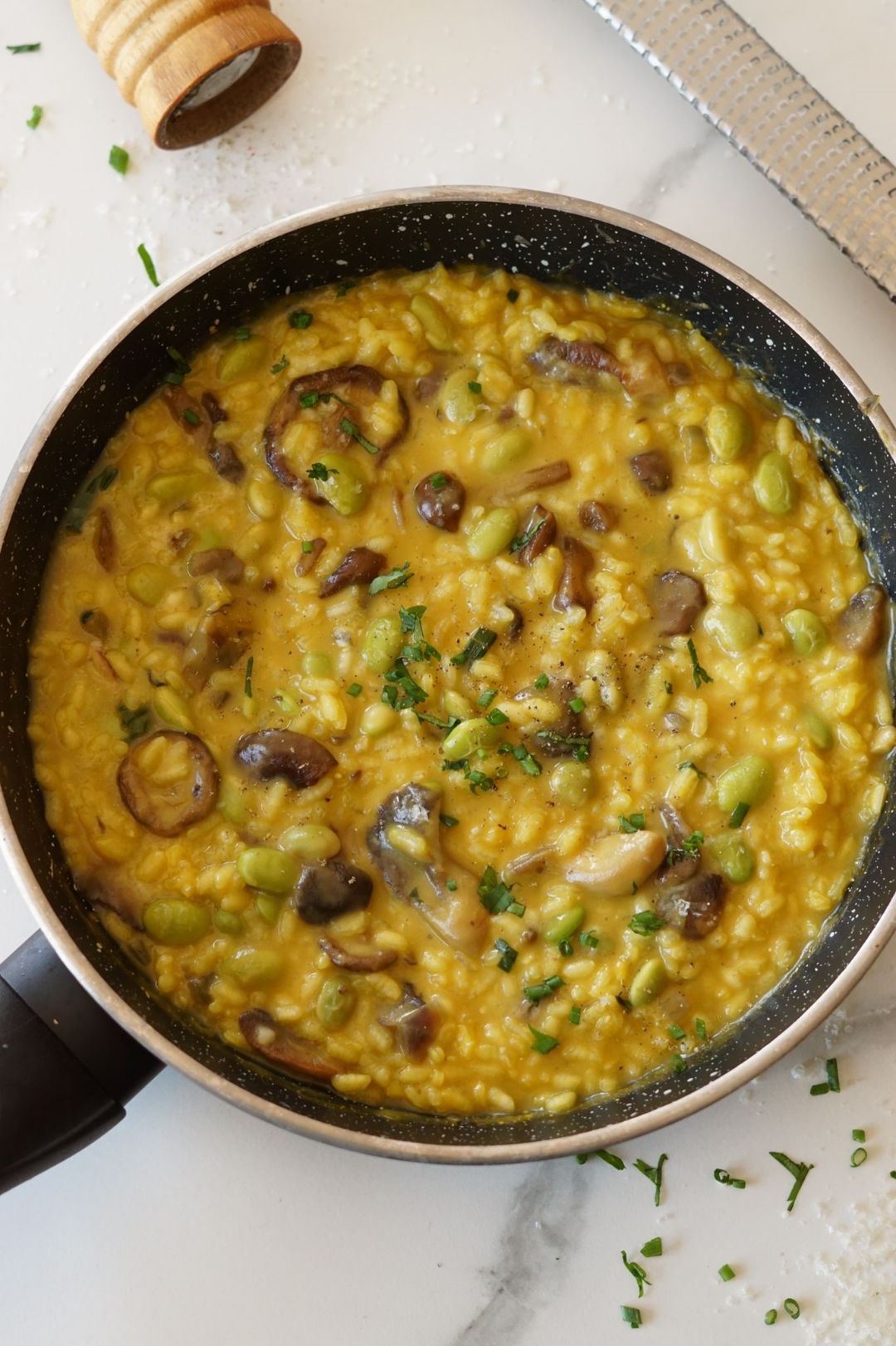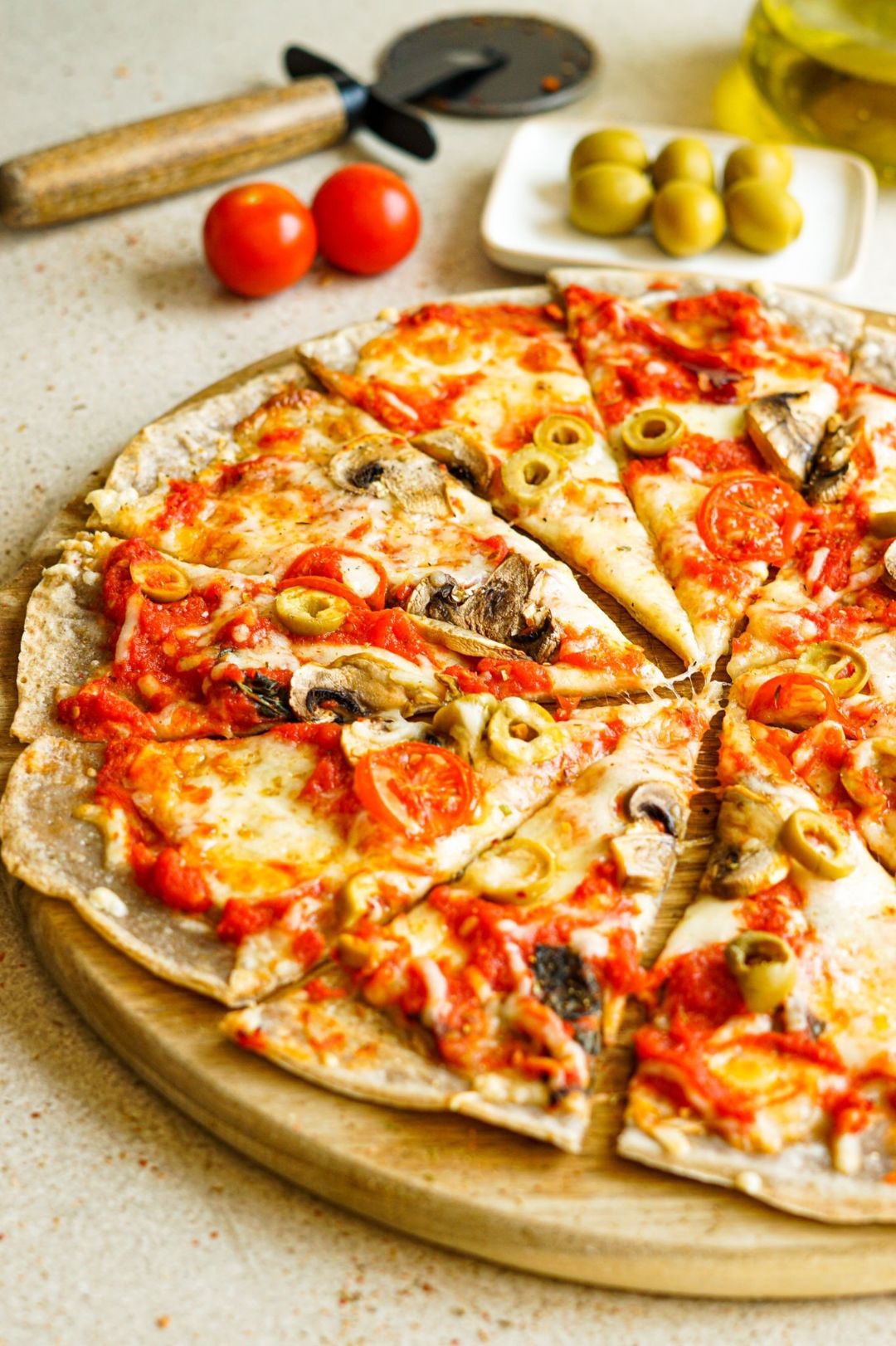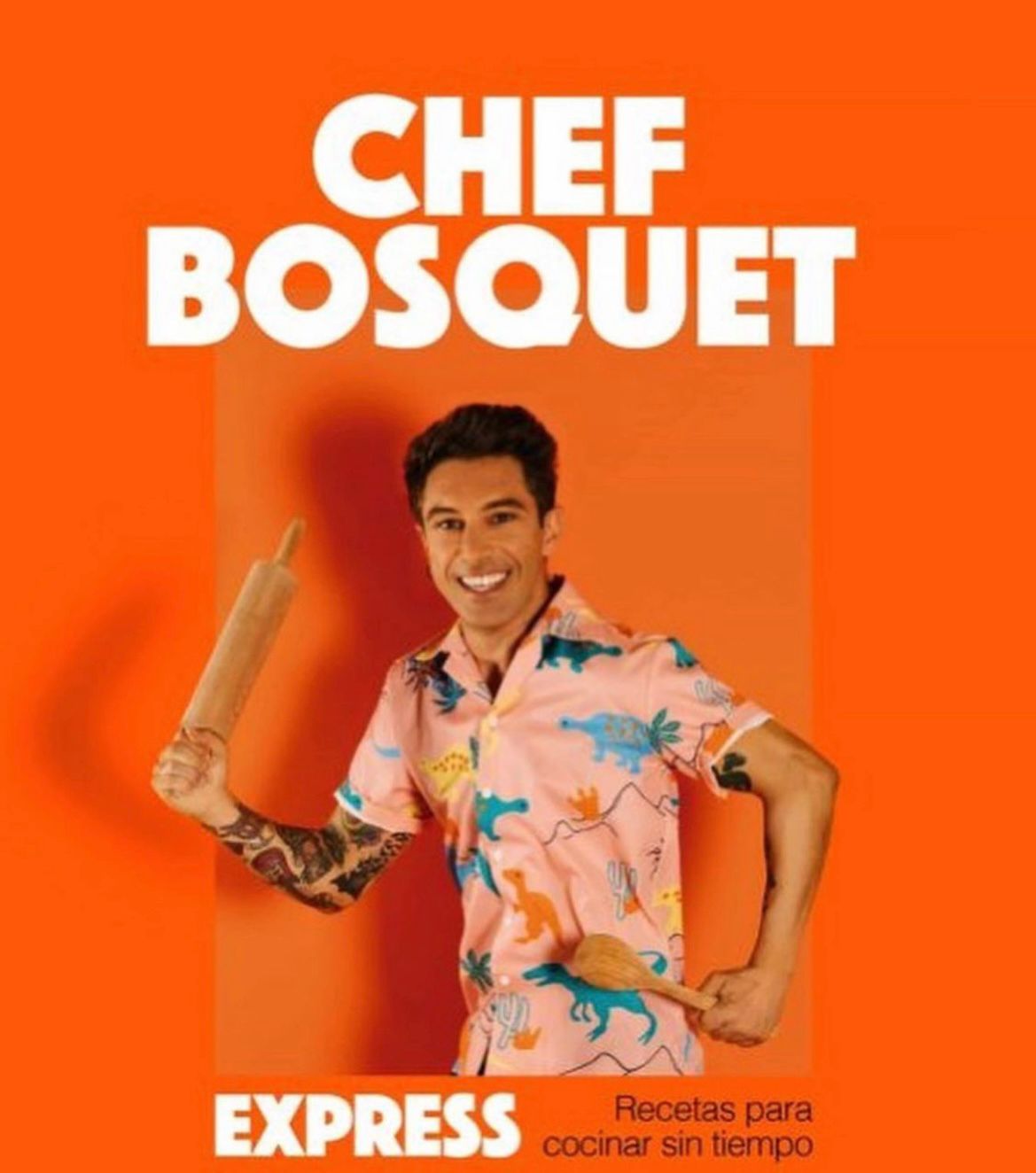 Bio
Roberto Bosquet defines himself as a social animal, who loves social networks as much as he loves food and cooking. For this reason, he spends many hours connected to them, because he enjoys every minute of it. A sports lover, an efficient and tenacious student, he discovered that he wanted to do something that would allow him to combine physical exercise and helping others.
He passed the competitive firefighter exams and became interested in healthy eating. He began to learn in a self-taught way until today. Gradually, what started as a hobby became his passion and, in this way, he took time out of his training to devote to cooking.
Finally, he found a new challenge: to prove that it is possible to eat healthily and enjoy food. After his success in networks, Chef Bosquet decided to open his first restaurant in Madrid: "Naked & Sated" where he creates an original gastronomic proposal with healthy and delicious food.
In addition, Roberto has written 2 recipe books with great success: "Healthy Fast food" and "The pleasure of eating without remorse" which became number 1 on Amazon after its release.
Collabs
Grana Padano, Haier, Porcelanosa, Jata, Play Station, Nueces de California, Just Spices, Moulinex, Sánchez Romero Carvajal, Activia