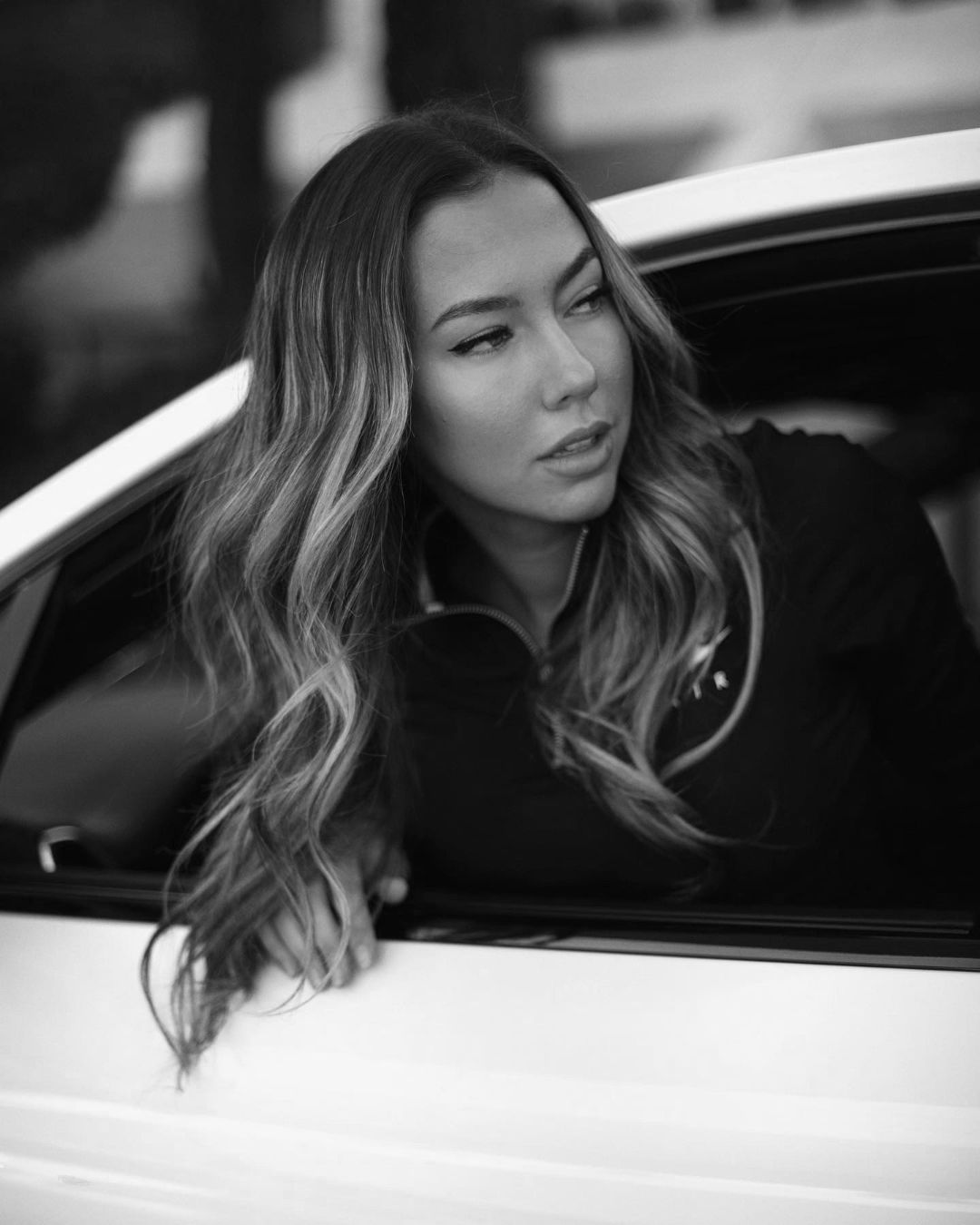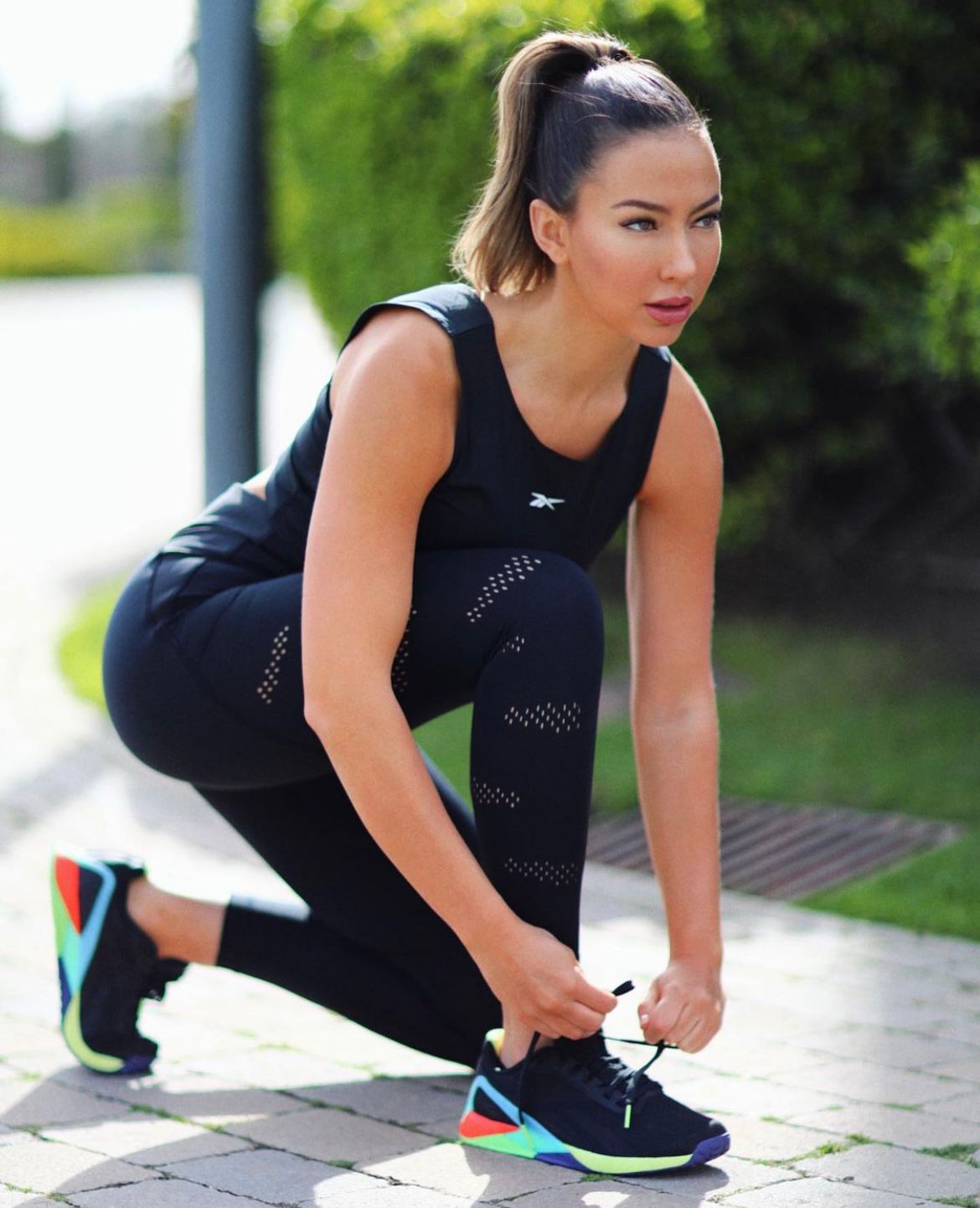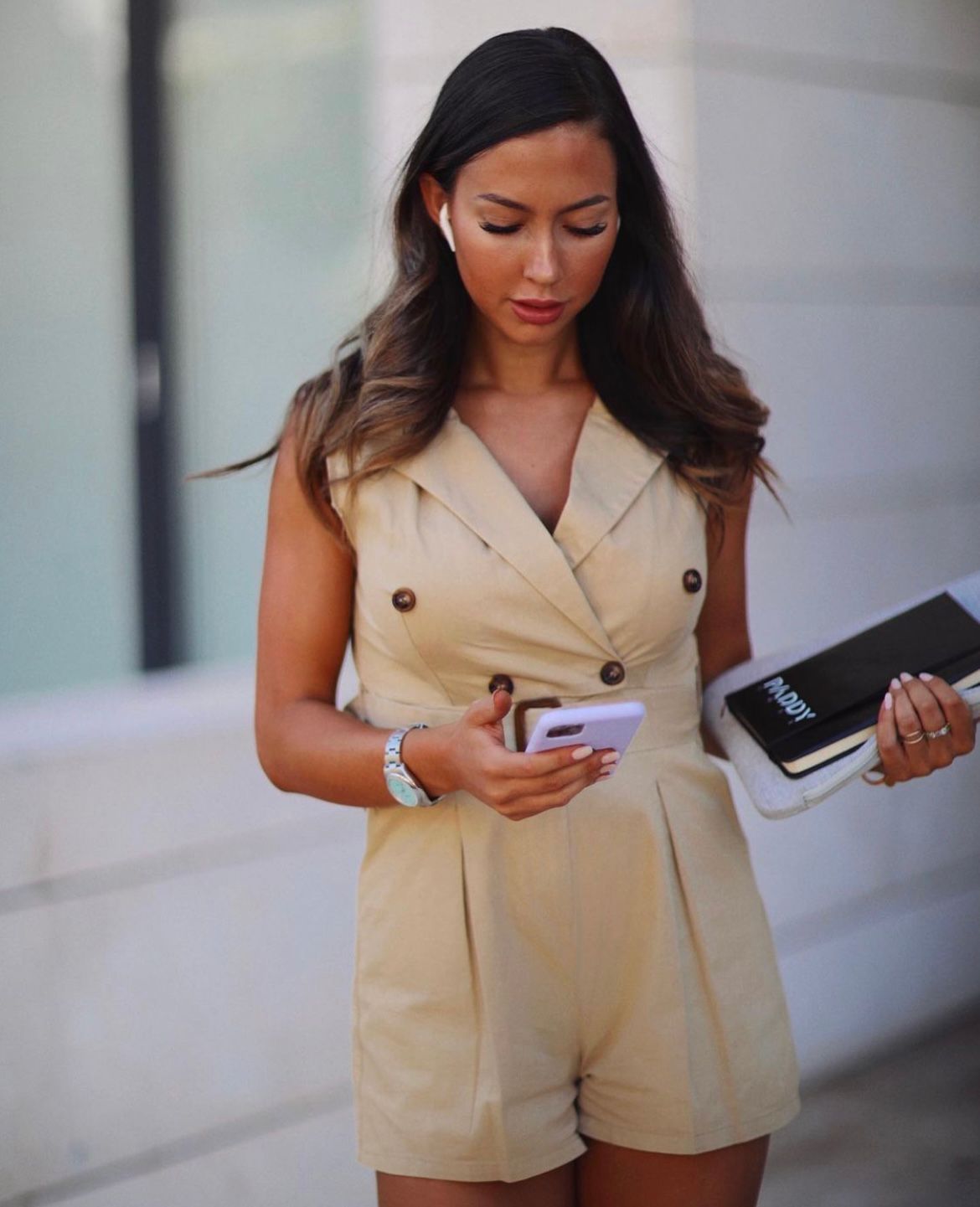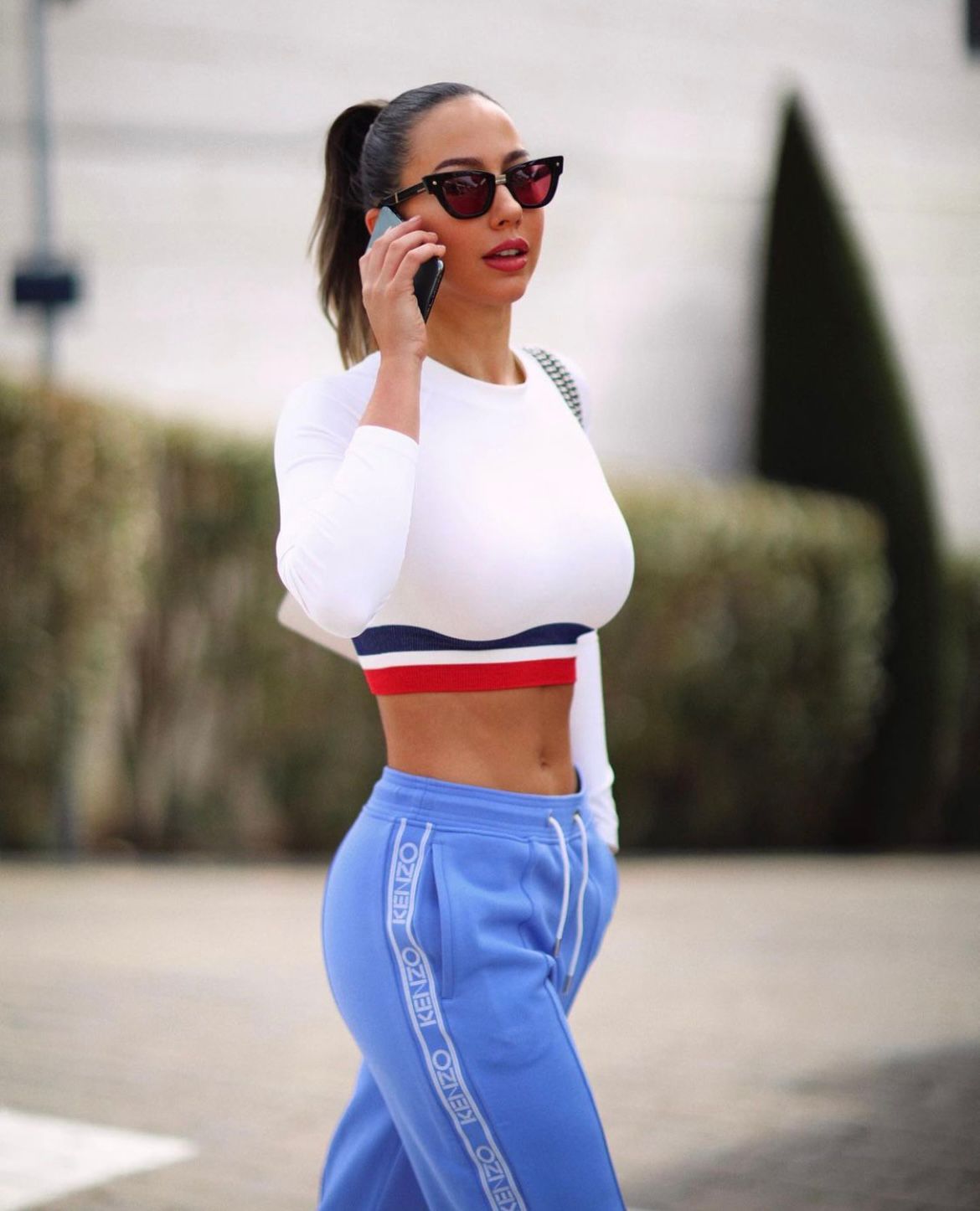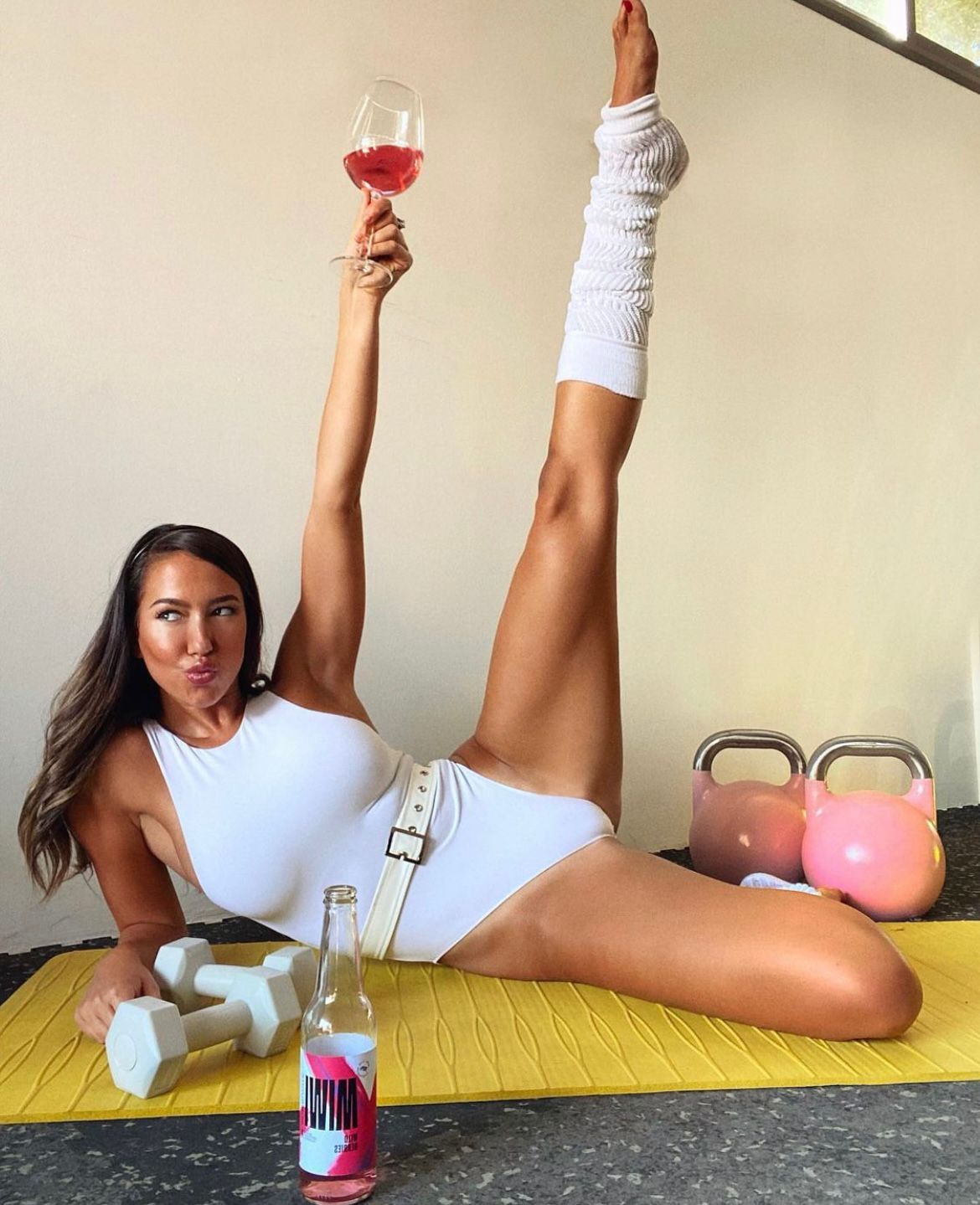 Bio
Patricia Noarbe, better known as Paddy, influencer and entrepreneur with degrees in Business Administration and Law, has founded the Paddyness project, a fitness and nutritional consultancy.
She is the partner of Marcos Llorente, Atlético de Madrid footballer with whom she shares her passion for fitness and healthy living.

A lover of cooking and sport, she shares her workout routine and healthy recipes through her social networks.
workouts and healthy recipes that inspire more than 270,000 people to improve their lifestyle.

She has created Boddy, her own sportswear brand made by women for women, under the slogan all body shapes and types are attractive.
Collabs
Reebok, Bulevip, Ynsadiet, Sprinter, Just Spices, FoodSpring, Kyrocream, Nutrimea, Stepler