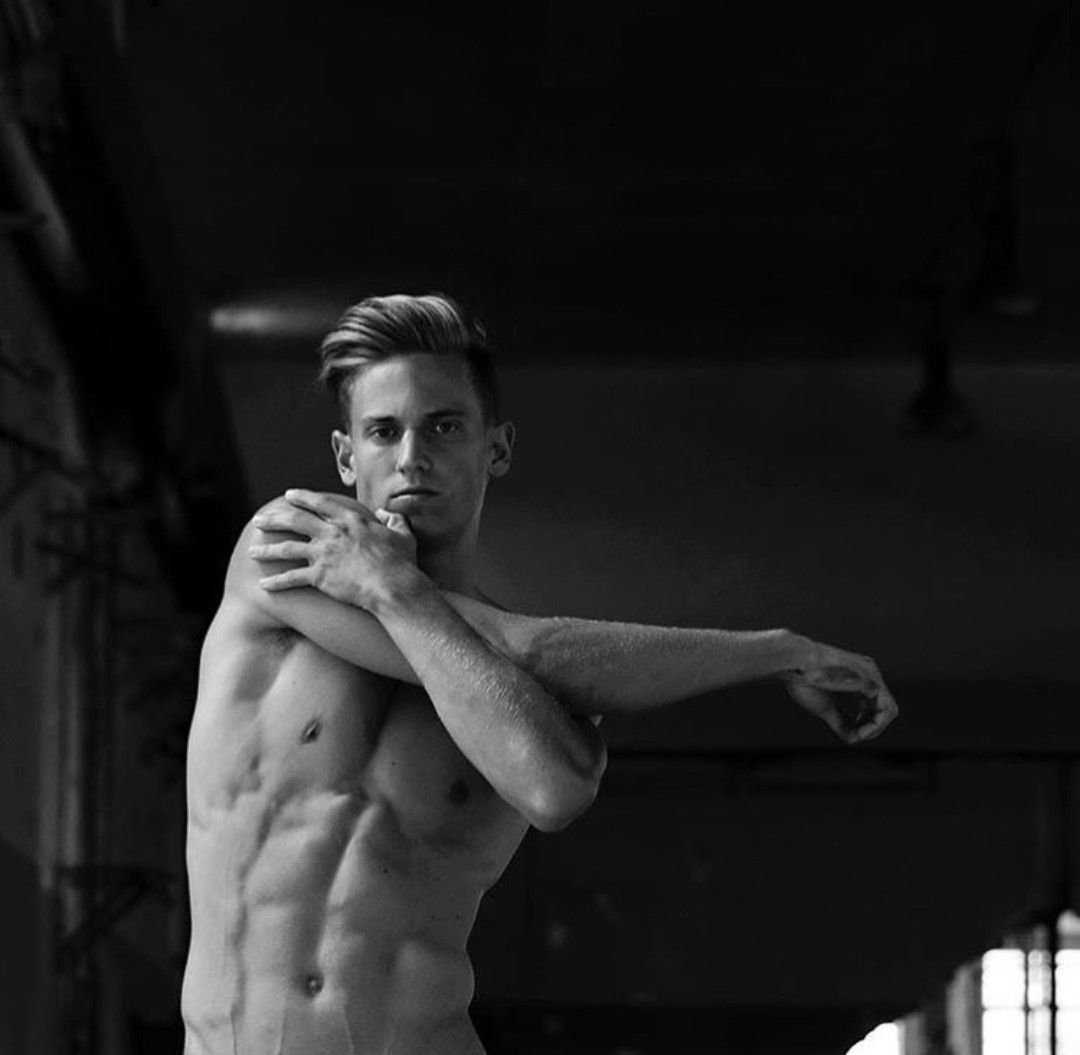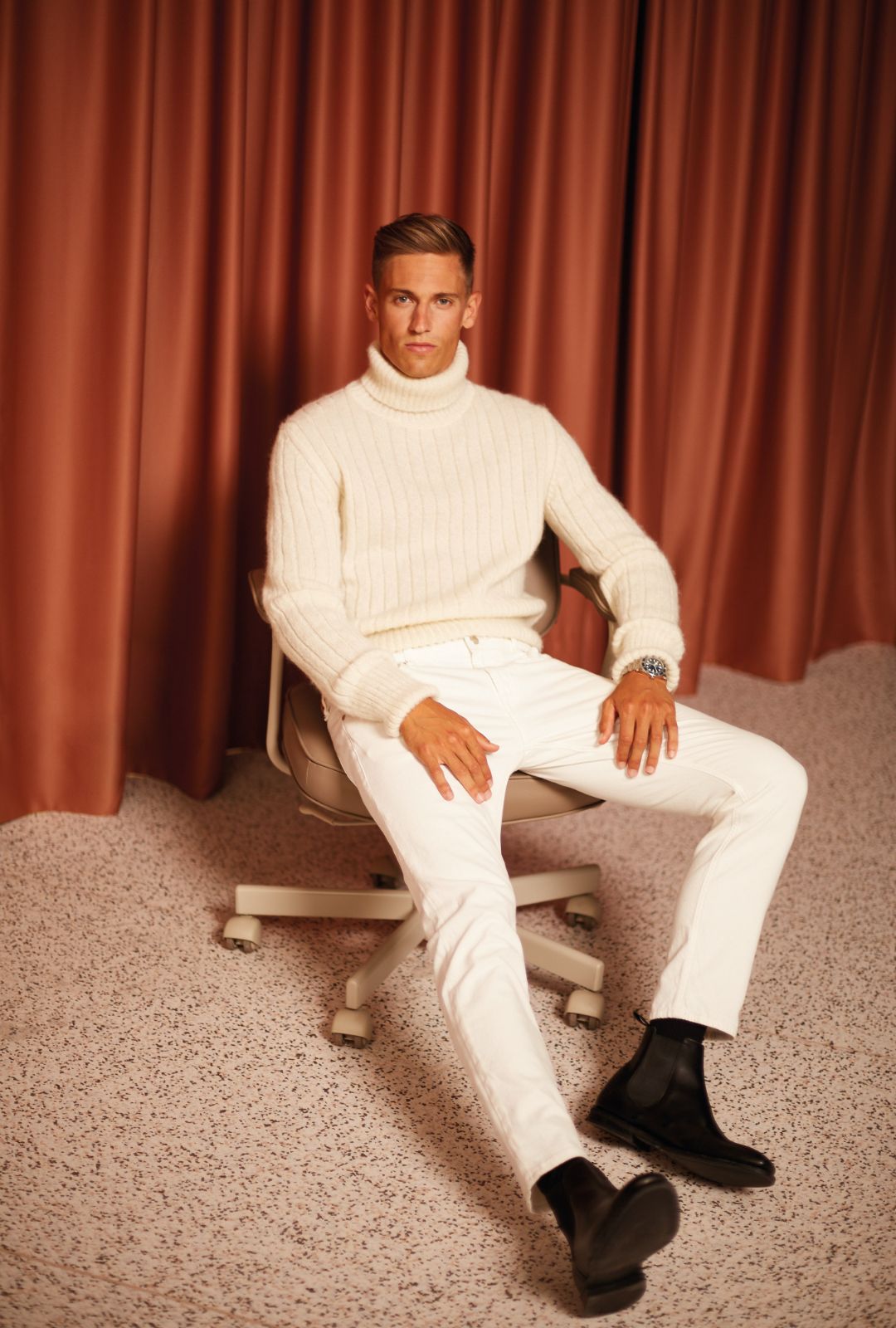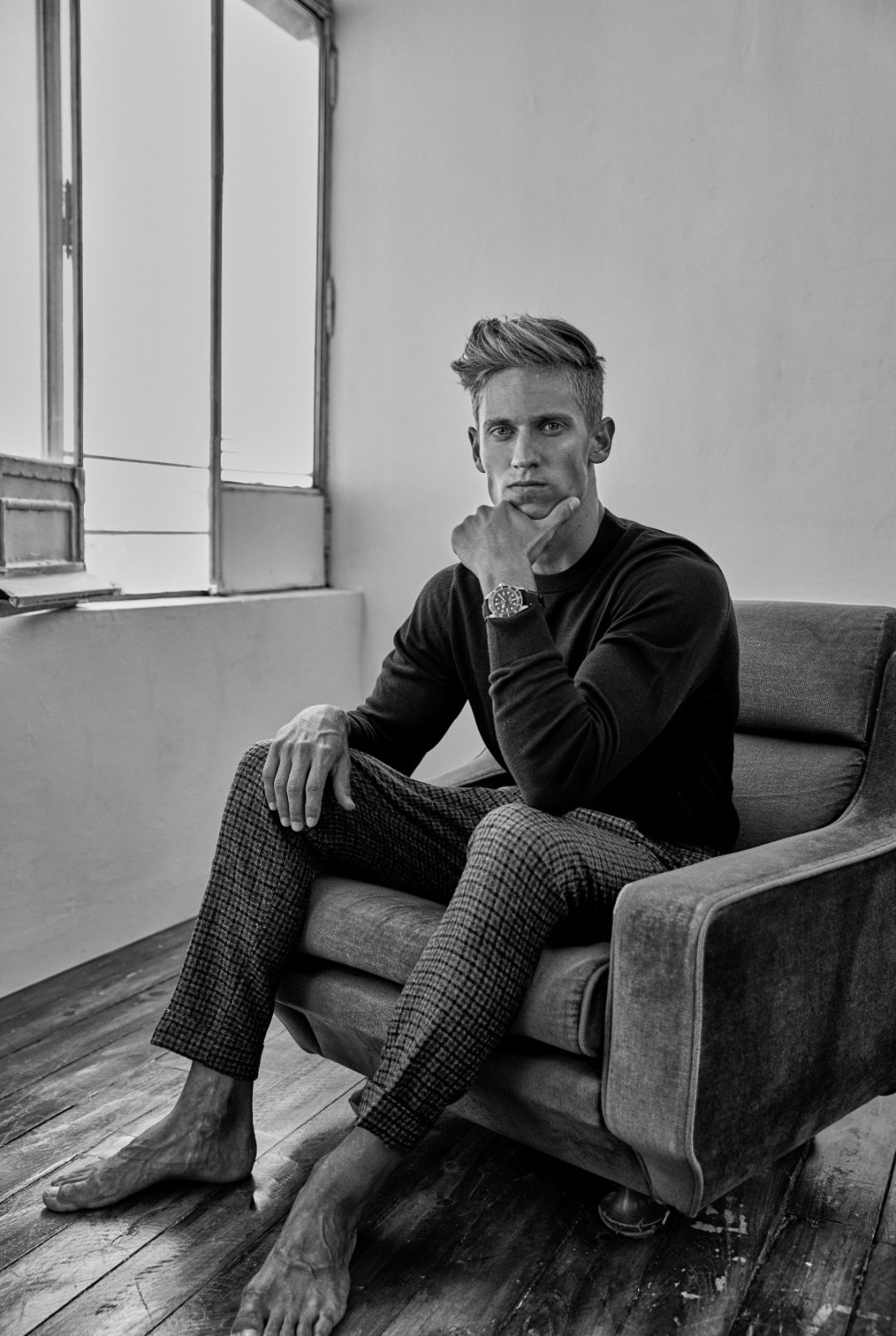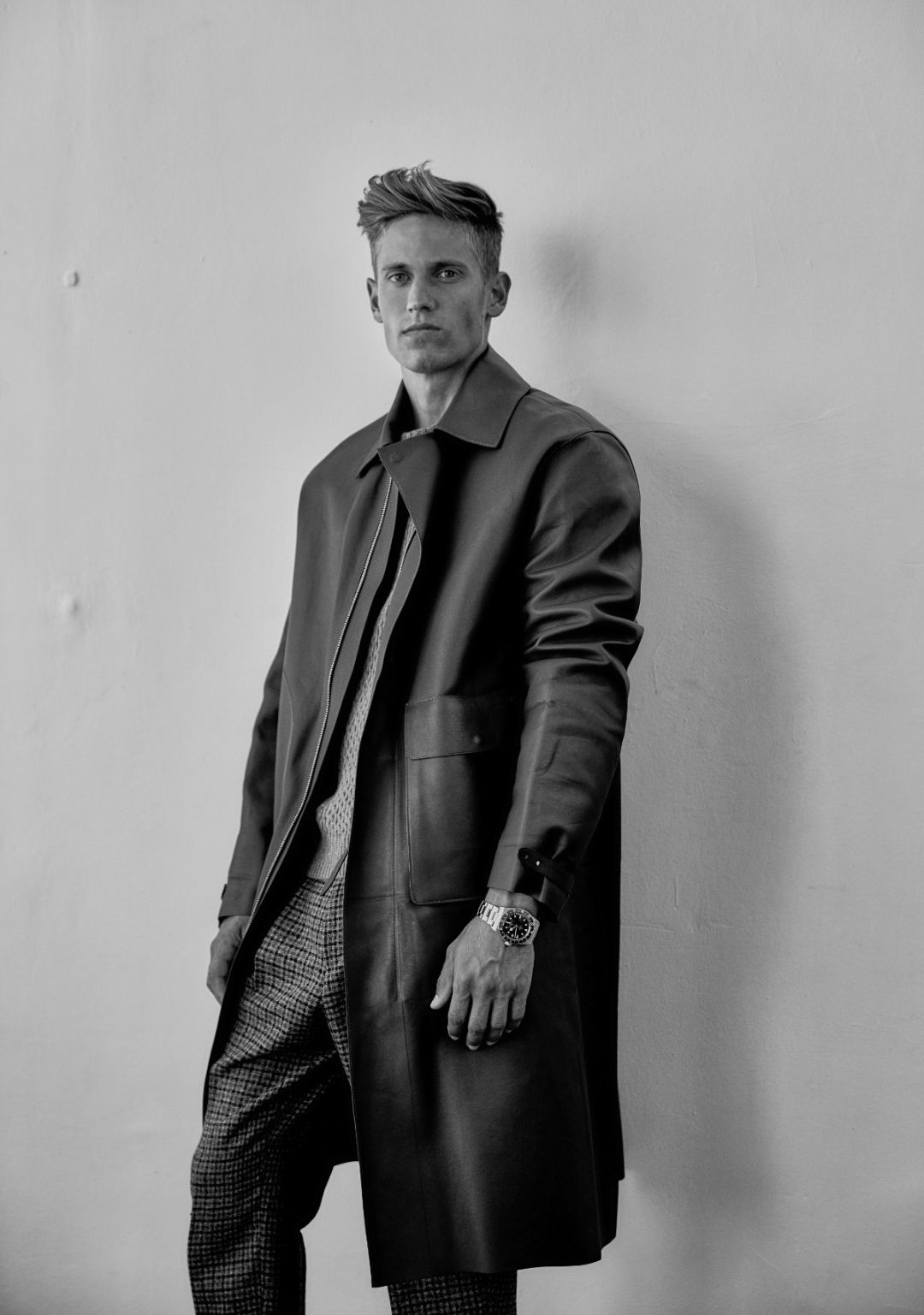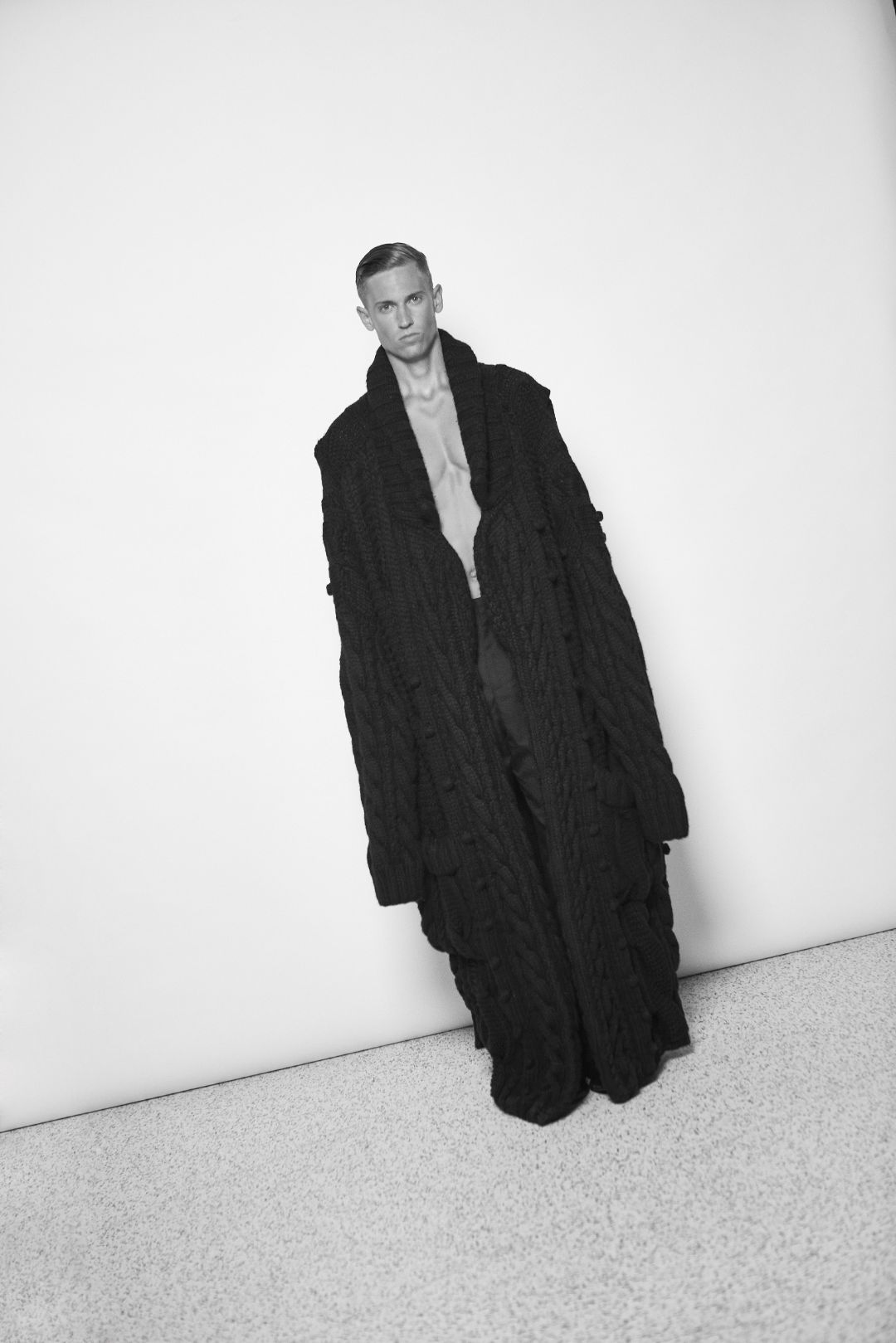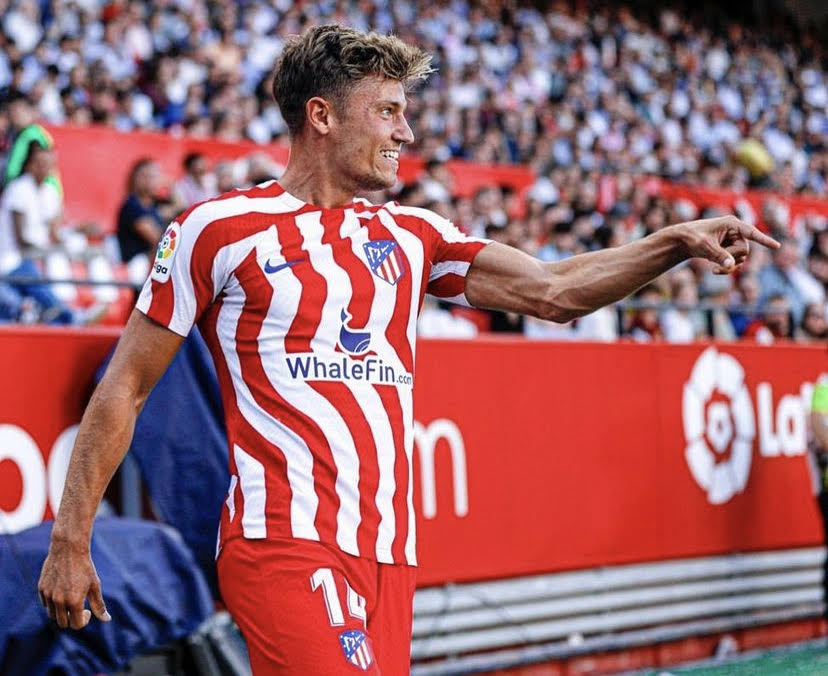 Bio
Marcos Llorente, born 30 January 1995, better known as Llorente, is a Spanish footballer who plays as a midfielder for Club Atlético de Madrid in Spain's Primera División, as well as being an international football player for the Spanish national team.

His passion for football runs in his family, as he is the son of Paco Llorente and grandson of Ramón Grosso, who, like him, played for both Real Madrid and Atlético de Madrid.

He is also the nephew of Julio Llorente and grandnephew of Paco Gento, Antonio Gento and Julio Gento, all of them former Real Madrid players or their youth teams.

In 2022, he played for the Spanish national team at the World Cup in Qatar.