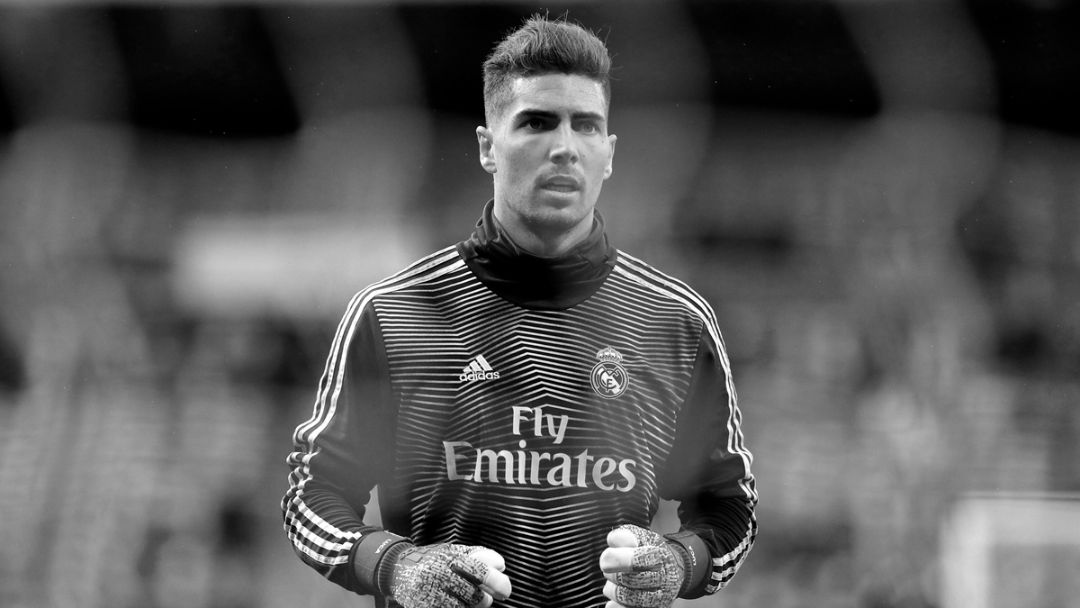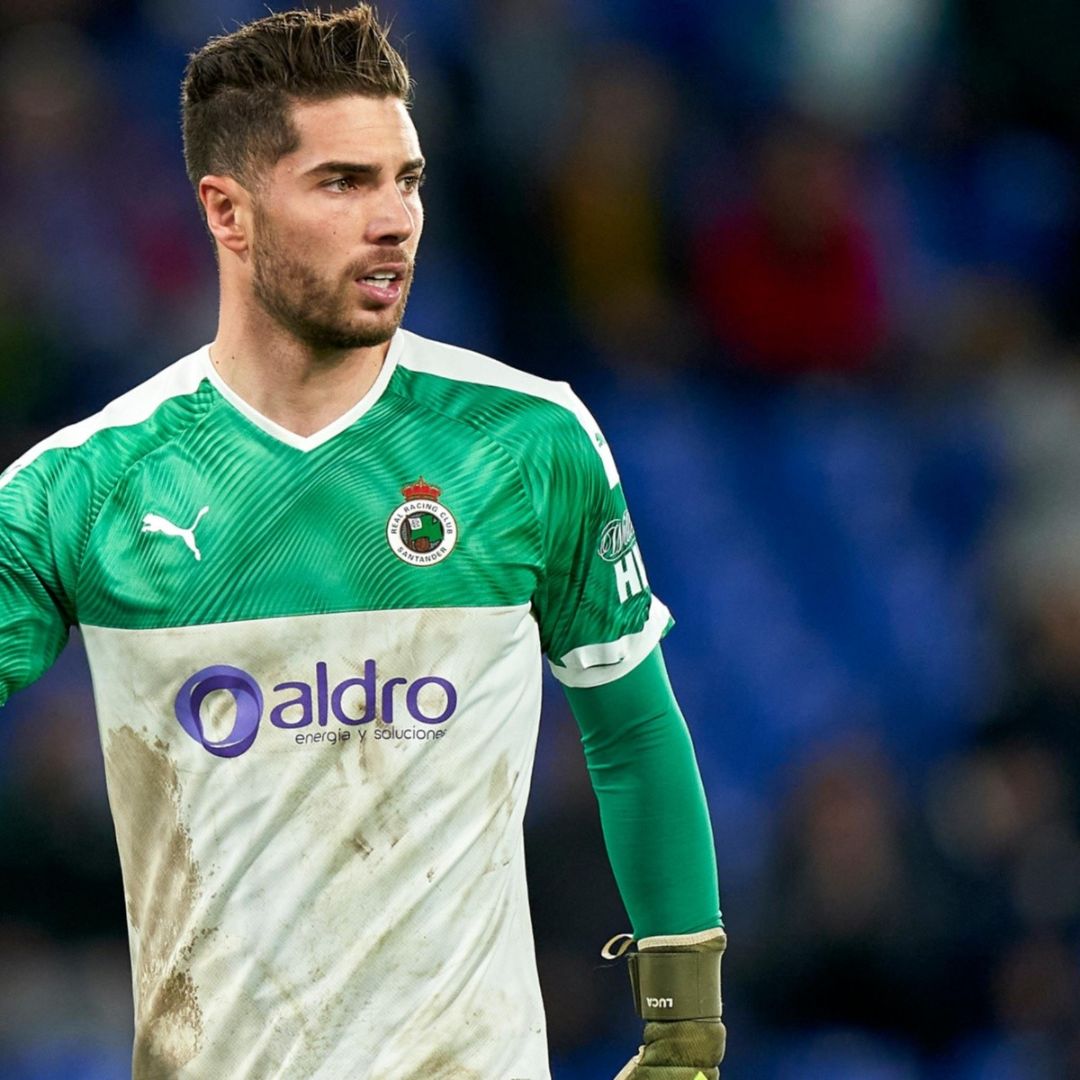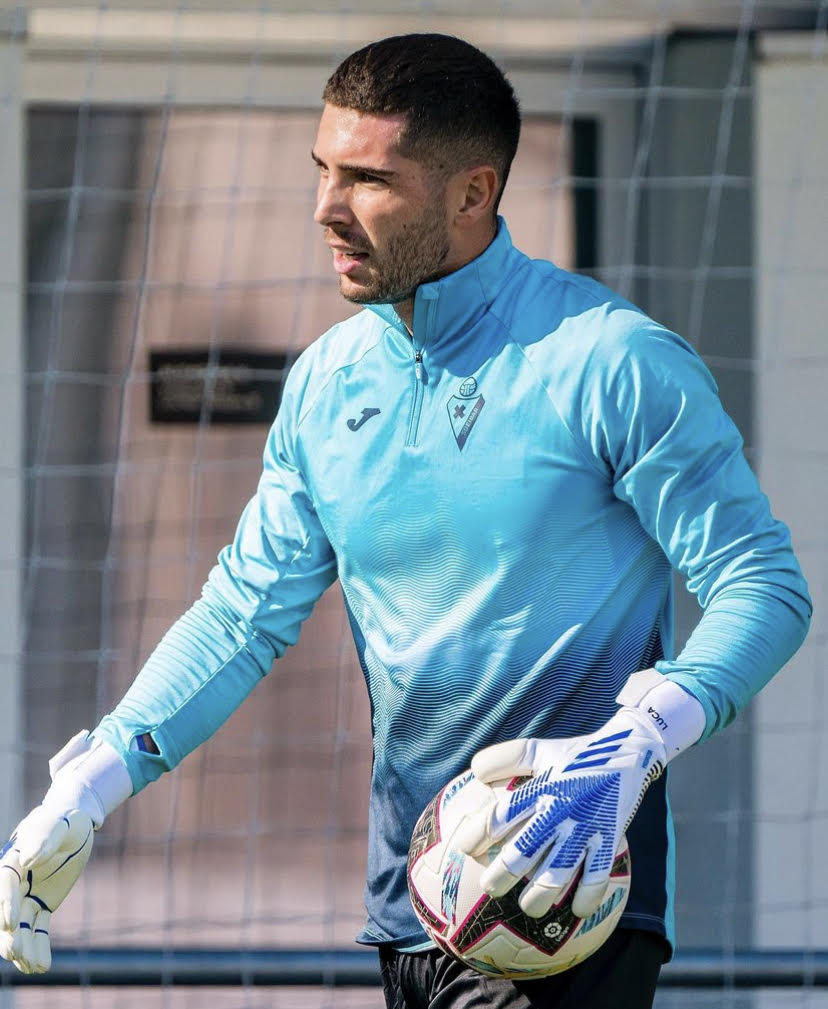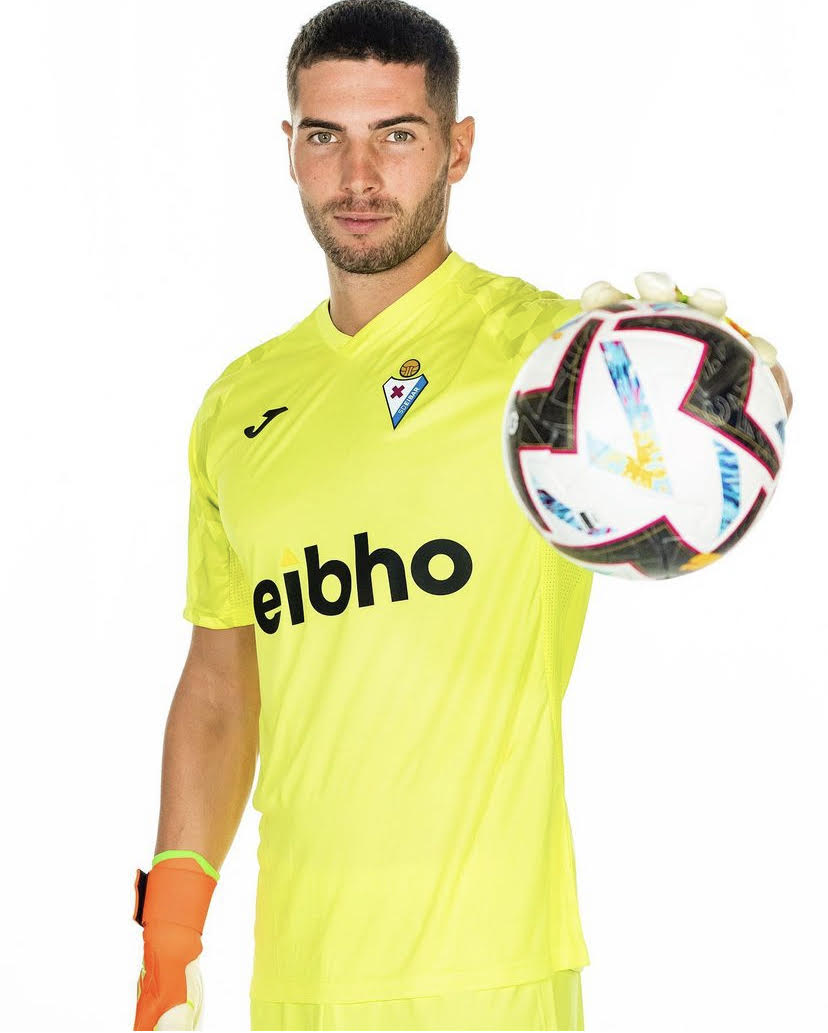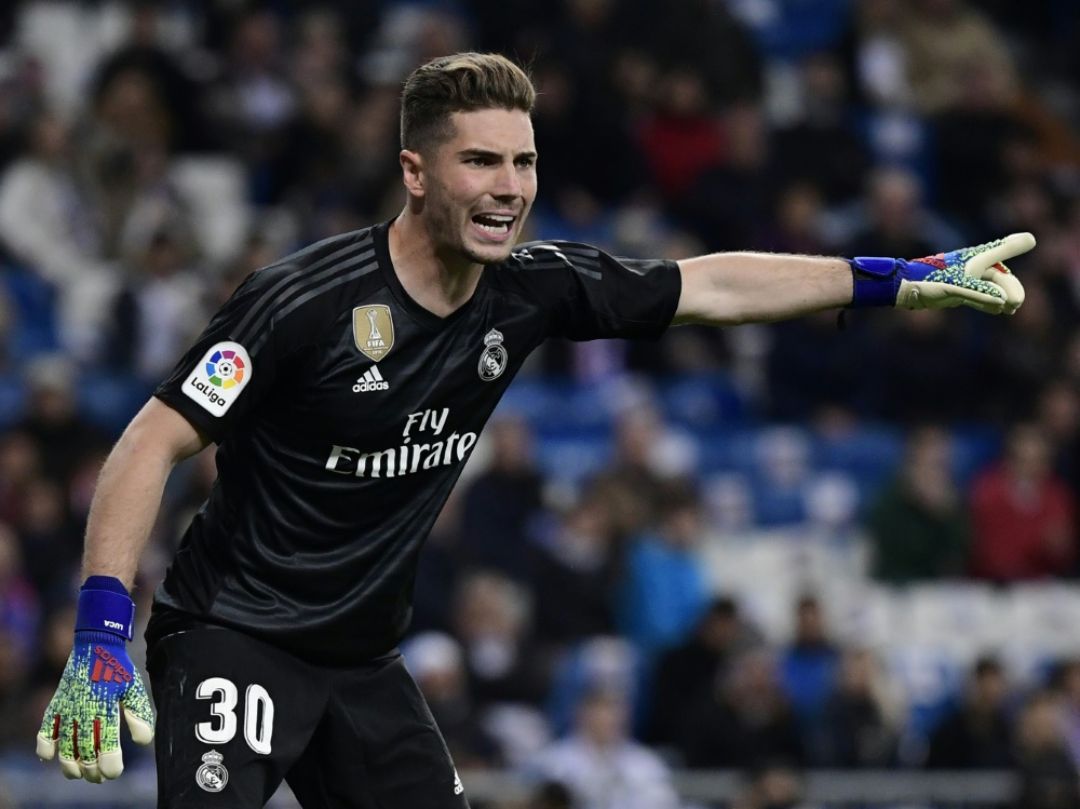 Bio
Luca Zidane was born on 13 May 1998, son of the well-known ex-footballer Zinedine Zidane and brother of the famous footballer Enzo, Luca has football in his blood.

His sporting career began in 2004 when he joined the youth ranks of Real Madrid and little by little his talent was revealed until he became a goalkeeper at Rayo Vallecano.

In September 2022 he signed for S. D. Eibar where he currently plays.