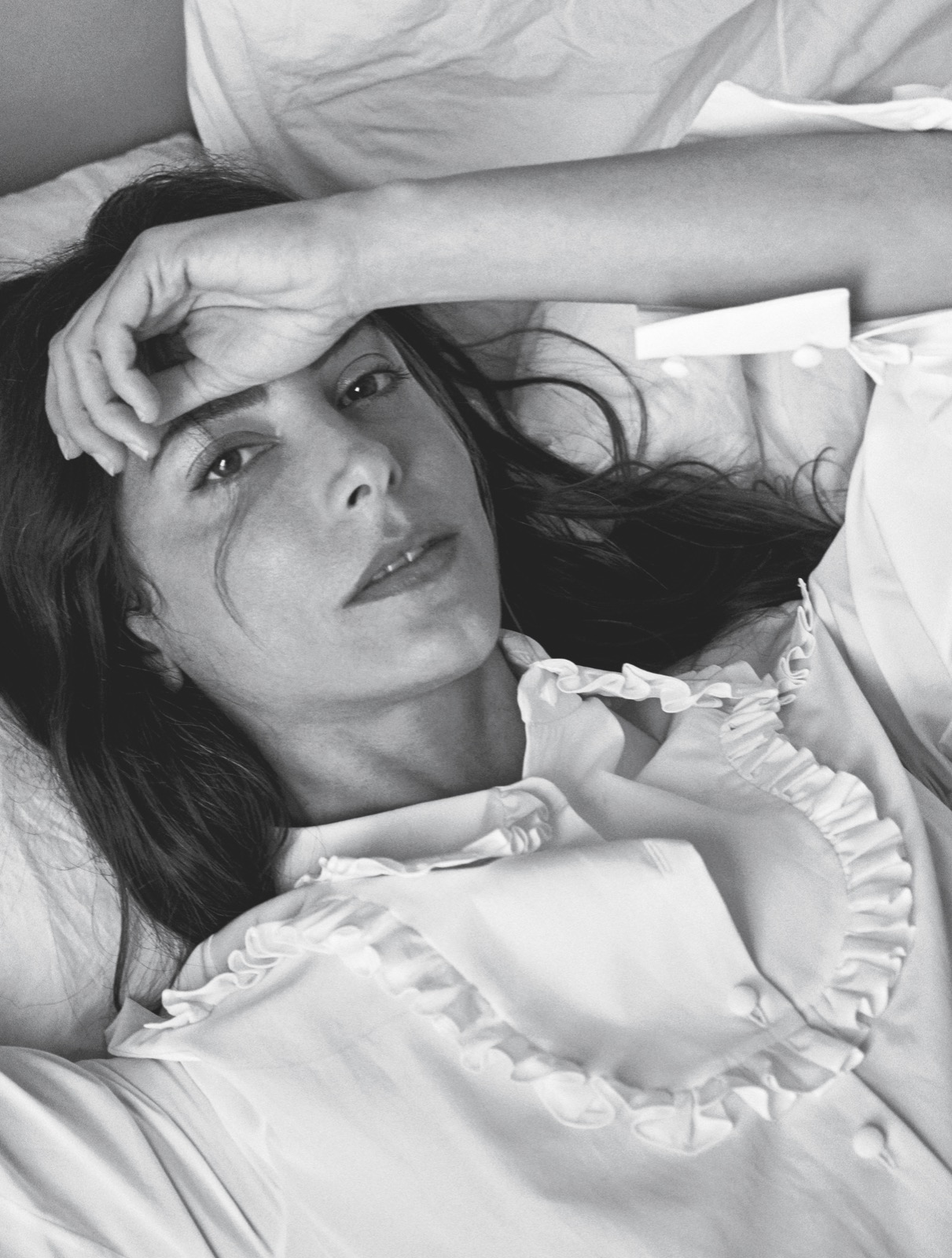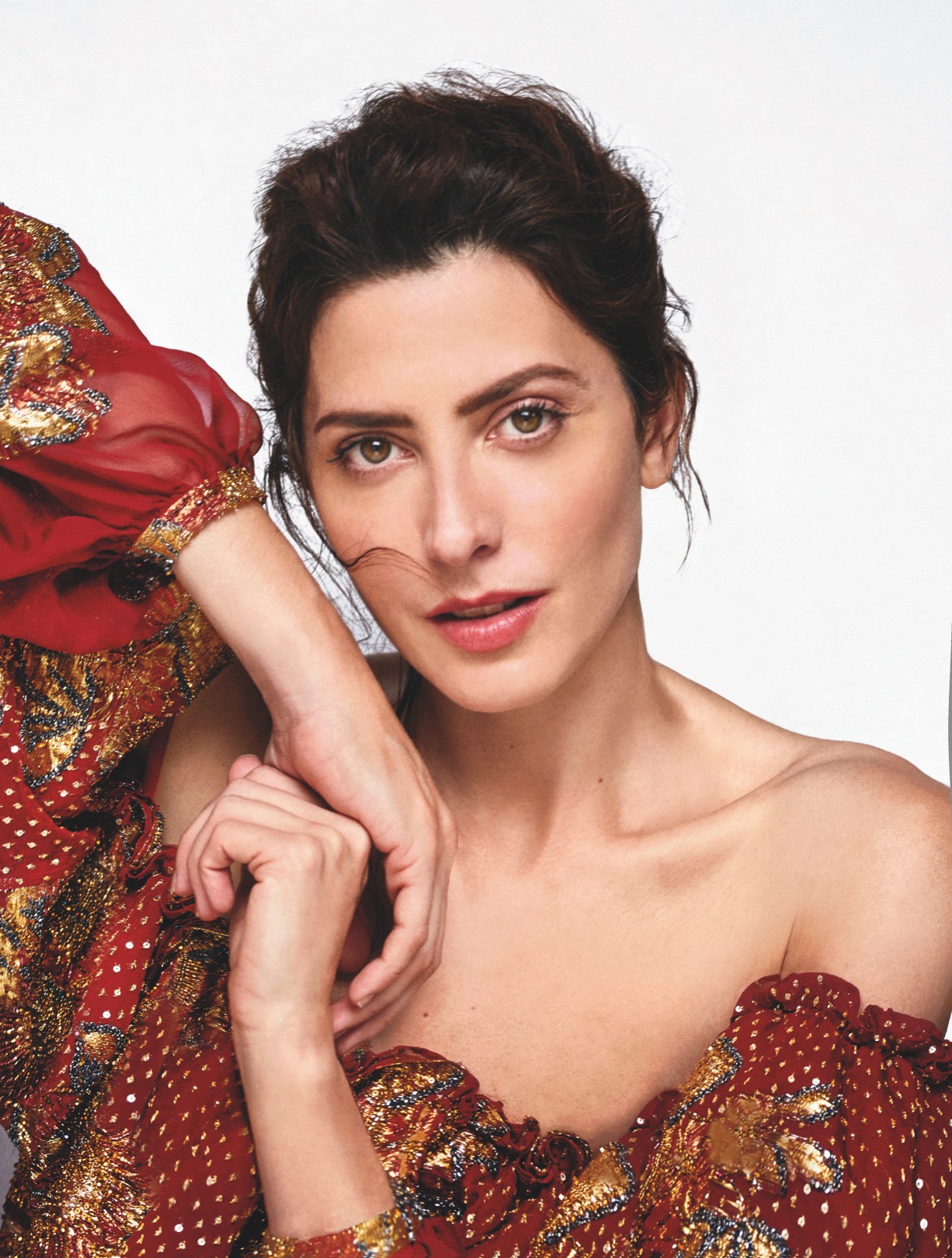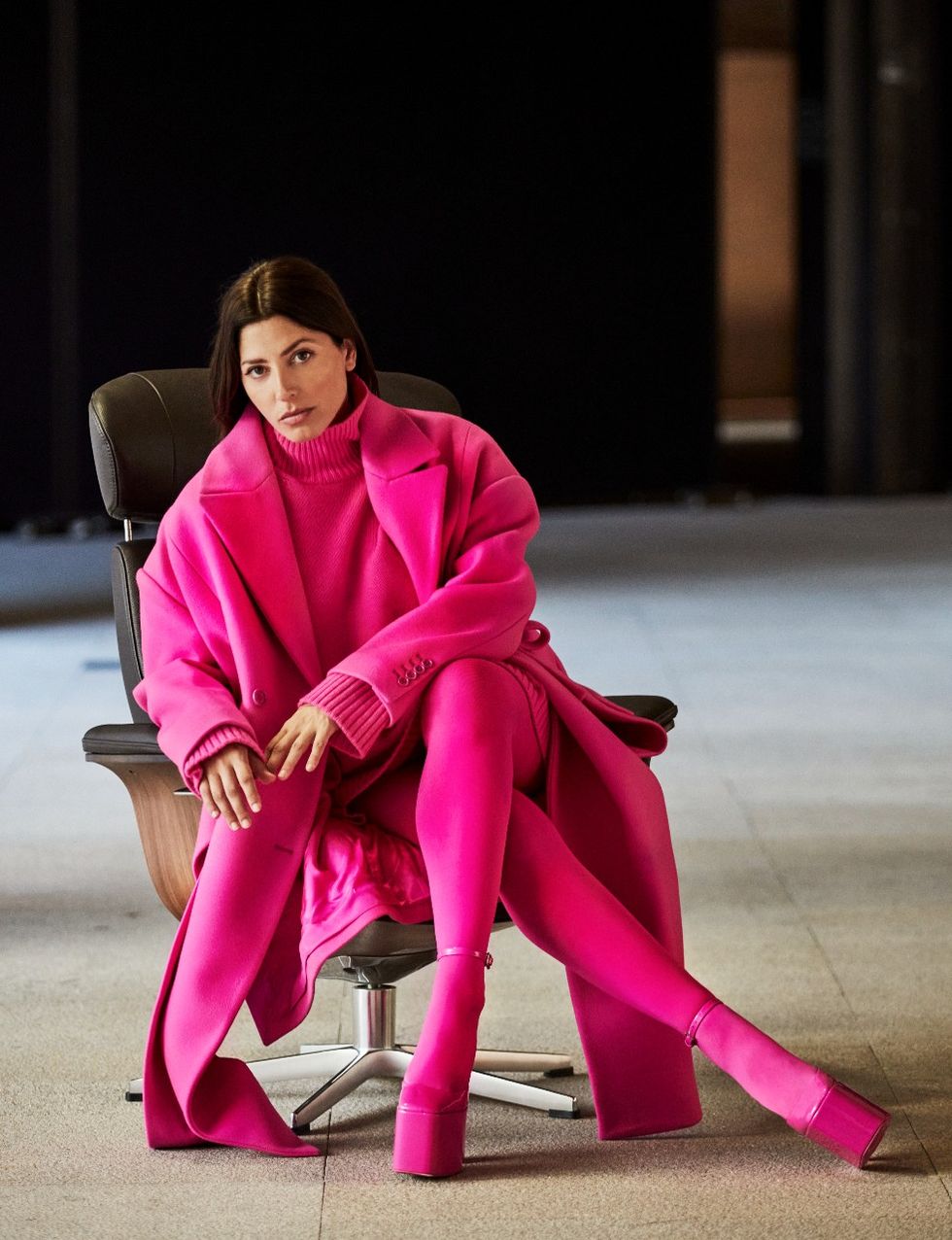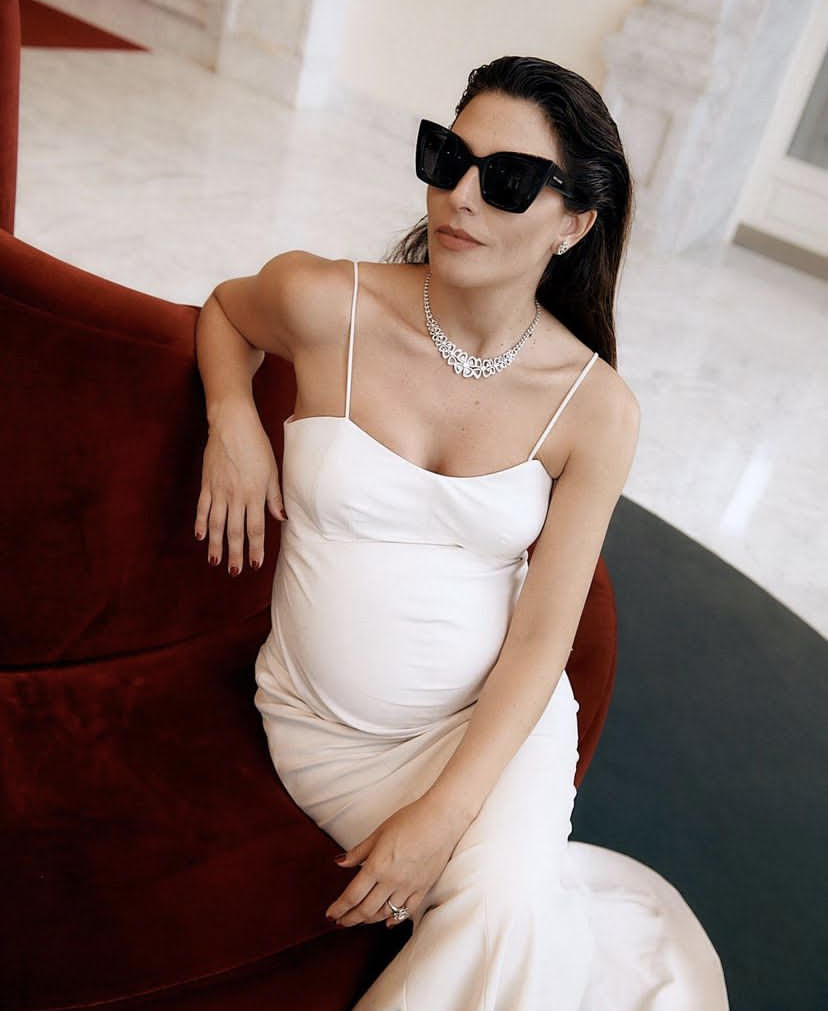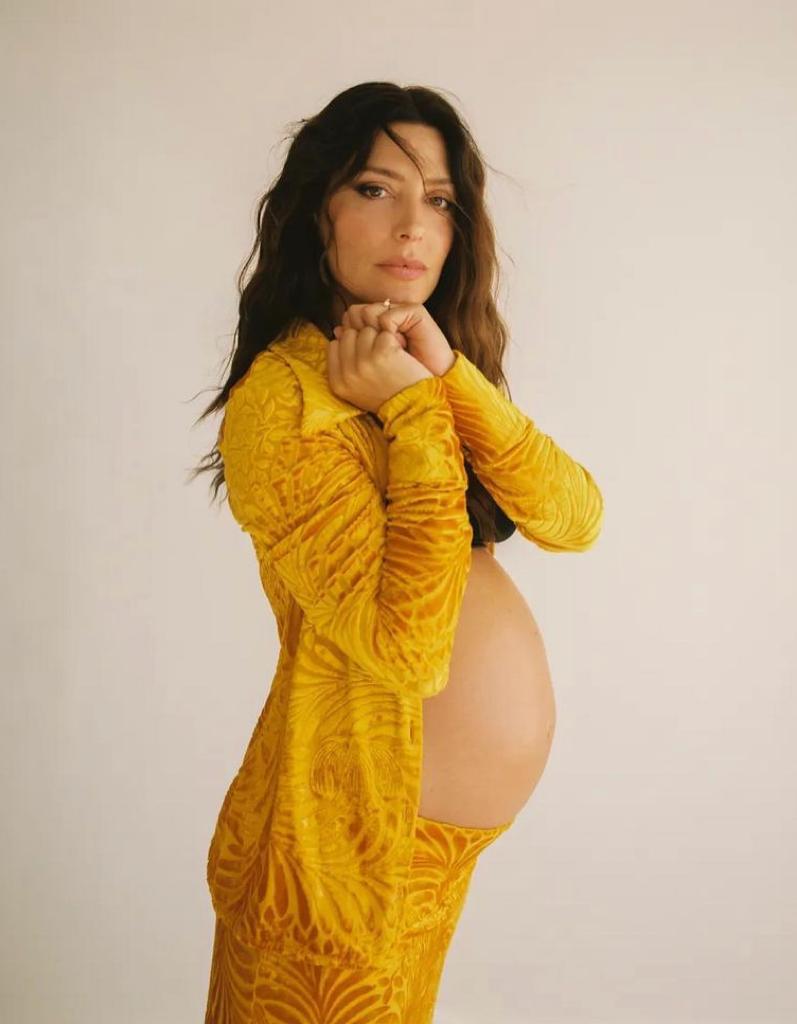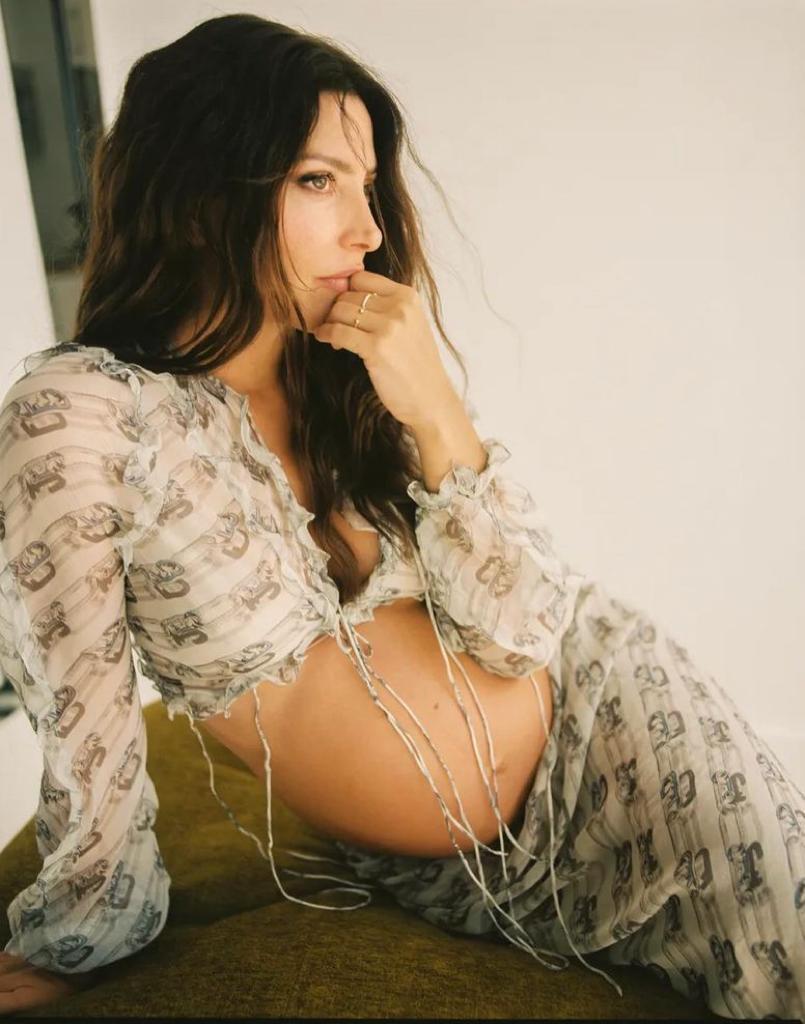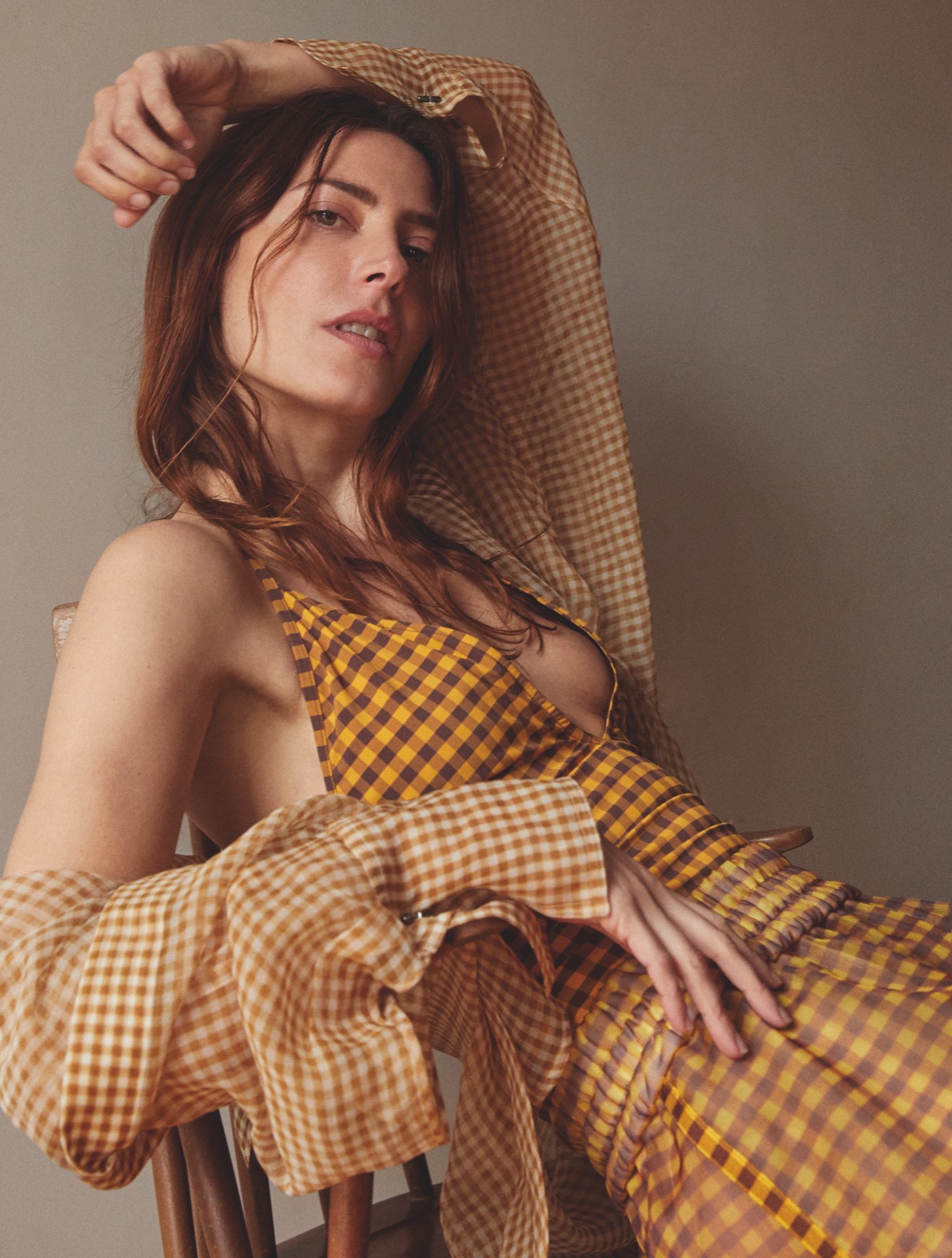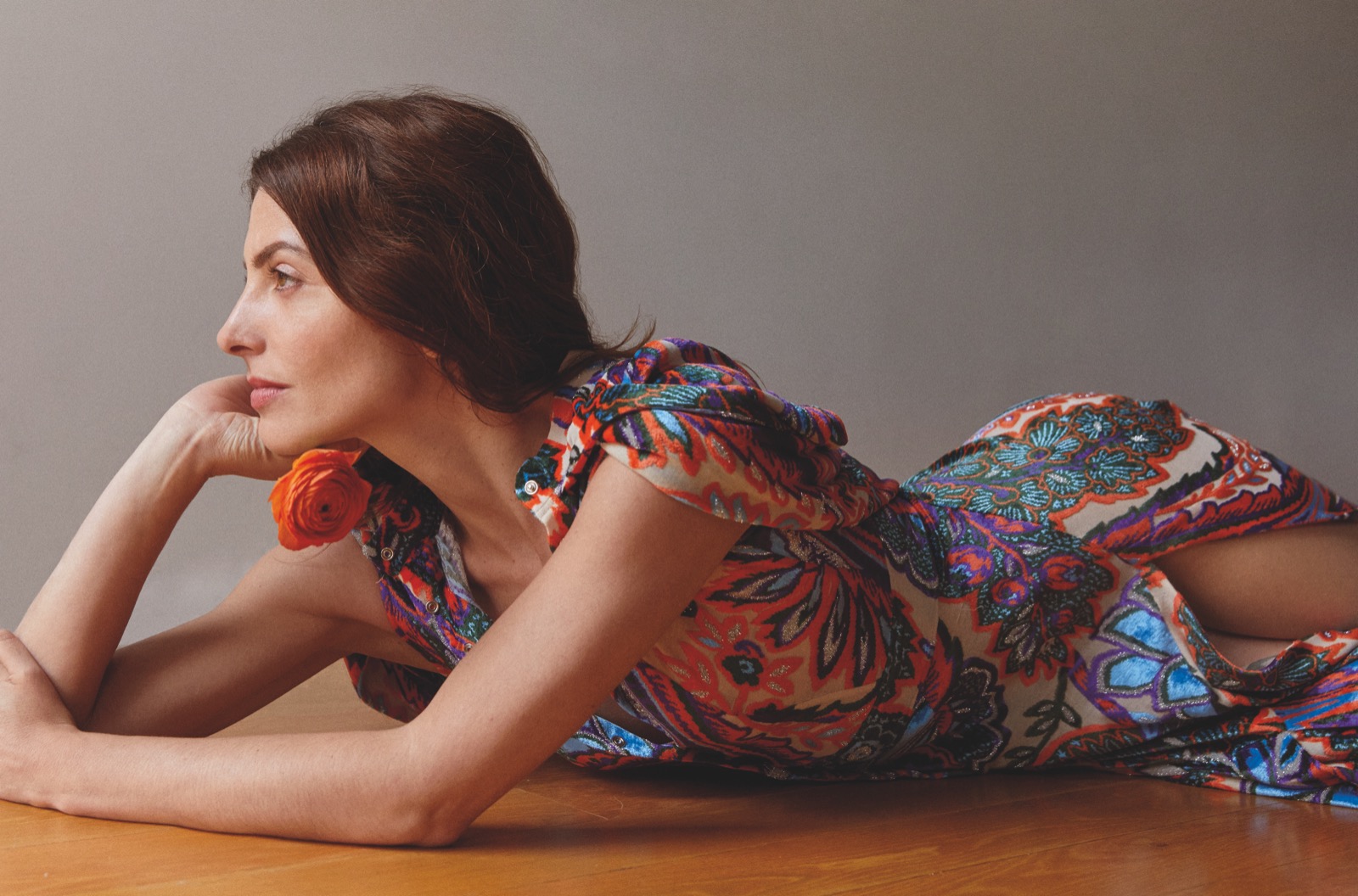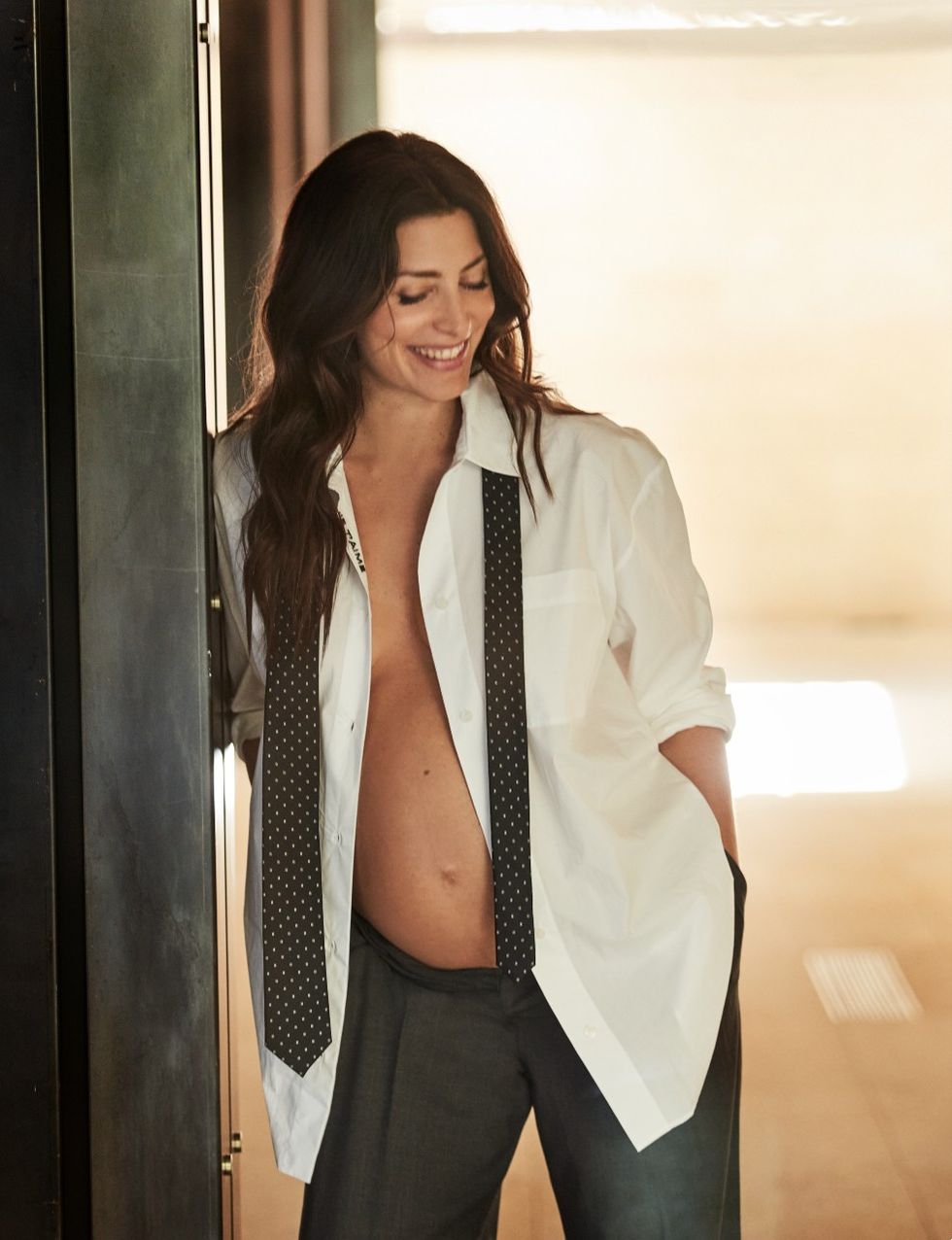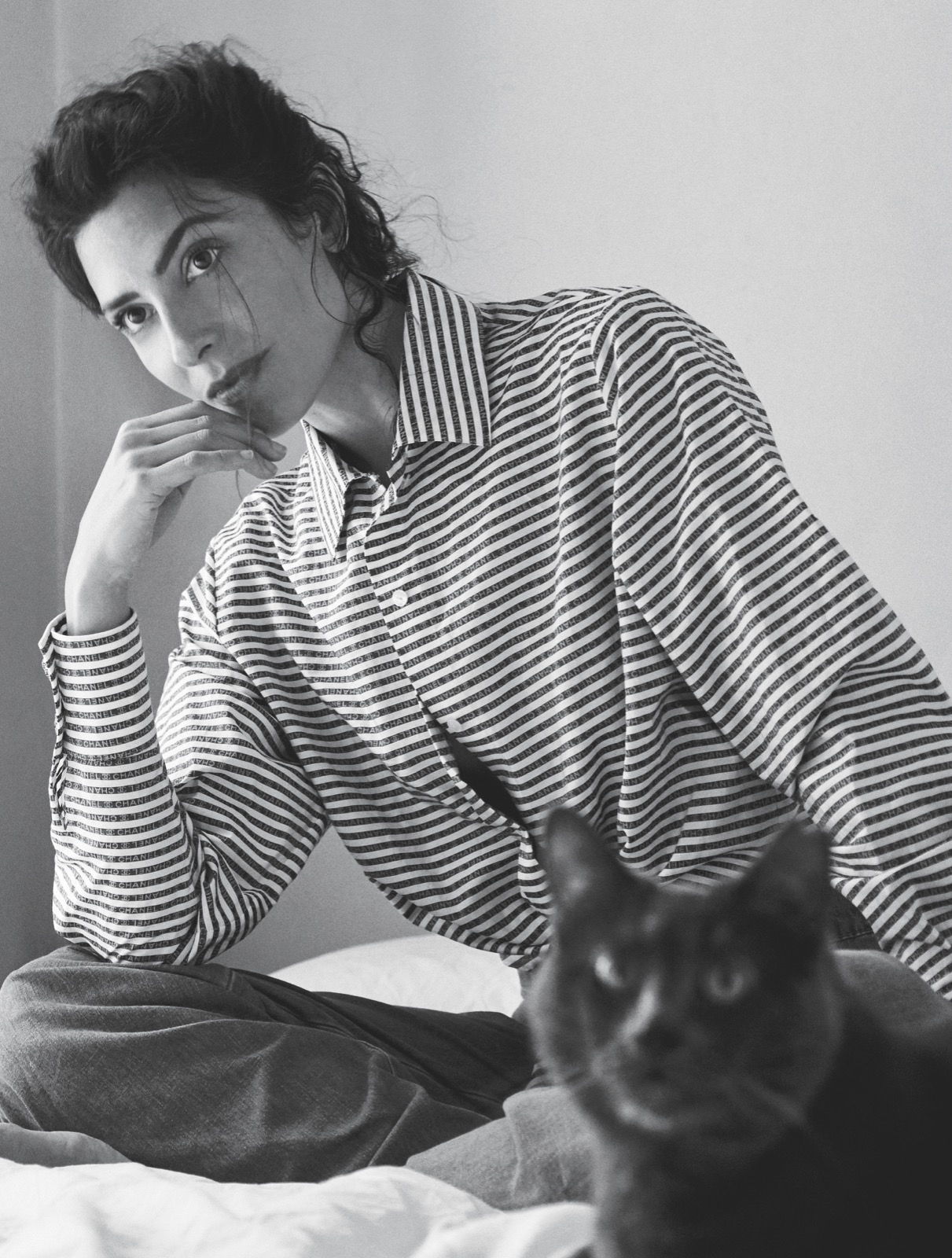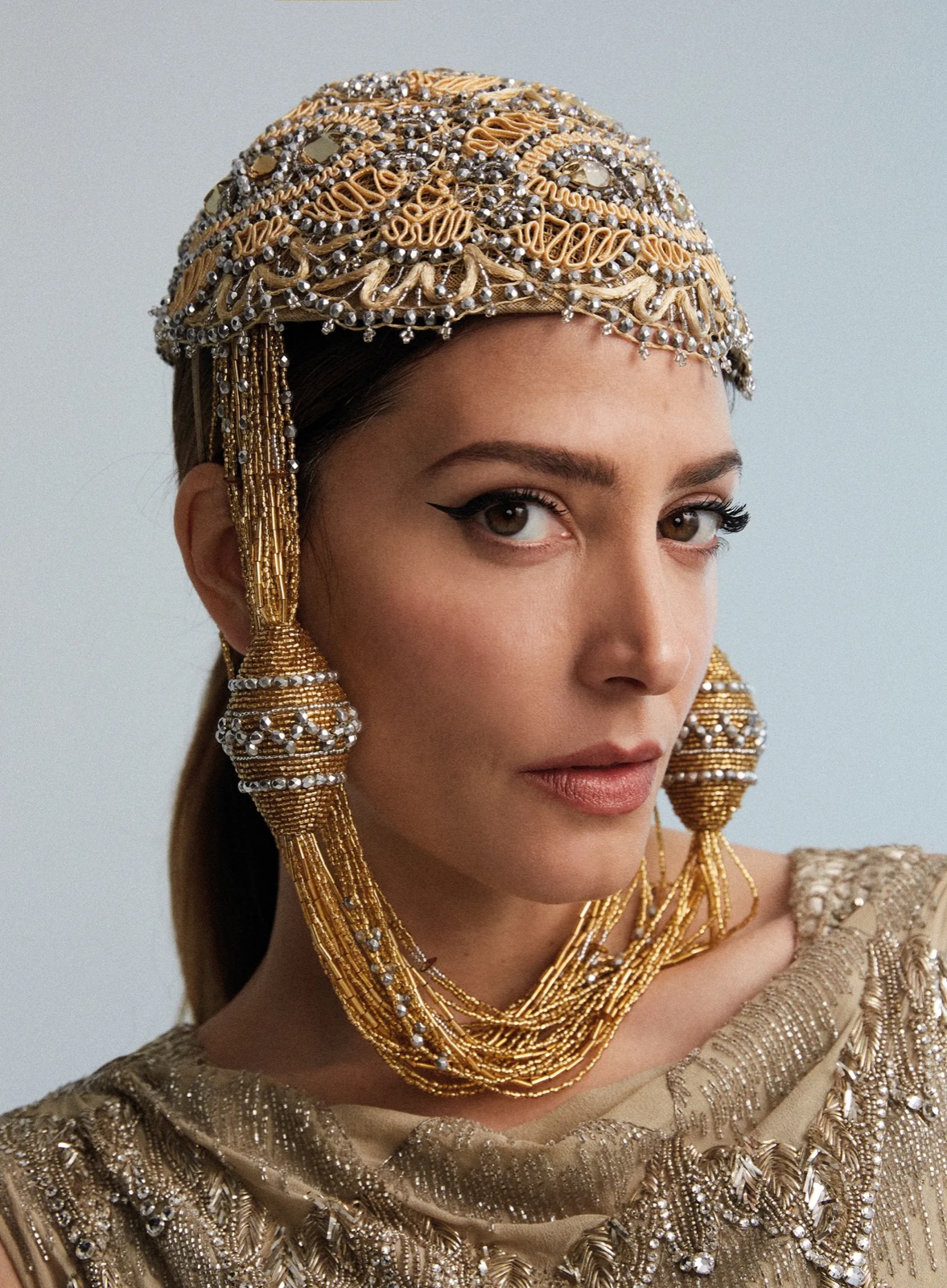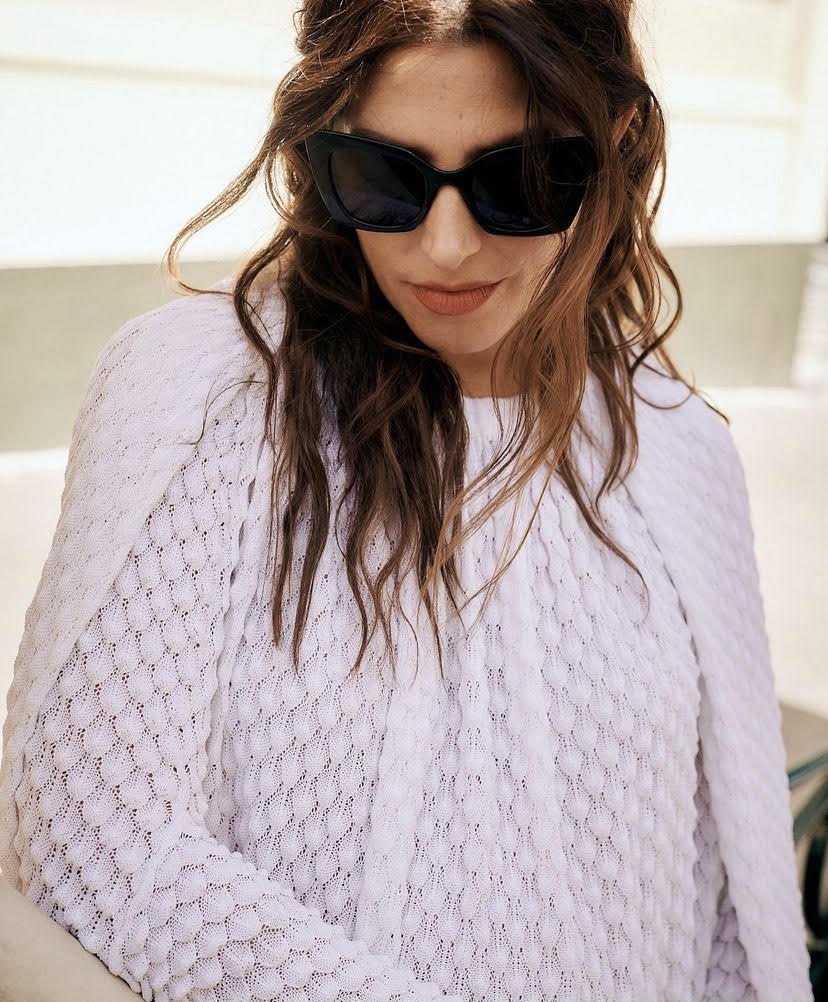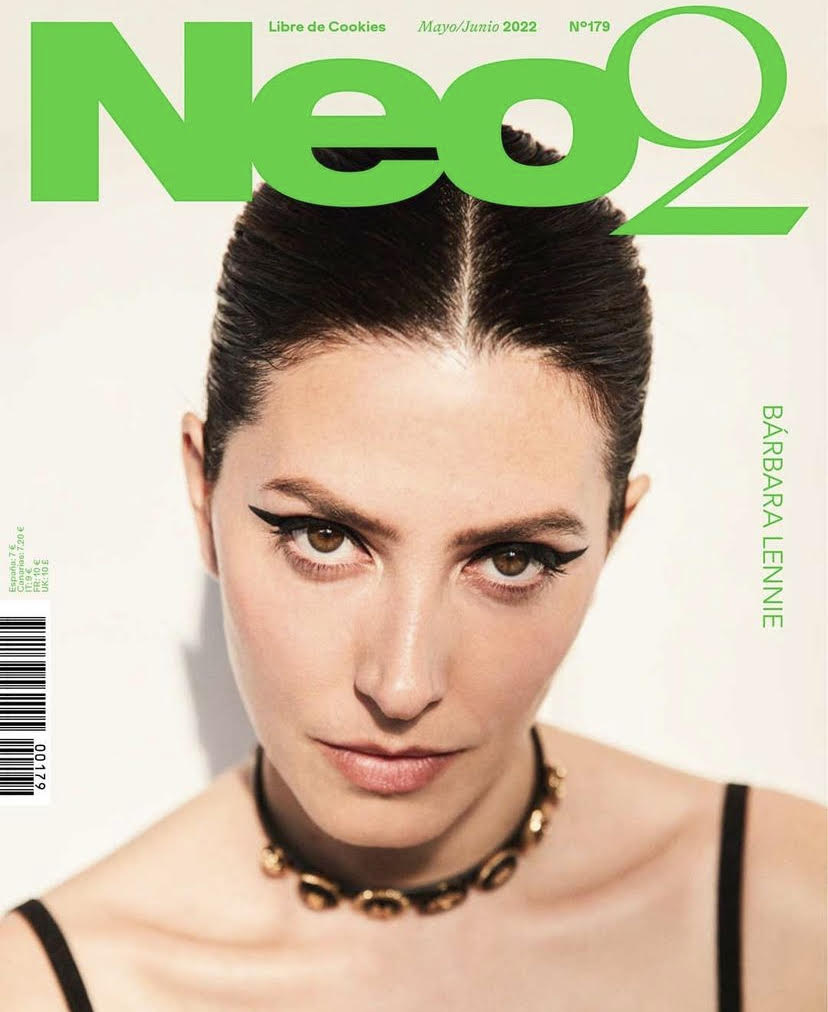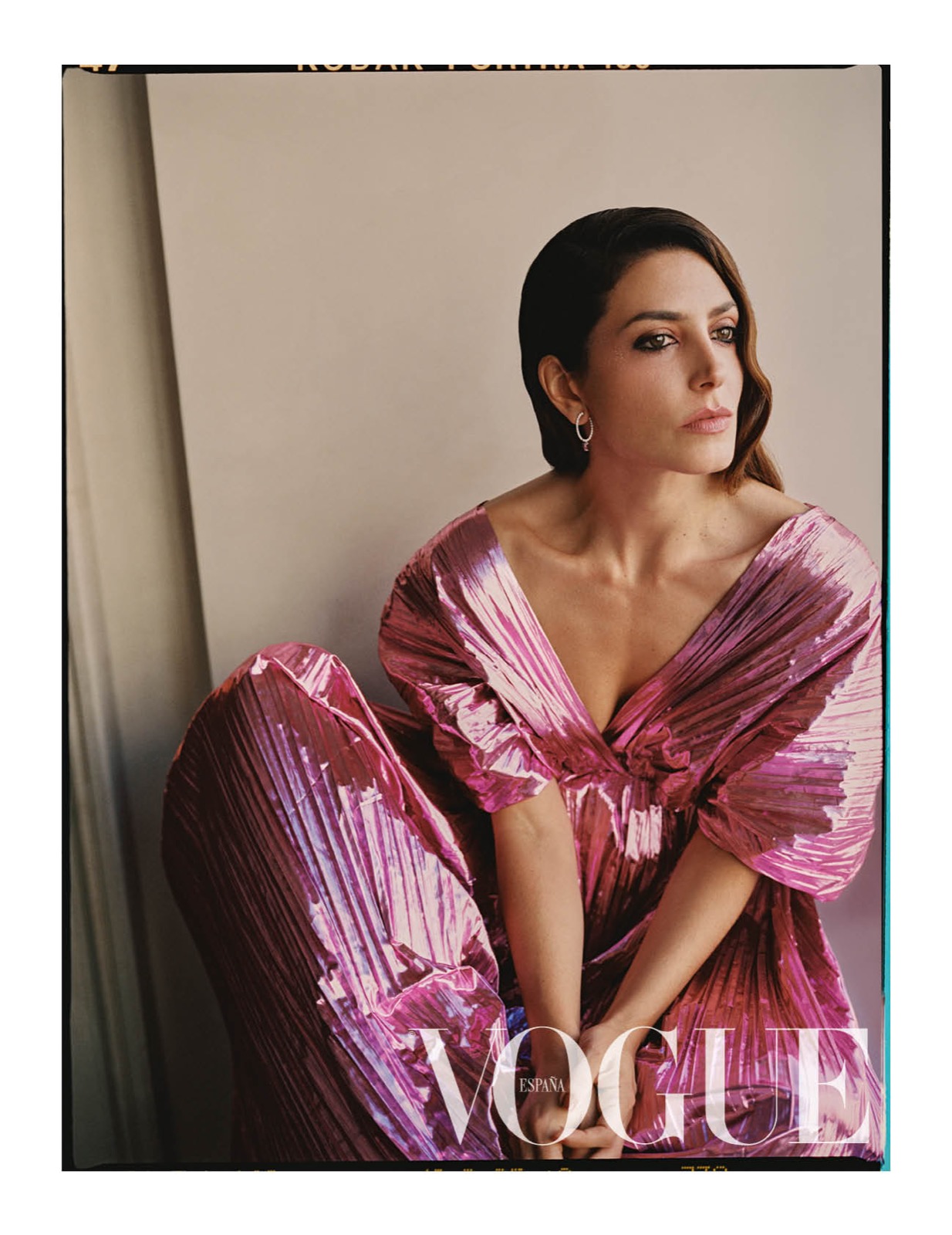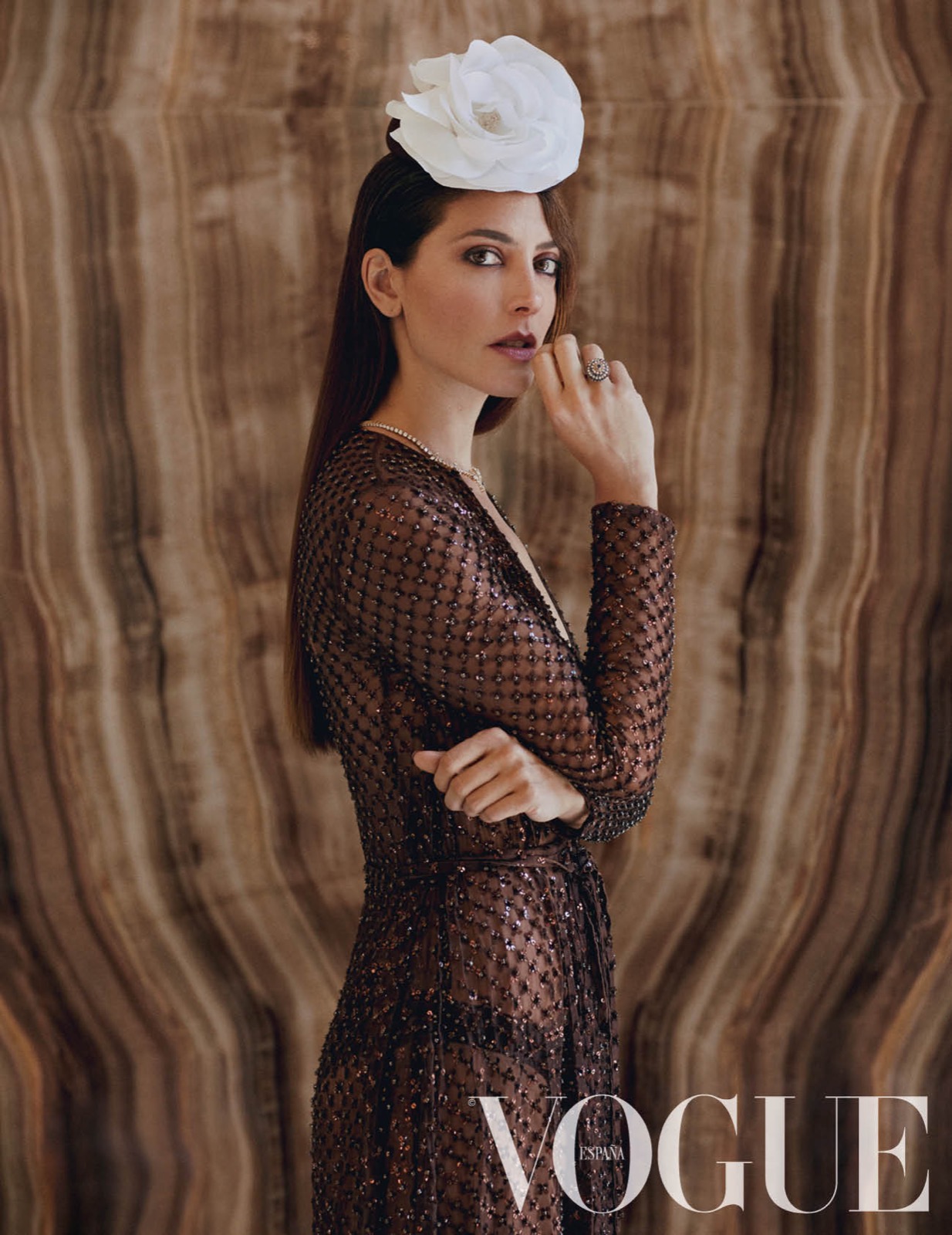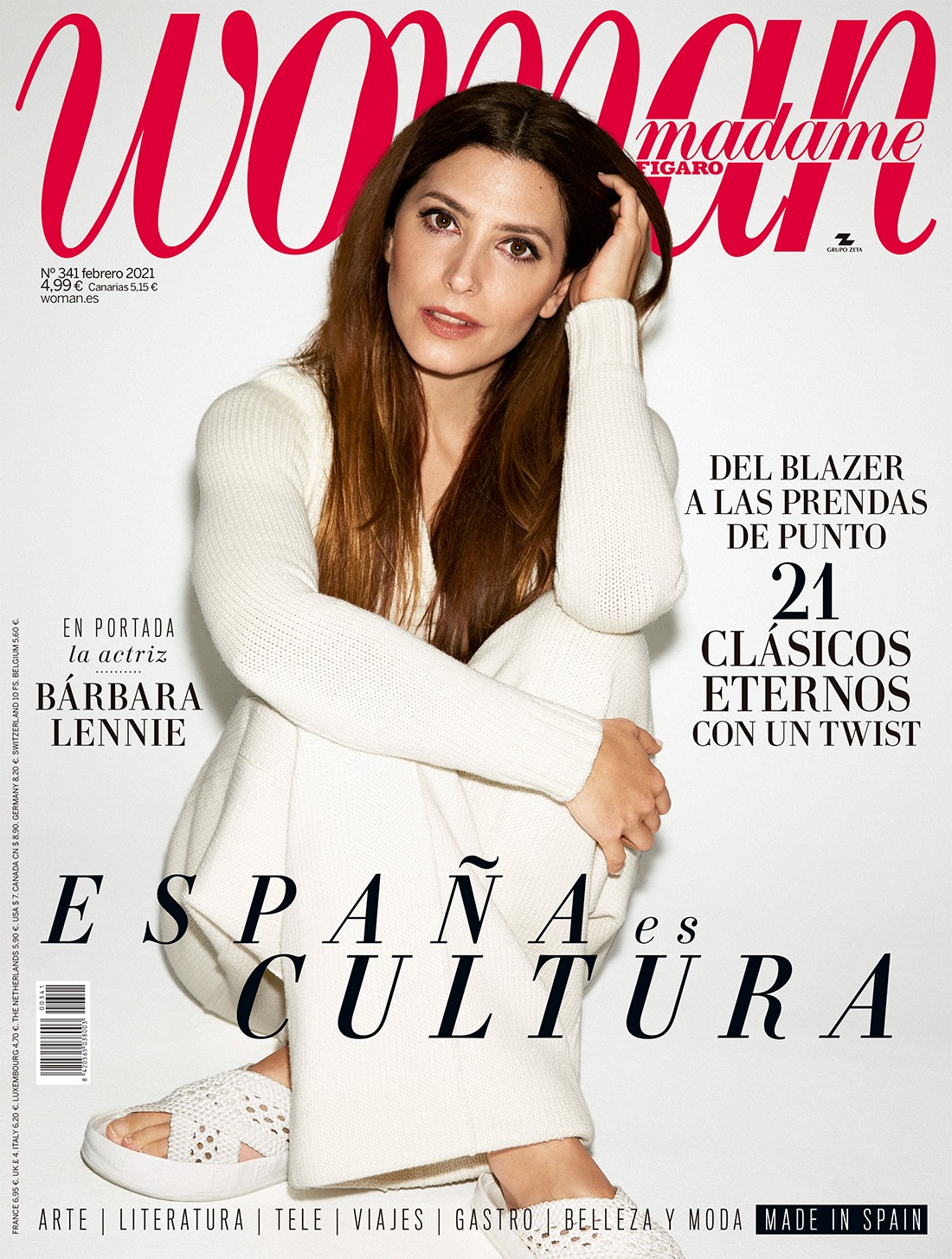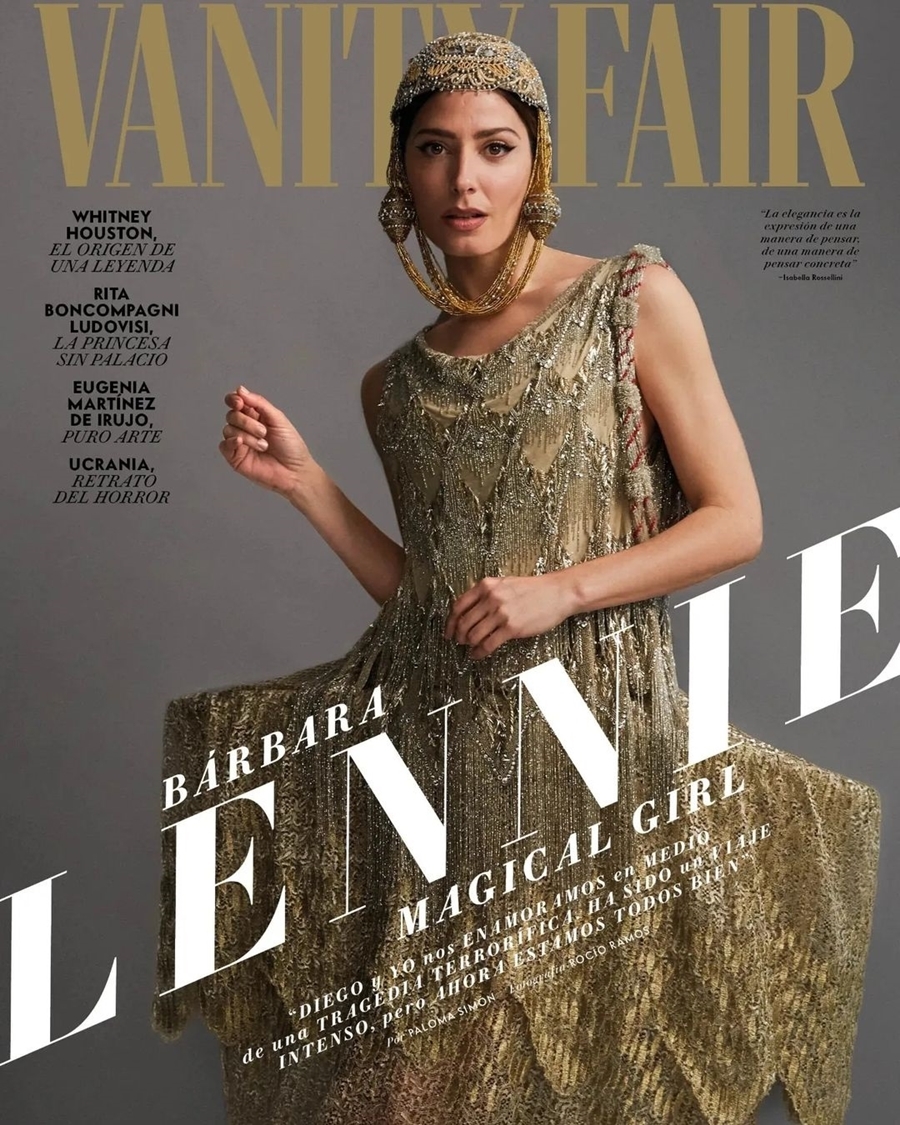 Bio
Bárbara Lennie is a Spanish film and television actress of Argentinian descent. She is known for playing characters such as Obaba; Magi- cal Girl; Petra; Viruca in the Netflix series "El desorden que dejas", among many others.
A graduate of the Royal School of Dramatic Art, she made her debut in 2001 with: "Más Pena Que Gloria". Later, she began to gain more recognition for her nomination for Best New Actress at the Goya Awards, (2005).
The following year, she appeared in "La bicicleta" (2006), alongside Carlos Bardem and in "Mujeres en el parque" (2006), alongside Marta Tébar.
In 2022, she has triumphed on the big screen with the film God´s Croocked lines, for which she has been nominated for the Goya awards for best leading actress.
He also appeared in "13 rosas" (2007), with Verónica Sánchez, and made his television debut playing Leo in the series "Cuenta atrás" (2007-08). He also acted in the soap opera "Amar es para siempre" (2009-10), while on the big screen, he starred in Isaki Lacuesta's thriller, "Los condenados" (2009).
In 2010 he appeared in the comedy "Todas las canciones hablan de mí", by Jonás Trueba and shared credits with Antonio Banderas in Pedro Almodóvar's film, "La Piel Que Habito" (2011). Thanks to the success of the latter film, Bárbara soon gained prominence, being directed by important national and international filmmakers.
Between 2011 and 2013, she played the Queen of Castile, Juana de Avis in the historical series "Isabel". In 2012 she was directed by Antonio Chavarrías in the horror film "Dictado" and by Imanol Uribe in "Miel de naranjas".
Subsequently, she worked in "El Niño" (2014) with Luis Tosar and won the Goya for best leading actress in "Magical Girl" (2014), a thriller directed by Carlos Vermut.
In 2015, she appeared in "El apóstata" and played María in Nely Reguera's María (y los demás). She also appeared in Miguel del Arco's "Las Furias" (2016) and played Mario Casas' girlfriend in the mystery "Contratiempo" (2016).
After some time away from television, in 2017, she returned as part of the main cast of the sci-fi "The Incident". That same year, he worked on "Oro" (2017), scripted by Arturo Pérez-Reverte.
The following year, she starred in "La enfermedad del domingo" (2018); "Petra" (2018); and "Todos lo saben" (2018).
In early 2020, he appeared in the short film "La función por hacer." And later that year, she premiered the Netflix series "The Mess You Leave Behind." Her professional career continues to progress, established as one of the favourite actresses of the Spanish film industry.
Her success on screen has led her to become the image of luxury brands such as YSL, Cartier, Botegga Veneta and Chanel. And recently, she has even starred in the video clip of "Comerte entera" by the international artist C-Tangana.

Collabs
YSL, Chanel, Estee Lauder, El Corte Inglés, Chaumet, Cartier