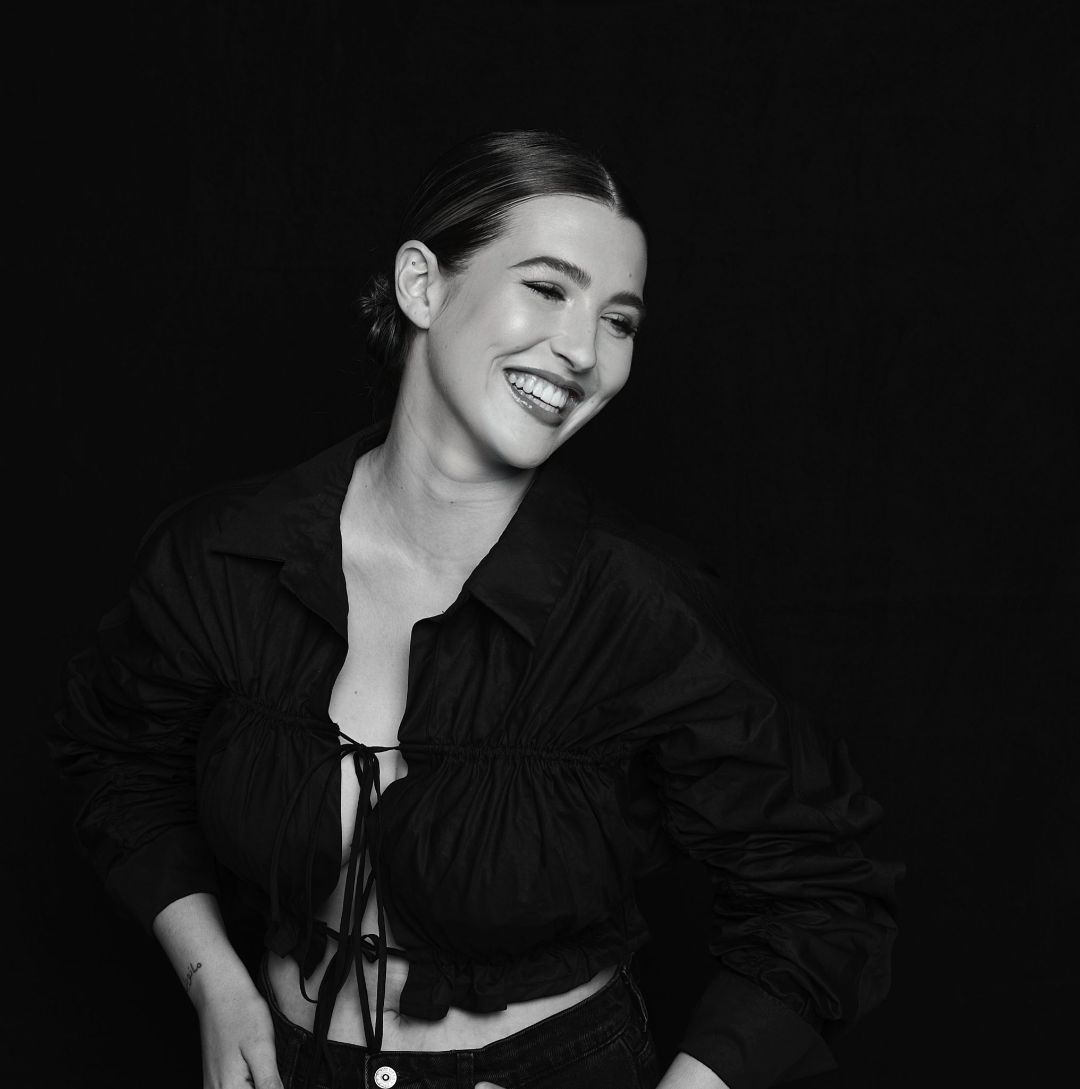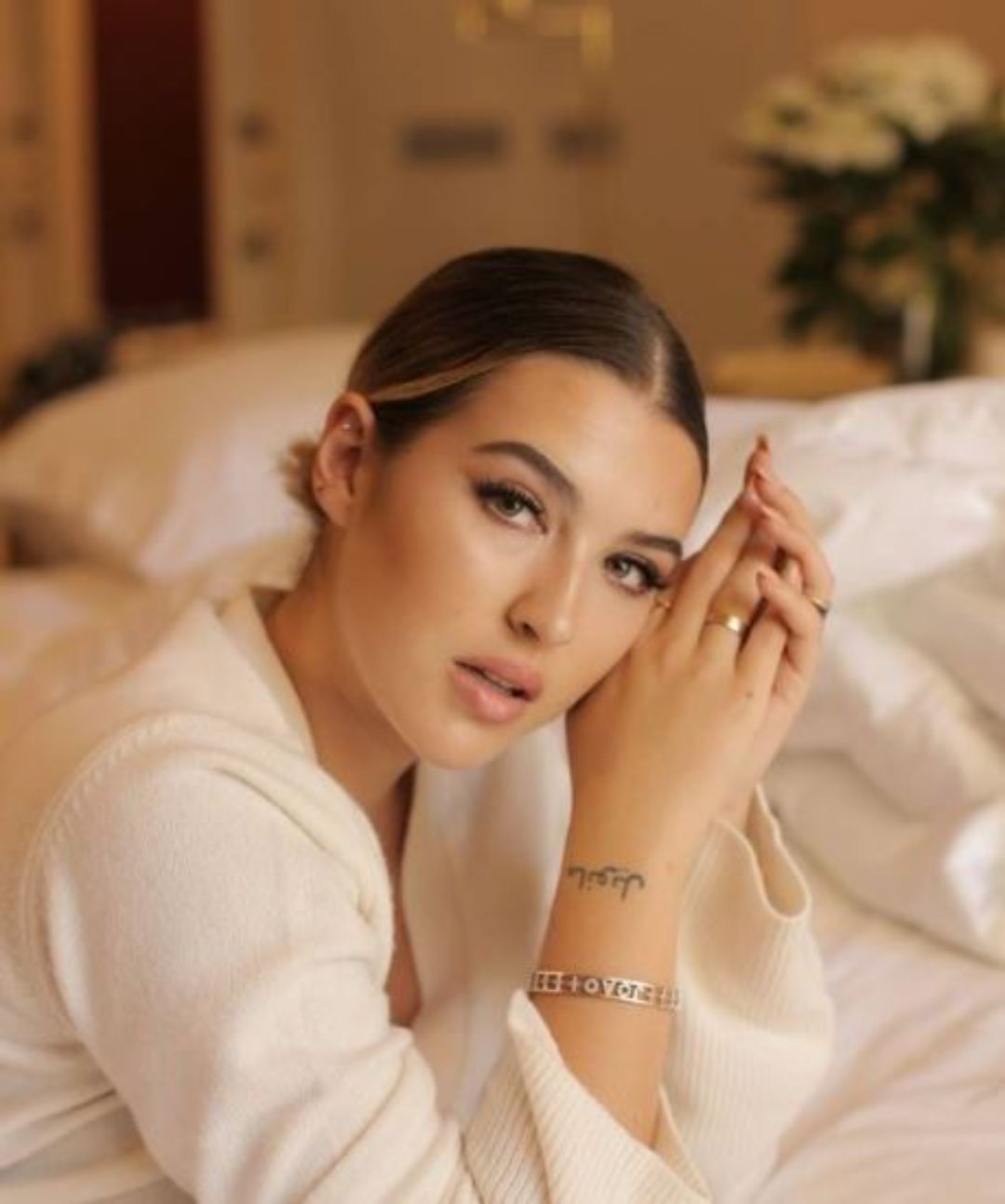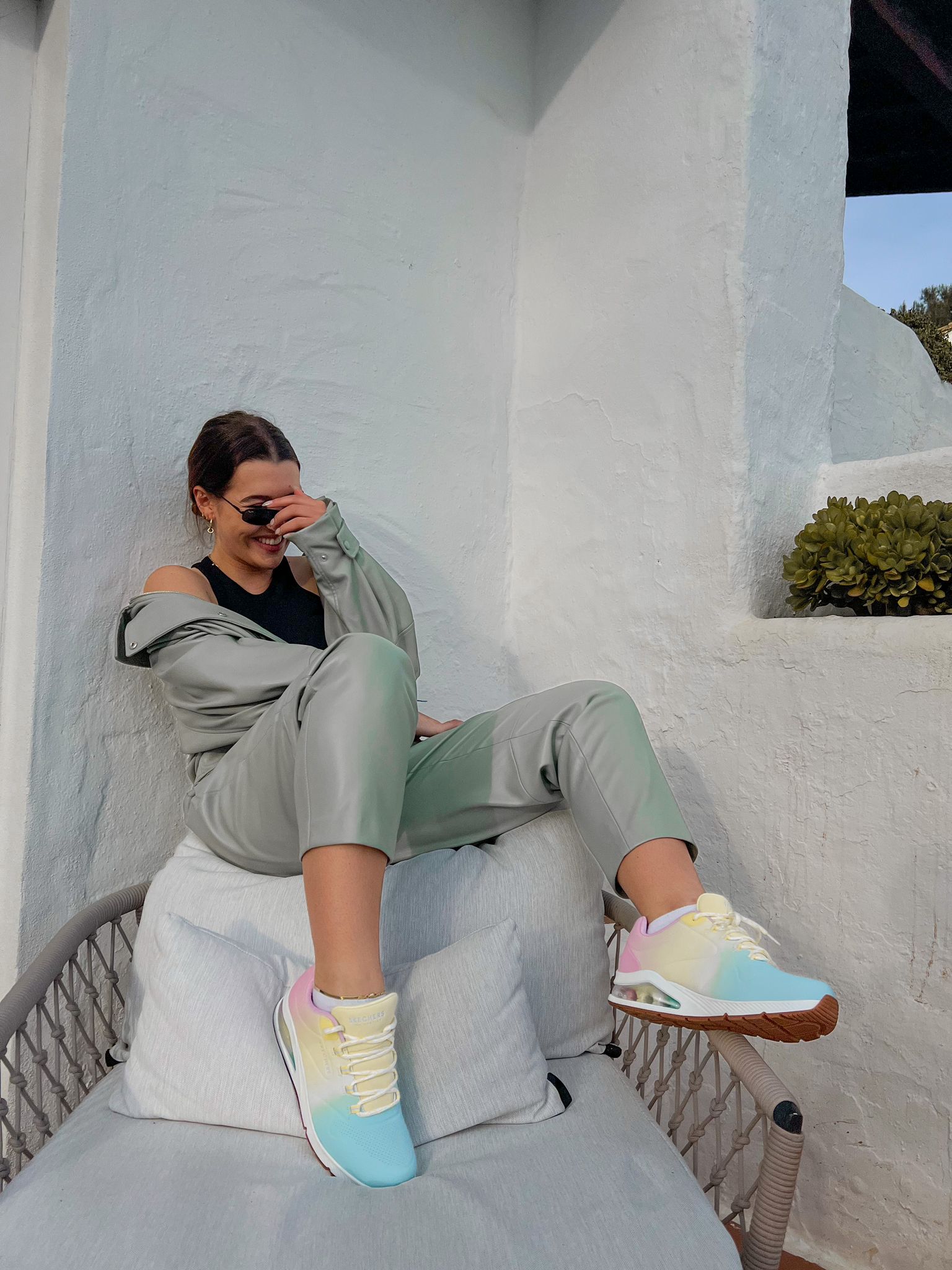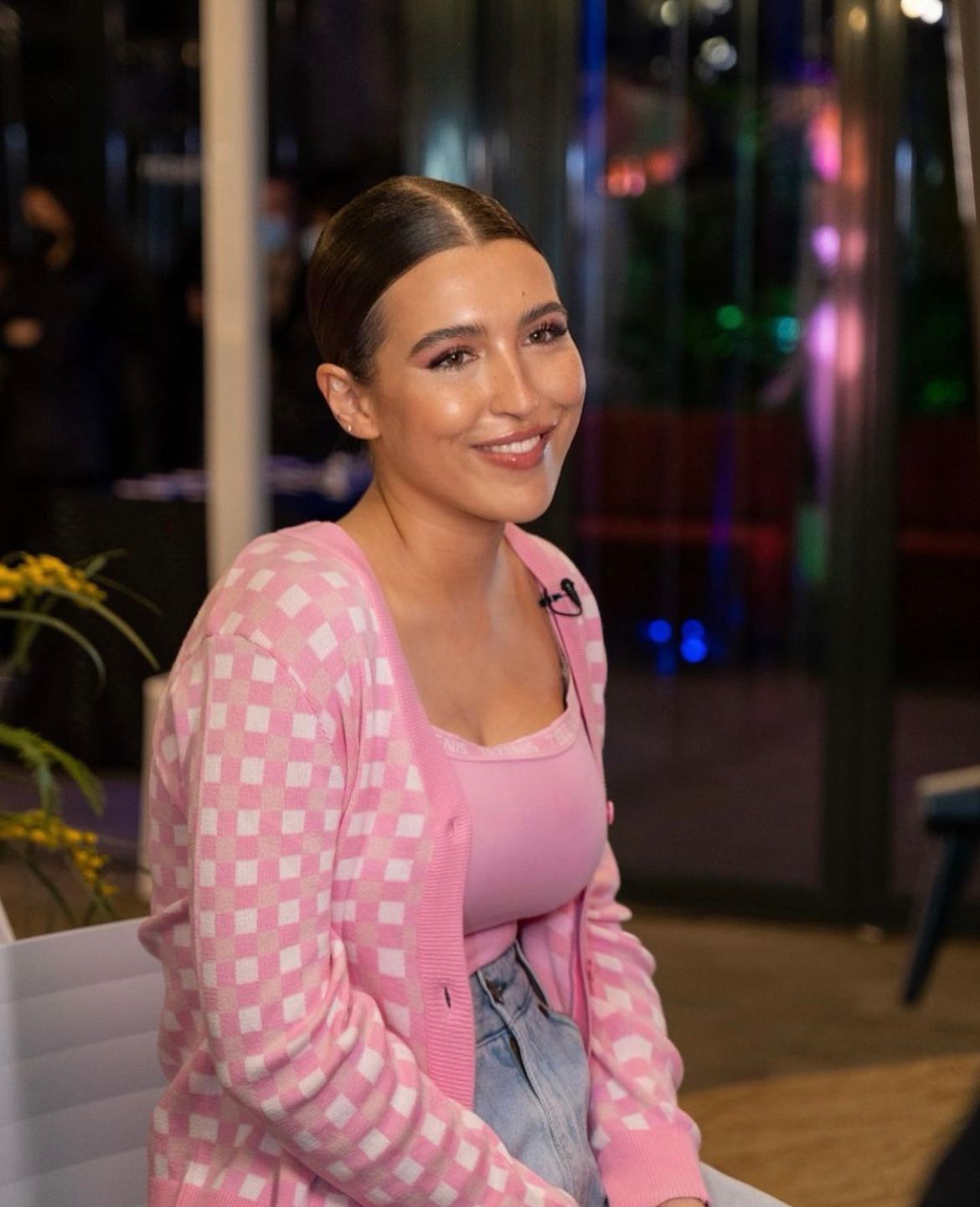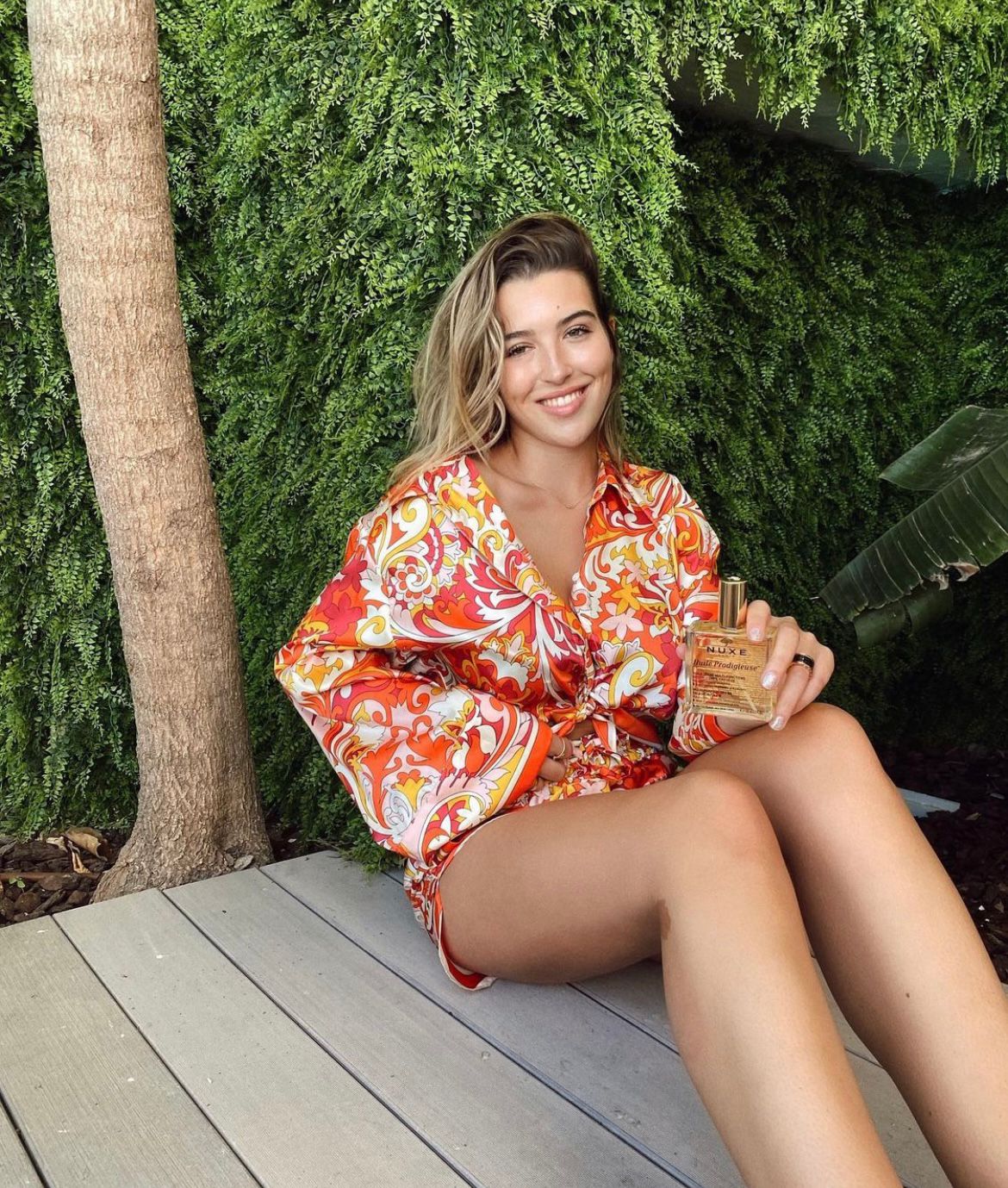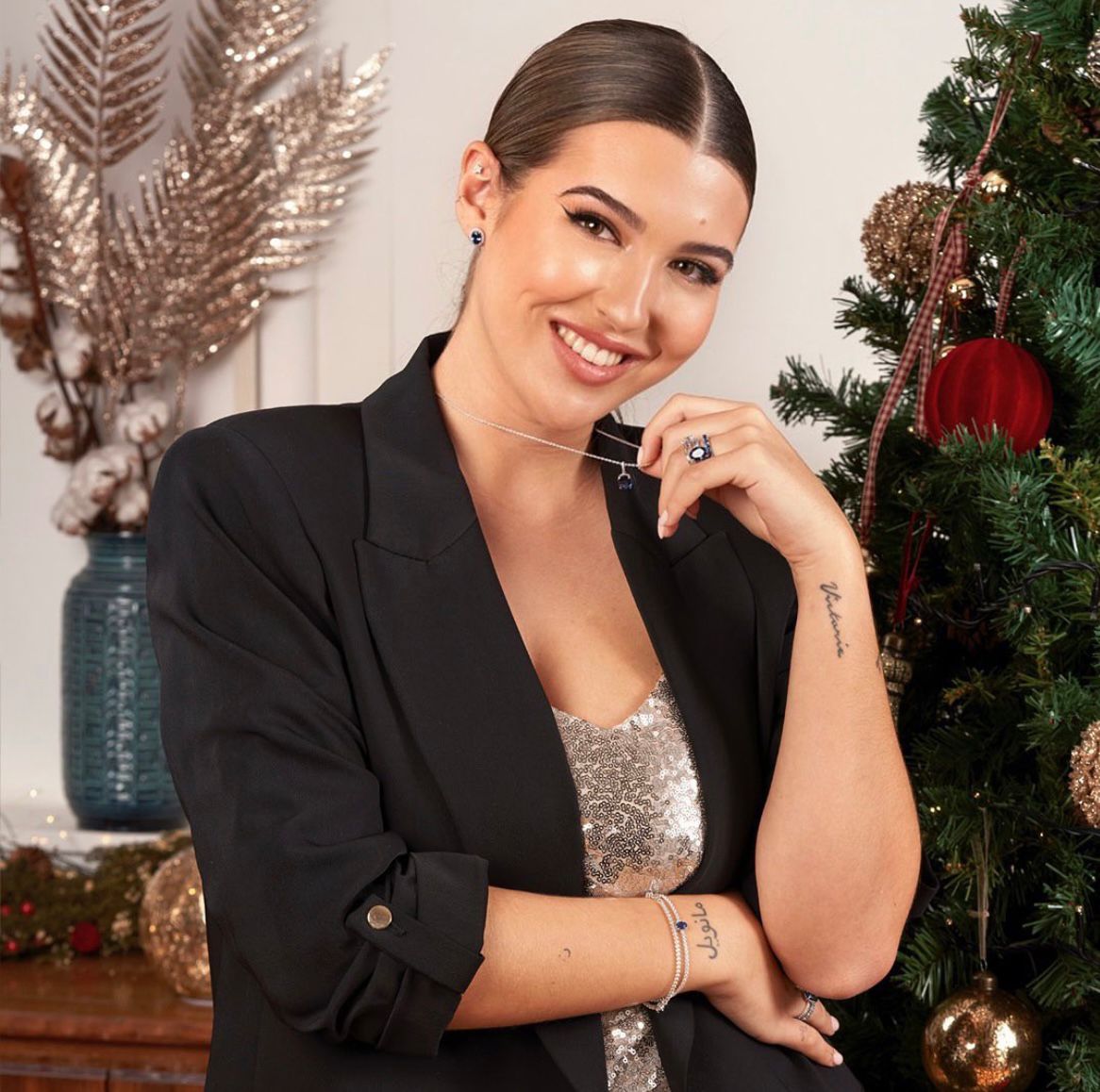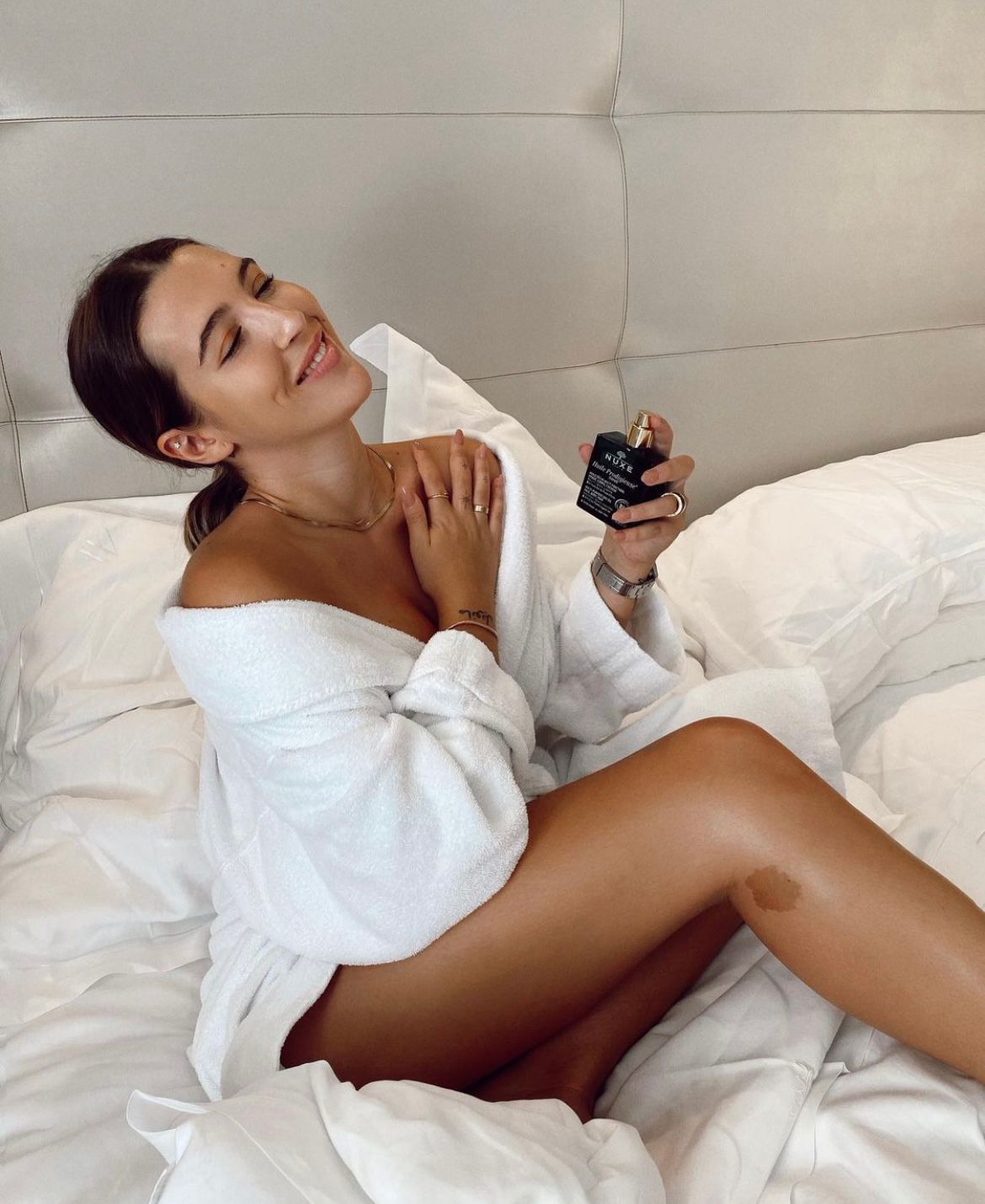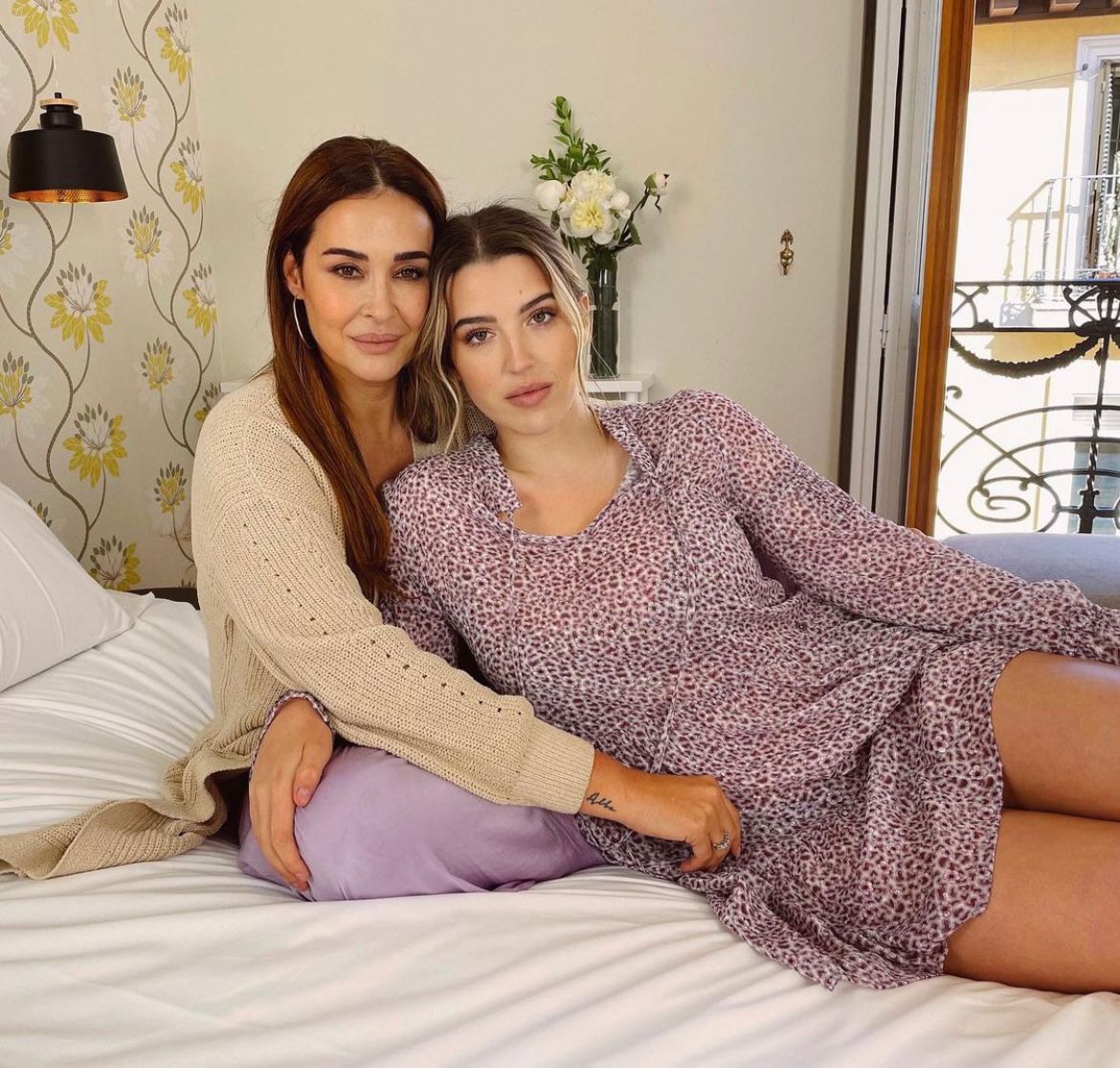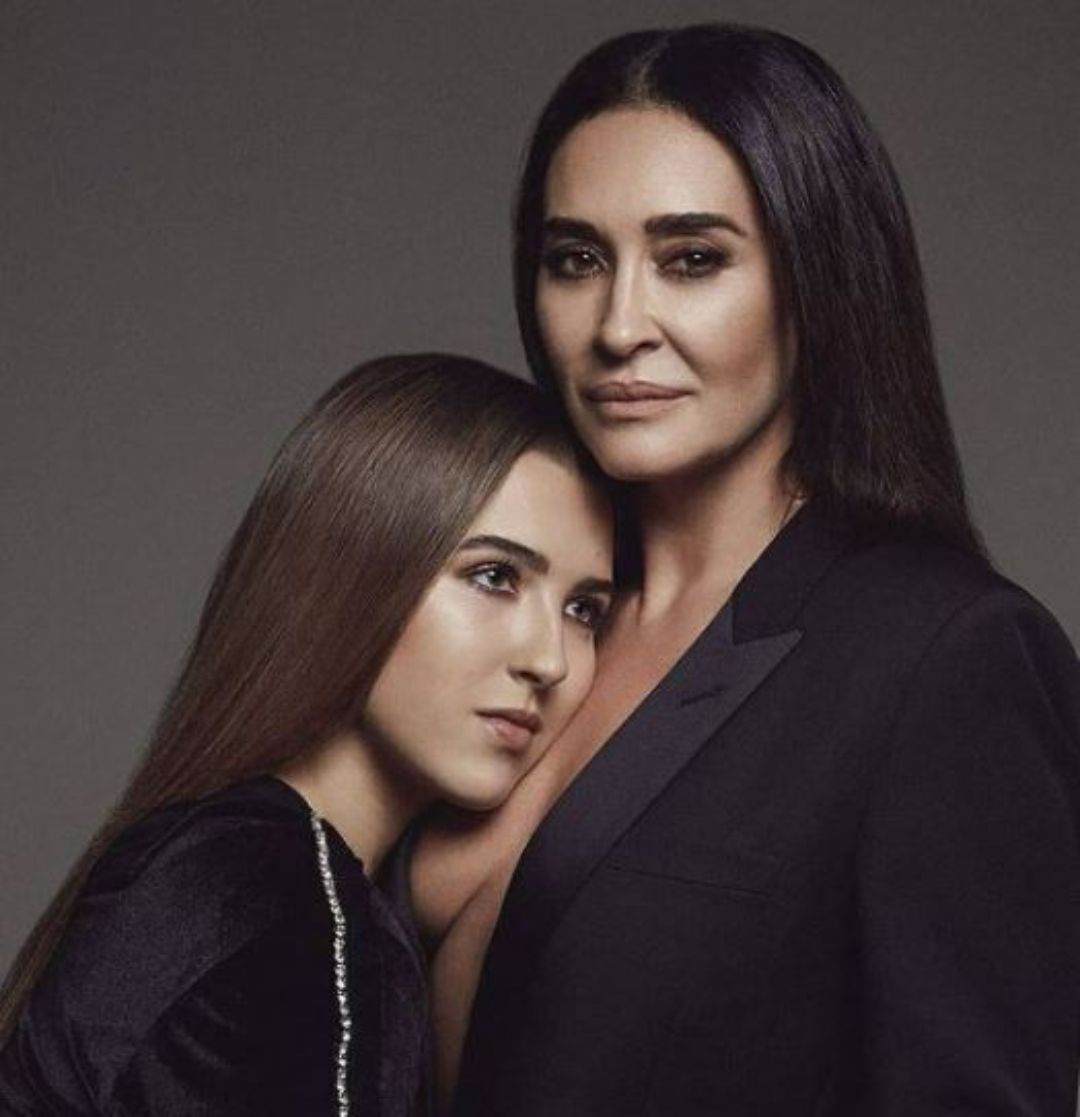 Bio
Alba is the daughter of Manuel Díaz 'El Cordobés' and Vicky Martín Berrocal. Since she was very young, Alba has known what fame and media interest is, although before it was all because of her parents, for just over a year Alba is already a public figure in her own right, because since she came of age, the young woman has become one of the national celebrities with more pull in networks and in the press. You only have to take a look at Alba's Instagram account to realize that she is not just any girl. With more than 279,000 followers, she has become the latest influencer to imitate, who arouses passions with the looks she uploads, which are praised by all the press. But her lifestyle and personal life also give a lot to talk about, making the daughter of the bullfighter and the designer one of the women of the moment.
Alba studies 'Business and Communication' at the prestigious private school located in the Salamanca district 'The College for International Studies'.
Collabs
Pandora, Beefeater, Nuxe, Tezenis, Flipeat, Komvida, Skechers, Vinted, Disney, Weleda.